Remote Work
Remote work is a buzzword that's been hugely popularised by the pandemic, however, it's been around for quite a while.
Working remotely or building and running a remote team is going to mean looking at things from all types of angles. From recruiting staff to team building events, working in a virtual environment is going to call for some out-of-the-box thinking.
Read all about remote work and how it fits into the digital nomad sphere.
From tips to recruiting top remote staff (if you're a business owner) to learning how to transition into remote work (if you're a rookie), you'll find a plethora of useful articles and tips to help you broaden your knowledge on remote work and what it entails.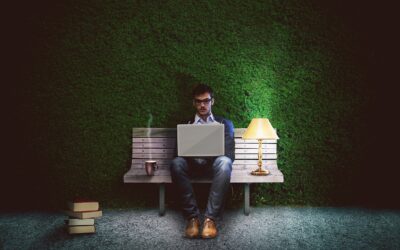 Many companies that have tested the waters with remote work through hybrid working models are now contemplating transitioning their hybrid teams to fully remote teams. While that may seem like a relatively straightforward move, it requires lots of good planning to...