Instant Offices, a marketplace for coworking and flexible working spaces, recently published its list of the 80 best locations in the world for digital nomads.
At the top of its list is sunny Lisbon, in the heart of Western Europe but offering an affordable cost of living, plenty of sunshine, and lots of good food. Second, is Bangkok, overlooking Chiang Mai, the most popular location in Thailand for digital nomads. Instant Offices point to the affordable cost of living, availability of affordable accommodation and food, and vibrant nightlife.
More than half the cities on the list are in Southeast Asia, including Seoul in South Korea, Ho Chi Minh City in Vietnam, Jakarta in Indonesia, and Taipei in Taiwan. Europe is the second most popular continent, with Madrid in Spain, Rotterdam in the Netherlands, Gothenburg in Sweden, and Vienna in Austria near the top of the list.
Some less anticipated entrants in the top 10 include Delhi in India, Dubai in the UAE, and Kathmandu in Nepal.
You can see a map with the full list of countries included in the ranking below.
The Instant Offices list includes a lot of locations that you won't usually see on a top destination list and misses some of the most popular digital nomad destinations, such as Chiang Mai in Thailand, Medellin in Columbia, and Buenos Aires in Argentina. In fact, there are no South American or Central American cities on the list, and only two African cities, Cape Town in South Africa and Casablanca in Morocco.
Let's take a closer look at how they came up with their rankings, whether we agree with their assessment criteria, and what other factors should be considered when choosing a city as a potential top location for digital nomads.
Instant Offices' assessment criteria
While Instant Offices haven't shared their data analysis, they have shared details of some of the indicators that they used to rank their cities. The criteria used in the ranking included:
Mobile broadband speeds

Number of Wi-Fi hotspots

Average yearly hours of sunshine

Average cost of an inexpensive meal and a coffee

Quality of life

Average cost of an Airbnb

Remote working facilities available
These criteria definitely make sense! But let's take a closer look at what they mean and how they could be refined.
Connectivity
What most digital nomads need to get on with their work is a place to plug in their laptops and connect to the internet. However, connectivity is very heavily represented in the assessment, representing three of the seven known criteria, since remote working facilities also provide access to the Internet.
In real terms, the most important factor seems to be the internet speed that you can reasonably expect to get if you are going to invest in your own connection or work in a coworking facility. Internet cafés' hotspots are unreliable no matter where you are in the world. You wouldn't expect download speeds of more than 7MBps in a London café.
It is clear that this is one of the main reasons why many African countries don't make it onto digital nomad lists since the internet there is still limited. In Nairobi in Kenya, you can expect an average download speed of only around 10MBps with any connection. In affluent Cape Town speeds are more like 20MBps. But this is not that much slower than in some of the cities that top the list. In Kathmandu in Nepal, you might get 18MBps, Jakarta in Indonesia 25MBps, and Delhi in India 30MBps.
Meanwhile in Medellin in Columbia, you can expect a 100MBps download speed. This compares favorably with Ho Chi Min City in Vietnam, also around 100MBps, and Chiang Mai in Thailand, at around 150MBps.
Cost of living
The cost of living is another clearly important factor when it comes to assessing a location as inviting for digital nomads. Ideally, you want your salary to go further wherever you decide to establish yourself so that you can do more.
Since travelers tend to eat out a lot, rather than cook for themselves, the cost of a meal is an important measurement. This is more about sampling local cuisine and being out and about in the community at social mealtimes than an inability to cook for oneself. Nevertheless, we would have liked to see this cost-of-living analysis taken further. Digital nomads will probably want to sample some of the city's best restaurants as well as cheap eateries, and the cost of a beer is an important marker.
In addition, we would have liked to see the cost of short-term rentals in the local market included in the assessment. Instant Offices notes that many digital nomads like to stay in a location for three to nine months. Even an affordable Airbnb will add up over that period of time.
As well as the cost of a rental, we think that it is also worth considering how accessible the local rental market is to foreigners and if they are able to sign leases with relative ease.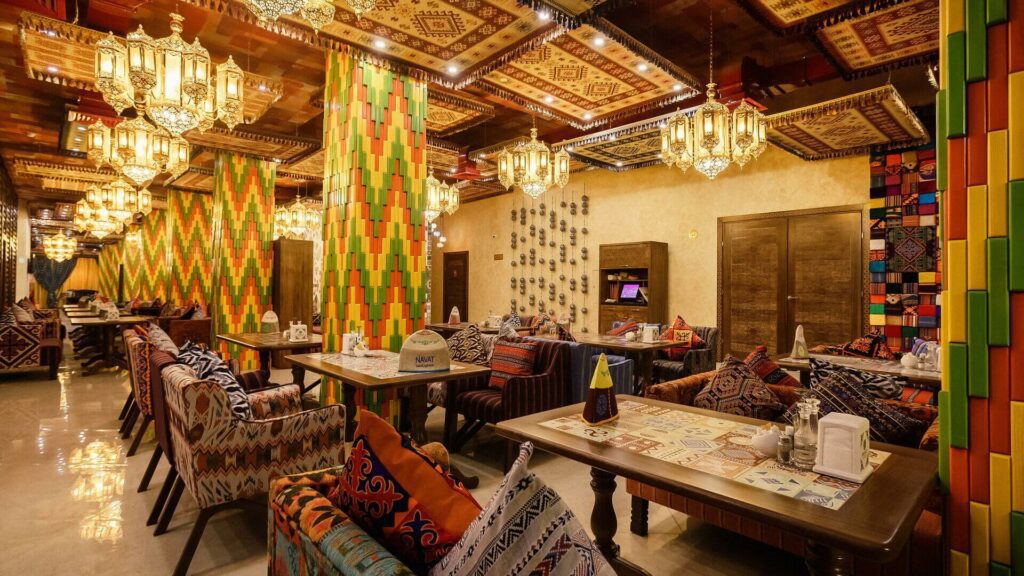 Climate
Climate and hours of sunshine are definitely big factors for many digital nomads when assessing a location. This is partially due to the fact that digital nomads do tend to come from richer northern countries, which are colder, and relocate to more affordable countries closer to the equator.
That said, just sunshine isn't enough! There are plenty of nice towns in the Australian desert outback, but that doesn't necessarily mean they are the most pleasant places to live. Access to nature and a lifestyle that enables people to appreciate the wonders on their doorstep should also be considered.
For example, Australian cities are often high on quality-of-life lists because their beaches are located in the center of the city or only a short drive away, there are plenty of native green spaces preserved as part of city planning, and nature parks and national reserves are only a short drive from any city. This is something that Sydney offers but is harder to find in New York. It is also something you might find in Kathmandu but will struggle with in Delhi, where crowding and heavy traffic can make it challenging to explore some amazing areas not far from the city.
Access to nature is also something that works in favor of many European countries, especially around the Mediterranean. But while Switzerland may not have as much sunshine as Italy, its mountainous countryside is considered among the best places to visit in the world.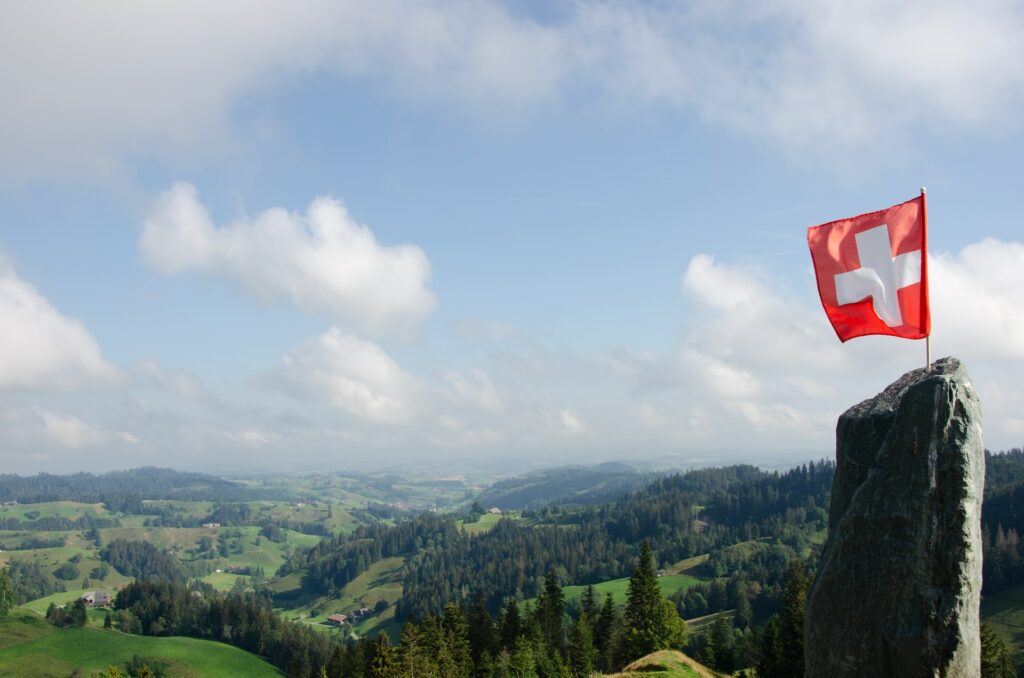 Quality of Life
Quality of life is an extremely important criterion, but also one that is difficult to define as different people have different priorities.
Instant Offices takes its quality-of-life assessment from Numbeo. They list their criteria as:
Cost of living and purchasing power

Affordability of housing

Pollution including air and water

Crime rates

Health system quality

Traffic (commute times)
This is an excellent bundle of criteria, but more relevant to locals than digital nomads. Pollution and crime rates are of universal significance. Health system quality also matters. While digital nomads will often need private health insurance coverage, they will be relying on local doctors and medical facilities to provide care.
While the cost of living is important, purchasing power ties that back in with local wages, which will not affect most digital nomads. Traffic commutes are also, hopefully, more important for organizing day trips than heading into the office.
Other criteria
While Instant Offices makes a good assessment, there are other criteria we think should be included when assessing a location as a top digital nomad destination.
Visa access
Ease of getting a visa, whether that be a short-term tourist visa or a long-term digital nomad visa, should definitely be included on the list! 
You can save yourself a lot of time, money, and logistical headaches if you don't need to apply for a tourist visa before you arrive and can just get a stamp on the border. While you might not intend to stay for more than the standard three months offered by most tourist visas, plans have a way of changing. So, visas that are easy to renew and don't have strict rules on how long you have to wait before returning to the country are a bonus.
If you do intend to stay for longer, then access to a digital nomad visa can be important. It can get you access to local bank accounts, enable you to sign a lease, and just make "living like a local" a lot easier in your chosen destination.
The Portugal digital nomad visa is one of the many elements that make Lisbon an attractive destination.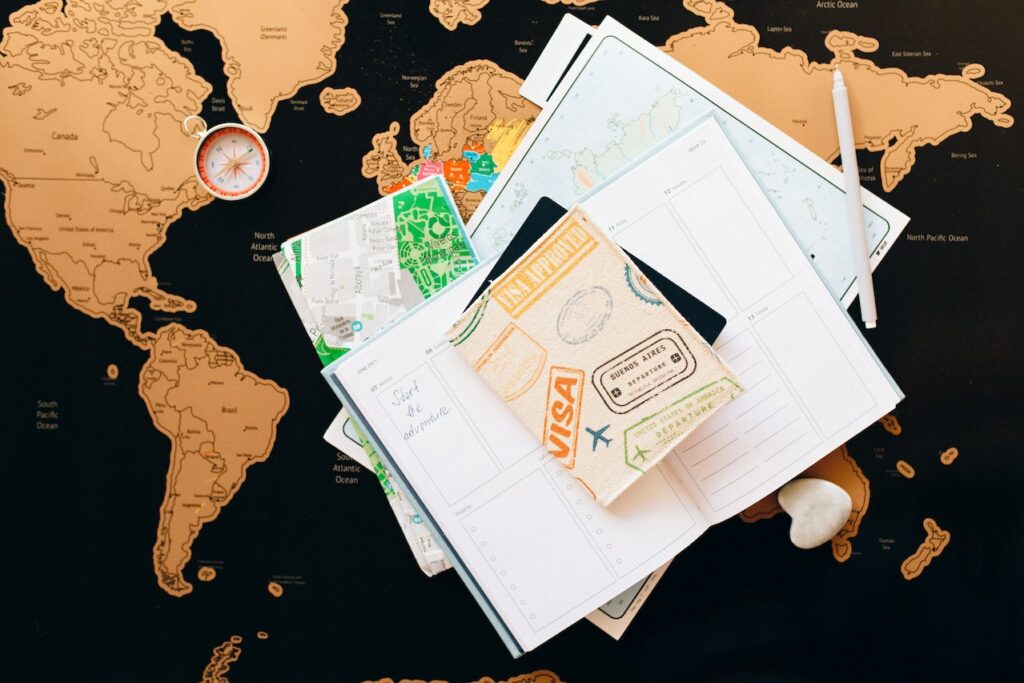 International culture
This is a tough criterion. Part of the joys of traveling is experiencing new places and cultures. No one really wants to go to a place that is exactly like their hometown, just sunnier. But there is a question of just how generally welcoming a place is to tourists and foreigners.
Many countries worldwide have a reputation for being very welcoming to foreigners, keen to help in any way possible, and happy to invite new people into their families and communities.
But there are also countries where the culture is different, and if you are staying there for an extended period, it can be challenging. This refers mostly to the treatment of women, LGBTQ+ rights, conservative dressing, access to alcohol, permitted speech, and political prosecution.
While it is certainly possible to spend time living in a country with a different cultural perspective, it is still something that a digital nomad should assess and prepare for before making the decision.
Similarly, a large digital nomad or ex-pat community is often pointed to as a bonus when assessing digital nomad destinations. This indicates that there is already good infrastructure in the area, that locals are generally accepting of foreigners, and that there are other people there that share your experience and can be a source of support. This is very attractive for many digital nomads.
There are also digital nomads that prefer to go "off the beaten track" and don't want to be surrounded by other travelers. But that said, when assessing a city, overall, we would consider this a positive criterion.
Travel links
While digital nomads will often set themselves up in a location for three to nine months, that rarely means that they are staying put. For example, if you establish yourself in Vienna, Austria for nine months surely you will be exploring the Alps and using your Schengen visa to visit neighboring European nations.
Good travel links, that offer quick and affordable access to other places that you want to visit, should be an essential criterion when assessing a digital nomad location.
Our verdict
Based on our deeper look at the criteria, what do we think of Instant Offices' list? Let's take a look at a few examples.
Ranked #1 – Lisbon, Portugal
We agree Lisbon is one of the best places in the world for digital nomads with its location, affordable cost of living, weather, and climate. The only downside is that Lisbon is becoming overcrowded with remote workers and there is already pushback from locals and the government.
Ranked #2 – Bangkok, Thailand
We love Bangkok but can't believe that it is above other cities in Thailand on the list, especially Chiang Mai. Bangkok has issues around overcrowding and pollution, and limited access to beaches and other natural sites. This is why many digital nomads prefer to spend their time outside the capital.
Ranked #11 – Gothenburg, Sweden
We were surprised to see Gothenburg so high on the list just because of the high cost of living in Sweden, even though it is still a little less expensive than in the United States. Gothenburg also does not have the best transit links for exploring Europe, unless you are interested in exploring Viking territory! (and who isn't). In that case, Gothenburg makes an excellent base.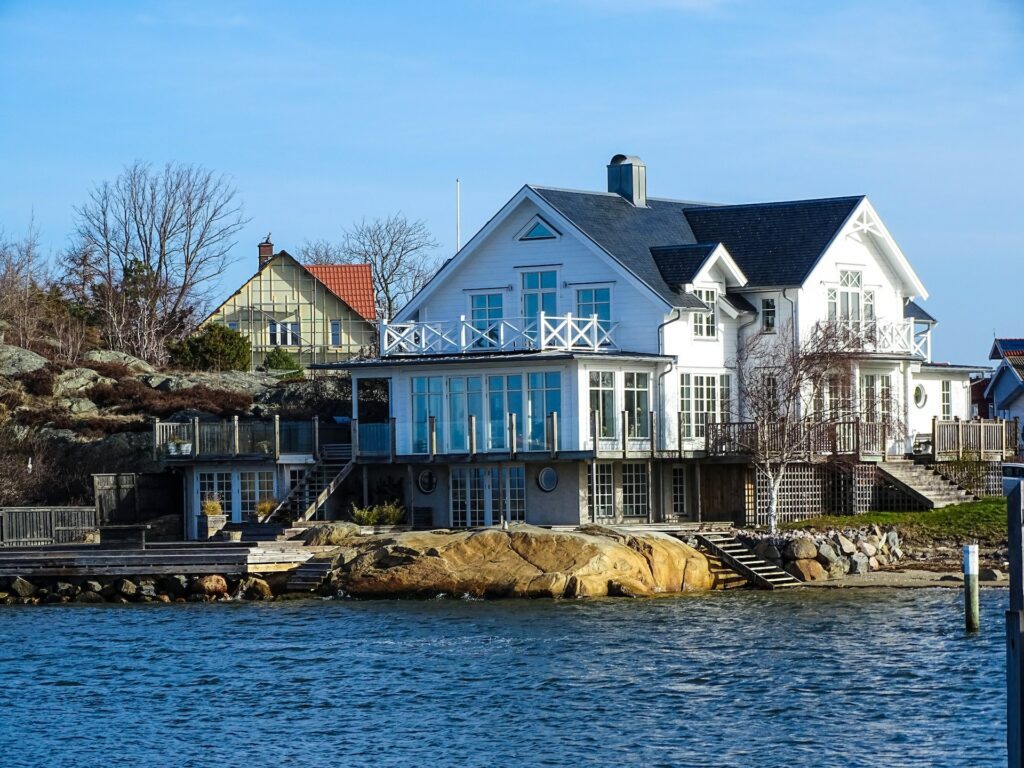 Ranked #13 – Taipei, Taiwan
Taipei is another relatively expensive place to live, but still much more affordable than many parts of the United States and Europe. But the political tensions surrounding Taiwan are of concern and would probably push it down our list.
Ranked #16 – Perth, Australia
Perth is a beautiful city! Great weather, sandy beaches, and plenty of space. It mixes down-to-earth Australian values with innovation. But there is no denying that Perth is remote! It is a five-hour flight from Sydney, which is already 20 hours from Europe. We would have ranked Sydney higher, but it comes in at number 22.
Finally, we are definitely disappointed not to see more South American and Central American countries on the list. Columbia, especially Medellin, is a great digital nomad location, as is Buenos Aires in Argentina, and Rio and Sao Paulo in Brazil. Mexico is also an increasingly attractive location for digital nomads.
But that is just our opinion. What do you think? What cities make it on your top digital nomad destination list?