It is no secret that with the emerge of online jobs there has been a significant increase in the number of remote workers in the last decade: many employees have decided to work from home at least once or twice a week, while others went further and became digital nomads to work from anywhere in the world.
However with the COVID–19 pandemic even those who felt comfortable working from the office were obliged to switch to remote work. A lot of companies have announced their plans to allow their employees to continue working from home until the end of the pandemic, whereas others have decided to close their offices and fully transition to the remote work. So it looks like working remotely has become our new normal and we have to adjust to it whether we like it or not.
The tips we share in this article are aimed not only at digital nomads, but also at other remote workers who find it difficult to focus on the work, manage their time and work smarter.
1. Create a dedicated workspace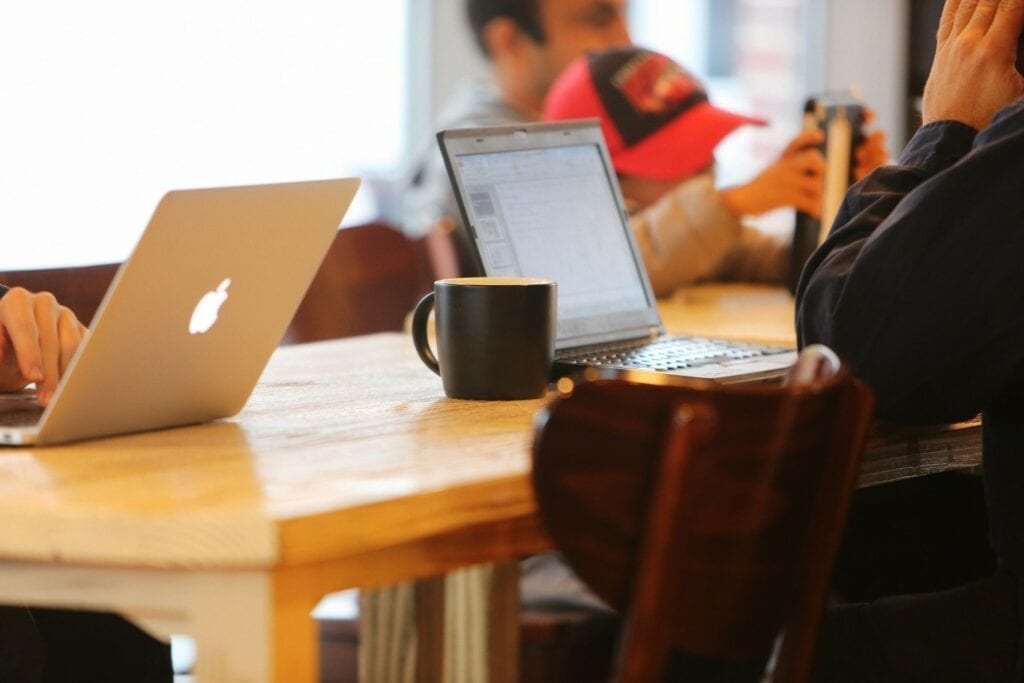 One of the main challenges of the home office is that you sometimes forget where the work ends and where the rest begins. And it is quite dangerous because you can end up working the whole day instead of just couple of hours, at the same time you don't really relax at home during your free time because you feel that you are still at work!
In order to not let this happen, you need to create a dedicated workspace at your home – the place where everything is designed for your work only. This can be a separate room, just a table or a desk, but definitely not your bed or couch! It is important to keep the working desk clean and remove all the non-work-related things from the table, as they can be irritating and usually distract attention.
If your living conditions don't allow creating a proper working space, try finding your office outside home! Moving to a co-working space, café or library just for some time can create that useful physical separation between work and rest.
2. Create to-do-lists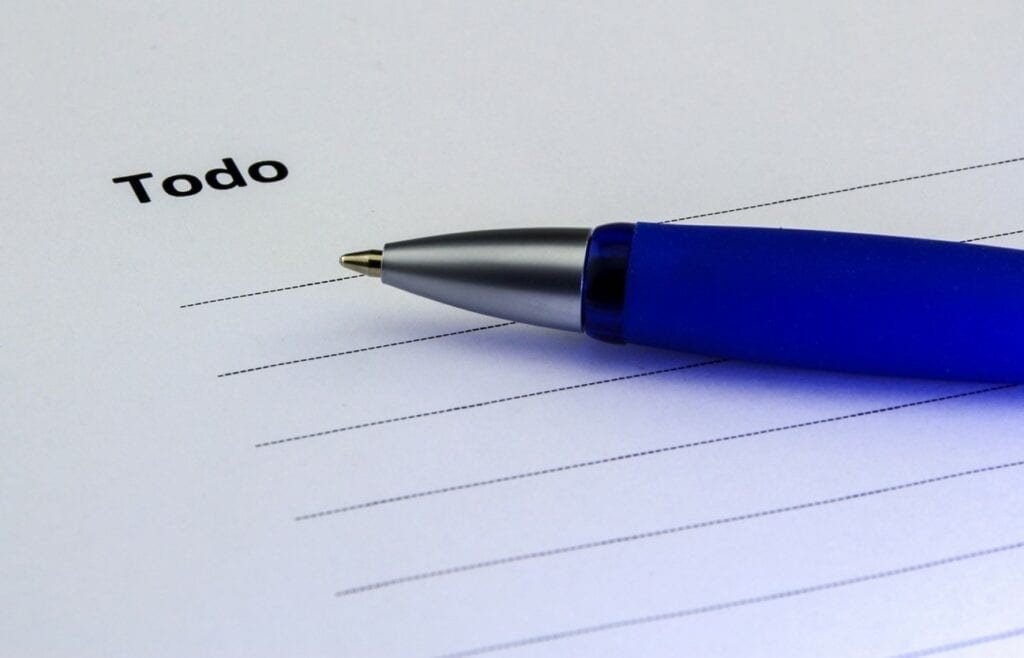 Especially when you are working on your own and there is no one to control you around, it is very tempting to start with the easiest tasks and leave the most difficult ones that should be your highest priority for tomorrow. To avoid this situation, it is essential to create to-do-lists where you manage your own time and prioritize your tasks. When making the list take into consideration the hours when you're usually most productive and plan more challenging tasks for this time.
Another good idea would be to create your daily to-do-list in advance (at least a day before). This way you will have a full overview of your tasks and goals for the following day and you won't miss your morning calls and meetings.
3. Plan and take your breaks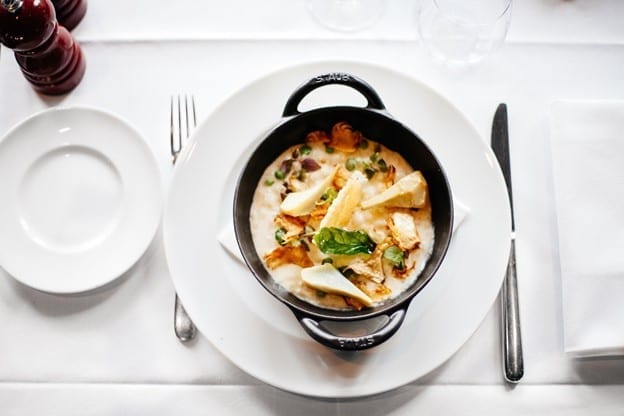 Studies say that those who work from home tend to take fewer breaks than they would otherwise have taken when working from the office. And you may think, not taking breaks is a good thing – you are more concentrated on your tasks and don't waste your time chatting to colleagues or drinking coffee in the kitchen. However, the truth is that no one is able to work non-stop; and sitting in front of the computer for 8 hours is neither productive, nor healthy. That is why it is important to take regular breaks during the day: these can be short 5 –minute breaks every hour, walks in the fresh air or exercising. And most importantly, don't forget to take a real lunch break – the one where you don't eat at your desk while answering your emails but focus on your lunch and let your eyes and brain rest for a while.
4. Pretend like you're going to the office
Maintaining a routine is the key to successful time management especially when you are working from home.
If you always have a feeling that you are at home and find it difficult to stay focused, try to imagine that you are going to the office – set the alarm (preferably for the same time each day), brew your coffee and put on your office clothes. This is how you make a transition into "work mode", which will immediately change your mood and give you a feeling that your working day has started. During the working hours try to behave as if you were in the office – stay away from your personal tasks, such as cooking dinner, paying bills or other chores! You wouldn't do these tasks in the office, right? So stay focused on your work and leave the personal issues for later.
5. Set boundaries with others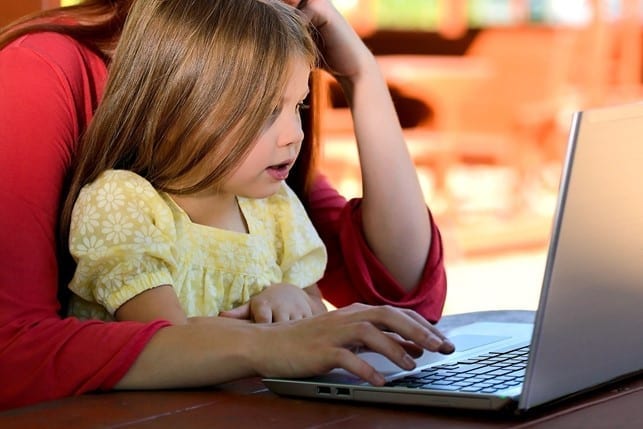 Even if you follow all the recommendations listed above, there is a chance that you won't manage to stay concentrated on your work, especially if you are not living alone. The reason behind it isn't you however… this is your household! Not setting boundaries with your family members is one the biggest downfalls of working at home. Make sure your spouse or your children don't see your work-at-home days as simply days you're at home, explain to them that the days you're
working remotely aren't opportunities for non-work-related activities. Also set boundaries with your friends and neighbors who like to occasionally drop by because they know you'll be at home. Be clear and explain to them that you are actually working and can't be disturbed for a while.
Remember that this your responsibility to create boundaries and get your job done, so try to keep the distractions at a minimum, plan out your day and  stick to your schedule!
What about you? Where are you most productive – at home or at the office? Let us know in the comment section below!