Digital Nomad FAQs
What is a digital nomad and how do I become a digital nomad?
If you find yourself asking these questions and want to find out more about what it takes to travel and earn a paycheck at the same time, you're in the right spot.
Our FAQs will reveal all the burning questions you have about life as a digital nomad. From how digital nomads make money to how they get about while they're in a different city, you'll learn everything you need and more.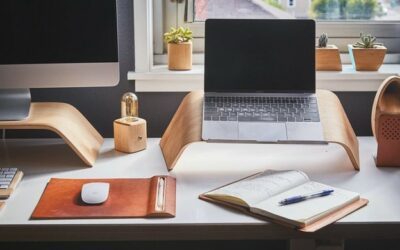 Many believe that we are in the beginning of paradigm shift of sorts, moving away from the traditional office workplace to a remote working oriented one. If this is the case, then the concept of the office as we know it, which is a relatively modern one, would have...