Digital Nomad FAQs
What is a digital nomad and how do I become a digital nomad?
If you find yourself asking these questions and want to find out more about what it takes to travel and earn a paycheck at the same time, you're in the right spot.
Our FAQs will reveal all the burning questions you have about life as a digital nomad. From how digital nomads make money to how they get about while they're in a different city, you'll learn everything you need and more.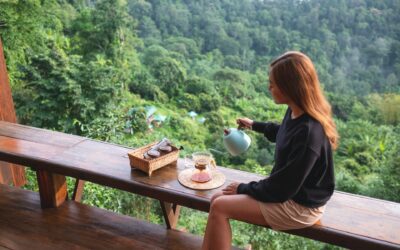 As remote work practices make working more flexible, lots of new jargon is being introduced into our work vocabulary. We now talk about hybrid working, asynchronous communication, remote first, and zoom fatigue. Another new word that has entered our vocabulary is...