Are Digital Nomads the Future of Remote Work?
Becoming a successful digital nomad is pretty cool but not easy.
But don't worry! We're going to share with you the tips and techniques to make it happen! 🙂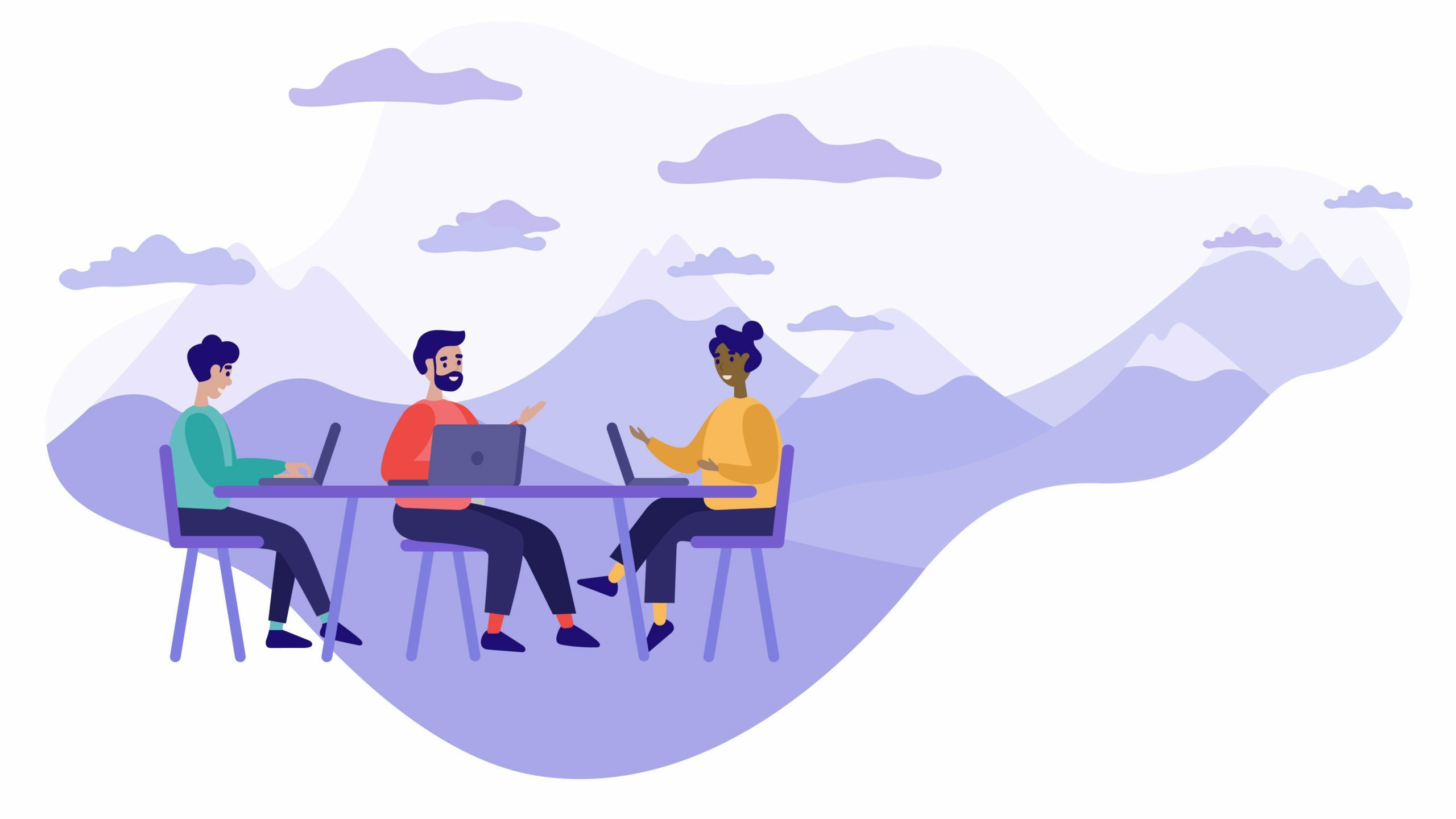 Workation in the Swiss Alps
Come and stay with us in the charming village of Lenk and explore the breathtaking views of Switzerland! 
The Age of Digital Nomads: Remote Work Is Here to Stay, But How Do We Embrace It?
Latest Articles on Digital Nomads and Remote Working
The small European nation of Andorra announced its intention to launch a digital nomad visa in early 2021. On the 2nd of November 2023, the visa officially became available! Here's what you need to...