Are Digital Nomads the Future of Remote Work?
Becoming a successful digital nomad is pretty cool but not easy. But don't worry! We're going to share with you the tips and techniques to make it happen! 🙂
Digital Nomad Tips
Destinations
The Age of Digital Nomads: Remote Work Is Here to Stay, But How Do We Embrace It?
Latest Articles on Digital Nomads and Remote Working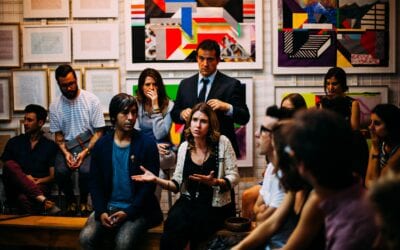 Most people imagine the life of a digital nomad as one of constant excitement as you are free to roam the world and call new exotic cities your home every few months. But the reality is that the life of a digital nomad can also be a lonely one. Making new friends as...
read more