Are Digital Nomads the Future of Remote Work?
Becoming a successful digital nomad is pretty cool but not easy.
But don't worry! We're going to share with you the tips and techniques to make it happen! 🙂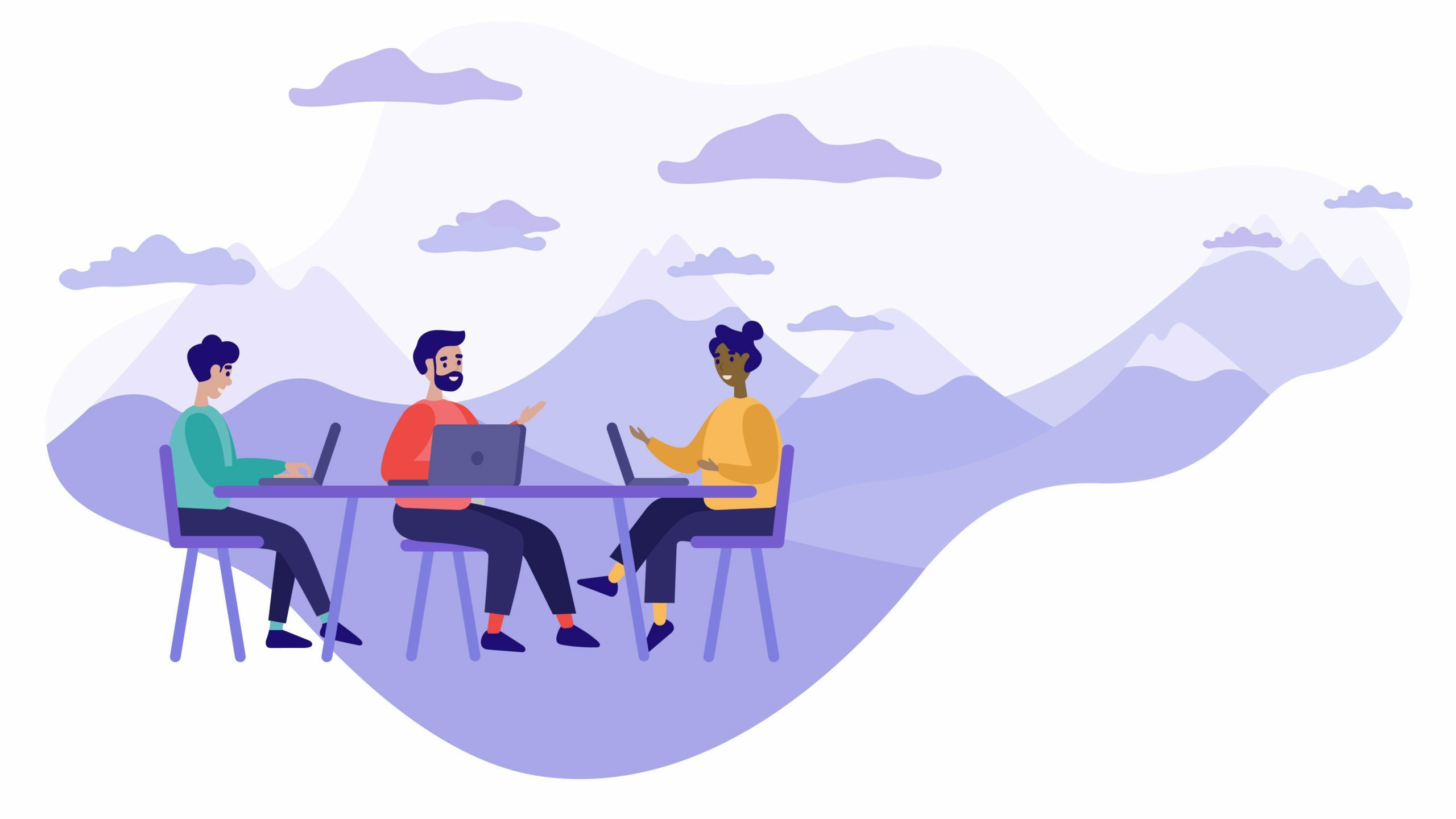 New Song: This is Freedom
This new song is my way to introduce you to this blog and digital nomadism.
Feel free to leave a thumbs up (on Youtube) and share the video if you like the song.
The Age of Digital Nomads: Remote Work Is Here to Stay, But How Do We Embrace It?
Latest Articles on Digital Nomads and Remote Working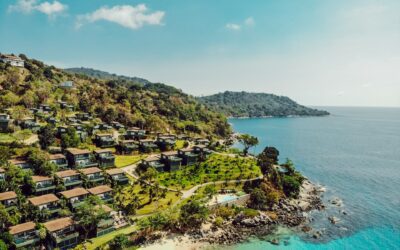 The huge island of Phuket is home to many digital nomads, and for good reason. It's the largest island in the country of Thailand with a population of almost half a million. This island is perfect...