The Best Websites to book flights and travel - Digital Nomad Style
Being a digital nomad affords you the opportunity to earn a living and travel the world simultaneously, a lifestyle that's becoming more and more appealing to job seekers and those working traditional 9 – 5 gigs.
This nomadic lifestyle allows you to explore new cities, meet new people, experience different cultures, and entails loads of plane rides, traversing from place to place.
Making travel arrangements, especially flights is often a time consuming and frustrating process – even for seasoned digital nomad.
To steer you in the right direction, this article contains  top "must-use" websites and apps to help you search and secure flights as well as any other modes of transport that interests you as you make your way across the globe.
Best Sites and Apps for Searching and Booking Flights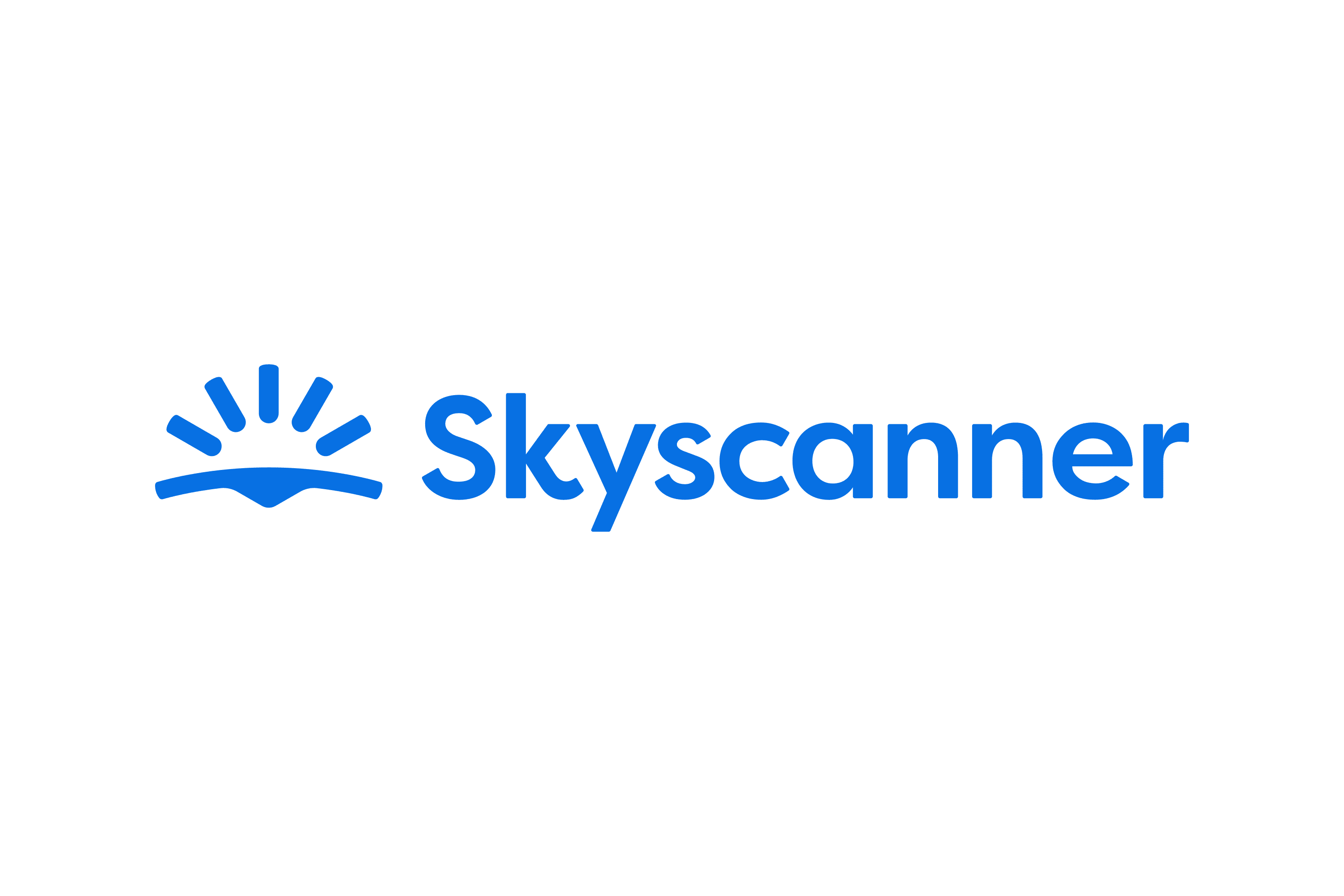 Skyscanner
Looking for an easier way to find and book a  flight? Let Skyscanner help you out.
Their easy-to-use search engine takes the guesswork and confusion out of flight scouting and provides the best deals on flights at the click of your mouse.
What's more, once you confirm your flight, Skyscanner secures your deal directly with the airline meaning, you'll get a flight for the best possible price.
With offices across Europe, North America and Asia Skyscanner is well connected and will get you where you need to be at a great price.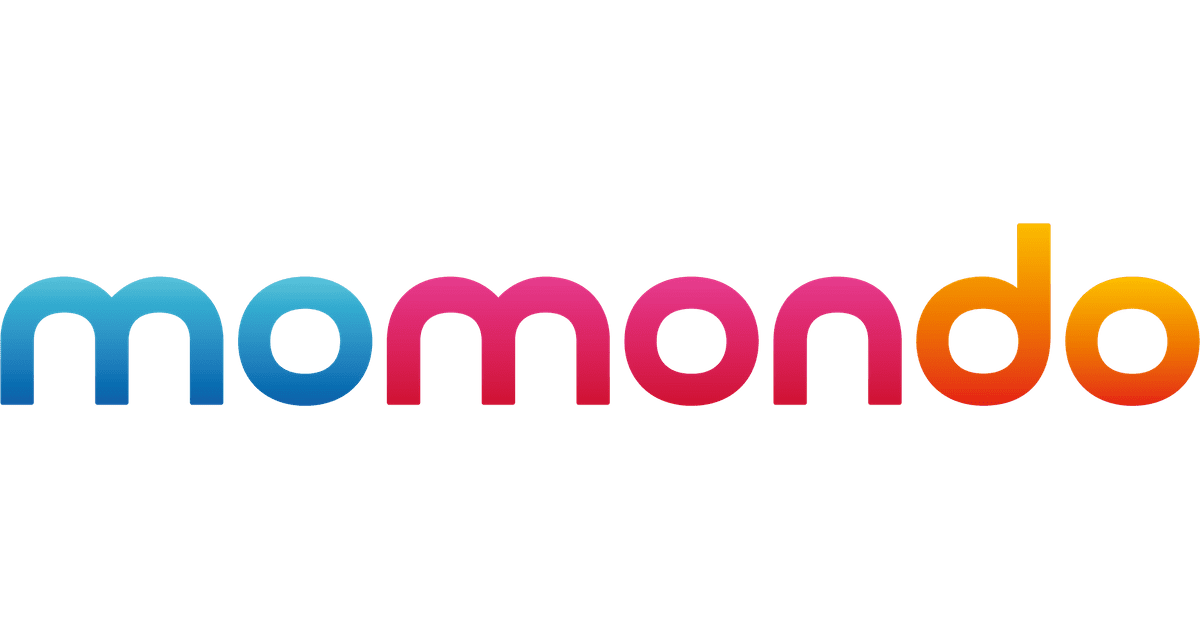 Momondo
Not only does Momondo come highly recommended by the Daily Telegraph, Forbes, and Time,  they've also won numerous accolades in the category of best travel aggregator and metasearch engine.
Momodo doesn't sell flights, accommodation, and car hire, instead, they provide an overview of available travel options and prices.  Once you've made your choice, a simple click lands you on your chosen site where you can complete your booking.
Momondo is 100% free to use and as an extra perk, their website offers free city guides, insider tips, and a wealth of interesting travel articles via their blog.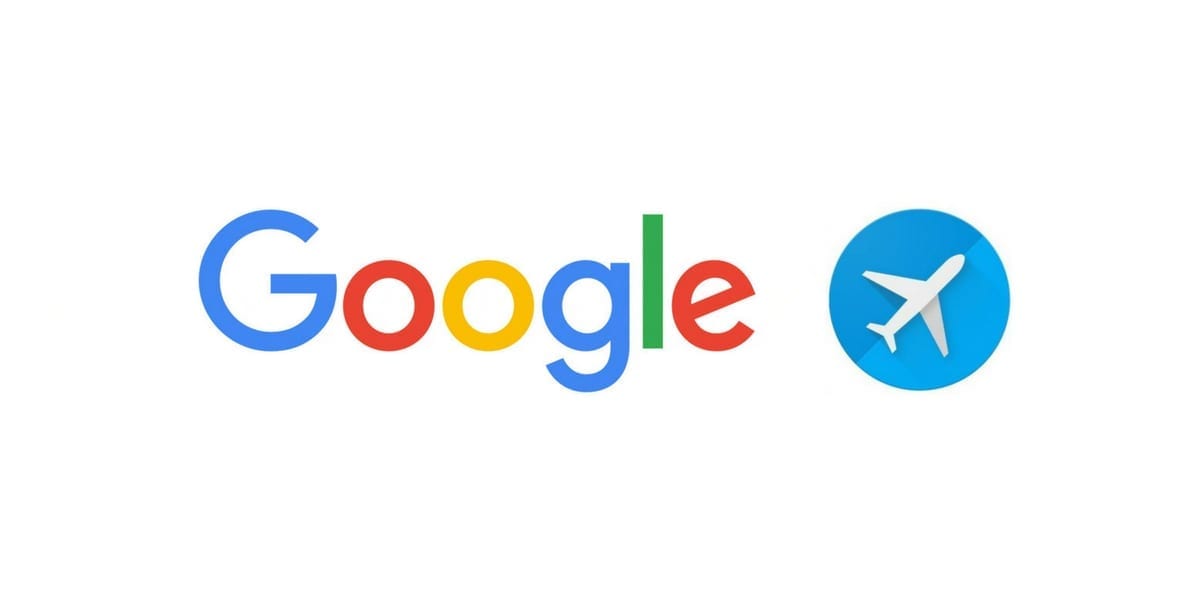 Google Flights
Google seems to be everywhere nowadays, including, the sky thanks to their online flight booking search site – Google Flights.
Google's metasearch engine, helps to find great deals on flights and facilitates the purchase of airline tickets via  third-party suppliers. Being a household name Google is a trustworthy and simple tool that you can use to find the best prices on flights.
If you're familiar with Google's interface, searching for the best priced flight is a cinch. Simply enter your desired location, include travel dates and then click search. Within seconds you'll be able to view ticket prices as well as all other nearby airports and prices.
Booking your ticket via Google Flights lets you set price alert notifications which will notify you should pricing change or if any tracked changes occur.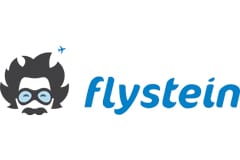 Flystein
Positioned as a "personal cheap flights expert," Flystein offers fiercely competitive prices, so much so that if they can't beat the price, your booking fee is waived.
Whether you're going one-way, on a multi-trip or flying business class, Flystein charges a once-off fee that buys you a personal flight consultant to help find you the best possible deal.
Having a personalised flight search expert can take loads of stress off your shoulders, so regardless whether you're flying solo or with your team, Flystein can offer you a great deal and make the flight booking process less overwhelming and more exciting.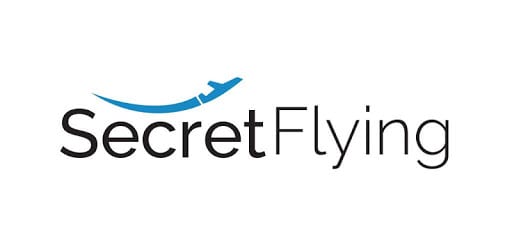 Secret Flying
Secret Flying is a search engine that lets you find the cheapest flights and deals without ever having to sign up.
As they're a metasearch engine, transactions do not occur via the website but rather, through a third-party website
The best part about this nifty site is that it lets you trawl through listings for error fares and accommodation mispricing. What's an error fare? –  you might be wondering..
Typically it's a system glitch that results in flight being listed at unbelievably cheap rates. Secret Flying gives you access to all of these error fares which you can book by simply clicking on the listing.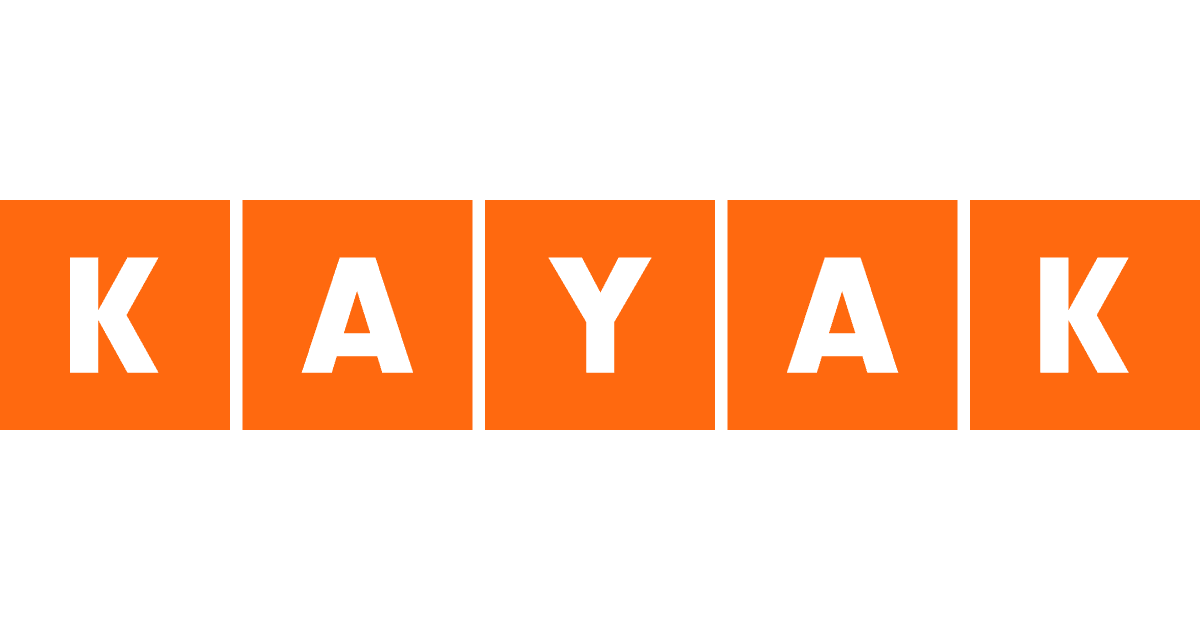 Kayak
In operation since 2004, Kayaks metasearch engine scours hundreds of different travel sites providing users with all the information necessary in terms of flights, holiday packages, transport and more.
A great search engine for bargain hunters, Kayak offers "hacker" flights which hooks you up with two one-way flights instead of a return ticket, resulting in cheaper tickets.
Being a digital nomad means being free to fly when and where you want to, thus, Kayak helps you to maintain a flexible work – travel balance and will save you loads of money on your flights.
What's more, the price displayed is the price you pay as all listings include airport fees and taxes ensuring that you don't receive any nasty surprises.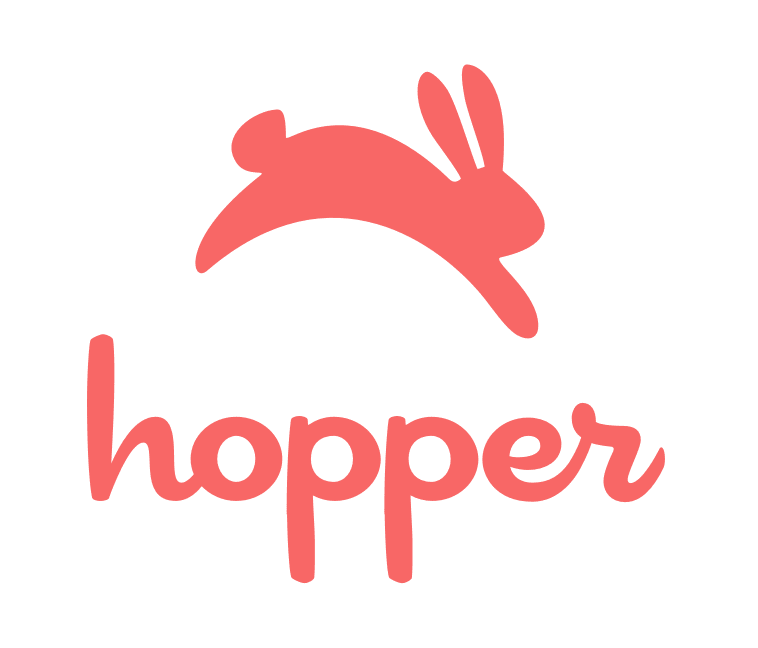 Hopper
Hopper is a mobile app used to book flights and accommodation at affordable prices.
Their app predicts future flight prices with 95% accuracy and notifies you the very moment a great deal becomes available.
What's more, Hoppers app lets you freeze the price of your flight giving you more time to sort out your travel plans with the peace of mind knowing that you've secured a flight at a great price.
Another awesome Hopper benefit is unparalleled flexibility. Their disruption rebooking service lets you rebook your flight in instances of missed, cancelled or delayed flights without incurring penalty fees or charges.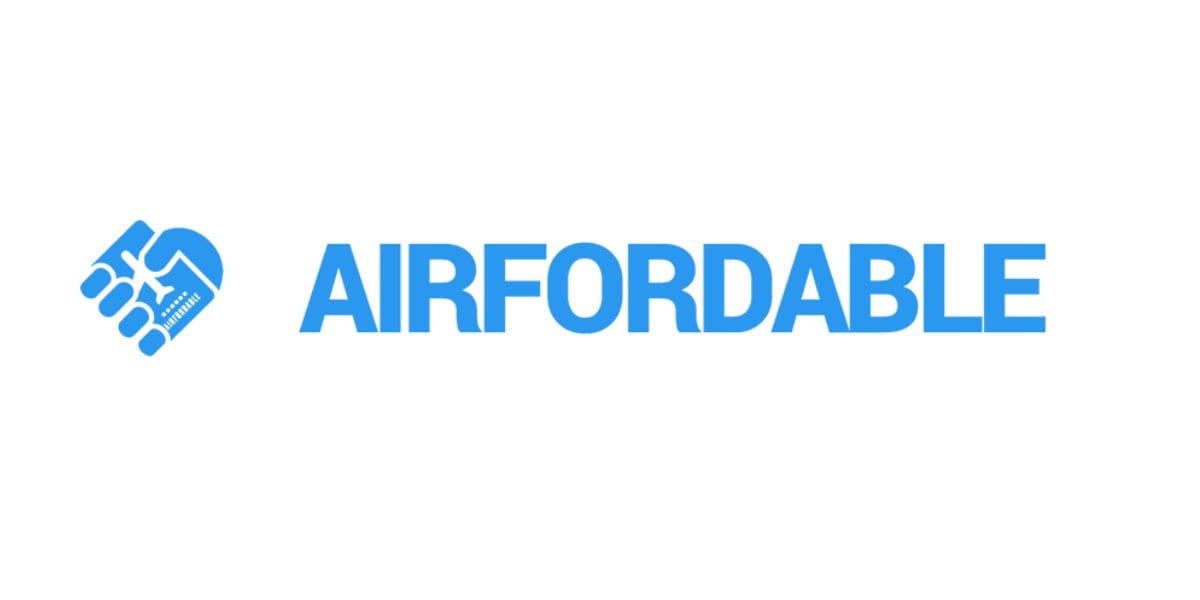 Airfordable
Need to fly but don't have the full cash amount upfront? With Airfordable, secure your flight by paying a portion of the ticket price and settling the balance in affordable installments
All you need to do is search for your flight using your favorite travel site, upload a screenshot containing the flight details, pay your deposit and then continue to pay the remaining balance off in installments before your departure date.
Once you've settled the ticket price, you'll receive your e-ticket ( after your last payment) and you're good to go.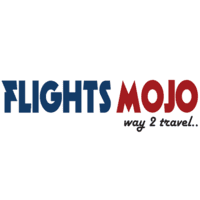 FlightsMojo
If you're the type of traveler that prefers speaking to an actual human when booking a flight, FlightsMojo is a great choice.
Their website offers you hundreds of international flights at bargain prices.
Although their website appears intricate at first glance, it's actually incredibly easy to use. Simply browse through the listings, select your flight, fill out their online form, pay and voila. 
Once you've made payment expect a call from one of their friendly consultants who will confirm your booking details and help to answer any questions you might have.
They offer a best price guarantee, active and responsive customer care as well as a 12-hour cancellation policy.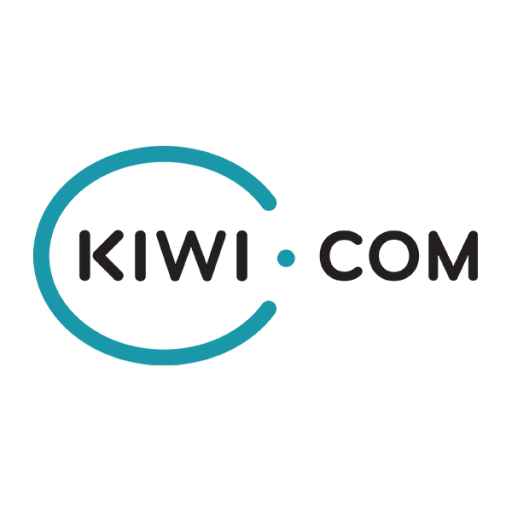 Kiwi.com
Kiwi.com ambition is to become the world's first Virtual Global Supercarrier.
By combining air travel, ground transport, ride-hailing, and micro-mobility, Kiwi gets you traveling from point A to point B without hassle.
Their booking platform and the app are perfect for digital nomads on a budget as you have the ability to select a location based on your budget.
Kiwi offers great benefits including an array of solutions for trip disruptions and  24/7 assistance
Top Picks for Traveling via Rail, Bus (includes flights)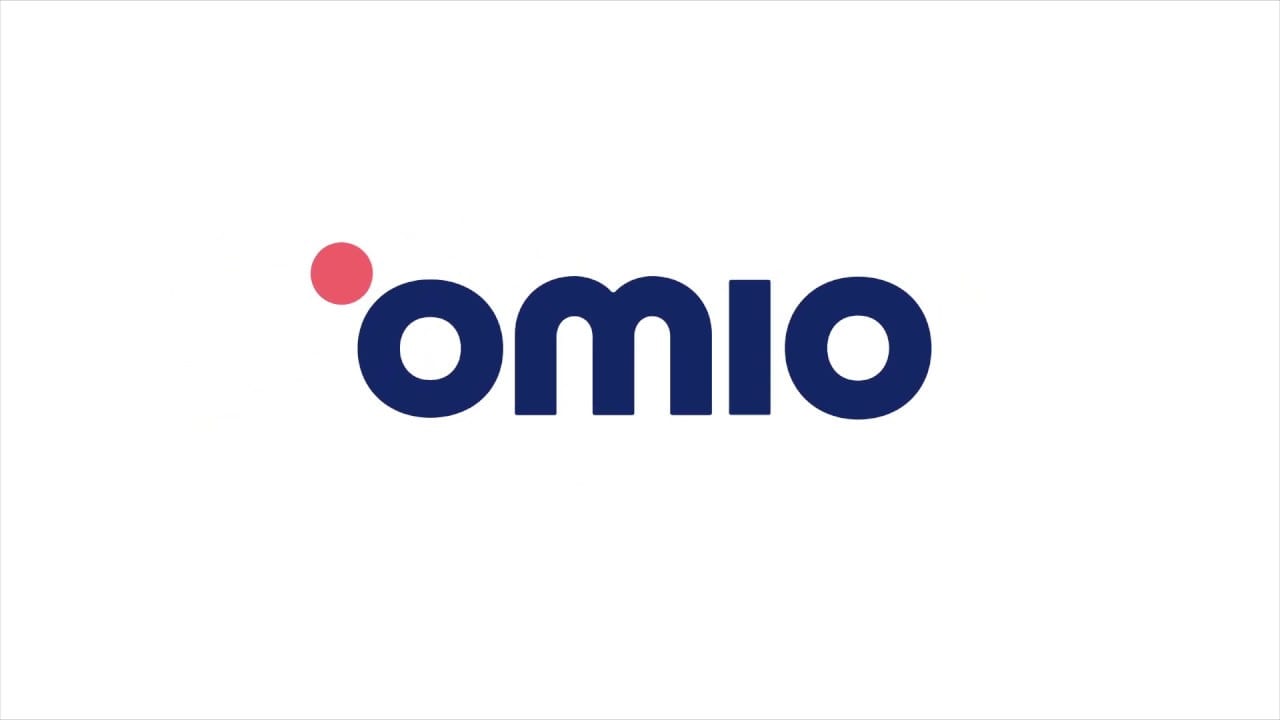 Omio
Omni aims to make travel hassle and fuss-free with their revolutionary platform and app.
They provide you with the best, most affordable train, bus, and flight fare to thousands of European, Canadian and American cities, towns, and villages which will save you time and money.
Catering for a wide variety of travelers from across the globe, a single search will reveal all flights, trains, and buses to accommodate your individual needs in a cost-effective manner.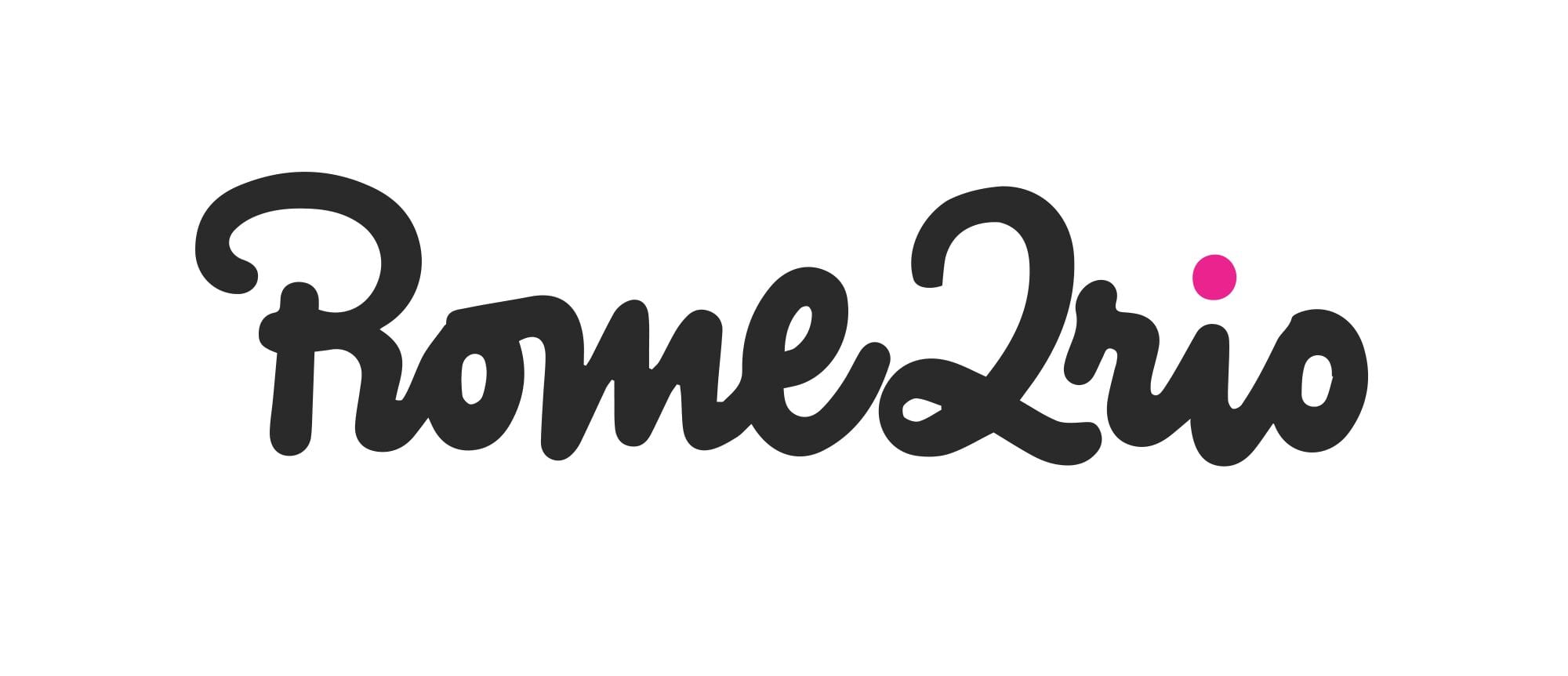 Rome2Rio
Rome2Rio takes the frustration out of planning your travels.
As a sister company to Omio, their nifty search engine will hook you up with the best resources –  regardless if you're seeking trains, flights, ferries, or cars.
Rome2Rio promises to get you to and from your destination irrespective of your location.
Using the website is easy. Simply enter an address, city, or landmark to get an instant snapshot of all available travel and booking options, in one spot.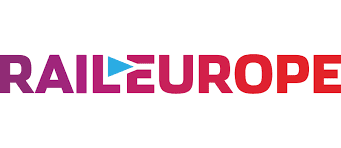 Rail Europe
Given its rich cultural, historical, and aesthetic beauty, Europe is an incredibly popular destination among digital nomads.
Exploring this beautiful continent is made even more magical when traveling by bus or train. This, in essence, is what Rail Europe is all about.
With the help of their seamless platform and/or app, Rail Europe provides you with the opportunity to explore 25,000 destinations along 11,000 different routes – the widest selection in terms of rail journeys.
With a Trust Pilot score of 90%, Rail Europe's popularity is unmistakable as they offer the best deals on rail and bus fares in Europe. What's more, you can pay for your fare in four currencies, namely  EUR, GBP, USD, and CAD.
Best Solution for Traveling long distance by Road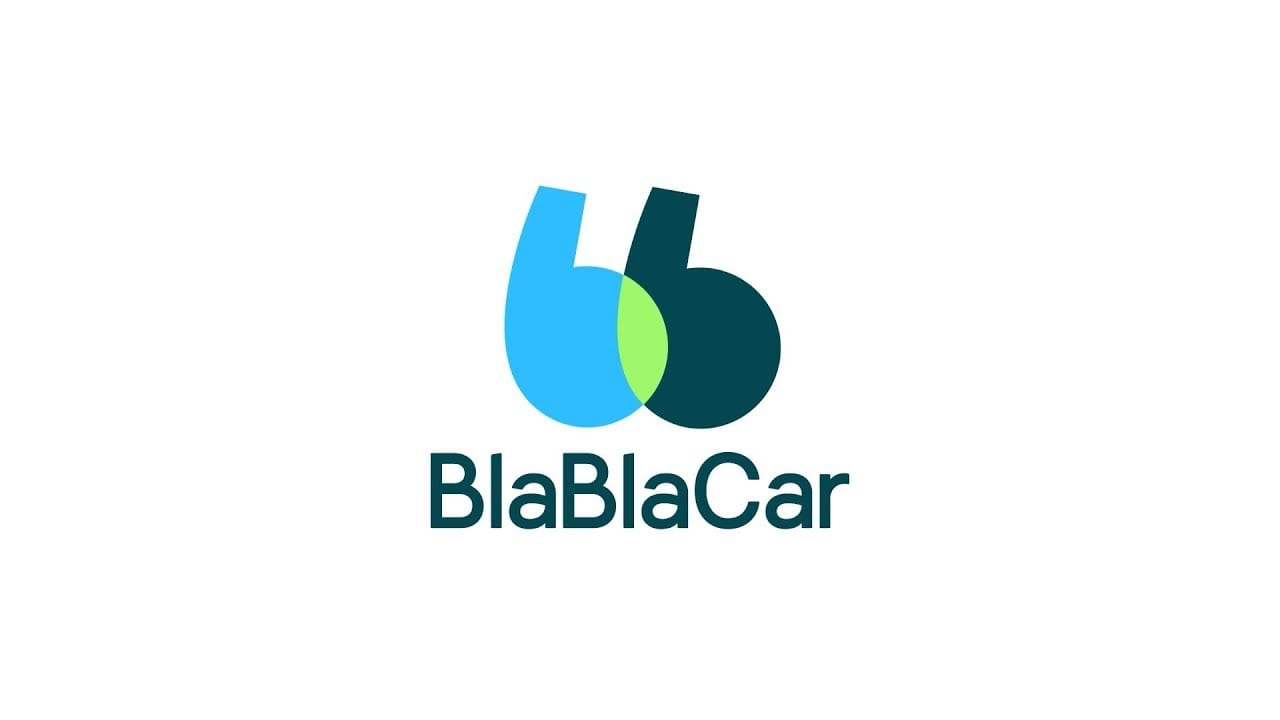 Blablacar
If you're looking to travel between cities, BlaBlaCar is an affordable option.
Essentially, it's a carpooling service that connects drivers with empty seats to co-travelers looking for a long distance ride.
Not only will a long tedious road trip automatically become more enjoyable, thanks to co-passengers, splitting the bill means huge cost savings. (Tip -Blablacar only accepts cash payments)
Each traveler pays a set fee and the driver doesn't make any profits. You can rest assured that the price of your journey will never exceed your budget due to ceiling limits placed on each trip –  ensuring fair and affordable pricing.
Short Distance Transport Options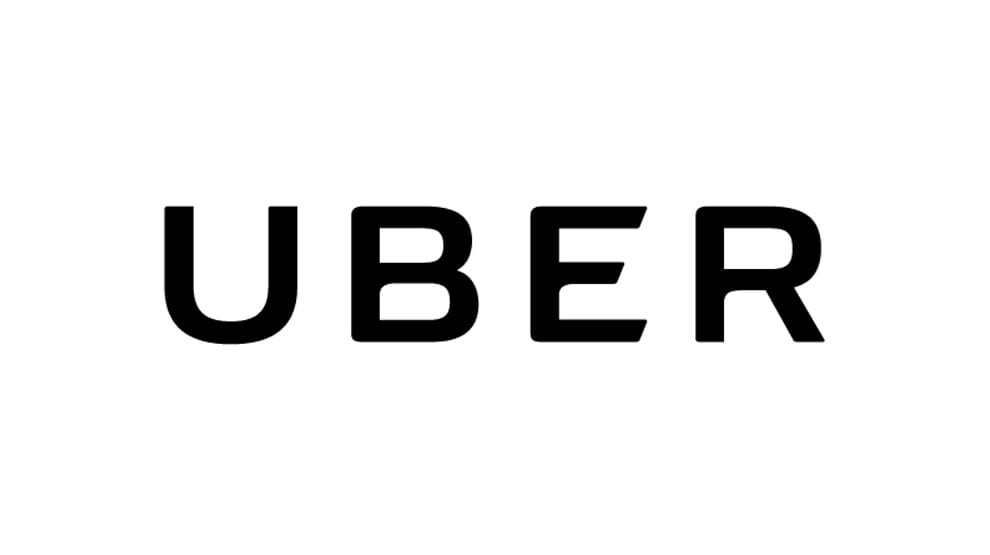 Uber
Uber is the world's most popular and widely utilized e-hailing service. Ubers incredibly intuitive and simple-to-use app lets you catch a ride (within minutes) to your destination without fuss.
To travel with Uber, simply download their app, set your current location and destination, select the type of vehicle you require, and get picked up in minutes.
You can also book a ride in advance, anywhere from 5 to 30 days prior to your trip. Fares are calculated based on the distance you travel as well as the type of vehicle you chose and, you can pay for your trip using cash or credit card (via the app)
Uber also takes the guesswork out of waiting for a lift. The app lets you view accurate, real time information such as how far away your driver is and the expected duration of your trip.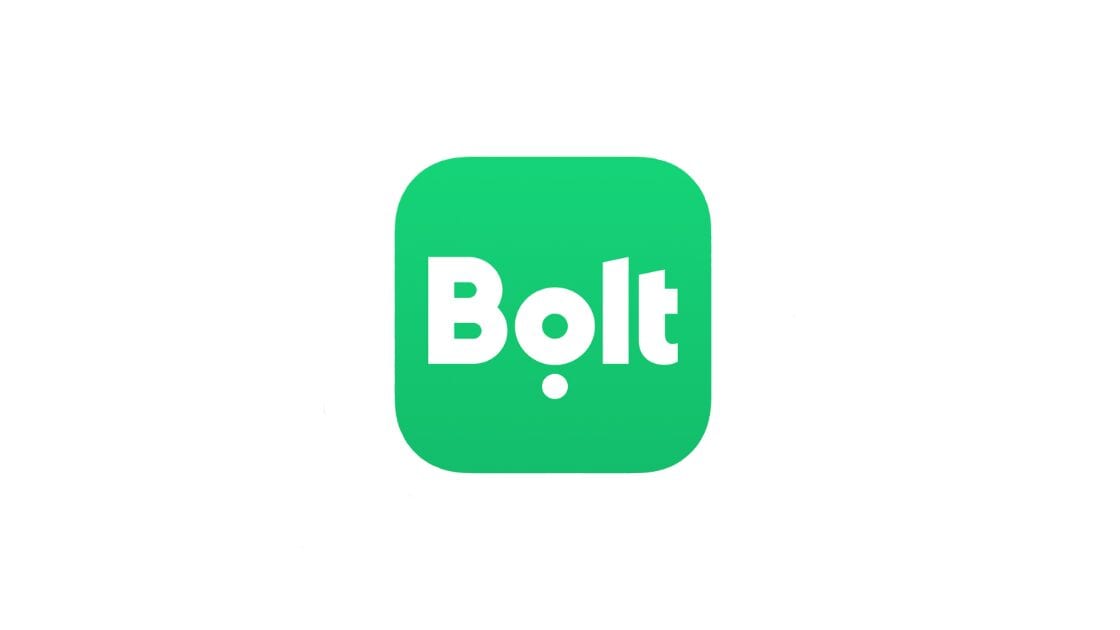 Bolt
Bolt is another wildly popular e-hailing taxi service connecting digital nomads with suitable rides.
As with Uber, Bolts app is similar in both functionality and usability. You are also able to view how far away your driver is from you, calculate the length of your journey, and more.
The major difference between the two is price. Bolt is the cheaper option between the two however, issues surrounding the security of Bolt rides and the app's inability to book rides in advance, puts them at a slight disadvantage when compared to Uber.
Great Sites to Get Help and Real-Time Flight Information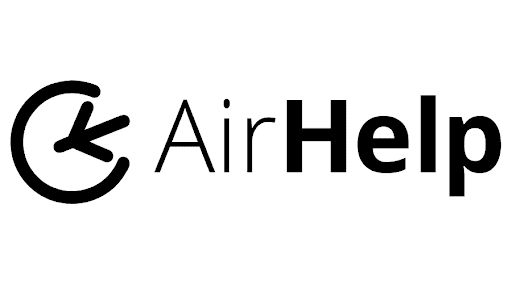 AirHelp
Regular travel is one of the best perks being a digital nomad, however, like all things, it's not always smooth sailing and things can go wrong from time to time.
As a digital nomad in a foreing country, having to deal with cancelled flights, lost baggage and layovers can leave you stressed, frantic and out of pocket. Having somewhere to turn during these moments can be most helpful.
If you've experienced unfair treatment or unsatisfactory service from an airline (or airport) which has caused you to lose out financially, AirHelp will help you get your money back.
AirHelp contains a wealth of knowledge and expertise to help you exercise your rights and claim compensation. To use the service, log onto their website, complete an eligibility check and submit all necessary documents – AirHelp does the rest. They've helped millions of customers receive compensation and are not afraid to take matters to court if necessary.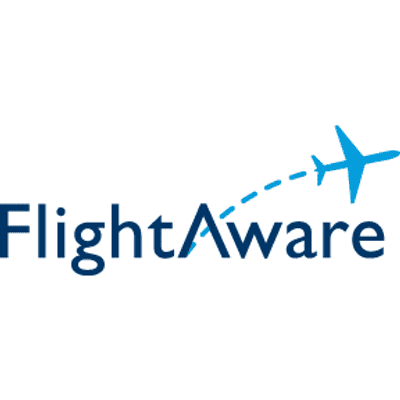 FlightAware
FlightAware is a digital aviation company that provides the world's biggest flight tracking and data platform in real time.
By receiving data from air traffic control systems in over 45 centuries and ADS-B ground stations, FlightAware is an excellent resource to help track flights, provide you with insights, flight analytics, and more ensuring that you've got a world of flight information at your fingertips.