People who love travelling, would certainly love to do it for more than just a holiday. We bet you have been to at least one place where you said, "Oh! If only I can move here!".
Digital nomads are people who at some point felt that they can't be tied to one place. They decided to start a life that combines both work and travel. This option now can be available to everyone thanks to the internet.
If you know what a digital nomad is and you would like to become one, what can stop you?
We know what you are thinking! "where do I start?". Don't worry, it's a question every single digital nomad had to deal with when they started their journey, and we are here to guide you through it.
The first step is to identify if you have a skill you can offer online, remotely, to earn money for your nomad life.
What kind of skills do I need?
You need two sets of skills, the 1st is your job, the one you will offer and get paid for, these are usually called the hard skills. The 2nd is a set of soft skills that you need to develop to be able to master and enjoy the digital nomad life, we will just call it soft skills. Are you ready to discover them?
The Hard Skills
We identified 6 categories of skills you can offer remotely. Most nomad jobs fall into one of those 6 categories.
1. Writing
If you are good at writing, there are endless possibilities for what you can do as a nomad. Content creation, blogging, freelancing, copywriting, editing… are just some of the examples.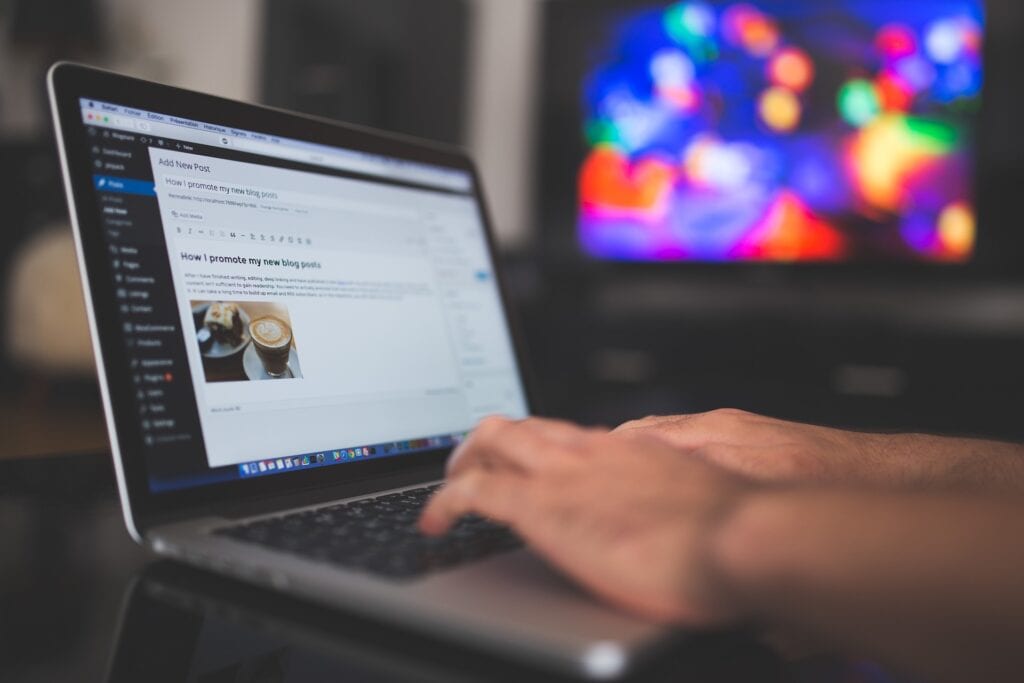 2. Creatives
Are you a good photographer? Graphic designer? Video editor? Everyone needs media for their business and they need someone to provide these media. This someone can be you!
You can sell you photos online, create promotional videos or edit videos for clients for example. Graphic design is very popular, designing logos is a great place to start. You can also become a vlogger or a youtuber with your video skills!
3. Languages
You can teach languages online or offer translations, video or audio transcriptions online. Teaching English online is a very popular way of starting a digital nomad journey.
4. Marketing
Having a marketing mentality and skills is one of the best things you can have for a nomad journey. It's a big umbrella that covers many job options underneath. Digital marketing, content marketing, SEO, advertising, strategy and social media marketing are just some of the examples.
5. Web/app development
One of the highest paying nomad job categories. In a world where everything is digital, skills like web design and development are highly in demand. Every business, every influencer and freelancer need a website or an app; businesses need e-shops and all of these are always on the look to hire a web developer/designer.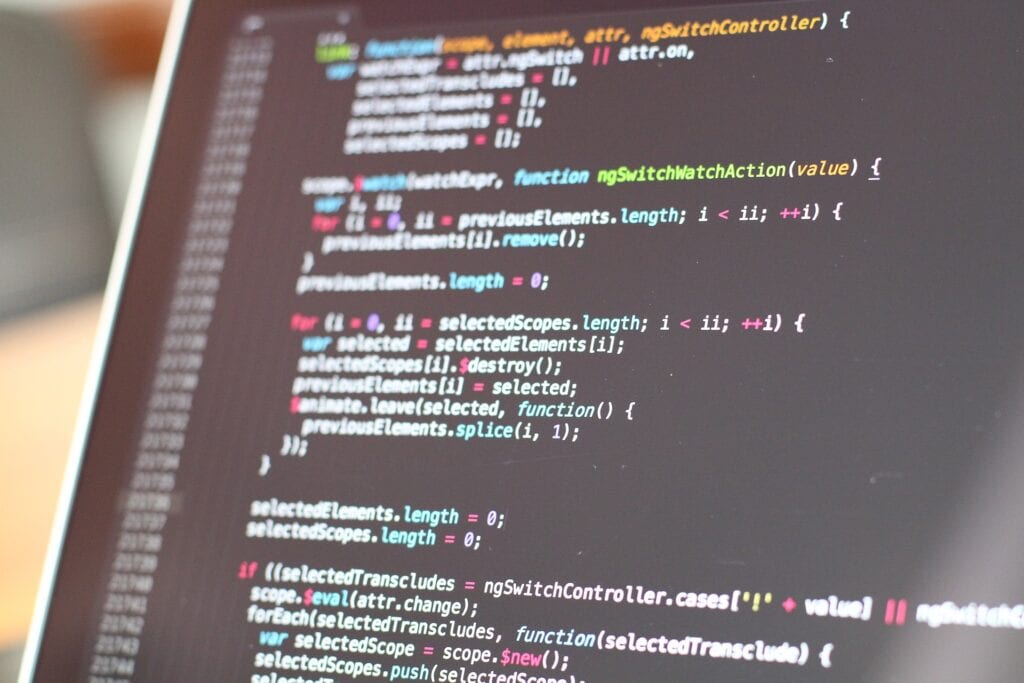 6. Assistance and consulting
Several businesses require virtual assistants to help them organize their work and appointments. You can also offer consultancy or coaching based on the skills or experience you already have. For example, a virtual accountant or a legal consultant or a life or fitness coach, are all jobs you can offer if you have the experience.
What if I have none of these skills?
No worries! If you are serious about becoming a digital nomad, you can start learning these skills. There are hundreds of tutorials, courses and material out there for each and every one of them. Our partner blog, Bright Nomad, has created a list of digital nomad courses. Just find what you like or would like to learn and go for it.
The Soft Skills
The truth is, it's not enough to have only the job skills to become a digital nomad. There are several characteristics that you need to have to make your journey as a digital nomad a successful one. Here are 6 skills that will help you on your nomad journey.
1. Communication
Even if you are amazing at what you do, if you don't know how to show and communicate that to your potential clients, these skills might go to waste.
Your work as a nomad will be mainly online, you need to know how to market yourself and your skills to close deals. Be clear, be persistent in your communication and honest about what you can offer and under what conditions.
2. Organization
As a digital nomad, you will be living out of your suitcase/backpack and moving from one place to another; if you are not organized, things that should be under control will totally spin out of it.
Find a system of organization you are comfortable with, for everything. From packing to priorities when travelling, budgeting and organizing your work, all of these are needed to ensure you have a good time and give your clients the best service.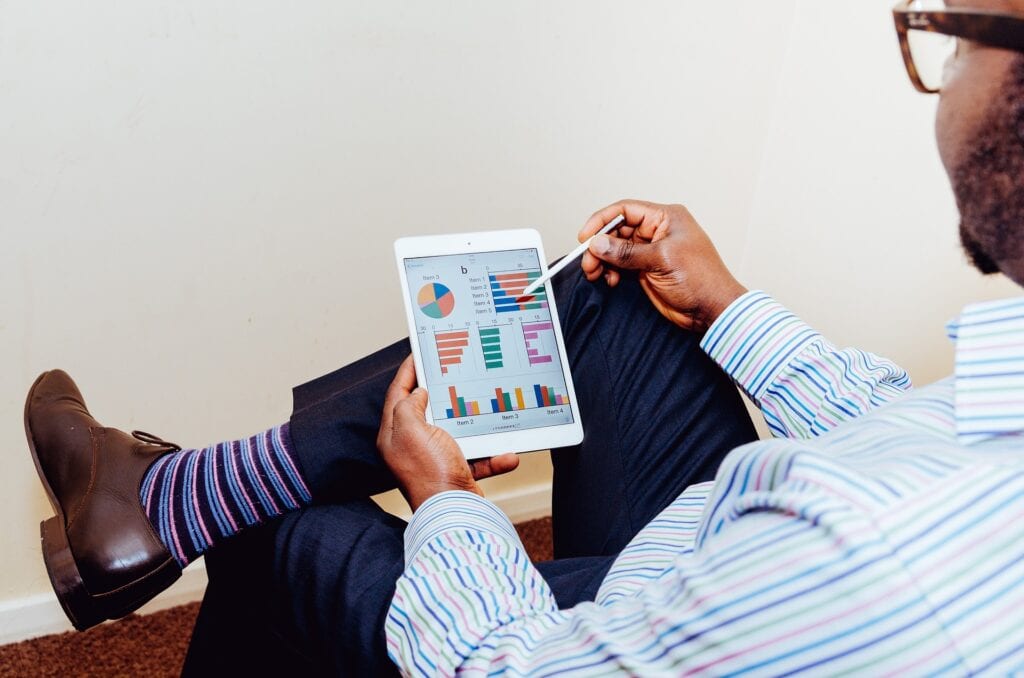 3. Self-motivation
When you are travelling and the beautiful beach or mountain is calling you, but at the same time you have a deadline looming, who will motivate you? You! You need to motivate yourself to do the work on time, so that you can have the money to see and experience all that you want.
4. Flexibility
Life of a digital nomad is more unstable and has less elements you can control than the 9 to 5 job. You can lose clients, lose income sources or face unexpected obstacles while travelling. That's why you need to be flexible and learn to adapt to changing situations while staying positive. Remembering why you are doing this and what you get to enjoy, will make it easier to go with the flow.
5. Calm
Life is full of stress, add to that the constant travel and you might think how do digital nomads not surrender to anxiety? The truth is, there is a lot of instability and stressors in the life of the nomad, as many things are not under control. However, this is part of the fun! You have to keep calm and deal with challenges as they come. Meditation, mindfulness, talking to a friend or self-care routines are all important ways of keeping a cool head.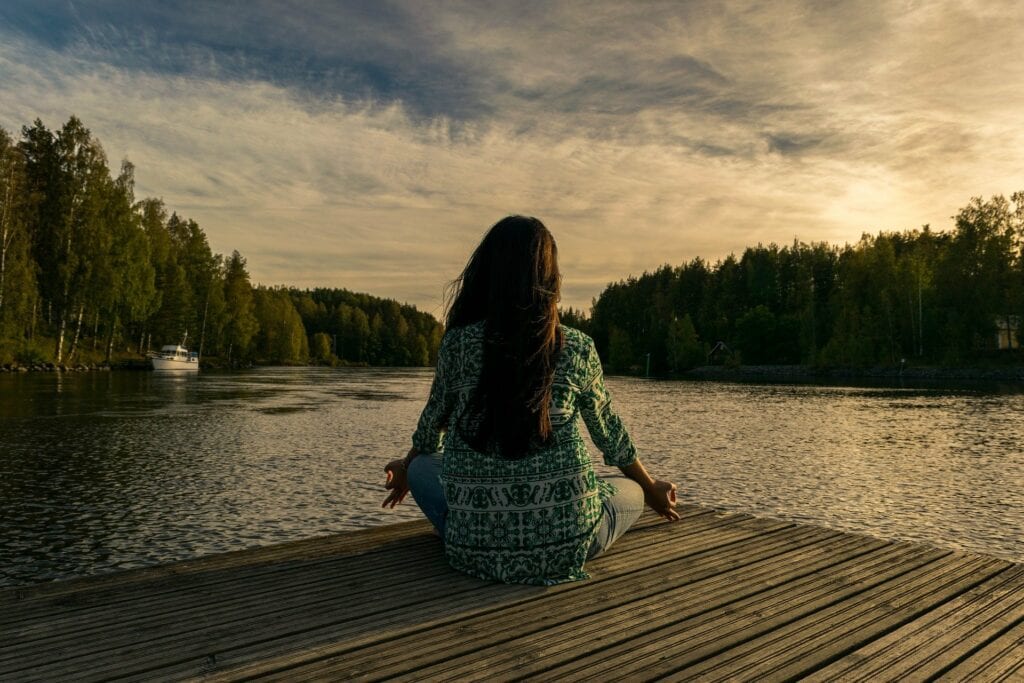 6. Constant development
Digital nomadism is possible due to the availability of internet and technologies that keep developing, and you will need to develop with them. Keep learning and stay curious and updated.
your work has to go with the needs of the market. This is how you will be able to find clients who are willing to pay for your up-to-date skills.
What if I don't have some/any of these skills?
Start training! Get yourself ready for your dream life. Start by preparing a budget, or learning time management or even contacting clients for a small freelance work to test your communication skills. It's never too early.
How many of the 12 skills do you have? Let us know!