Top Destinations for Digital Nomads
As a digital nomad, you have hundreds of choices in terms of where to go. The choice is yours, if you prefer sitting on a beach laptop in toe, or if you prefer the hustle and bustle of the city – it's up to you.
But, What makes a great destination for digital nomads and how can you be sure that you'll be able to keep up the pace and live your life and work in a country that's completely alien to you?
Don't stress. On this page, you'll learn all about the top destinations for digital nomads around the globe. From currencies and customs to the cost of living and culture, you'll be able to decide which location is most suited to your individual needs and desires.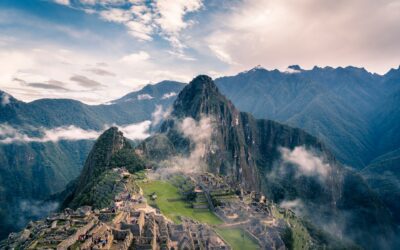 The South American country of Peru is the latest to announce its intention to launch a digital nomad visa. Announced on 15 November 2023, they have confirmed that the visa will be for one year with the possibility to extend. Further information will be available in...