20 Top Rental Sites for Digital Nomads
Given the onset of the technological revolution, many looking to travel and work simultaneously always seem to encounter the same dilemma – Where should I stay?
There are a wide variety of accommodation options for digital nomads and where you choose to stay depends largely on your budget and personal preferences.
From coliving spaces to luxury apartments, there are hundreds of options out there to suit even the most selective digital nomads.
Whether you're a seasoned remote worker or a first timer looking to take the plunge, this article contains 15 top rental sites for digital nomads.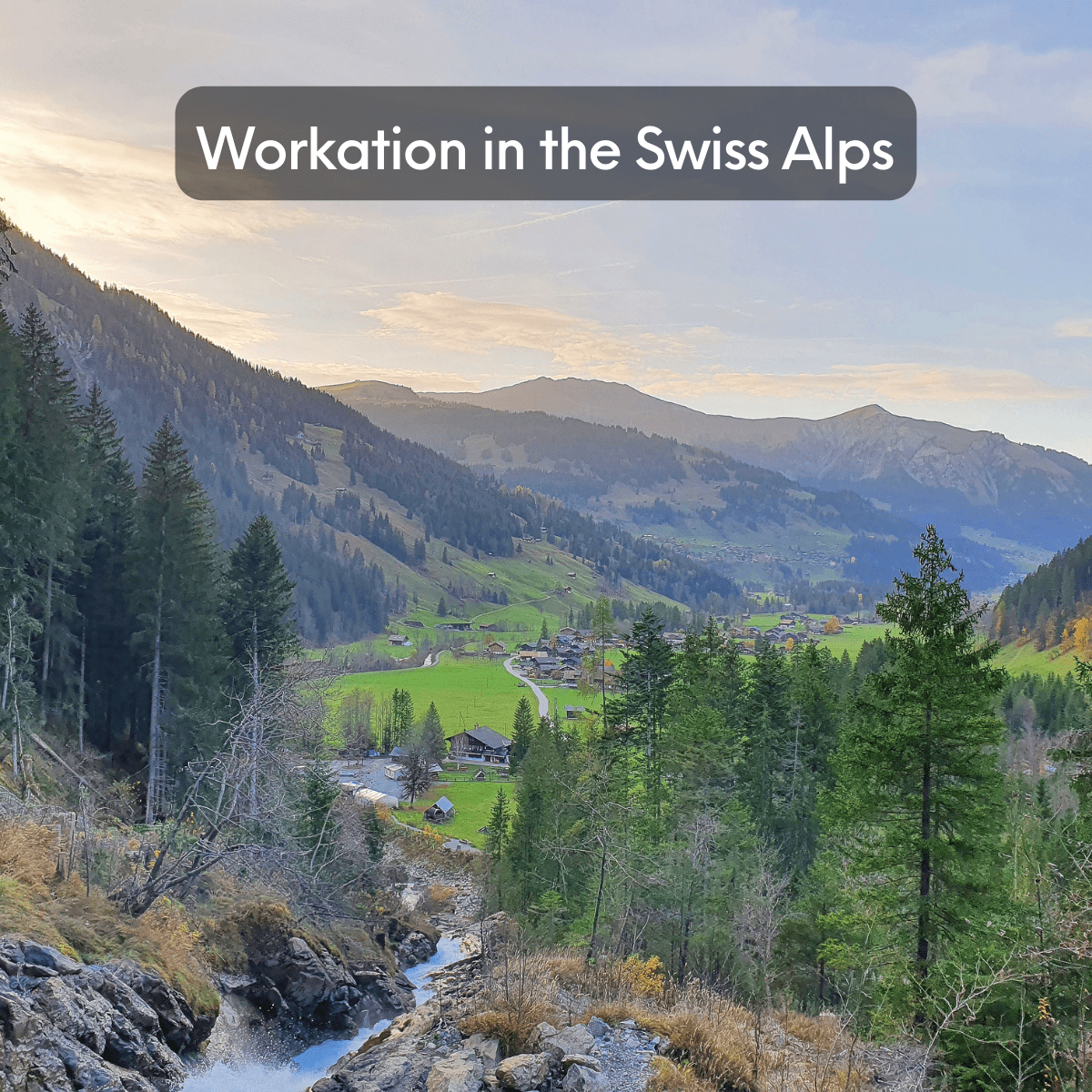 Andy Sto – Digital Nomad Hub in the Swiss Alps
Andy Sto's team is creating a digital nomad hub in Switzerland. We warmly welcome digital nomads and entrepreneurs to the picturesque village of Lenk, nestled in the stunning Swiss Alps.
When? This Autumn, from October 16th to December 22nd, 2023. We are delighted to offer private apartments and foster a community-oriented atmosphere.
Prices start at €1550 for the first month, €1250 for the second month and €850 for the third month.
We happily welcome solo individuals, couples, and families. As spots are limited, we encourage you to contact us promptly to secure your spot.
Airbnb – Best for popularity and a wide variety of listings
More than a mere rental platform, Airbnb has become an enormous disruptor in the industry given the fact that it's revolutionized it.
Whether you're looking for an apartment, a single room, an entire house, or a houseboat you'll enjoy a wide variety of fun and quirky places to stay anywhere on the globe.
Airbnb makes renting easy, safe and enjoyable as all listings and profiles are verified, communication between host and guest is streamlined, and their payment platform is secure.
Affordability and choice are key at Airbnb. The platform allows flexibility and you're able to find both long and short-term rentals, great if you're looking for a home away from home feeling.
Booking.com – Making it easier for everyone to experience the world
Booking.com seamlessly connects millions of travelers with memorable experiences, a range of transport options, and incredible places to stay.
 from homes to hotels and much more, you'll find what you're looking for. Its intuitive and user-friendly interface allows you to easily find the best prices, read reviews, and load more.
Of their greatest features is the ability to cancel a booking free of charge, especially when it comes to last-minute changes, a common hiccup being a digital nomad.
What's more, you could find another rental in a better location or one that's more affordable allowing you flexibility and freedom of choice – penalty-free!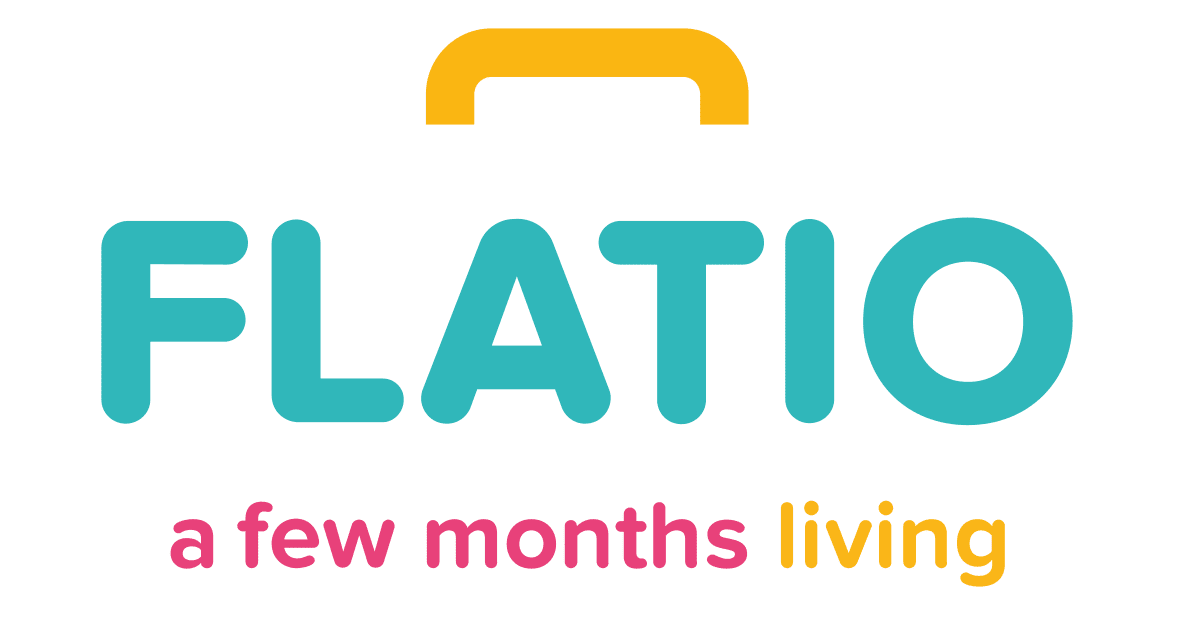 Flatio – Best for Mid-Term, Fully Furnished Rentals
If you've got a hankering for a fully furnished flat and need something slightly more long-term, Flatio could be what you're looking for.
Flatio is great for those seeking medium-term housing lasting from 1 to 12 months. The shortest possible lease length is 14 days and there is no maximum – great if you want to extend your stay.
Using Flatio's pricing calendar, finding suitable housing for a couple of months or longer is made simple and straightforward.
As a relative newcomer, Flatio has already garnered a 4.7 Trust Pilot rating and is steadily growing in popularity.
Their website is super easy and offers a transparent pricing policy meaning no nasty surprises at the end of your stay.
NomadStays – Best for Instant Booking
NomadStays makes finding a suitable location a cinch. All listings have been vetted and are guaranteed to offer fast wifi 24/7.
In terms of bookings, a minimum stay of 7 days is required which can be secured with relative ease on their website.
Using NomadStays instant booking feature all you need to do is sign-up, book, pay, and arrive.
This eliminates time-consuming the back-and-forth chit-chat from the equation, making it easy to secure your dream spot.
What's more, hosts pay no listing fees nor commissions meaning you're more likely to find a great deal at an unbeatable price.
Cohabs – A Coliving Focused on Building Community
Cohabs is a co-living experience designed specifically for digital nomads, expats and locals. With houses in four cities – New York, Brussels, Paris, and Madrid – they place a strong emphasis on building a sense of community among their tenants.
In addition to providing accommodation, their monthly subscription also includes services such as grocery shopping, cleaning, and laundry, so tenants can focus on their experience and purpose-driven way of life.
Cohabs also strives to offer an environmentally-conscious experience, featuring sustainable appliances, solar panels, and second-hand furniture to minimize their impact on the environment.
Through their mobile app, tenants can view available houses, create events and polls, and manage the logistics of their stay smoothly.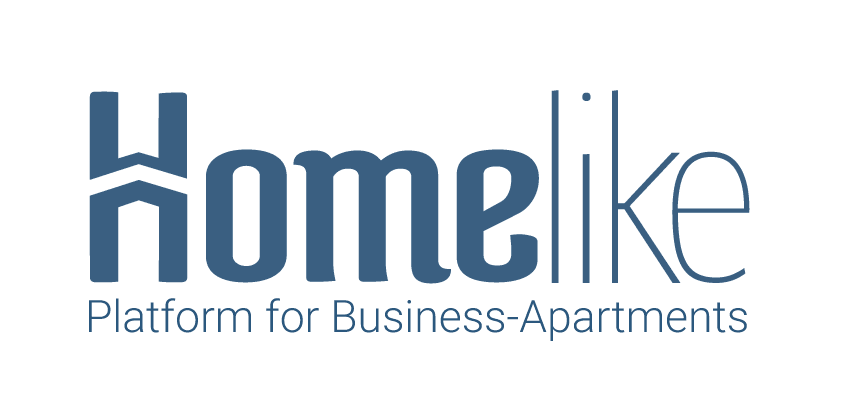 Homelike – Best for Mid-Term, Fully Furnished Rentals
Homelike is the perfect online marketplace for digital nomads looking to rent an apartment. With thousands of properties across Europe, you can easily find a great place to call home while travelling – without having to worry about contracts or long-term commitments.
From chic city apartments in bustling metropolises like Paris and London to tranquil retreats nestled away from it all, you'll be able to choose from a variety of locations, prices and amenities.
And with their one-click booking system, you'll be all set up in no time. Plus, their customer service team is available or any queries or issues that may arise, giving you peace of mind so that you can focus on what matters most: work and exploration!
With Homelike at your side, finding the perfect place has never been simpler.
RemoteBase – Long-Stay Airbnb Discounts
Want to access the quality and variety of properties on Airbnb – without the high-ticket prices?
Want to be in the know on new platforms & accommodation options perfect for nomads? Well, RemoteBase search out the hottest deals and share them in their FREE monthly newsletter!
They send crazy deals – Monthly discounts like 76% off in Lisbon, 78% off in Bali, and more!
Let them take the hard work out of your search, and save you some money here…

Couchsurfing – Best for Cultural Experiences
Of the most forward-thinking companies out there is Couchsurfing. Instead of paying for accommodation travelers leverage the hospitality of global citizens who chose to open their homes to travelers.
In return couchsurfers "repay" their hosts with fun interactions and potential friendship.
With Couchsurfing, you can stay with locals in almost any country around the globe and make memories and experience the world without needing to spend money.
But, is it dangerous? The social-network system on Couchsurfing.com is designed to eliminate bad hosts and guests and they place a lot of emphasis on safety and security.

Coliving.com – Best Co-habitation Solution
If you enjoy community living this concept is designed for like-minded individuals wishing to live and work together.
All of the living spaces offered are exceptionally well designed, fully furnished, and include all the amenities you'll need as a digital nomad.
What's more, all incidentals and utilities are covered by the bill and their accommodation caters to a variety of styles and tastes to positively impact the environment by sharing resources, and costs to ultimately reduce waste.
Coliving is a great option for those who are relocating, studying, remote workers, or start-up owners.
They offer a host of options in terms of the month-to-month options and lease agreements.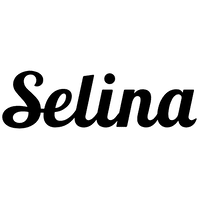 Selina – Best for Travellers interested in Freebies and Rewards
Selina connects you to the most beautiful places to stay, work and travel abroad indefinitely.
 With a network of countries under their belt, they have the in-depth local knowledge to provide you with unrivaled cultural activities and experiences.
Their website offers a secure payments service with the promise that you will never be charged any hidden fees and you'll receive a 5% discount when you book with them.
As a customer of Selina you'll also benefit from their price comparison guarantee, meaning that if you find the same accommodation cheaper elsewhere, they'll beat the price.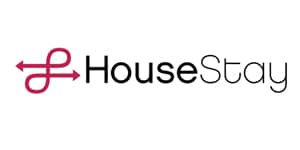 HouseStay – Best for Long-term Rentals
HouseStay is a good choice for the digital nomad seeking a curated selection of fully furnished turnkey apartments and homes for a period exceeding 30 days.
HouseStays 100% automated booking process allows you to search for properties, message hosts, complete background checks, sign leases, make payments and bookings without leaving their site.
All properties advertised on HouseStay are entire accommodations and do not provide options for single rooms or shared spaces.
With HouseStay you'll have access to a diverse selection of single-family homes, residences, apartments, condos, duplexes, townhomes guaranteed to suit your requirements.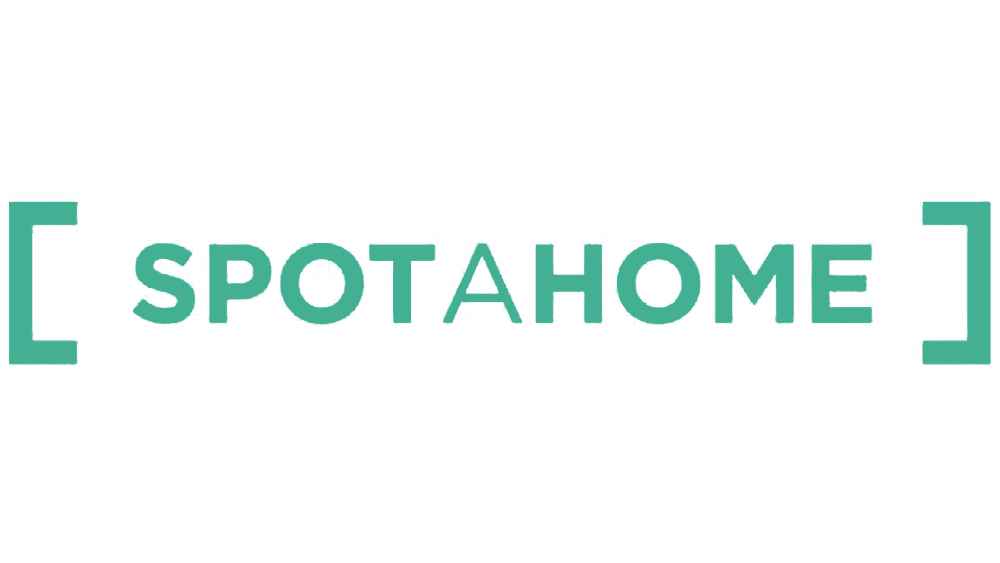 Spotahome – Best for those with specific and detailed requirements
Spotahome offers an exhaustive list of rooms, studios, apartments, and student residences for periods of 30 days or longer regardless of your age or professional status.
With Spotahome the need for in-person viewings is eliminated, saving both guest and host time and money thanks to the high-quality images, HD videos, and floorplans of each property readily available.
Not only does each property have a detailed multimedia library, but also, incredibly detailed and accurate descriptions to help you make the right decision.
Language barriers are no problem either as they offer customer support in several different languages.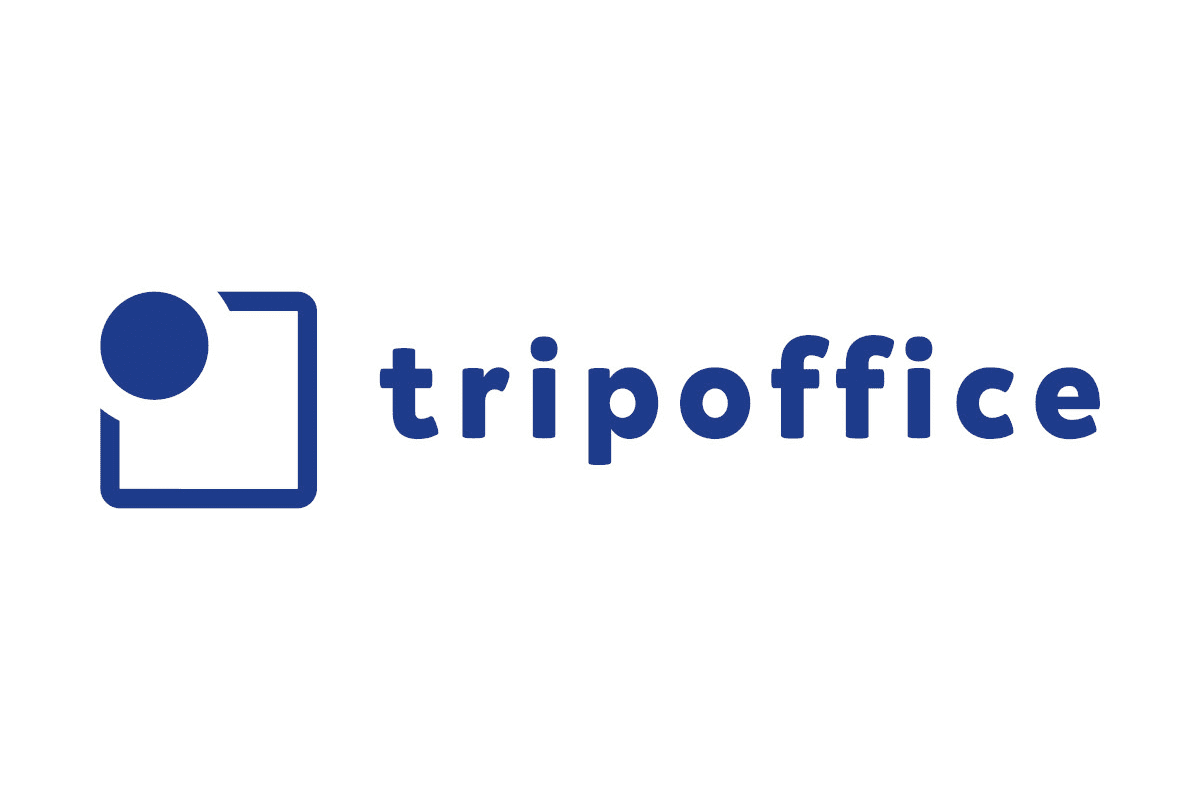 Tripoffice.com – The best choice for remote work-friendly hotels
If you are looking for a hotel or holiday apartment with a comfortable workspace, TripOffice.com is the search engine for you.
On this website, you can easily find all hotel rooms with an ergonomic chair, a desk and a stable internet connection.
TripOffice is the accomodation search engine for digital nomads. Here you will find ideal hotels, apartments and villas for workation. Trip Office is a great alternative to coworking in small tourist towns.
Apartments for remote workers can be found in over 100 countries.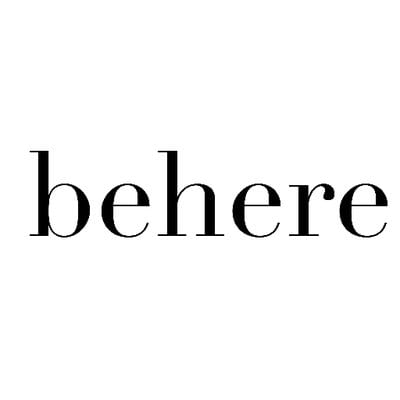 Behere – The best choice in terms of Flexibility
With Behere you can say goodby to contracts, leases, and loans. They offer unparalleled flexibility that allows you to live and work where you want to when you want to.
Their incredibly simple to use website makes booking a place easy. Simply select your location and dates (minimum of 30 days), click search, and choose your dream accommodation. What's more, is that you'll have the opportunity to include a workspace or fitness studio.
Once your request has been submitted, feedback could take up to 36 hours but once done and after you've paid/ You're good to go.
If you chose $990 will get you a Behere membership affording you lots of perks that you can use for further stays at Behere accommodation.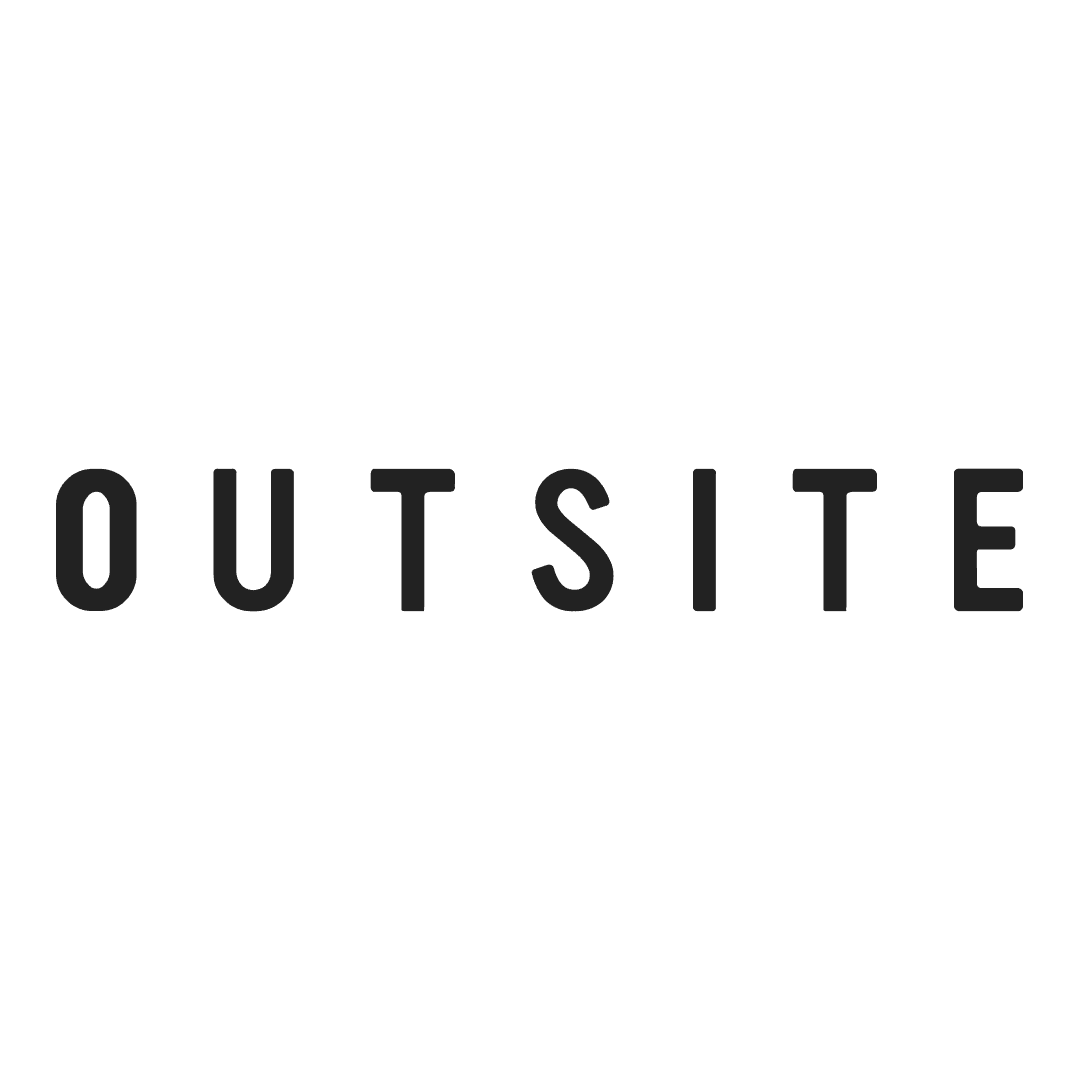 Outsite.co – Best for Remote Workers
Outsite. co offers digital nomads access to coliving/coworking spaces, a community of interesting people, and curated services to make the remote work lifestyle easier.
With 24 spaces in urban, coastal, and alpine locations around the world this member-only platform is great for those looking to work remotely as affordably as possible.
A membership will cost you $149.00 per month and in return, you'll receive a list of curated special offers at outside locations as well as the ability to access deals and discounts on services, products, and more to help you live location flexibly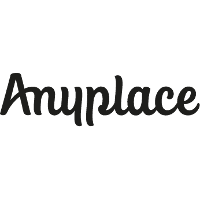 Anyplace – Best for Month-to-Month Living
Anyplace offers turn-key housing options all over the world without long-term leases and endless screening processes.
Only professionally managed properties are listed and no commission, service, or cleaning fees are charged to guests.
Access to professionally managed properties are usually only available for stays over 30 days, however, Anyplace negotiates terms directly with suppliers, thus, bringing you the best rentals at great prices.
Not only do they offer discounts on local and remote work services, their loyalty program (said to launch soon) will offer another tonne of benefits and services for remote workers.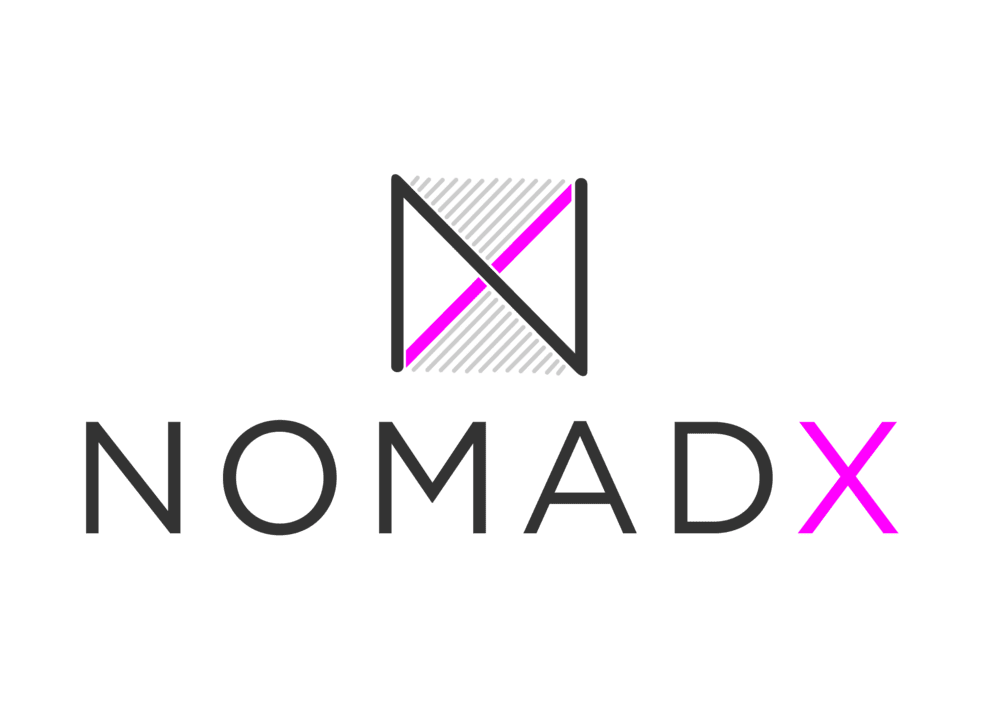 NomadX – Best for Affordability and Digital Nomad friendly Amenities
NomadX makes it easy to earn a living while traveling.
In essence, NomadX is a housing marketplace that provides midterm solutions for 2 weeks to 12 months and was developed to meet the needs of the rapidly growing community of remote workers and digital nomads. They are also the sister company to Flatio.
What sets them apart is their affordable pricing (their website mentions 50% less than AirBNB) and high variety of great locations across the globe.
Getting started with NomadX is also super easy, simply register an account, browse listings and interact with potential hosts.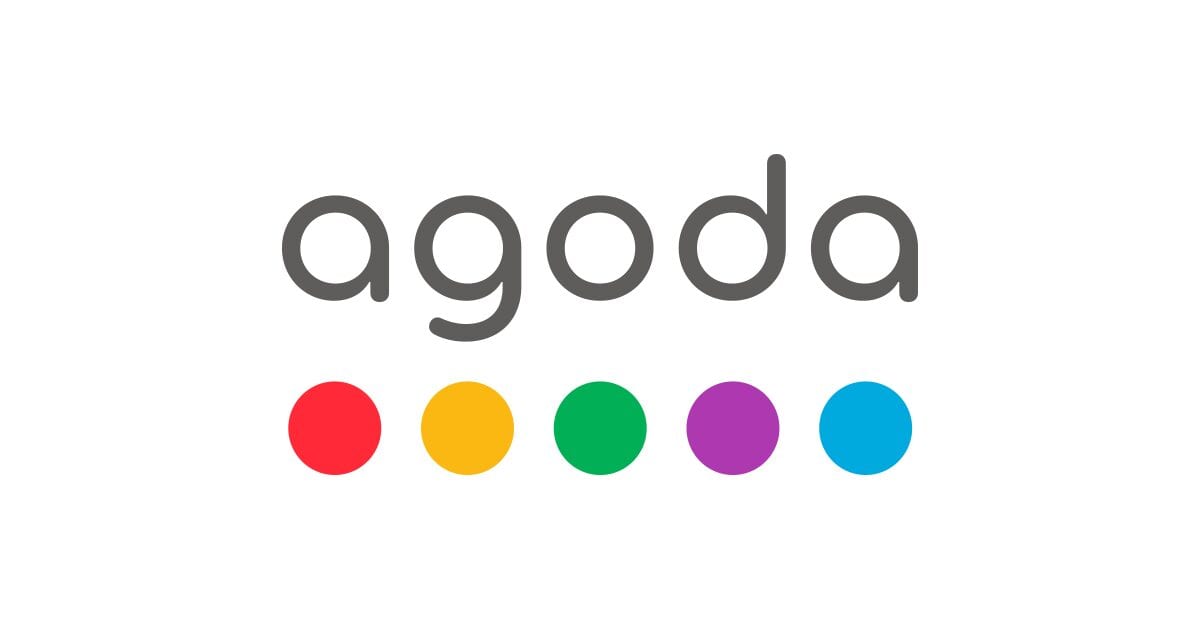 Agoda – Best for all-inclusive bookings
If you're looking for a one-stop-shop, Agoda could be a great site for you. From hotels to vacation rentals, flights, and airport transfers,  their online travel agency, and metasearch engine is sure to have what you're looking for
It provides travelers with easy access to a wide choice of luxury and budget hotels, apartments, homes, and villas to suit all budgets and travel occasions.
Agoda's self-service functionality lets you change dates, guest names and extend your stay at the click of a button.
They also offer a great rewards program allowing customers to accrue points based on the value of your booking which you can redeem for future travels.
2ndaddress – The best choice for US Rentals
2nd Address has an outstanding selection of premium corporate housing.
They offer over 5,400 curated furnished apartment listings in major U.S. cities which can be booked for month to month stints or long or short-term stays.
Extended stays include periods of between 5 – 28 days and If you're looking to stay longer than 30 days, a lease agreement will need to be signed.
2ndadress is perfect for those looking to travel to the USA for work, as all their listings contain homes that have been vetted and are suitable for business travelers.