Best Apps and Software to Manage Finances as a Digital Nomad
Having the privilege of traveling the globe all while holding down a successful career is the stuff that dreams are made of.
However, like all things in life, you will encounter a few speed bumps along the way, specifically in terms of keeping track of and managing your finances.
The mere thought of having to exchange currencies and open a bank account in each city can be overwhelming and quite unnecessary in today's times.
Thankfully the advent of technology has made transacting on the global playing field a lot simpler, Here are top finance apps developed specifically for globe-trotting employees.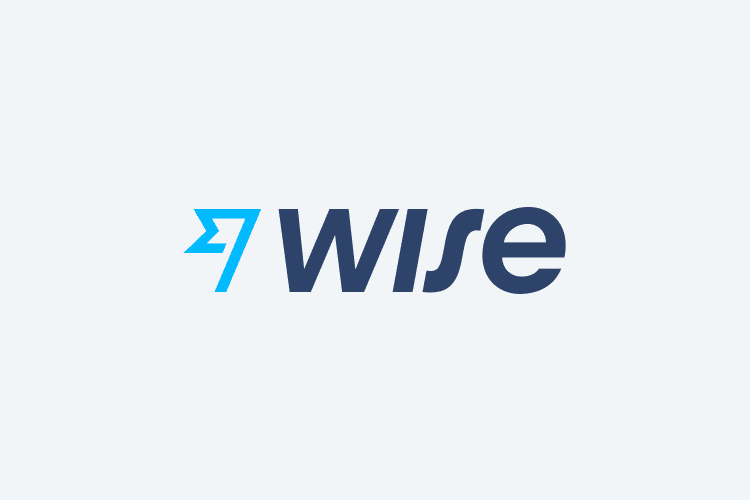 Wise (Transferwise)
Formally known as Transferwise, Wise is one the most efficient and affordable pays to wire transfer money overseas.
In short, if you're looking for a comprehensive wire transfer company, Wise is a good way to go. They offer services to several countries and currencies. They also have no hidden fees and reasonable, transparent fees. Not to mention, the fact that they work off the mid-market exchange rate is fair and may save you money in the long run.
Wise lets you make a bank transfer to Wise through your borderless account. Once your borderless Wise receives the transfer, funds exchange currencies fairly and accurately giving you peace of mind that you've received an accurate sum 8x cheaper than conventional banks.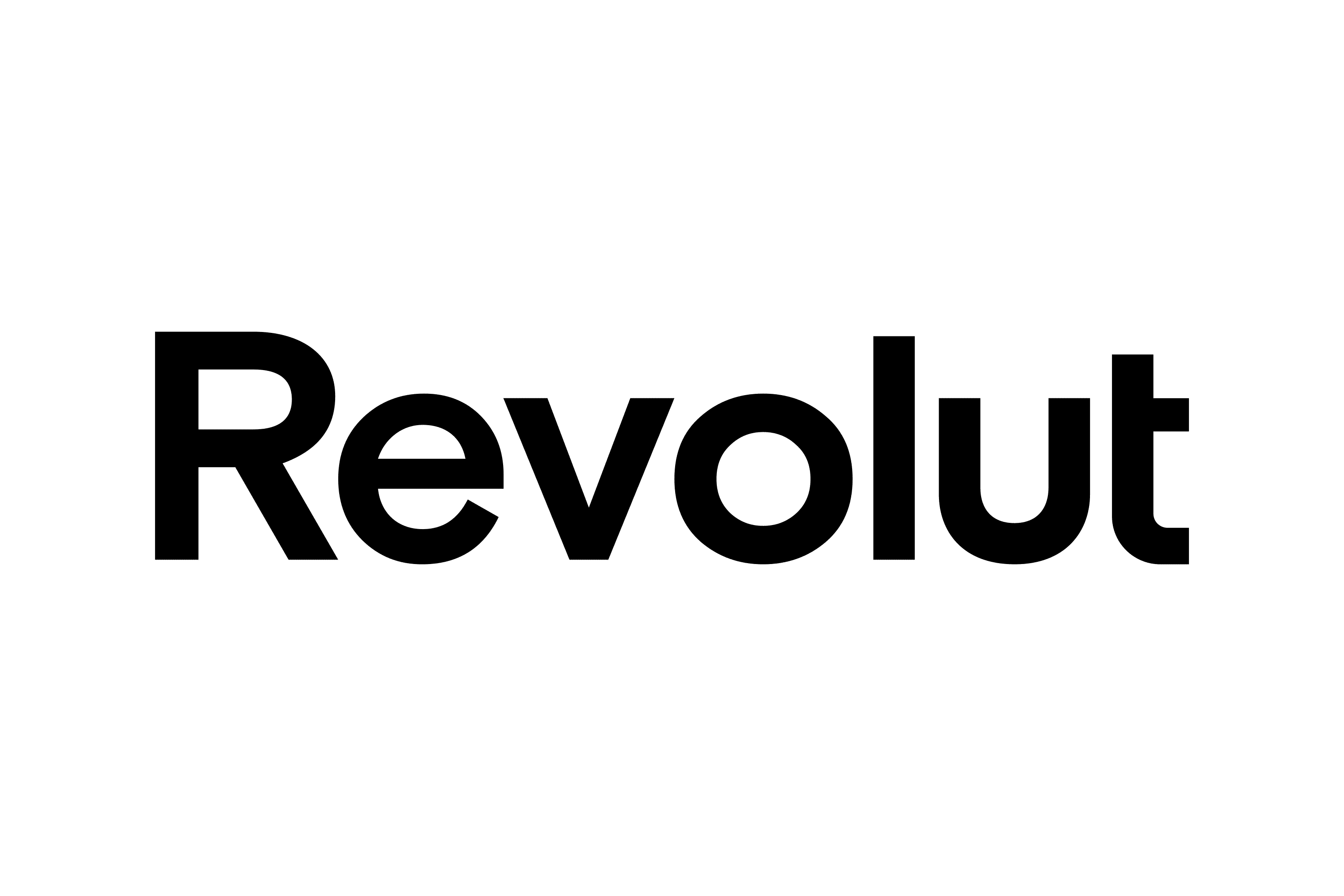 Revolut
If you prefer a more tangible solution, Revolut could be a good option to help and manage your finances during your travels.
Revolut started off as a travel card providing customers with cheap exchange rates but has evolved into a digital bank available in the EEA countries, Switzerland, Australia, and America.
It's one of the world's fastest-growing digital banks and offers a plethora of features like topping up and keeping money in several different currencies as well as the ability to transact in cryptocurrencies and more.
You can choose between three options, one of which is free, and depending on which paid account you chose, can benefit from a number of perks such as discounted flights, and free travel insurance.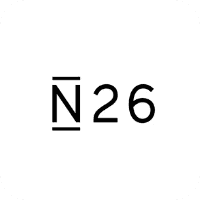 N26
N26 is a German-based, fully licensed internet-only bank that offers all the comforts and features of traditional bank-like security and excellent service – without ever having to set foot in a branch.
They offer various price plans, of which one is free and banking with N26 will get you a MasterCard that you can top up and make withdrawals from at any ATM worldwide. As an international traveler, you'll benefit from huge cost savings when making money transfers and will save money as their fees are super affordable.
Further benefits include comprehensive travel insurance, exchange at mid-market rates (without paying percentage fees_, online invoicing, and up to 10 sub-accounts letting you separate your costs according to your various business units and keep track of your spending.
To qualify you need to reside in Germany, Austria, France, Italy, Spain, Portugal, Ireland, Greece, the Netherlands, Belgium, Luxembourg, Finland, Latvia, Estonia, Lithuania, Slovakia, Slovenia.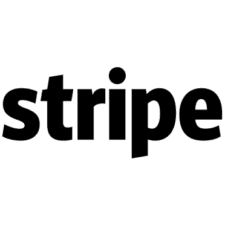 Stripe
If you're a digital nomad with an online business, Stripe is an excellent choice in terms of making and receiving payments
Stripe Payments is a payment processing platform. It allows you to transfer money from a customer's bank account into your business's account by way of a credit or debit card transaction.
It's a convenient choice for those who conduct business in foreign markets thanks to the large number of payment methods it supports.
Stripes' widely popular payment platform offers pay-as-you-go pricing with no setup, monthly, or hidden fees to help you operate in a global market.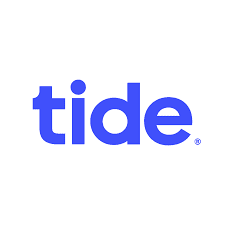 Tide
Tide is an electronic money institution that offers business banking services to small businesses, freelancers, sole traders, and established limited companies.
Unlike regular banks, Tide doesn't have any physical branches, instead, you're able to manage and access your account via their app.
Even though Tide is not a fully-fledged licensed bank, you can open an account for free and get contactless MasterCards for yourself and team cards for your employees
A Tide account is perfect for those digital nomads who operate mostly online as over-the-counter payments by cash or cheque are not supported. As a great alternative to a traditional bank account for your business, it will definitely provide you with all the features you need to help your business grow without costing a fortune in fees.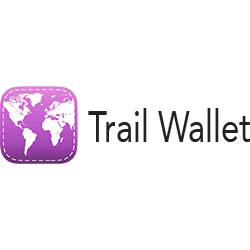 Trailwallet
Keeping track of your finances under normal circumstances is hard enough but traversing between countries and currencies, even more difficult.
Thanks to Trail wallet, this useful little app helps you to keep track of your finances, balance your budget and keep your finances in good shape all while dealing with unfamiliar currencies and exchange rates.
Its only drawback is that It's only available for IOS users and can be downloaded using the APP store.
The app's intuitive and easy-to-use interface supports over 200 different currencies and is available for a once-off fee of $4.99.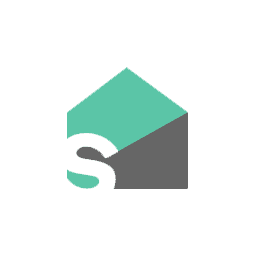 Splitwise
If you're a fan of going dutch, Splitwize is a must-have app to help you keep track of and share expensive with fellow remote worlds, teams, friends, or family.
Splitwise will organize and share all of your IOU'S and expenses in one placing making it easy for everyone to see what they owe.
Whether you're out for lunch, taking a cab ride, or splitting vacation rental amongst a group, Splitzise makes who owes what supper efficient and affordable.
All of your data is stored in the cloud giving you access to it anywhere and anytime.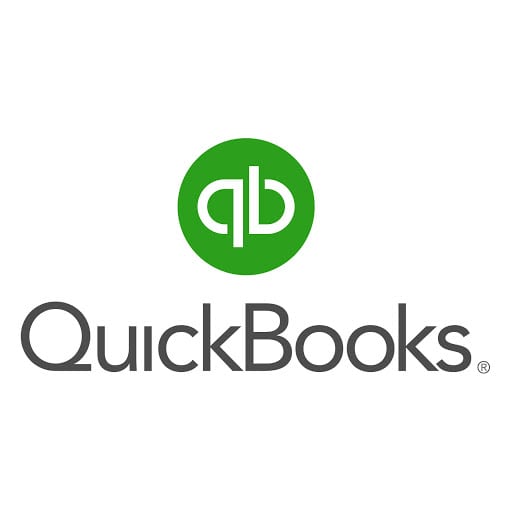 Quickbooks
Quickbooks is the gold standard in terms of accounting software for small to medium-sized business owners and has a variety of features and functions.
Paired with an intuitive, modern, and clean dashboard that is straightforward and easy to use, even for rookies, Quickbooks gives you the power to manage your income and expenses, invoice customers, pay bills, prepare your taxes and generate insightful reports.
Without a doubt, it's a great tool however, for the digital nomad living on a shoestring budget, its price point of $12 to $75 p/month can prove to be a little steep.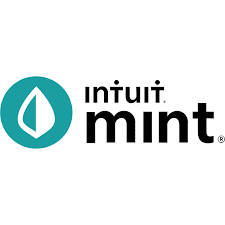 Mint
Mint processes mobile payments and transactions in a manner that's perfect for freelancers, entrepreneurs, and small businesses.
Their mobile payments app accepts debit and credit card payments on various mobile devices, phones, and tablets.
This flexible option is great especially if you running a business while traveling the world as you can receive or make payments on a mobile device. A great perk for those who work in remote, rural places that lack technological infrastructure.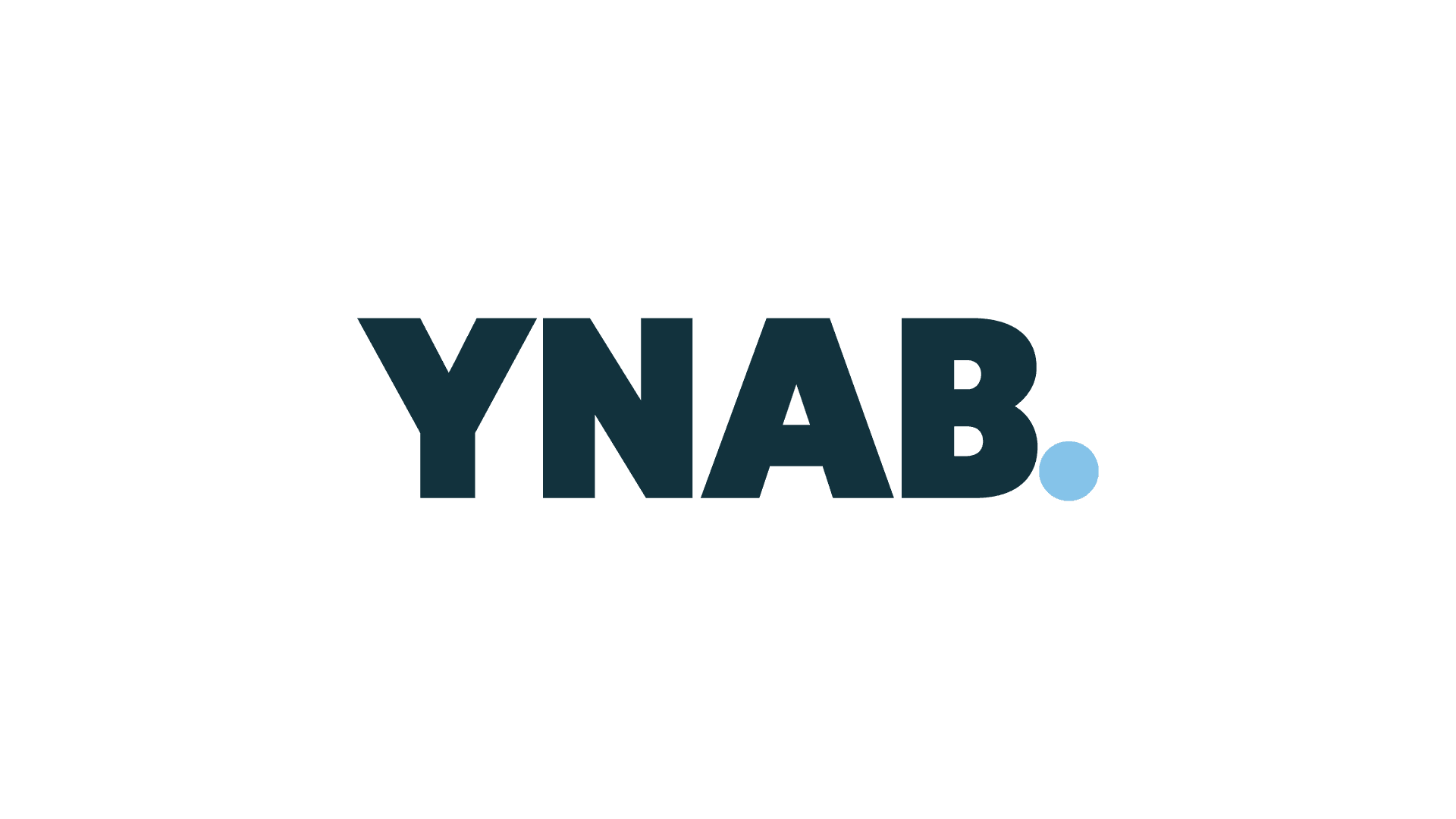 YNAB (You Need A Budget)
As a digital nomad, having a budget should come as no surprise. Often easier said than done, traveling around the world comes with unique temptations like trying out local restaurants, participating in unique activities, and purchasing items that you usually wouldn't.
For those that suffer from buyer's remorse, or who really want to save more and splurge less YNAB (You need a budget) is the perfect app to get your finances back on track and help you to save instead of splurges.
It works on the premise of zero-based budgeting meaning that you work with the money that you have in your bank account – right now. Yes, you might get paid in a week or two, however, you won't budget any of the money until it's actually in your pocket.
YNAB highly effective and popular because it forces us to create new habits on how you spend our money. If you spend money that you don't physically have, you get caught in a vicious hand-to-mouth cycle that's difficult to shake.
You can download YNAB from as little as $11.99 per month (and cancel at anytime) and watch in awe how your finance change from being in a debit to being in credit.