Hello! I'm Andy
Digital Nomad and Remote Work Advocate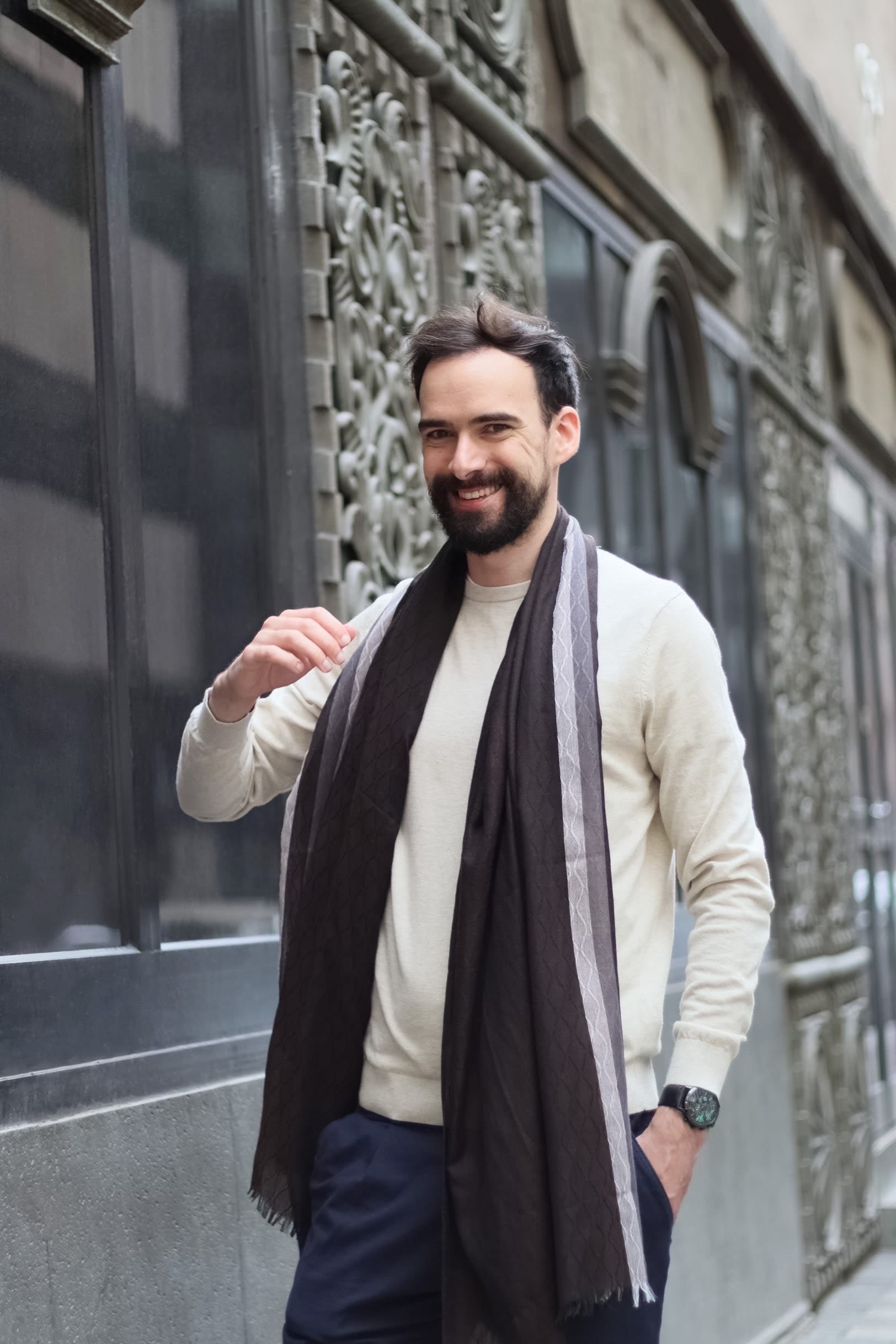 In a nutshell
I'm a digital nomad from Belgium. 
I help companies thrive in their digital marketing strategies and help them build sustainable remote work strategies.
I have been running a digital marketing agency for 8 years. Sendabee helped more than 60 happy customers (including EDF, Accor Hotels, Carrefour, European Commission).
I recently launched Xpoint, a company focused on remote work productivity and well-being for companies and freelancers.
Over the last 6 years, I have been working remotely as a digital nomad from 40+ destinations such Kazakhstan, Chile, Budapest, London.
I set up this blog to share insights and advice to remote workers and digital nomads.
In case of potential collaboration, feel free to drop me a line at andy[at]sendabee[dot]com
At a time when millions of people are turning to remote work and digital nomadism, living in a new city seems more achievable than ever. If you're considering moving to New York as a digital nomad, expat or young professional, there are lots of factors to keep in...