Hello! I'm Andy
Digital Nomad and Remote Work Advocate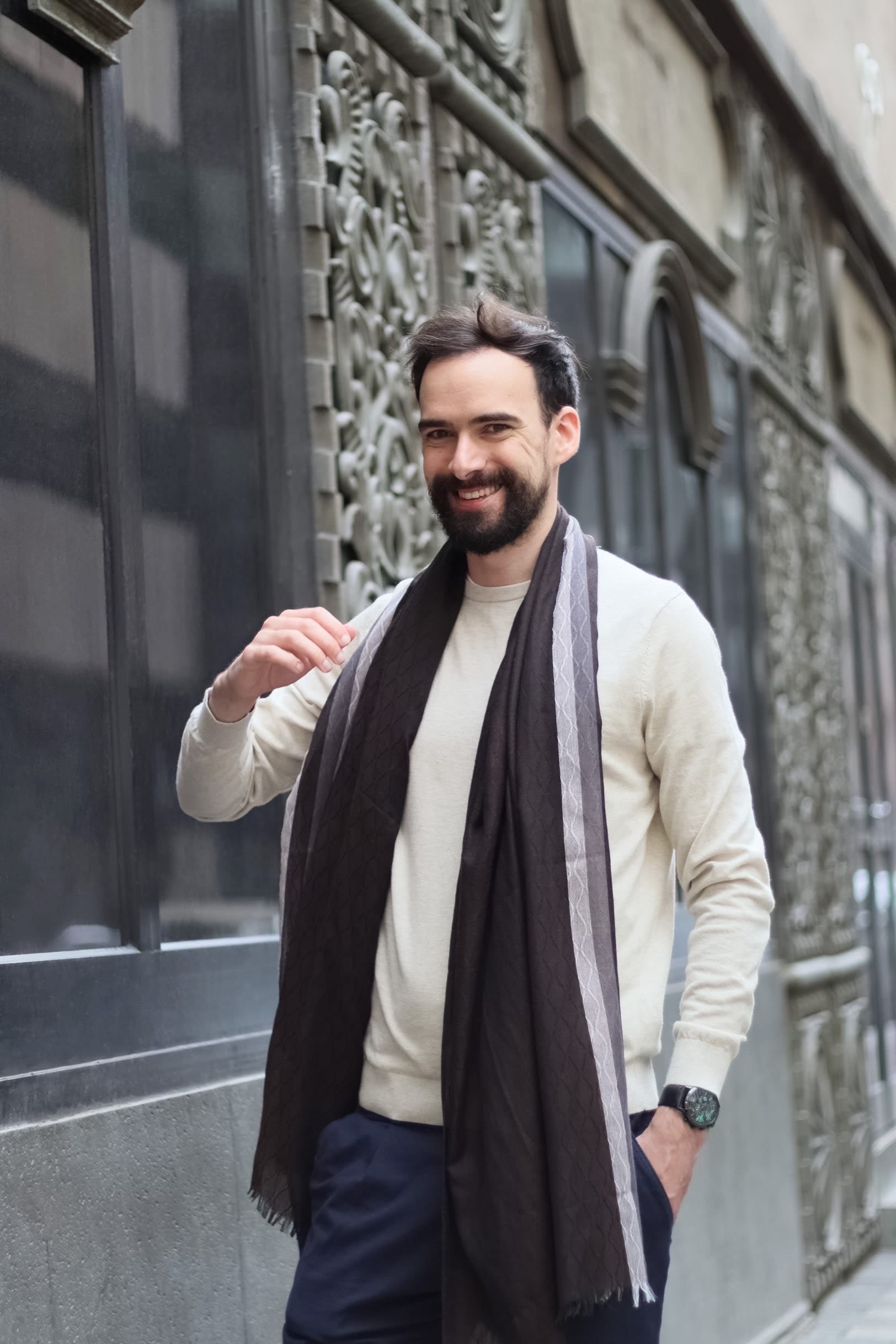 In a nutshell
I'm a digital nomad from Belgium.
Over the last 10 years, I have been working remotely as a digital nomad from 60+ destinations such Kazakhstan, Chile, Budapest, London.
I set up this blog to share insights and advice to remote workers and digital nomads.
I have been running a fully-remote digital marketing agency for a decade. Sendabee helped more than 160 brands and organizations (including the European Commission, Accor Hotels, e-Residency Estonia, Expedia, etc.).
I recently launched Xpoint, a consulting agency that helps companies adapt to the future of work.
I also organize workation in the Swiss Alps, for digital nomads, remote workers and companies.
In case of potential collaboration, feel free to drop me a line at andy[at]sendabee[dot]com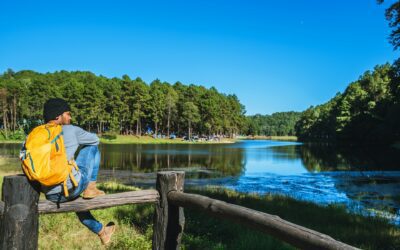 Are you a digital nomad considering where to go next? When the world is your oyster, how do you choose? Read on for our complete guide to how to select your next destination as a digital nomad. We start with how to come up with a long list of destinations to consider,...