Hello! I'm Andy
Digital Nomad and Remote Work Advocate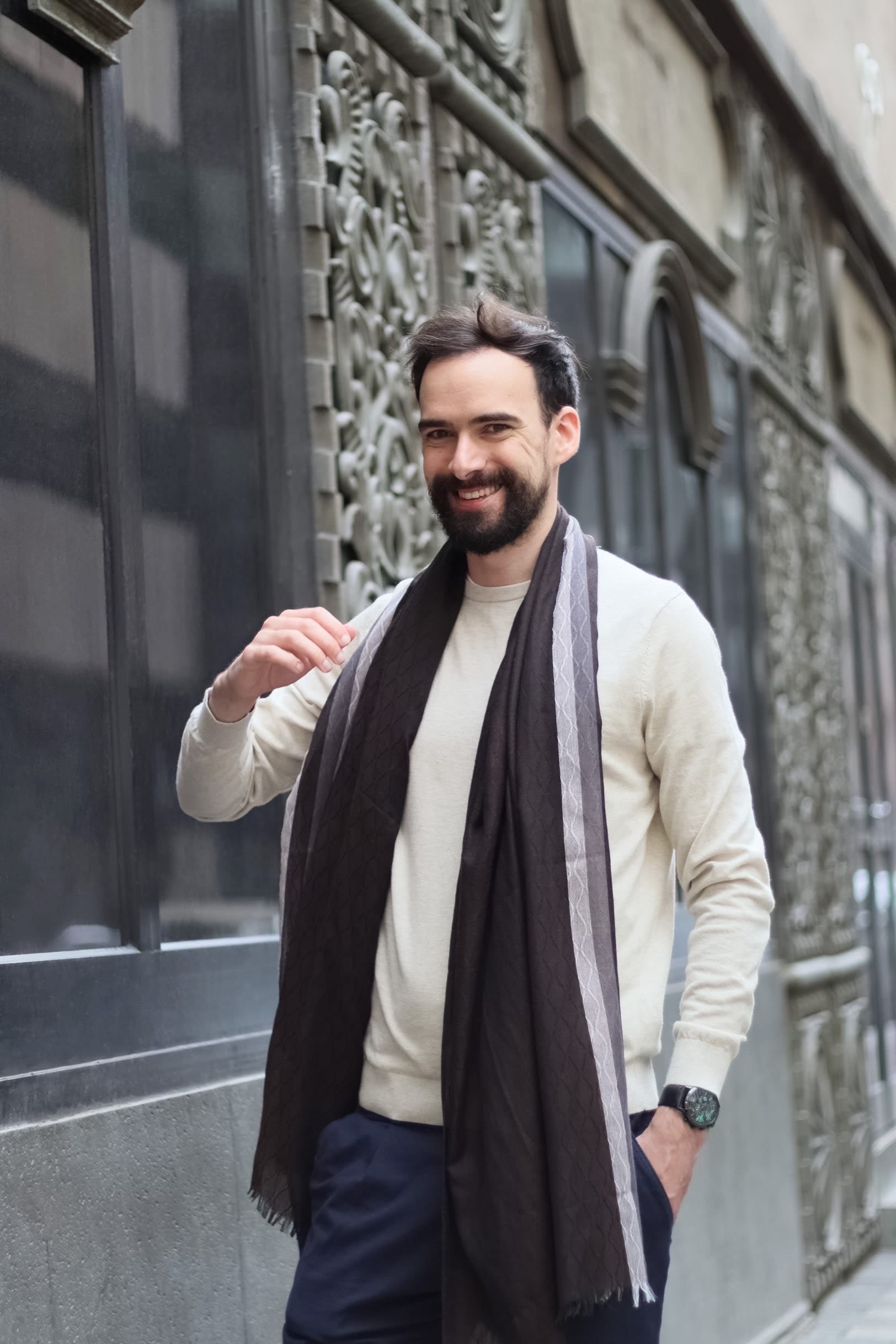 In a nutshell
I'm a digital nomad from Belgium.
Over the last 10 years, I have been working remotely as a digital nomad from 60+ destinations such Kazakhstan, Chile, Budapest, London.
I set up this blog to share insights and advice to remote workers and digital nomads.
I have been running a fully-remote digital marketing agency for a decade. Sendabee helped more than 160 brands and organizations (including the European Commission, Accor Hotels, e-Residency Estonia, Expedia, etc.).
I recently launched Xpoint, a consulting agency that helps companies adapt to the future of work. 
I also organize coworkation in the Swiss Alps, for digital nomads, remote workers and companies. 
In case of potential collaboration, feel free to drop me a line at andy[at]sendabee[dot]com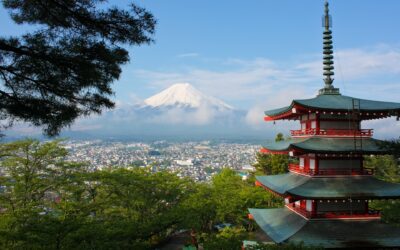 The number of foreign arrivals to Japan dropped by 93% in 2020 as a result of the pandemic. It is estimated that in 2023, the number of international tourists entering the country is about 60% of what it was pre-COVID. As a response to this, the Japanese government...