Best Apps for Digital Nomad Self-Care
For many of us, the adventurous life of a digital nomad can resemble the plot of a Hollywood movie.
Working from the road, even if only occasionally, can be an exciting and adventurous way to earn a living. Having said that, there are a few drawbacks.
The main challenge of being a digital nomad is that your routine is completely disrupted. What makes matters worse is that temptation awaits you at every turn, willing you to sacrifice your health for short-lived instant gratification.
To help you navigate your way we've put together a list of the best apps to help you take care of your physical and mental wellbeing as you traverse around the globe.
Best Apps to Reduce Stress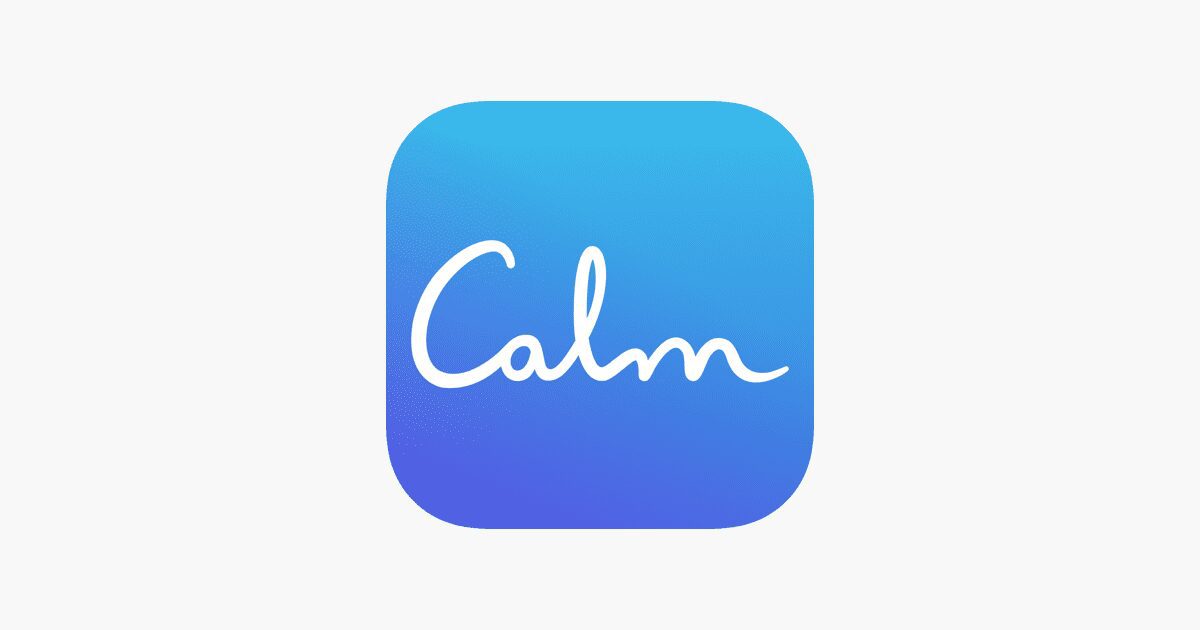 Calm
Do you want to boost your happiness or reduce your stress? Do you want to sleep better or feel less anxious? All of the examples given?
Stress, Focus, Anxiety, and Relationships are only a few of the categories in the meditation section. Calm provides both guided and unguided meditations, with sessions ranging from 3 to 30 minutes in duration.
Calm is a multi-award-winning mindfulness application for iOS, Android, and the web. Calm, which was released in 2012, has over 100 million downloads and 700,000 5-star ratings.
Hundreds of therapeutic exercises, helpful breathing exercises, and sleep stories narrated by celebrities such as Matthew McConaughey and Idris Elba are included in the app.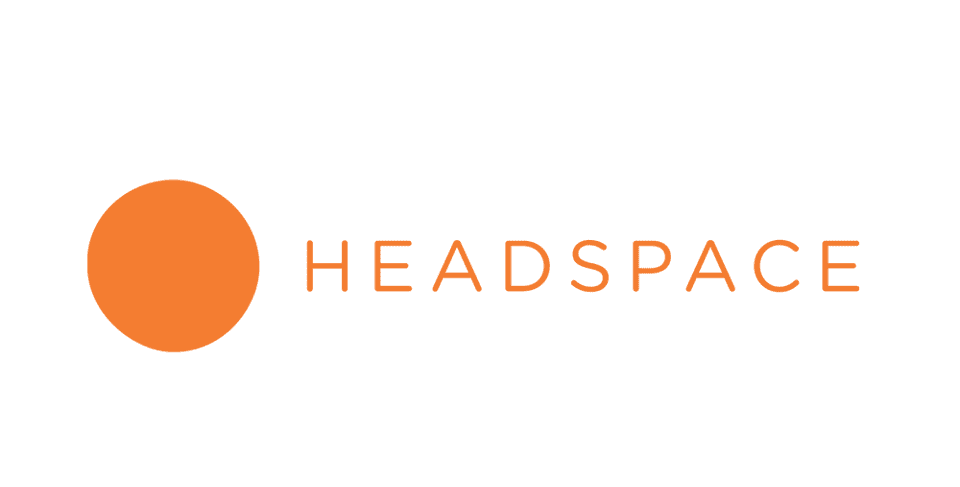 Headspace
Headspace is a little different from Calm, with its friendly, cheerful animations. The Headspace app, like Calm, is visually pleasing and easy to use.
The 10-day Basics course is a great place to learn if you're new to meditation. It's intended to teach the fundamentals of meditation in just a few minutes per day.
Meditations with a theme. Headspace has hundreds of guided meditations that cover topics such as cravings, concentration, remorse, challenging conversations, and even creative writing. These are available as single meditations or grouped courses.
To wind down and prepare for sleep, try Sleepcasts (everyday storytelling in a variety of calming voices), meditation and breathing strategies, or guided exercises if you find yourself waking up at night. Sleep music, soundscapes, and sleep radio — nonstop, 8-hour sleep audio mixes — are also viable alternatives.
Headspace offers three different pricing plans starting from $12.99 and a free trial based on your chosen plan.
Best Apps to promote Healthy Sleep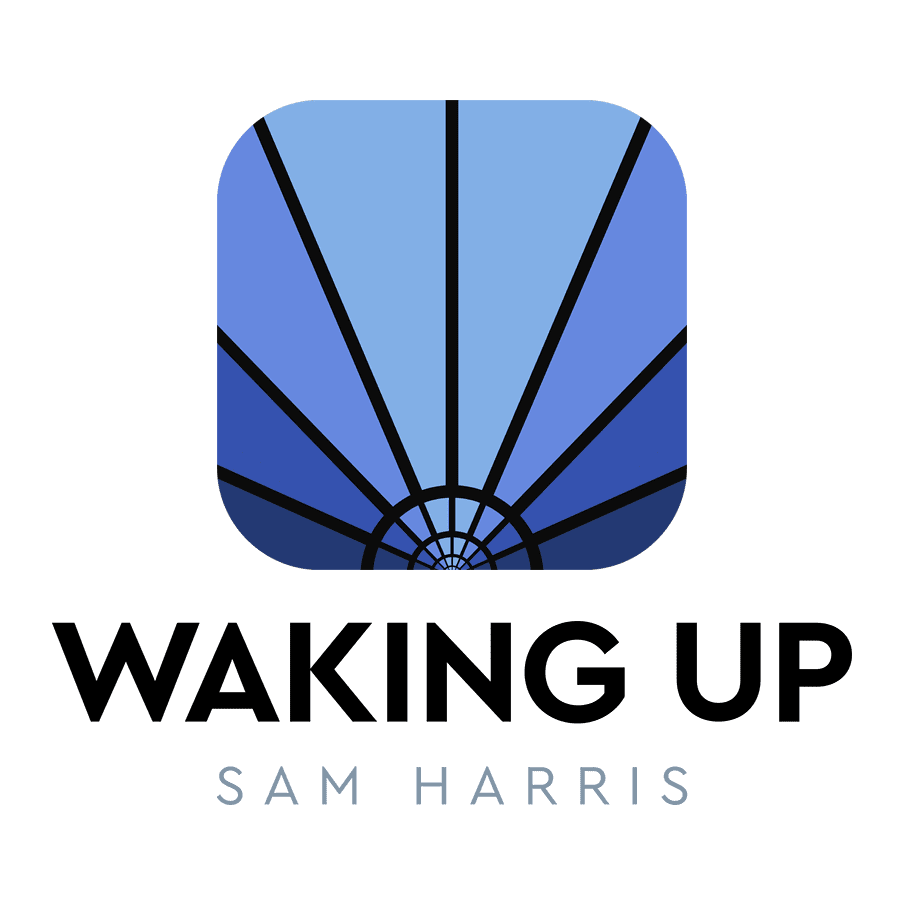 Waking Up
Waking Up is an app that will walk you through understanding your mind allowing you to live a more happy, satisfying, and balanced life.
Created by Sam Harris, neuroscientist, philosopher, and 5 times New York Times best-selling author, he goes deeper into the practice of meditation and the principles that surround providing you with a holistic solution that will help you lead a more balanced and less stressful life on the road.
The aim of meditation isn't just to relieve tension or make you feel better right now, it's to help you make sense of your thoughts and inevitably change the way you perceive life and how you react to situations in a more mindful manner.
The Waking up app will cost you $99 per year, however, their website offers assistance for those who wish to use the app but don't have the funds to purchase it.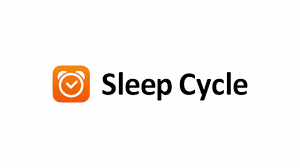 Sleep Cycle
As a digital nomad, jet lag and working through various time zones can be a lot to get to grips with.
Luckily, the sleep cycle app will help you align your sleep rhythms meaning you'll never miss another meeting.
As your body goes through several sleep cycles and with your movements changing as you sleep. Sleep Cycle analysis and tracks your movements in bed and detects signals from your body during this process to gently wake you when you are in the lightest possible sleep period.
The app acts as a motion detector that analyzes and gathers data based on your sleeping movements and helps to align your sleeping pattern accordingly and allows you to wake up feeling well-rested and ready to tackle the day. They offer a free plan and a premium app which will cost you $39.99 per month.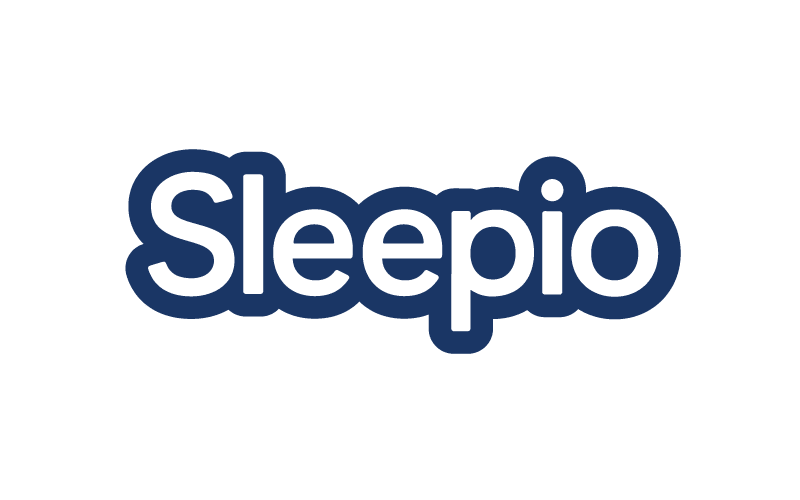 Sleepio
Are you constantly tossing and turning and find it difficult to fall asleep in unfamiliar places? Well, Sleepio could just be what you're looking for.
Sleepio is a digital sleep improvement platform that has been clinically proven to improve mental health by overcoming sleep problems.
Developed by Professor Colin Espie (Oxford University) Sleepio is based on cognitive and behavioral approaches for sleep to provide realistic solutions backed by decades of evidence.
In fact, It's so popular that the NHS provides the app to its staff free of charge.
An annual subscription will cost you 200 euro with discounts being offered the more you use it.
Best Apps to encourage Well-Being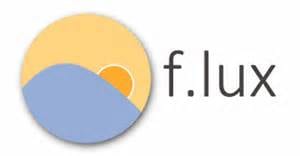 Flux
As a remote worker, you'll no doubt be glued to your screen all the time, and as many of us do, lose track of time completely. Also, exposing your eyes to the constant glare of your device's screen can cause serious eye strain, ending up in a huge headache.
Flux changes the color of your computer screen to match the room you're in. When the sun sets, your screen takes on the appearance of your indoor lights. It restores the appearance of sunlight in the morning.
Simply enter your location and flux will take care of the rest for you.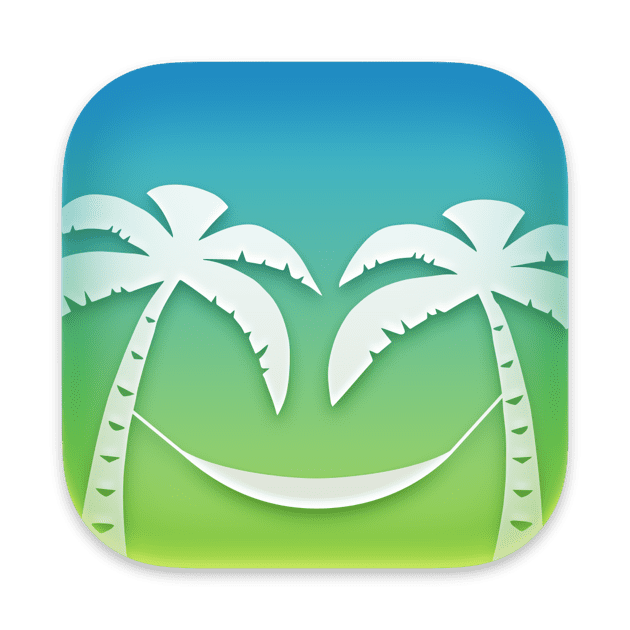 Time Out
Time Out is a macOS-only app that's one of the most common break management apps available.
You can adjust how many breaks occur, how long they last, and more with Time Out. By default, it has two types of breaks: a 10-minute one that appears every hour, and a 15-second one that appears every 15 minutes and warns you not to tense up or sit in an uncomfortable spot.
Time Out also offers a wealth of user data, including how much time you spend in each app, when you take breaks, and when your scheduled breaks are due. It's a highly customizable platform that's ideal for those digital nomads who utilize mac devices.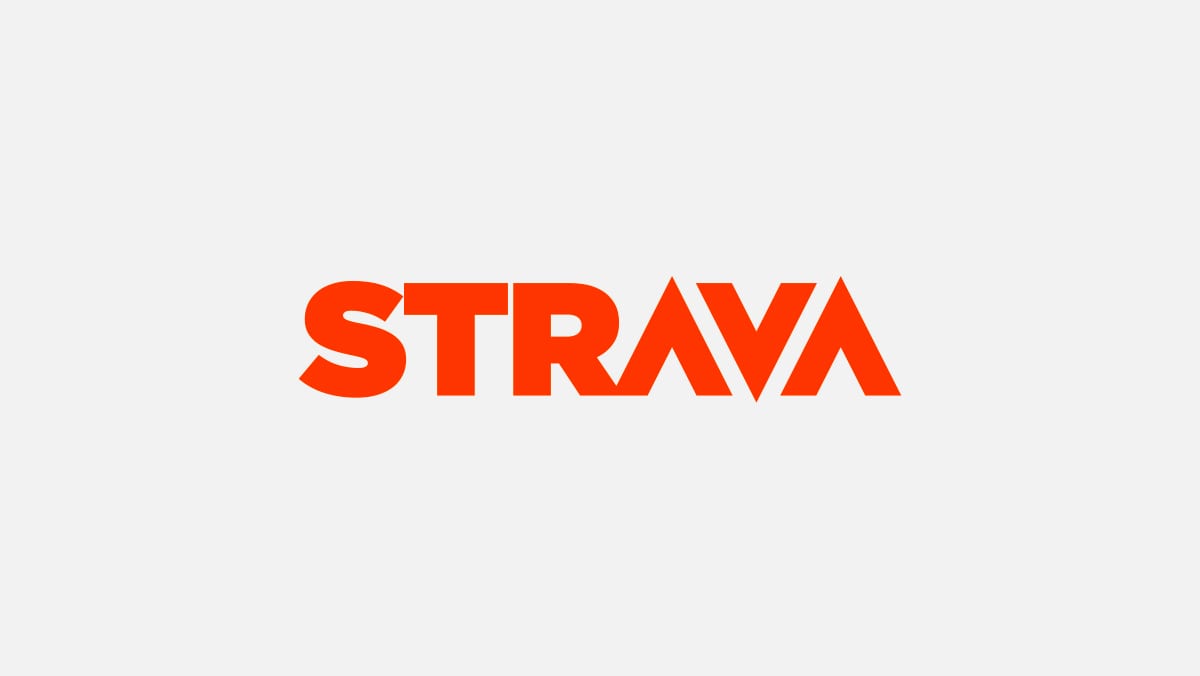 Strava
Are you an adventurous digital nomad who enjoys outdoor activities such as cycling and running? If you've answered yes, then Strava is a must-have app in your digital nomad tool arsenal.
Strava is an internet service that tracks human activity and has social networking features. It is primarily used for GPS-enabled cycling and running and operates on a freemium platform, with certain features available exclusively to paying subscribers.
Strava uses GPS in cell phones and other GPS-enabled devices to monitor supported activities that can be shared privately or publicly with users' followers. When two or more events occur at the same time and place and are publicly shared, Strava automatically groups them. Think Instagram meets facebook but for cyclists and runners. A premium subscription costs $39.99 annually and you'll have access to leaderboards, route builders, and more.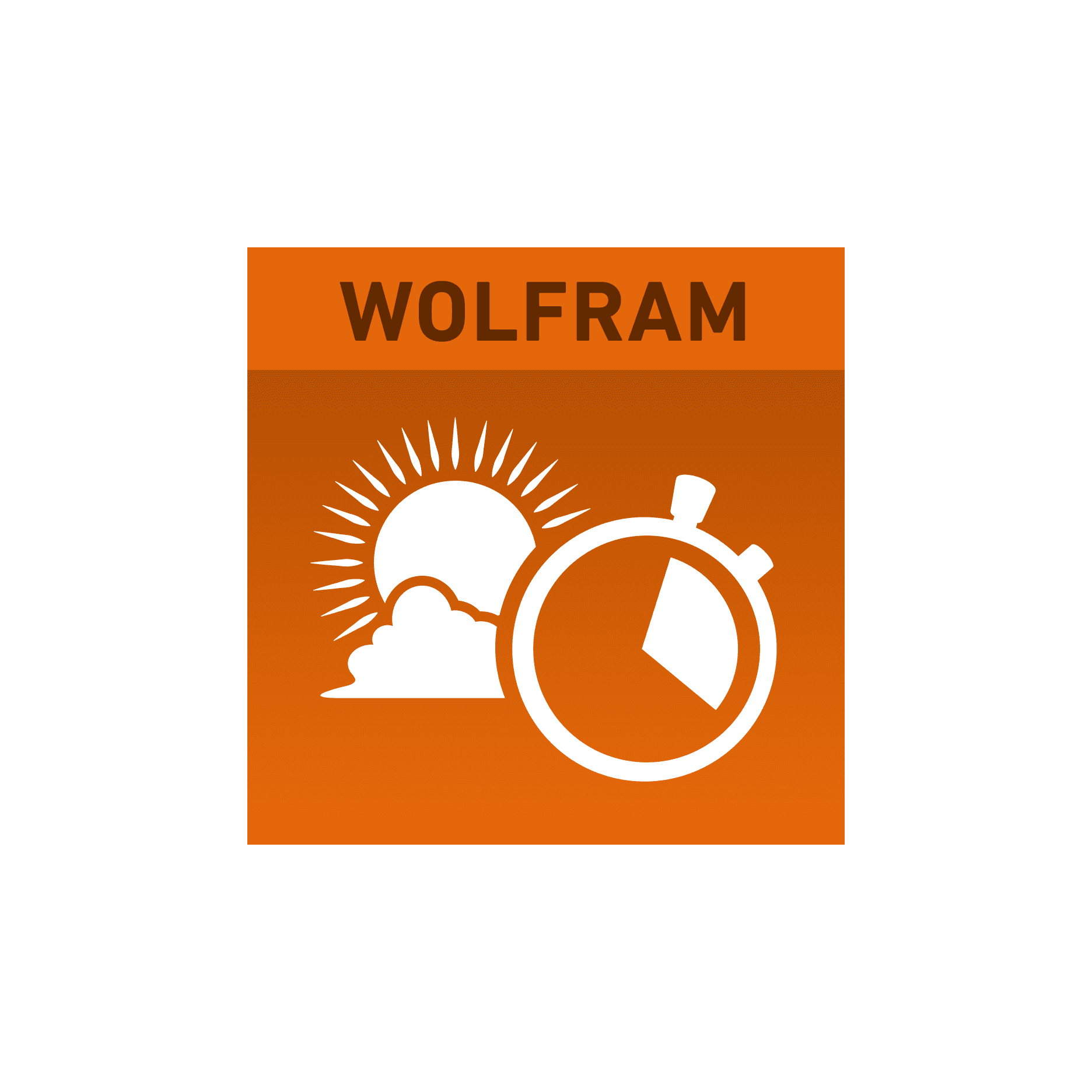 Wolfram Sun Exposure
If you're working and traveling through locations that are hot and tropical, you might want to pay attention to the effects this will have on your body's largest organ – the skin. Having a nasty sunburn abroad is not only painful but can cause long-term damage.
The Wolfram Sun Exposure Reference App is your go-to companion. Based on your skin type, place, time, and the amount of Sun protection factor (SPF) you might be using, it determines how long your skin can be exposed to the Sun without burning. You can also get a UV forecast for your spot, as well as a sun protection recommendation regardless of where in the globe you find yourself.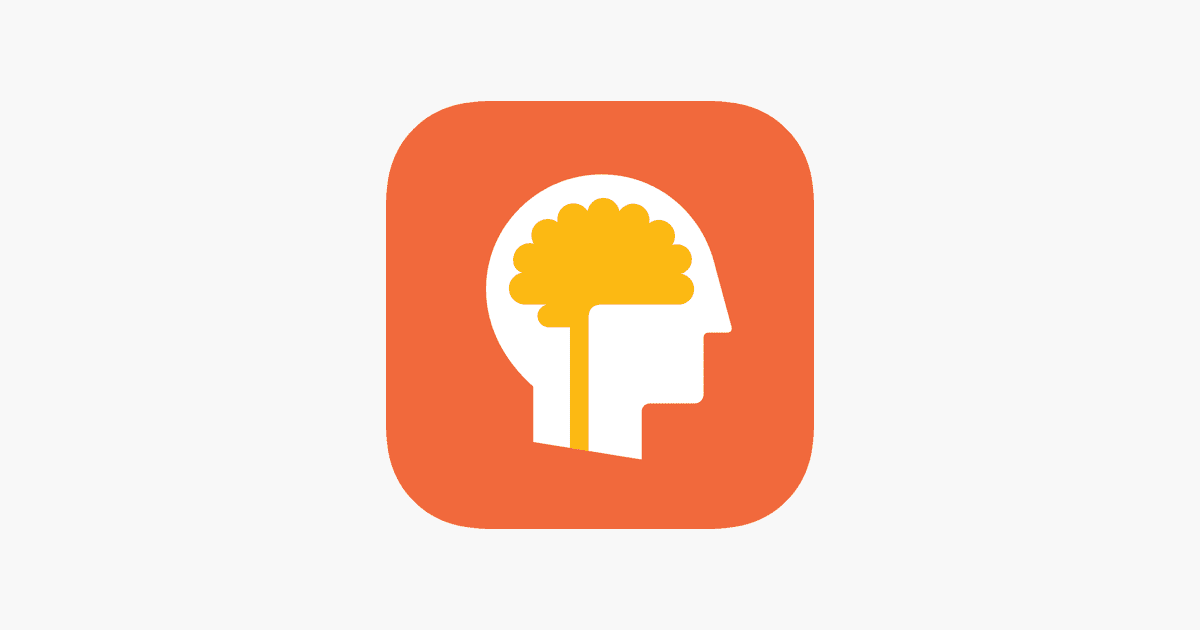 Lumosity
Endless hours of travel can often leave you twiddling your thumbs, after all, there's only so much one can watch on Netflix and many often seek more stimulating ways to kill time.
Luminosities fun cognitive training curriculum is an immersive way to train the brain and learn about how your mind functions. Lumosity's software consists of science-based games designed to exercise memory, concentration, speed, flexibility, and problem-solving skills, and it is used by over 100 million people around the world.
So ditch the mind-numbing series and start with a free 10-minute Fit Test to establish a baseline and see how you stack up against others.
They offer a free plan and a premium subscription ($11.99) will allow you to unlock deeper insights and more features.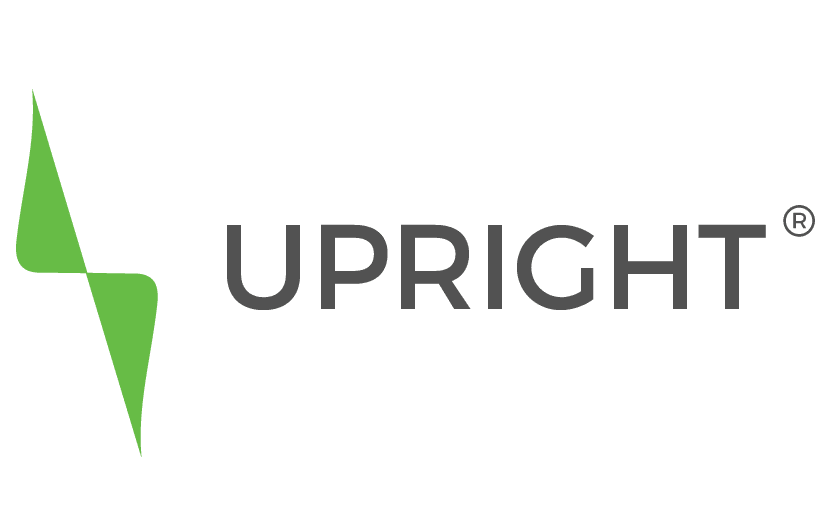 Upright
Forget about strapping a plank of wood to your back to prevent slouching and posture, all you'll need is the upright device and app to help get rid of those backaches and niggles.
The Upright Go ($79.95) is a small posture corrector that you place on your back which vibrates to remind you to stand up straight. It's linked to the app and offers a training program, real-time feedback, and statistics to help you strengthen your posture, as well as your back health and confidence.
Best Apps to Boost productivity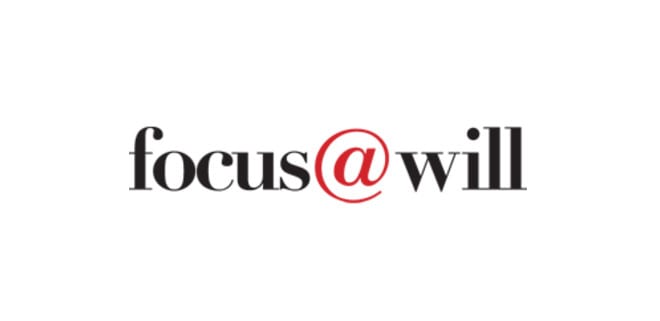 Focus@Will
Working remotely in exciting and beautiful locations the biggest distractor for a digital nomad. Using an app like Focsu@Will will help you focus and get back to work.
Focus@Will is a neuroscience-based subscription service that uses phase-sequenced instrumental music playlists to boost productivity.
The music on the service's app is entirely instrumental and you can select from a variety of platforms, including classical, uptempo, concentrate spa, cinematic, and ambient music.
Many find working a lot easier when listening to music as it muffles out any background noise helping you to focus and concentrate. This is the premise behind this nifty app.
The developers used scientific analysis to determine when the tempo should be changed. Preventing you from being used to the music to avoid being overwhelmed and losing concentration.
Focus@Will is available on IOS and Android and offers a 28-day free trial for you to test it out.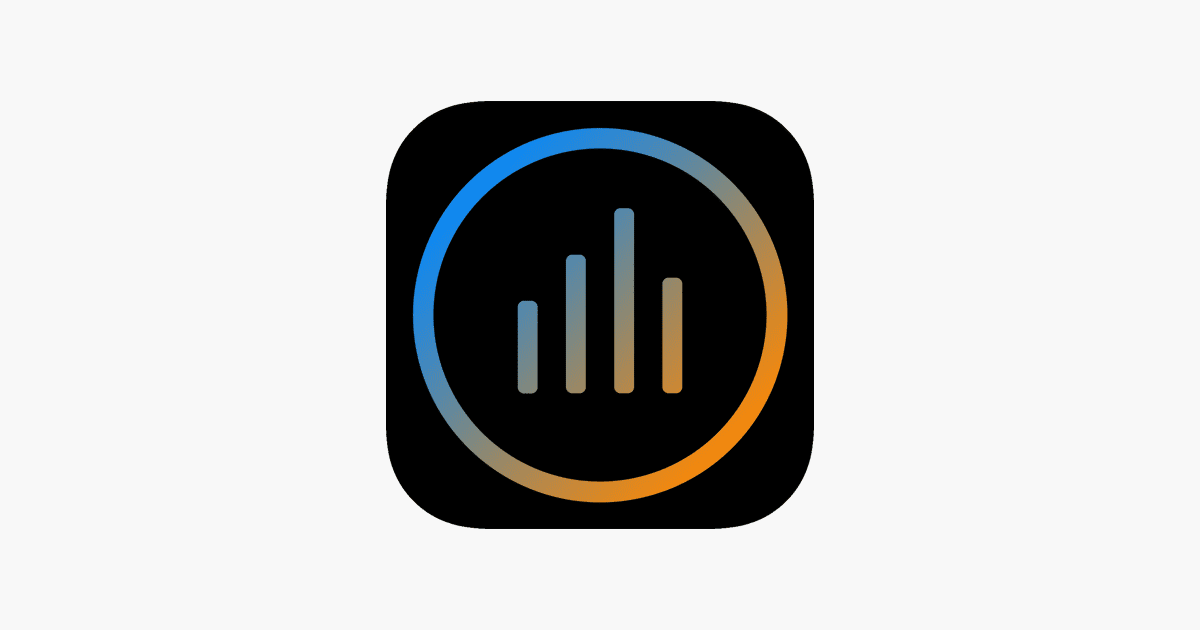 MyNoise
MyNoise makes exquisite sounds to disguise the noises you don't want to hear, such as chatty coworkers, noisy neighbors, or the sound of peak hour traffic without having to purchase costly noise-canceling headphones.
There are over 200 sound generators to build your soundscape, or you can pick from presets like 'Rain On A Tent,' 'Primeval Forest,' 'White Noise & Co,' or even 'Neuromodulation' for tinnitus and 'Shusher' for infants.
MyNoise can be downloaded for free from the Google Play Store for Android or the Apple Appstore for iOS.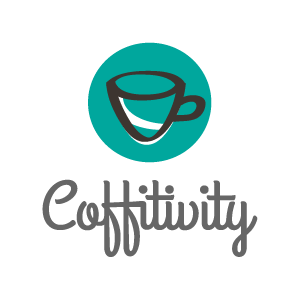 Coffitivity
Other than the free wifi, there's a legitimate reason to operate from a coffee shop.
Coffitivity simulates the sounds of a cafe to help you be more creative and productive.
According to a study conducted by researchers at the University of British Columbia and the University of Virginia, moderate ambient noise (70 decibels, similar to that found in a coffee shop) will help you generate more innovative ideas.
With an app currently in development, simply log onto their website, make yourself a cuppa and get ready to grind.
Focusmate
Focusmate transforms the way you work by linking you with other professionals who have committed to completing their most critical projects on time.
Focusmate matches you with an accountability partner for a live, interactive coworking session that will keep you on track.
Daily human connection, according to research in psychology and behavioral science, decreases the risk of a worker procrastinating or being distracted.
The virtual coworking model developed by Focusmate is focused on evidence-based productivity practices and accountability mechanisms developed by top executive and leadership coaches.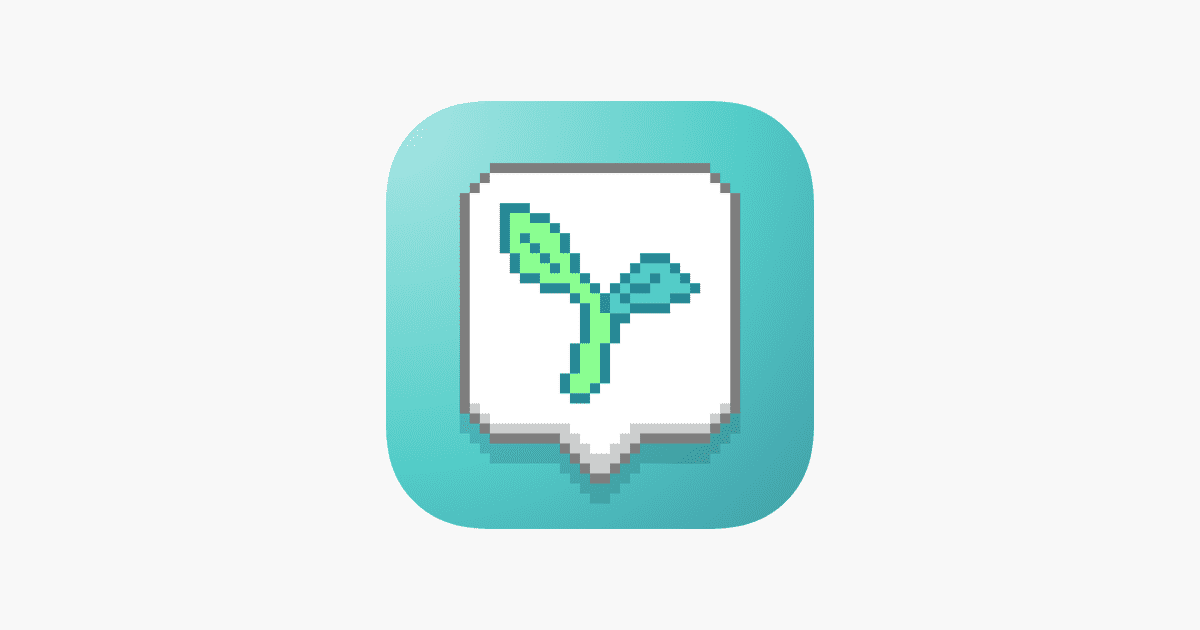 Aloe Bud
Given the trying times we find ourselves in, self-care is more important than ever, especially living as a digital nomad in a fast-paced, ever-changing environment.
When you're constantly on the go Aloe Bud will remind you to take a break, drink water, move your body, relax, breathe, and do other things with its configurable reminders.
It's also easy to use. There's no "friend-finding" feature, and there's no competitive pressure to enter yet another social network where people can monitor your behavior and judge you. Instead, the app takes you to a simple screen where you can set up your routine by tapping icons like "hydrate," "breathe," or "motivate."
The app is free to use but for $4.99, you can purchase the expansion pack that will provide you with more detailed reminders.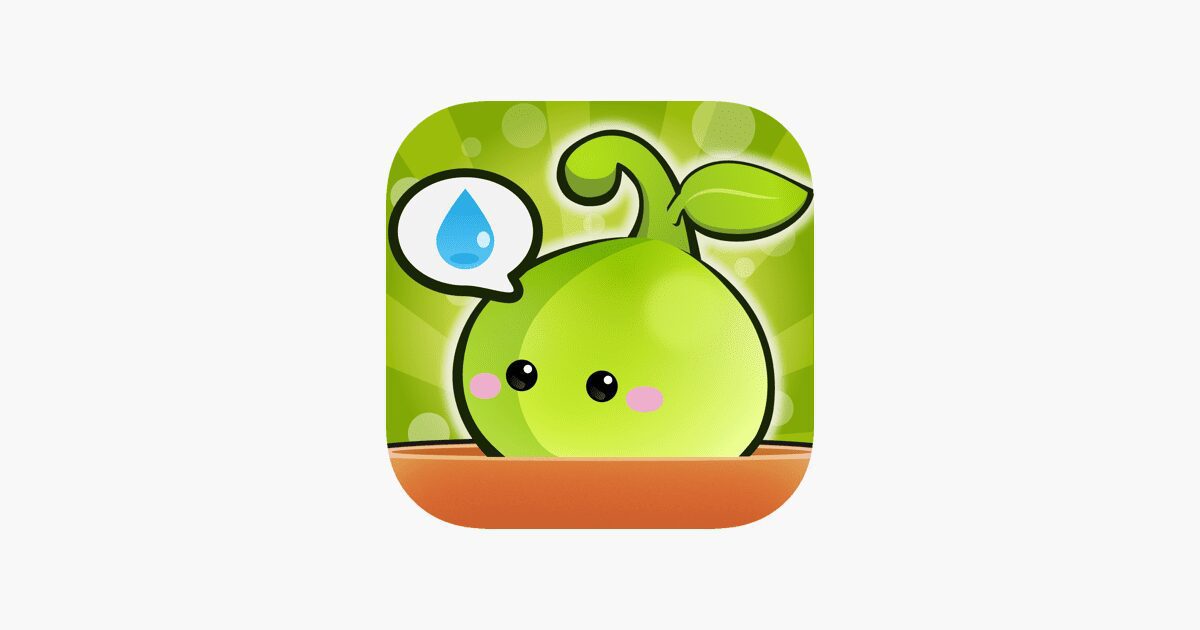 Plant Nanny
While staying hydrated is important for one's health and well-being, many people do not drink enough water daily.
Staying hydrated is one of the most simple and easiest ways to maintain good health but, most of us reach for energy drinks or coffee instead
Plant Nanny2 keeps track of how much water you drink regularly. Every time you drink a glass of water, you're watering a little plant. The more you drink, the better your plant grows to make the experience of staying hydrated both engaging and entertaining.