Above and Beyond - Choosing and Preparing for your next trip
Once you've gotten the hang of living the digital nomad life, the world is your oyster and you may be thinking – where to next?
With so many beautiful destinations and cities to choose from, it can often be daunting to make a decision, however, certain factors and details can be helpful to bear in mind when you plot your next trip.
From timezones to Covid-19 regulations as well as exchange rates should be considered to ensure your remote gig succeeds or fails.
To help you decide on where next to go, we've put together a list of top websites and apps to help you plan and prepare for your next adventure.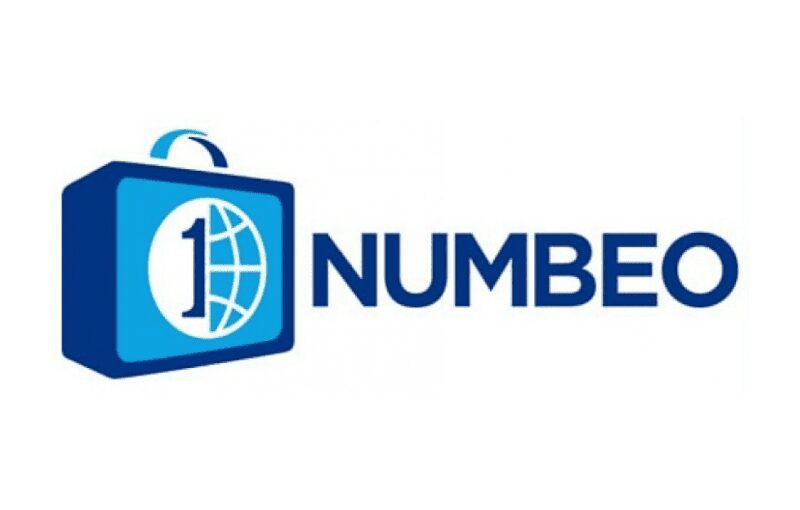 Numbeo – Best to help determine the cost of living in each city
As a digital nomad, the cost of living is a huge factor to consider which city is best to visit next. Numbeo is an excellent resource to help you accurately make your decision.
As the world's largest cost of living database supplied by reliable user contributed data, you'll get a birds-eye view of any countries living conditions around the world.
On Numbeo you can find the statistical analysis of any city's living conditions, including living conditions which include, cost of living, housing indicators, traffic information, pollution, health care, crime political climate, and more.
Not only is the information up to date and highly accurate, but it's also constantly being updated minute, by minute making it a go-to resource to help you determine where to go next.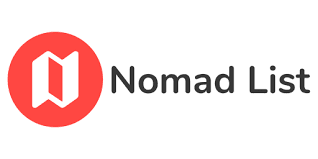 Nomadlist – Best for Real-Time Country Data
If you're looking to find the best places around the globe to travel, live and work as a digital nomad, the Nomadilist is a great starting point.
Their website provides insightful and real-time data on anything you're looking to find out about a country from the cost of living, current temperature, and safety indicators.
Besides having all of this information at your fingertips, with Nomad list lets you find co-working spaces, find destinations based on specific climates, and lets you view which Nomad List members live in a specific city and how many will be in that specific city soon.
Although their main site is free to use, positing in their forum, joining chats, and participate in their community will cost you a small joining fee.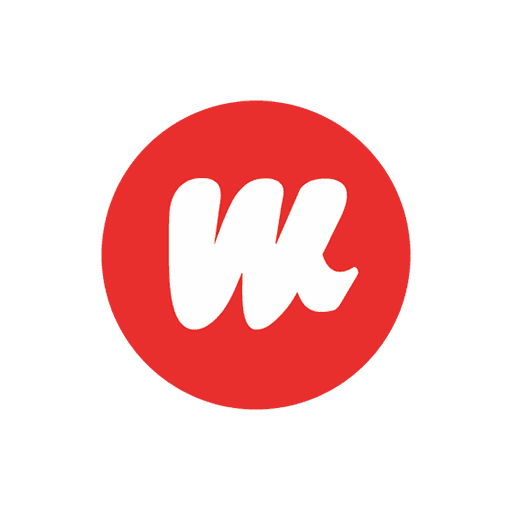 Workfrom.com – Best to Collaborate and Meet Like-Minded Individuals
Working remotely can often be an isolated and lonely experience, however, Workfrom aims to change this.
Workfrom is an online cafe platform that lets remote workers come together live every day to focus, be productive, and work remotely together.
Over 115,00 Workfrom members are constantly crowdsourcing the best coffee shops, cafes, bars, restaurants, and coworking spaces for remote workers in every city.
So whether you just want to vent, need help wish to collaborate, or chat with fellow remote workers, you'll be sure to find great company along with like-minded digital nomads to help you feel connected and supported during your daily grind.
Coworker – Best for Variety of Coworking Spaces
Looking to find a great co-working space? Coworker. coms platform allows remote workers around the globe to connect and flourish.
They offer over 15000 top-class coworking spaces around the world with all the amenities and comforts you'll need to remain productive, engaged, and on your A-game.
Joining coworker.com is free and you'll have the ability to browse and book countless working spaces. Their Global pass plan will cost you $50 but affords you special privileges like skipping the cue to snag the best coworking spaces and discounts on future bookings.
Growing at a rapid pace, Coworker is a favorite among fortune 500 companies with 300 new working spaces being added to their platform each month.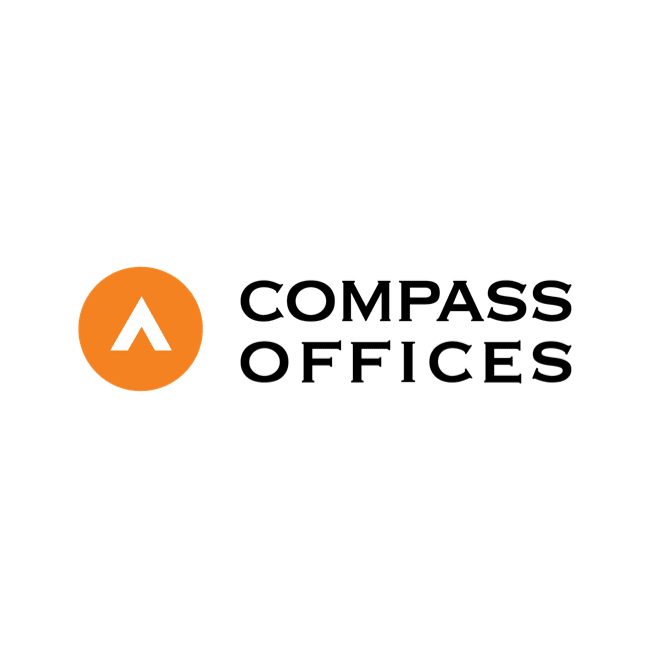 Compass – Best Website to find Flexible Coworking Spaces
Search and book a great collaborative workspace where and when you want. Copass offers an array of coworking spaces with any amenities possible.
 Whether you're looking for a working space with a 3d printer, or, require a meeting room. Copas lets you search and book an office space that'll boost your productivity.
They offer three different monthly plans to meet your specific requirements so whether you only need a single day or, whether you need to book 10 days, you'll be sure to find a compass subscription to meet your needs.
Their any-time cancelation feature also makes that last-minute changes possible and uncomplicated. You'll also have the option of using their pay-as-you-go option which lets you subscribe to a specific plan whenever you want.
As a great add-on, Copass is integrated with Airbnb and Couchsurfing and will hook you up with a list of fellow copassers who can host your stay.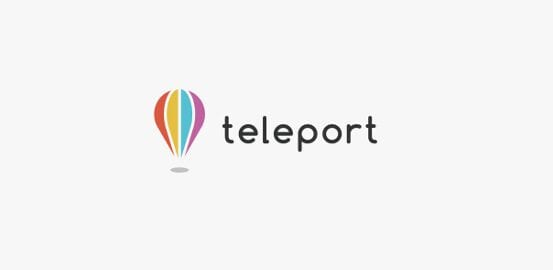 Teleport – Best Free Resource to Compare Locations
If you're hunting for your next remote work adventure, teleport is a great website containing an abundance of useful information to help you make your next move.
Teleport lest you Compare cities on quality of life, cost of living, and salaries and you'll have the ability to explore where you want to move with their easy-to-use platform.
What's more, their platform is 100% free to use and they offer outstanding tools like a remote travel checklist and salary calculator to help you budget and plan without breaking a sweat.

Tripit – Best for Viewing Covid-19 Related Information
You've made your choice and are in the planning phase of your trip, however, with COVID-19 still with us as we continue into the foreseeable future you'll need an app to help you stay up to date with the latest covid-19 facts and Figures.
TripIt is a must-have app for anyone traveling during these uncertain times as it shows you the latest COVID-19 travel guidelines to help you stay as informed and safe as possible for the destinations you are visiting.
Once you've uploaded your trip via the TripIt app, you'll receive up-to-date notifications on how Covid-19 might impact your travel plans by providing accurate information on:
Current infection rates, hotspots , and any quarantine or testing requirements for travelers entering the area.
Current restrictions and requirements for the area including mask requirements, curfew orders, and any restrictions about shopping and dining.
Requirements and Restrictions currently in place, including mask requirements, curfew orders, and restrictions on dining and shopping.
Travel guidelines per destination include health documentation requirements, entry and exit rules as well as travel bans.