Top Coliving Spaces in the World
Coliving and coworking spaces are very popular amongst digital nomads and those who love to travel. It's a wonderful way to experience new places all around the world and ease yourself into new locations. Coliving is a community-based way of living where you can live in beautiful locations at a relatively affordable price amongst like-minded people. There are many wonderful locations to set up a base from and an array of coliving spaces available for you, with endless benefits.
Andy Sto – Digital Nomad Hub in the Swiss Alps
Andy Sto's team is creating a digital nomad hub in Switzerland. We warmly welcome digital nomads and entrepreneurs to the picturesque village of Lenk, nestled in the stunning Swiss Alps.
When? This Autumn, from October 16th to December 22nd, 2023. We are delighted to offer private apartments and foster a community-oriented atmosphere.
Prices start at €1550 for the first month, €1250 for the second month and €850 for the third month.
We happily welcome solo individuals, couples, and families. As spots are limited, we encourage you to contact us promptly to secure your spot.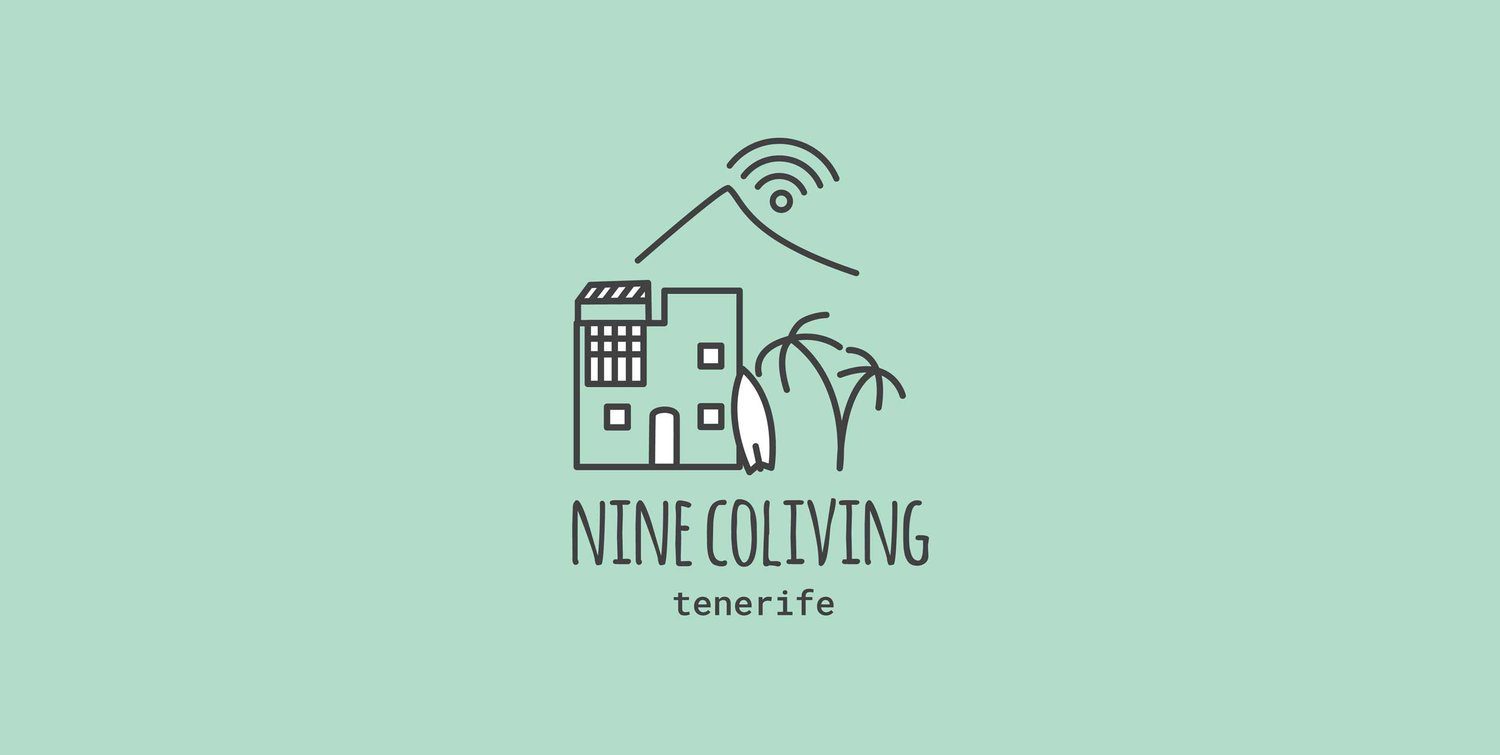 Nine Coliving, Tenerife (Spain)
This coliving hub is located in the historical centre of La Orotava and the building itself has quite a historical background. The building was transformed from an old Canarian house and turned into a coliving hub designed for digital nomads and frequent travellers to set up a base. The space has wonderful views overlooking Barcelona and offers many wonderful benefits. These benefits include fresh breakfast every morning, free internet, activities throughout the month, and it also is the home of a cute little dog!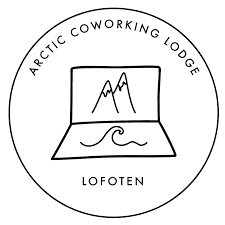 Arctic Coworking Lodge, Lofoten (Norway)
With this co-living space located in Lofoten, you have the option to opt for more privacy or to share a space with others, again, depending on your preference. The lodge offers bunk beds amongst other like-minded individuals, or you can get a private room in the vicinity, with prices varying depending on which you choose. There are a number of communal areas available along with a shed to store your extra belongings such as snowboards or ski equipment.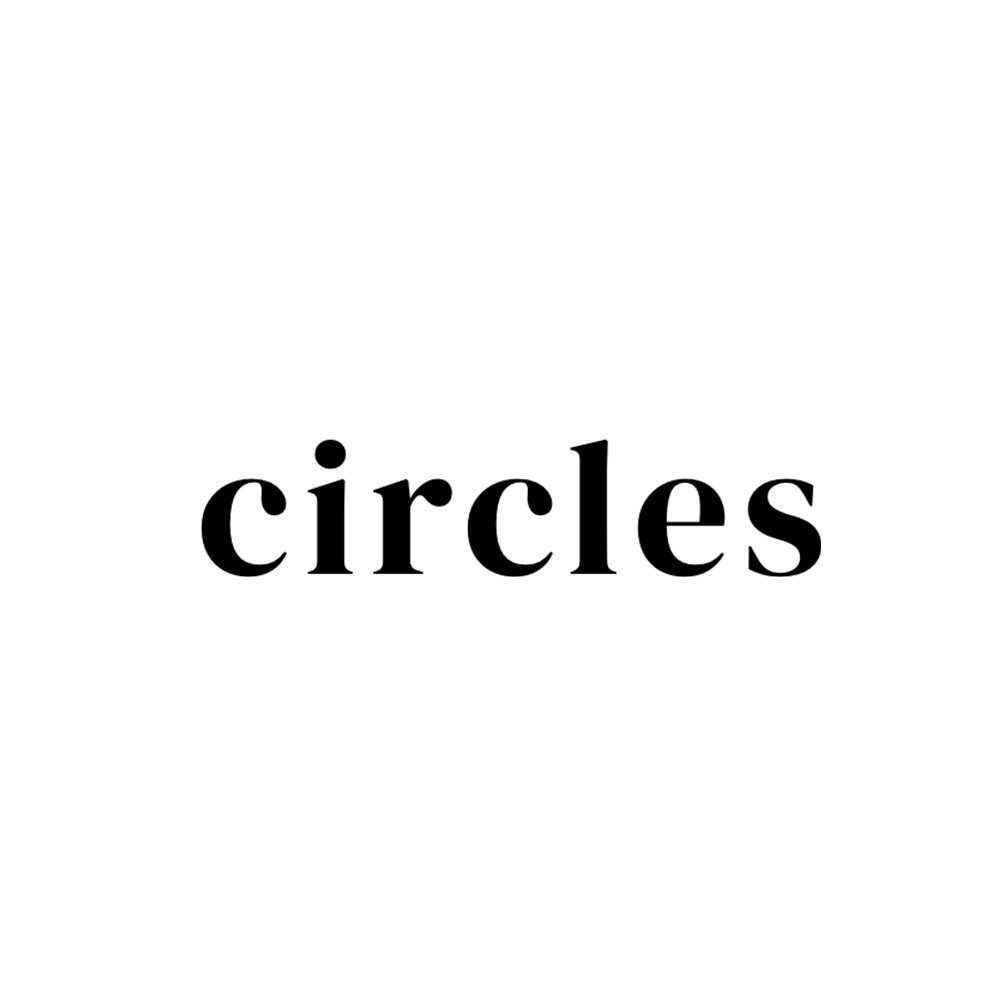 Circles Coliving, Barcelona (Spain)
To live in this coliving space, you must go through an interview process before moving to this location, to make sure you're a good fit for it. To get an interview, you simply must go to the Circles Coliving website and click "book". This system is a little less common compared to other coliving spaces, but it's a great way to ensure everyone living in the hub has similar aims for the duration of their stay. There are a number of rooms available for a range of different prices, along with spaces for co-working, a gym, and daily/weekly passes for the working areas.
Sun & Co, Javea (Spain)
Sun & Co provide excellent daily schedules for their residents to incorporate into their everyday life, whether they're moving to this coliving space to work or simply to experience life in a new location. You can book a room for 40 euros per night and enjoy the perks this coliving space in the heart of Javea has to offer.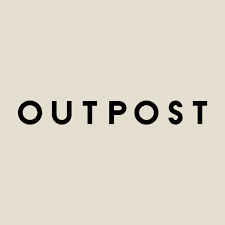 Outpost, Bali (Indonesia)
There are three different coliving locations in Bali under the title Outpost. These can be found in Canggu, Ubud, and Ubud Penestanan. These are popular locations amongst digital nomads, who benefit greatly from a sense of community while working remotely in these gorgeous areas. The Outpost coliving hubs offer spaces to work and live, while also providing residents with wellness options such as yoga, swimming pools, and plenty of places to relax. There's a more laid-back nature to these hubs and no better place to enjoy it than in Bali.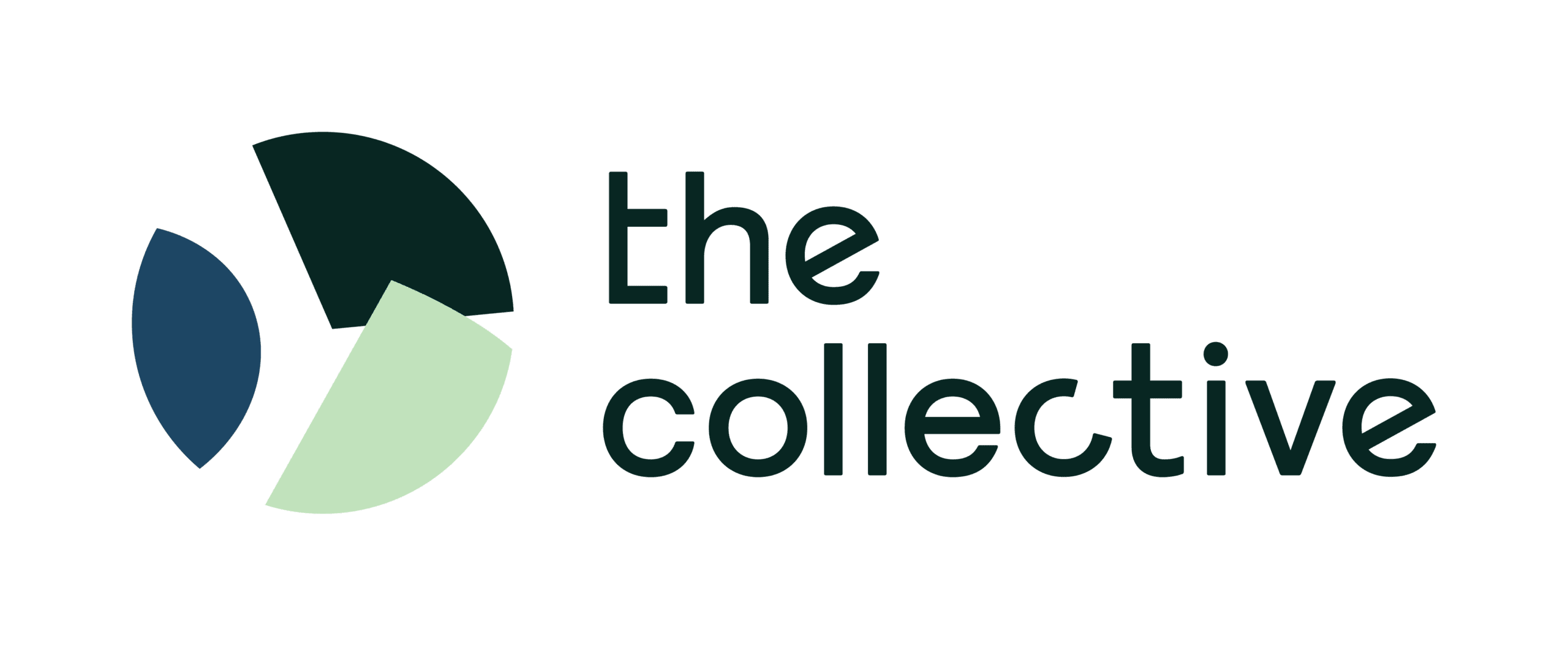 The Collective, London (United Kingdom)
There are two locations in London that have The Collective Coliving hubs. You can find these at Old Oak and Canary Wharf. Not only does The Collective provide a coliving experience for people moving to London (or, of course, already in London), but the coliving service also offers assistance in the form of mentoring, helpful workshops, and networking. These hubs emphasise the importance of working as a group and because of this, they encourage taking part in the coliving activities available at The Collective. These activities are typically free after the initial payment.
Nest Copenhagen, Copenhagen (Denmark)
This is one of the first co-living spaces that was set up in Denmark. The hub is located in the centre of Copenhagen, so you'll be able to walk to an array of local shops, cafés, and local amenities. In this co-living space, you'll have 20 roommates from all over the world. The residents oversee the running of the place so there's a real community feel in this hub. There are 4 apartments available to rent with 4 to 6 rooms in each apartment.
Sun Desk, Taghazout (Morocco)
Sun Desk is a perfect place for anyone looking to live and work within a close-knit community in the country of Morocco. You can opt for a private or shared room and even benefit from the hotel-type services the hub offers. After booking this co-living space, you can benefit from the daily room service, fully equipped kitchens, bed sheets, towels, breakfast, and washing machine services.
UKO, Sydney (Australia)
This co-living space offers free tours for potential residents to get a feel for the place before deciding to settle down there. The hubs are situated in a number of different locations in Sydney, both consisting of co-living studios and apartments. UKO is in the following areas of Sydney – Sutherland, Annandale, Surry Hills Village, Balmain, Kogaragh, Alexandria, Botany, Ultimo, Ashfield Village, Marrickville Village, Kensington, Camperdown, Marrickville, Glebe, Surry Hills, West Ryde, Newtown, Paddington, Stanmore, Top Ryde.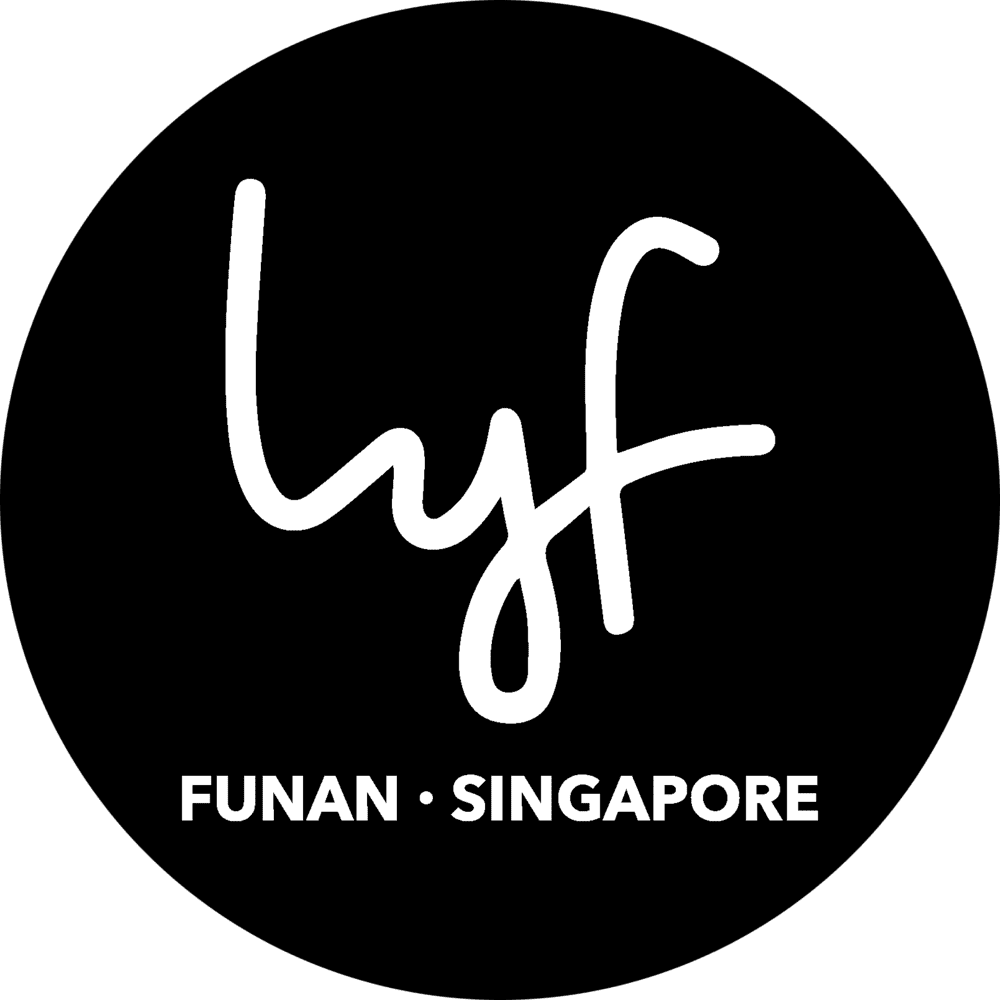 Lyf Funan, Singapore
You can stay in this co-living hub for a few days while visiting Singapore, or for a few months, depending on your preference. The space provides private apartments with en-suite and shared spaces throughout the building. Lyf Funan also has a gym, a community kitchen, and spaces for you to complete your work amongst your fellow residents. The co-living hub organises frequent events amongst those living there so it's a wonderful place to be able to meet like-minded people.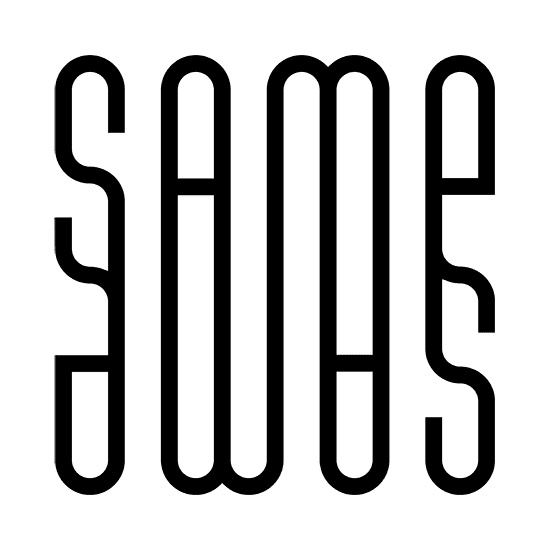 SameSame Creative Co-living, Lisbon (Portugal)
Samesame is Lisbon's first co-living space. The space offers a wide range of living options including studio apartments, shared or private apartments, and shared or private rooms. Along with this, samesame offers a cleaning service for every resident, so you don't have to worry about cleaning. If you wish to work while you live in this co-living hub, there are plenty of workspaces available in the building.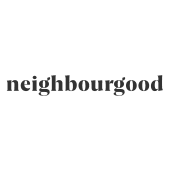 Neighbourgood, Cape Town (South Africa)
The Neighbourgood co-living space offers a wide range of benefits for its residents. This includes flexible-term leases that range from 3 months to 12 months, along with daily and weekly passes for shorter-term residents. The spaces on offer are fully furnished and residents have constant access to a concierge on site. The co-living hub offers a cleaning service at no additional cost along with daily utilities that are also included in the original price.

Happy Pigeons, Berlin (Germany)
The range of spaces that are available in this co-living hub are called nests and they're situated in one building. You can browse the different nests available on the Happy Pigeons website and see which one works best for you. Whether you've just moved to the city or you're a native of Berlin, you can socialise in the communal spaces with everyone else in the hub and meet new people.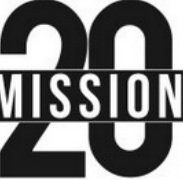 20 Mission, San Francisco (USA)
20 Mission offers 41 rooms for anyone looking to live and collaborate with like-minded individuals. There's a large emphasis on entrepreneurship in this co-living space and you'll find yourself surrounded by unique innovators here. This co-living hub is typically used by digital nomads and anyone who works from home. It's quite business-oriented, but that doesn't mean those who like to travel don't also use it.
Common, Los Angeles (USA)
This is a shared living space that operates less like a business and more like a shared home. You can live with three other people in private bedrooms, and one of these bedrooms has a private bathroom. You can experience L.A. and work from this shared home. It's much more close-knit, compared to the other co-living hubs that operate more like close neighbourhoods.