Taking care of your well-being when you're a Digital Nomad
The life of a digital nomad is the envy of may. You can work while traveling the world, seeing all the beautiful places you've dreamt of all while being paid a salary.
While there are definite advantages to this nomadic lifestyle, there are pressures and stresses that aren't talked about as much. Maintaining a healthy work-life balance and taking care of yourself as you traverse the globe requires some thought and planning.
We all know that self-care is important and that burnout is real. Read our well-being articles to help you pay attention to and understand the importance of being nice to yourself while you telecommute.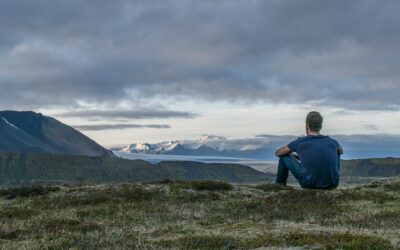 If you are interested in becoming a digital nomad or you are in the digital nomad space, most of the content that you come across is focused on the benefits and advantages of the digital nomad lifestyle. And there are many. You can explore the world now, unleash your...