Being a digital nomad means you want to enjoy the life of travel, but also that you need to get the job done wherever you are. Moving from one place to another can prove challenging when it comes to having all the resources you need to do your job. That's why you need to make sure you pack the right gadgets with you.
On the other hand, you have to deal with another challenge of the nomad life, the need to be minimal. You can't expect to go from one country to another easily when you have a load of luggage to drag, so you need to pick each item in your bag carefully and make sure it is functional for you.
Whether you are getting ready for the next adventure or you are just starting your nomad journey, these 5 gadgets will help you work on the go while taking only a small space in your bag.
P.S: Extra tips at the end!
An all-in-1 adapter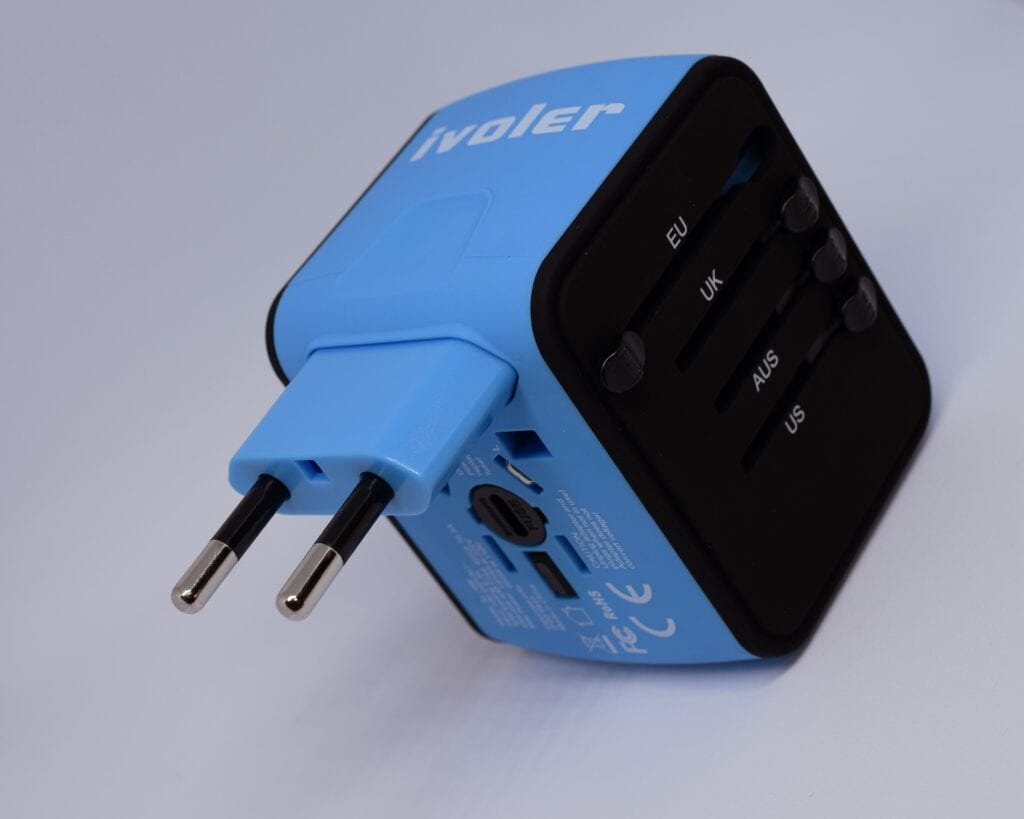 A classic travel essential, especially when moving between continents. There are several ones on the market with prices starting from $8. There are also many options with USB ports for charging your different devices.
Tip: Choose one that has built-in fuse protection to avoid any damage to your devices in case of fluctuating current.
A portable laptop charger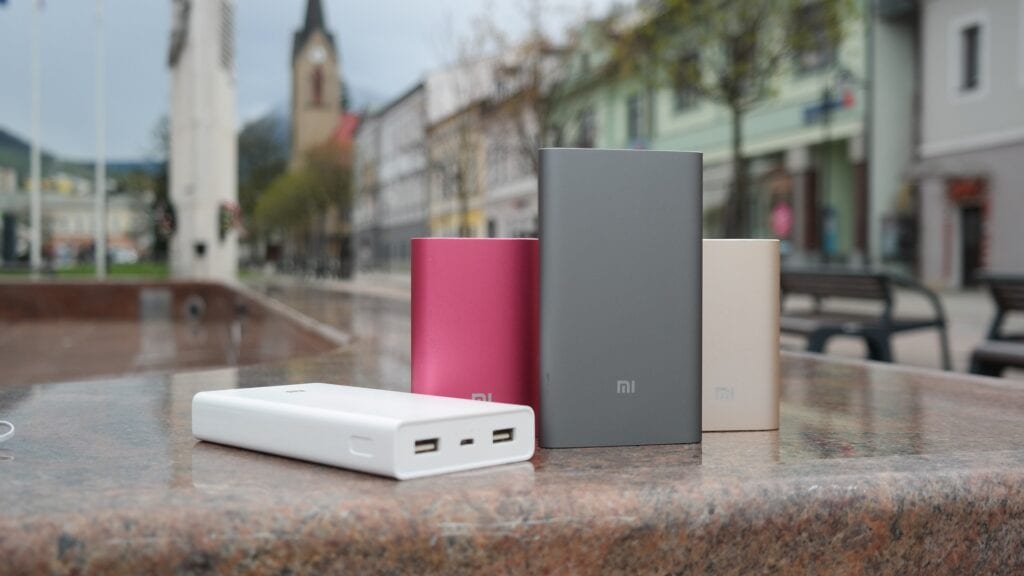 Digital nomads consider their laptops their lifeline. It's where they do all their work and they need it charged and available at all times. This is when a portable laptop charger comes in handy. Most models start from $79 and they charge using car battery or solar power. Make sure you pick one that fits your needs.
Tip: It's better to choose a portable charger that can be used for your laptop and your phone. Saves you some extra space!
Noise Canceling headphones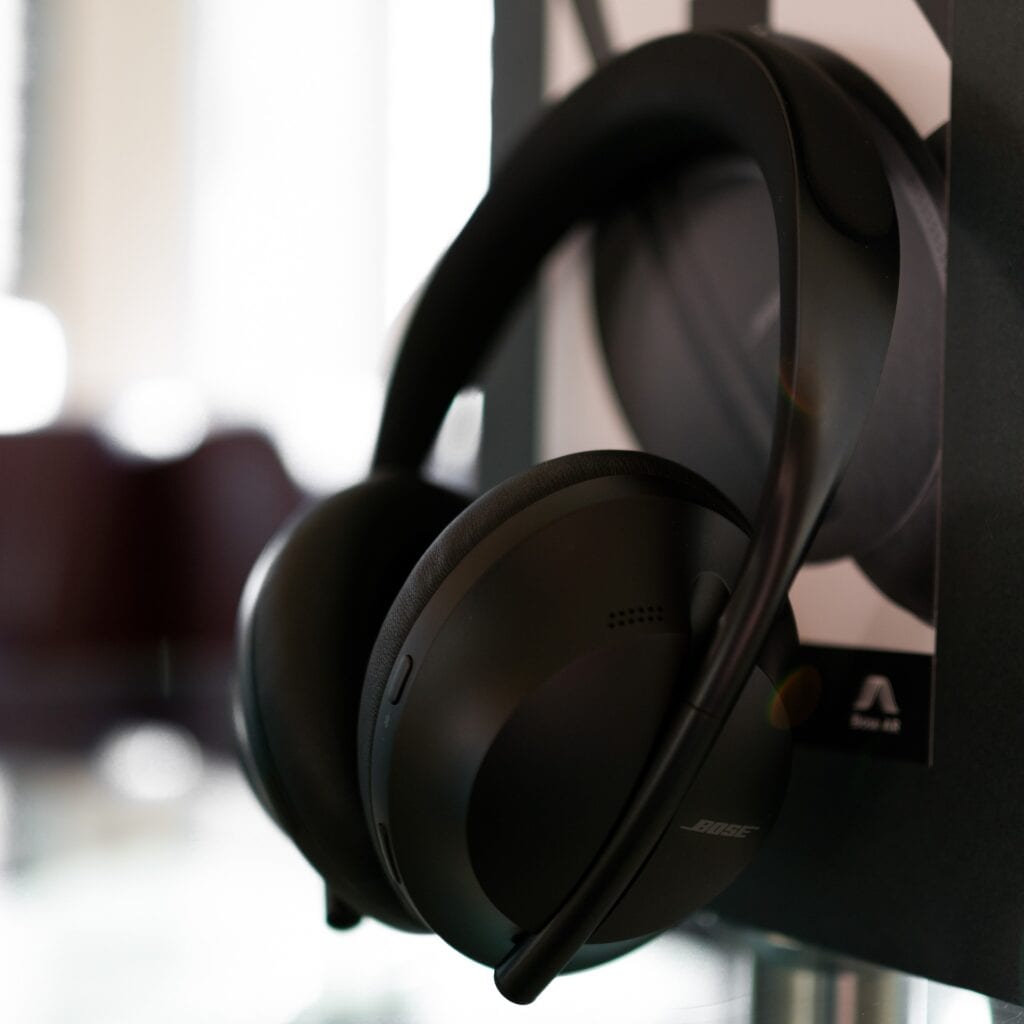 As a digital nomad, very often you will find that you need to work from coffeeshops, airports or other busy places where it can get a bit noisy.
To be able to focus on your work, it's a good idea to invest in noise canceling headphones. These start from $30 and will enable you to disengage from the surrounding noise and focus on the task at hand.
Tip: Pick a noise cancelling headphones with a good, clear microphone to be able to make your calls. This way you will not need another headphone, saving more space in your bag!
Mobile hotspot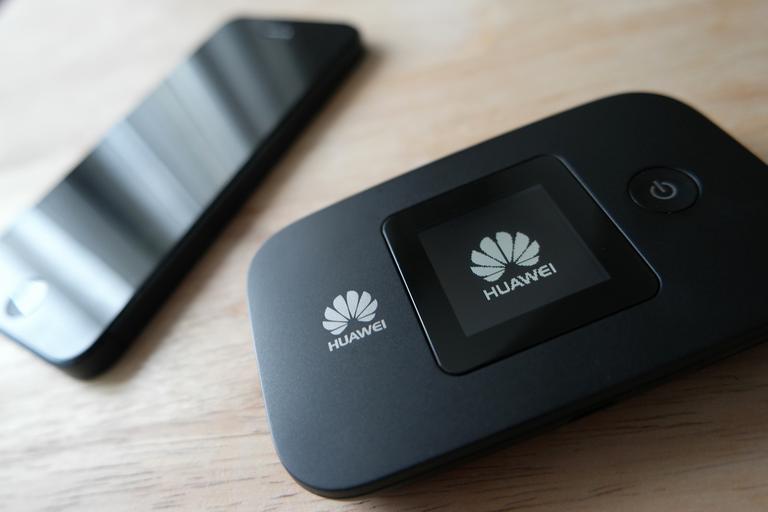 The most valuable service for a digital nomad is internet. Afterall, this is what allows nomads to do his work remotely. Unfortunately, in many cases, nomads are in a situation where the WIFI service is not as good as advertised in their apartment or workplace where their adventure takes them.
You can avoid the disappointment by carrying a mobile hotspot device along. This is basically a portable router that either works with a SIM card or SIM-Free, having its own international packages or daily charge based on your data consumption. You can find mobile hotspots starting $40.
Tip: Some brands operate only in a predefined list of countries, make sure your destination(s) is on the list before making a purchase.
External hard drive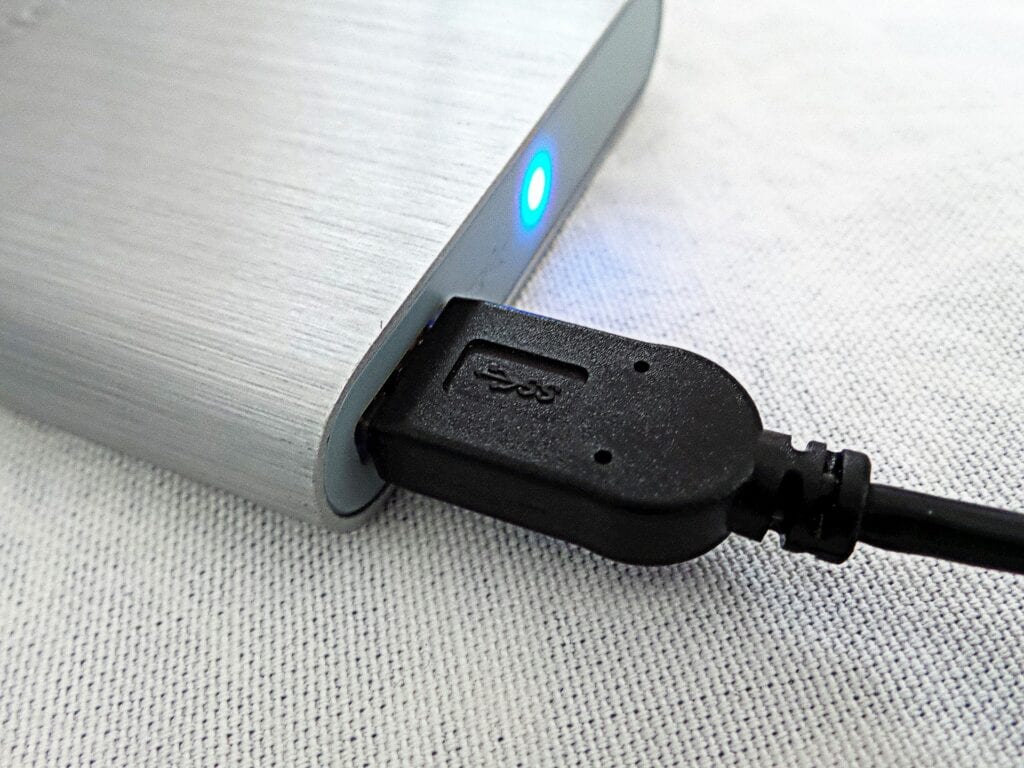 We all have a cloud storage, that's for sure. But, in case internet is weak or simply as a backup to your cloud storage, it's helpful to carry along an external hard drive. To maintain your laptop, safeguard your files, backup your photos and have access to them even without internet, a small USB flash drive might do the job for a few days, but as a nomad you need to invest in things that can last. These start at $45 depending on the storage size.
Tip: Consider your field of work when deciding on the size of the drive. If your work with videos for example go for a 4TB one, otherwise, you will be ok with a 1TB drive. Choose one that can be locked with a password.
Extra!
Here are 3 extra objects to add to your gear depending on where you are headed.
A tripod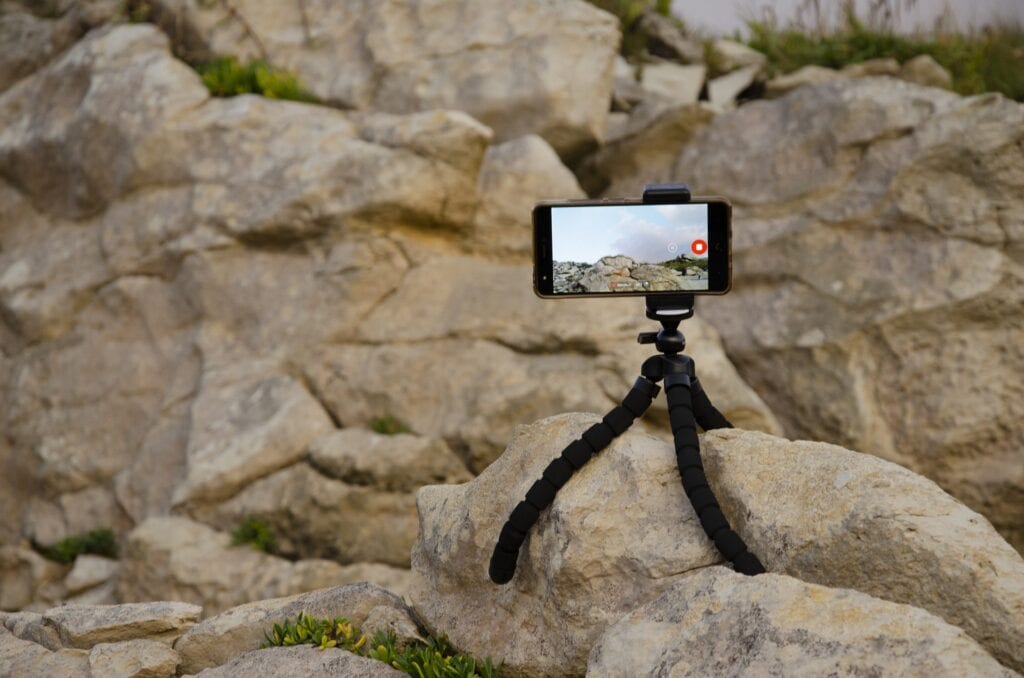 If you work with videos, or even just for your personal photos, it's good to pack a tripod with you. These can come as cheap as $19 and you can pick a flexible one that works with phone, cameras and action cameras.
Water filtering bottles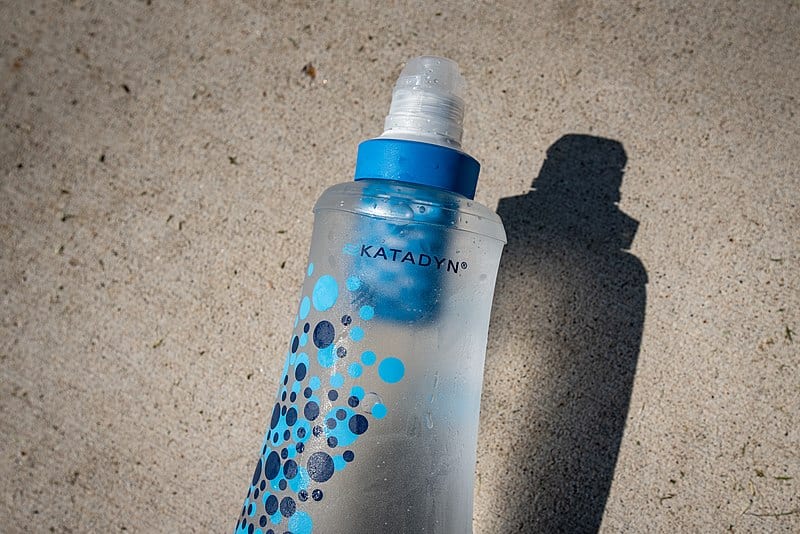 This is in case you end up in a place where you are not sure about water potability. These are just like the reusable water bottles you carry along with you, only with an added filter. You can find such bottles for as little as $14 depending on the size and brand.
A solar-powered backpack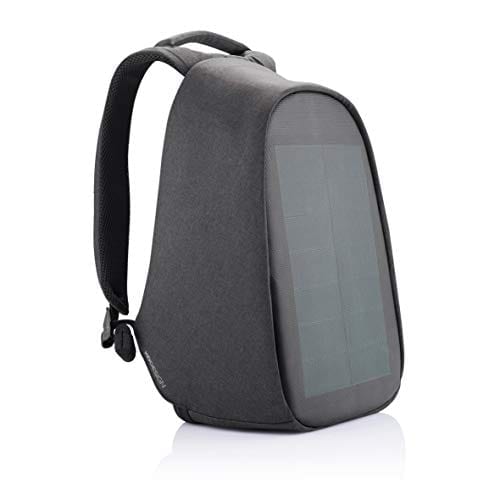 A backpack can be used not only to carry your stuff but also to charge your laptop and your phone. You can find one starting $90 which might seem like a luxury, but it can be useful when you are on the road or decide to go for a hike and get a work request.
You can also pick a back that is anti-theft. These come with a digital lock and are available starting $20.
Which one of these gadgets do you have? And which ones you will add to your cart before the next adventure?