If you get sick or you are unexpectedly injured, health insurance is what ensures that you are able to gain access to and pay for the medical care that you need.
When you are in your home country, where you are a citizen or you pay taxes, you are probably covered by a universal healthcare system, or at least established private or semi-private health insurance systems designed specifically for you.
But when you are abroad, especially when you are moving around and not staying in one place for an extended period of time, buying into the local health insurance system can be confusing, prohibitively expensive on a temporary basis, and may not even be open to you depending on your visa or residency status.
But as more and more people are living a borderless lifestyle, insurance companies are catching up. They are finally offering affordable and appropriate health insurance options for long-term travellers, expats, and digital nomads.
So, let's deep dive into health insurance for digital nomads. Let's talk about the type of insurance that digital nomads need, what to consider when choosing insurance, and the best health insurance options for digital nomads currently on the market.
What Type of Insurance do Digital Nomads Need?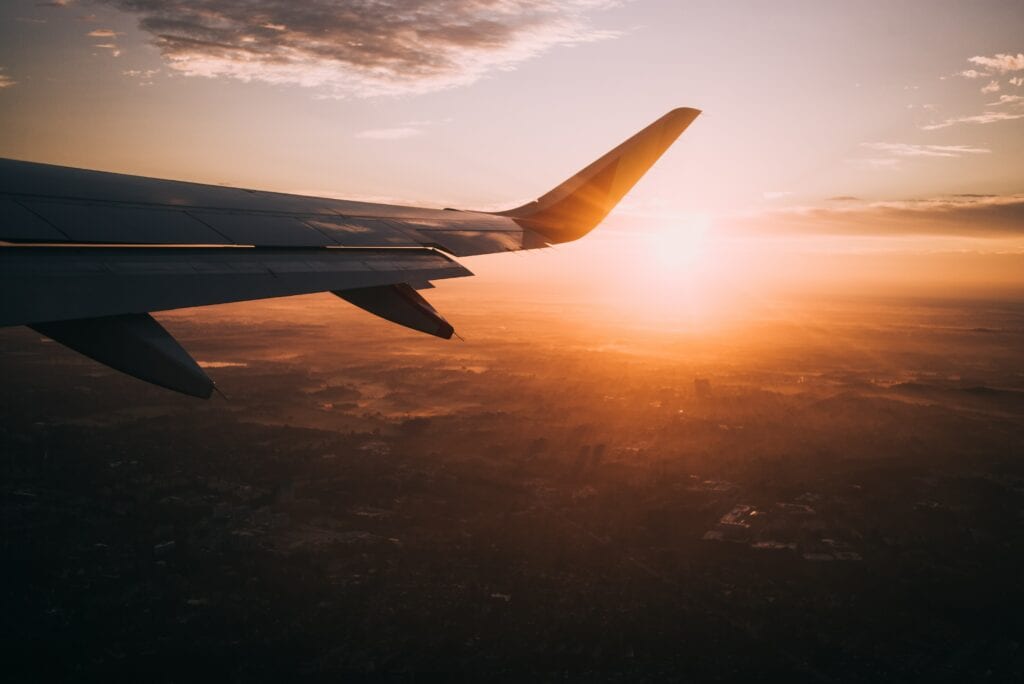 As a digital nomad, the first thing to consider is whether you need travel insurance, or international health insurance.
Travel Insurance is designed to cover a wide variety of issues that you might face when travelling. This includes missed or cancelled flights, luggage gone astray, valuable items lost or stolen, and important medical treatment wherever you are in the world.
Health Insurance is focussed purely on covering any medical or health-related needs you might have. Health insurance isn't just for travellers. In countries without universal health care funded by taxes, such as the United States, residents will often have health insurance to cover their medical needs.
Most health insurance policies are country specific and linked to the medical infrastructure and the cost of care in the country that you are in. But you can also get International Health Insurance to cover you wherever you are in the world.
As a digital nomad, you will probably be choosing between travel insurance that includes medical coverage, and international health insurance.
Travel insurance is a good choice if you also need coverage for other travel related items, such as covering your possessions, cancelled flights and so forth. Bundling these together can make it more affordable.
However, it is worth bearing in mind that:
The medical insurance bundled into travel insurance is usually quite limited in terms of maximum pay outs and the kind of medical care that is covered. For example, it won't cover things such as Cancer treatment, the assumption being that you would go home for that. But that is not always an option for a digital nomad.
Travel insurance will generally last a maximum of 180 days, and travel insurance is often invalidated if you don't have a return ticket. This is a common problem for digital nomads.
International health insurance therefore becomes a better option when:
You are travelling for an extended period of time or with an open-ended ticket.
For expats or anyone moving between established bases who don't really need the travel insurance elements.
If you do not intend or cannot return to your home country for treatment for serious medical conditions, such as Cancer, or you might need treatment for something related to a pre-existing condition, as these too are usually not covered by travel health insurance.
So, which type of insurance is best for you depends on how you choose to live your life as a digital nomad.
Health Insurance Coverage Consideration
Once you have chosen between travel insurance and international health insurance, you need to consider the individual terms and conditions of the different health insurance options on offer to make sure that they are in fact suitable for your needs.
Consider the following questions.
Do they cover you where you will be?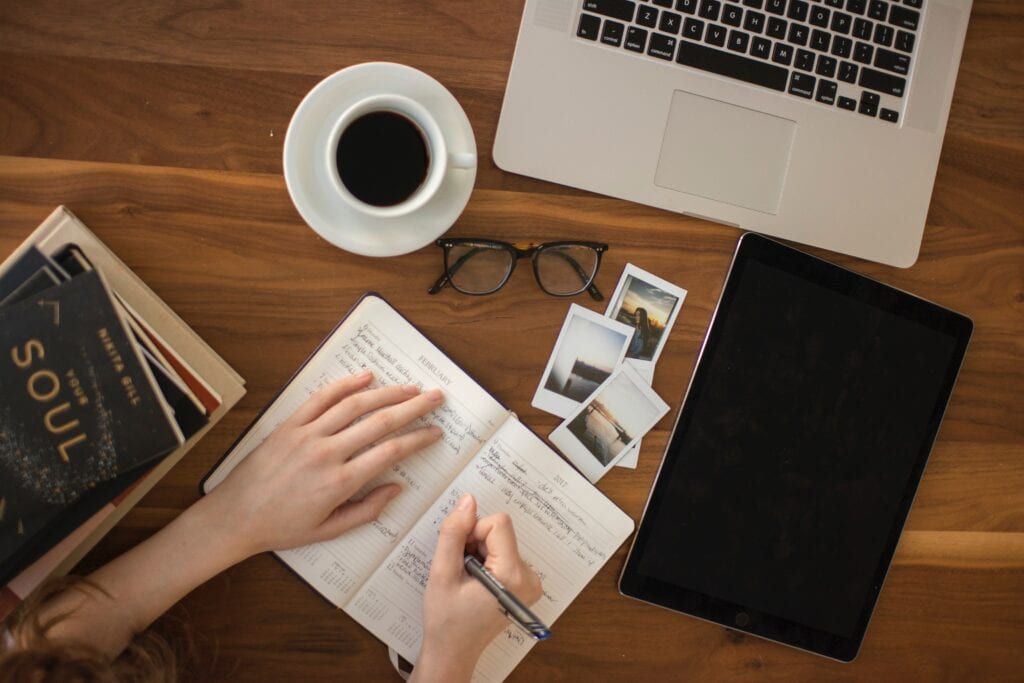 In most cases, you need to specify in what countries you need coverage, and this will largely dictate the cost of your insurance.
There are still some countries where it will be very difficult to get coverage. This is usually because political strife or war mean that the insurance provider can't function there.
A bigger problem for most digital nomads is that there are some countries where healthcare is so expensive that it pushes insurance premiums right up. The United States is the most obvious example of this. You will often be asked whether you want to include the United States in your international coverage or not, and it will make a big difference to your premiums.
Another important question is whether you plan to go home during your period of coverage, and whether you need your health insurance to cover you there as well.
If you don't spend a lot of time in your home country, you may not have health coverage there. But many international health insurance providers have restrictions on home coverage, often limiting the amount of time that you can spend in your home country while retaining your coverage to as little as just 2 weeks.
Also, if you are travelling to countries with a poor public healthcare system, you may want to consider whether your policy also offers you access to private healthcare options in that country.
How much coverage do you need?
Most insurance policies will have an upper limit on how much they will pay out on your policy.
For health insurance abroad, expect to see caps between $250,000 and $1 million. While that might seem like a lot, you can burn through that quite quickly.
The average cost of a 3-4 day stay in a hospital in the United States in $10,000. If you have a more serous condition that requires specialist treatment, expect that sum to grow quickly.
If you can't receive treatment in the country that you are in and require medical evacuation, that can service usually starts at around $25,000-$100,000, but can cost millions.
How much coverage you might need will depend on where you are going, and the cost and quality of the medical care available there. It will also depend on you, your overall health and your risk factor for serious illness, and also your risk factor for serious injury. Are you planning on going snowboarding or base jumping?
What conditions are covered?
As well as making sure that your insurance pays out enough, you need to make sure that it actually covers you for the things that are most important to you.
For example, many insurance companies exclude "extreme sports" or only offer this as an expensive optional extra.
Many policies also exclude treatment for Cancer, and treatment for pre-existing conditions. You will need to avoid these policies if you don't plan on returning to your home country if you become serious ill, or if you have a serious pre-existing condition such as diabetes.
Maternity cover is generally quite rare in policies as well, but if you are an expat living abroad and considering having children, this is something that you will actively want to seek out.
Do you take prescription medicine, is that something that your insurance covers?
Some of these questions are easier to answer than others. But it is worth sitting down and considering the kind of health care that you might need That way, if you do get sick, you don't also get the nasty surprise that you are not covered for that particular illness.
Note! While most insurance companies will cover your health expenses related to COVID-19, it might depend on when you got the insurance and the warning level for the country that you are in. Read terms and conditions closely to see if and how you are covered for COVID.
How much is it going to cost?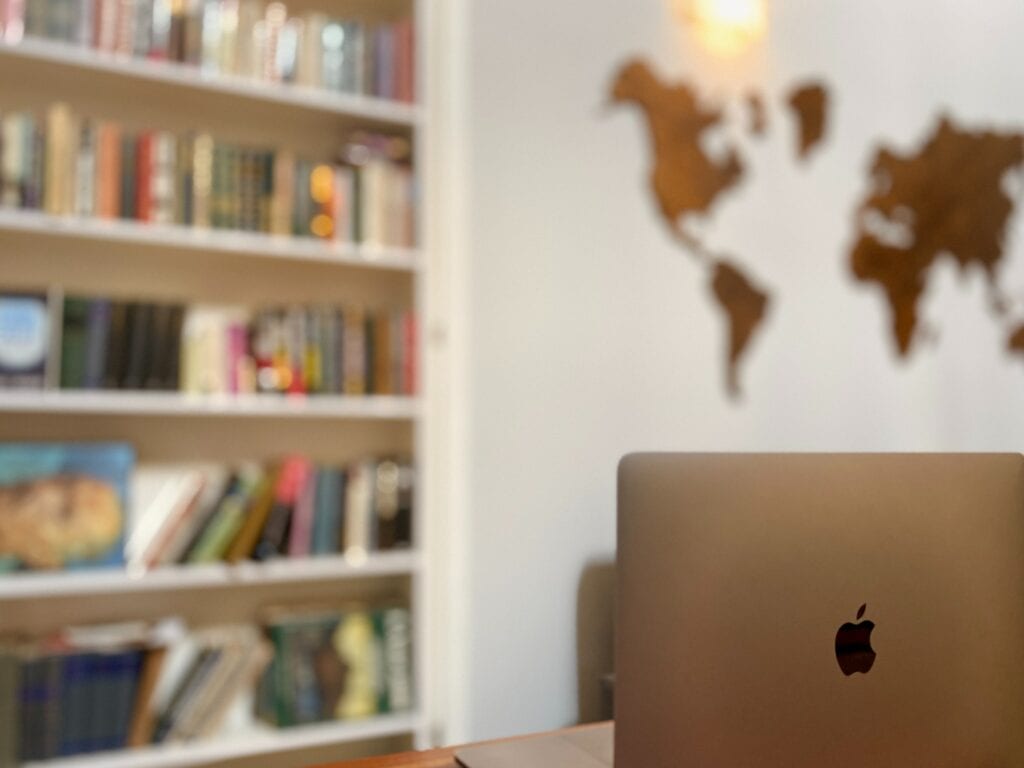 Obviously, the point of insurance is to make sure that you have the financial resources that you need in case of an emergency, but you do need to be able to afford to pay for it.
How much international health insurance will cost you will depend mostly on your age and where you are going. But you should probably expect to pay between $1,000-$3,000 per year for a fairly basic plan.
But as well as considering the monthly costs, you also need to consider the deductible, which is how much you have to pay out of your own pocket before your insurance kicks in. You need to ensure that this is something that you will be able to afford as well.
Finally, it is important to understand whether your insurance company pays directly, or whether you need to make the payments upfront and then seek reimbursement. Is that going to be possible?
Best International Health Insurance Providers
Based on all these considerations, we have picked out the companies that we think offer the best international health insurance options for digital nomads.
We have chosen a best overall, best for adventure travellers, and best for expats.
Safety Wing has made a name for themselves by specifically developing health insurance options for digital nomads. They have traveller policies, expat policies, and even policies for companies that manage remote teams.
A person 39 years of age or younger can get Nomad Insurance for as little as $40 per month excluding the United States (it jumps to $73 per month if you include the US). It has an affordable $250 deductible and a $250,000 maximum limit. It is also available for older travellers, but they should expect to pay more.
This policy includes both medical and travel benefits, and you can buy when you are already abroad. If you have been away from your home country for more than 90 days, it will also cover you for 30 days on your return home.
The policy covers emergency treatment, hospital stays, physiotherapy sessions, and even emergency dental, plus sporting activities such as scuba diving. However, it won't cover cancer treatments or treatment for pre-existing medical issues.
If you are looking for more comprehensive insurance as an expat, then upgrade to their Remote Health plan, which costs around $150 a month for under 40s. It does not include any travel benefits.
With this policy you get coverage for cancer treatment and approved pre-existing conditions, and you are covered when you are visiting your home country. It also offers a generous $1 million annual maximum.
It has a useful flexible payment system in that the insurance will pay for hospitalizations and pre-planned treatments directly, but you can pay for smaller, unplanned treatments and reclaim the money.
On both policies you are free to choose private medical treatment, and one child is included free in the policy per adult.
It is not hard to see why Safety Wing is our top choice provider of international health insurance.
World Nomads – Best for Adventure Travellers

World Nomads is probably the best-known insurance provider for digital nomads. What they offer is travel insurance that includes strong medical coverage, so you get both travel and medical benefits wrapped up in one.
You do need to initiate the policy when you are in your home country, and your policy can be for a maximum period of 180 days. But from there, you can keep extending it while you are abroad.
The policy covers emergency care and medical treatment, including for adventure activities. However, it does not cover pre-existing medical treatment or cosmetic procedures. That last one may not seem important, but this may restrict access to things such as reconstructive surgery after a serious accident.
World Nomads offer a 24/7 emergency helpline, which many travellers find useful, and also have generous emergency medical evacuation procedures. For this reason, they are often favoured by travellers who prefer to go off the beaten path.
While premium plans are available, the standard plan for a US citizen offers:
£2,500 trip cancellation
$100,000 emergency medical insurance (it is worth noting that Europeans are offered greater emergency overseas medical insurance on a standard plan, up to 3.5 million euros)
$300,000 emergency medical transport
$1,000 gear coverage
However, the plan isn't cheap. An under 40 who isn't travelling to the United States should expect to pay around $100-$150 per month.

This company is targeted more at ex-pats than travellers, so there is an assumption that you will stay where you are rather than go home for any treatment. So, their policies are more comprehensive.
Their Global Insurance options are all one-year plans that are renewable annually.
There is a lot of flexibility in the plan in terms of determining how much coverage you need and what your monthly payments will be. You can choose a maximum limit anywhere between $1 million and $8 million. You can also choose a deductible from as low as $100 to as much as $25,000. While that seems like a very high deductible, it will of course also keep premium low.
The coverage is comprehensive, including emergency care and hospital stays, but also cancer treatments, coverage for pre-existing condition, and even maternity benefits.
The big challenge with this policy is that there is so much scope for personalization, it can be confusing.
However, our research suggests that an under 40 with a $250 deductible and whose policy excludes the United States should expect to pay around $200 per month.
The Verdict
Insurance that will cover healthcare and emergency medical costs is vital for anyone who doesn't have access to government-funded care through a universal health care policy. This category includes most digital nomads.
While digital nomads used to be limited in their options, with most policies designed either for short-term travellers or locals, today there are options for individuals living a borderless existence.
However, as with most things, no single option will suit everyone. The key to finding the most effective and affordable policy is to have a good idea of the type of coverage you might need, and ensuring that the policy on offer meets your key priorities.