The Best Productivity and Communication Tools for Digital Nomads
The life of perpetual travel is undoubtedly exciting. Exploring new destinations, cultures, and meeting incredible people along the way makes the digital nomad way of life incredibly satisfying and appealing.
However, it's not always sunshine and rainbows. Working "on the road" can often be a challenge.  Missed deadlines, lengthy layovers, time zone confusion, and poor wifi can be considered the things that nightmares are made of for those of us who work remotely.
As a digital nomad juggling various tasks and organizing your life comes part and parcel with the territory and luckily there are hundreds of tools at your disposal to help navigate along the way. This article contains the best productivity and communication tools for digital nomads.
Let's dive in.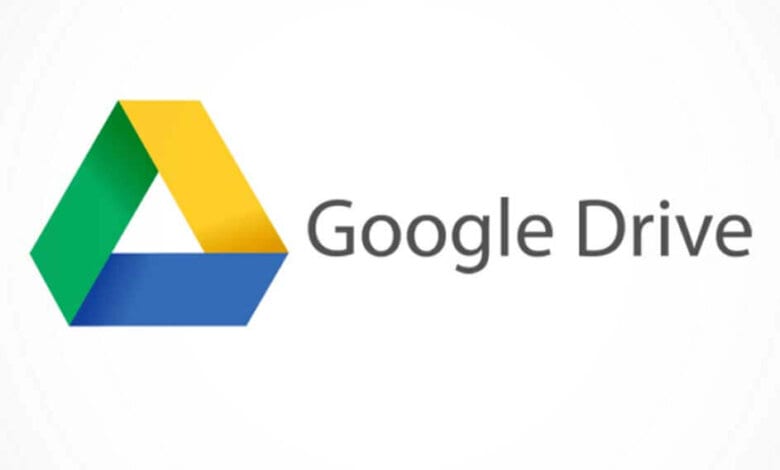 Google Drive
Google Drive is the ultimate cloud storage solution helping you to seamlessly save and store everything in one.
All you need is a Gmail address to log in to your Google Drive and what's more, Google gives you 15GB of free storage space.
It's great to share documents, spreadsheets, and images and the best part is that you can adjust the privacy of each document.
Google Drive's comprehensive toolbox replaces the need for programs such as word and excel and allows you to access your files no matter where in the world you find yourself.
Dropbox
Gone are the days of furiously searching the net for solutions to help compress large files.
If you find yourself having to share large-sized files without having to install additional and often tedious compression software, then Dropbox's file hosting service is an absolute necessity.
Dropbox lets you easily access your files from any of your devices by syncing or by sharing your files with others through a URL link.
Simply upload your file to your Dropbox account and then share access to it with your colleagues. It's that simple.
Hugely popular, it's even coined its own phrase – I'll Dropbox you.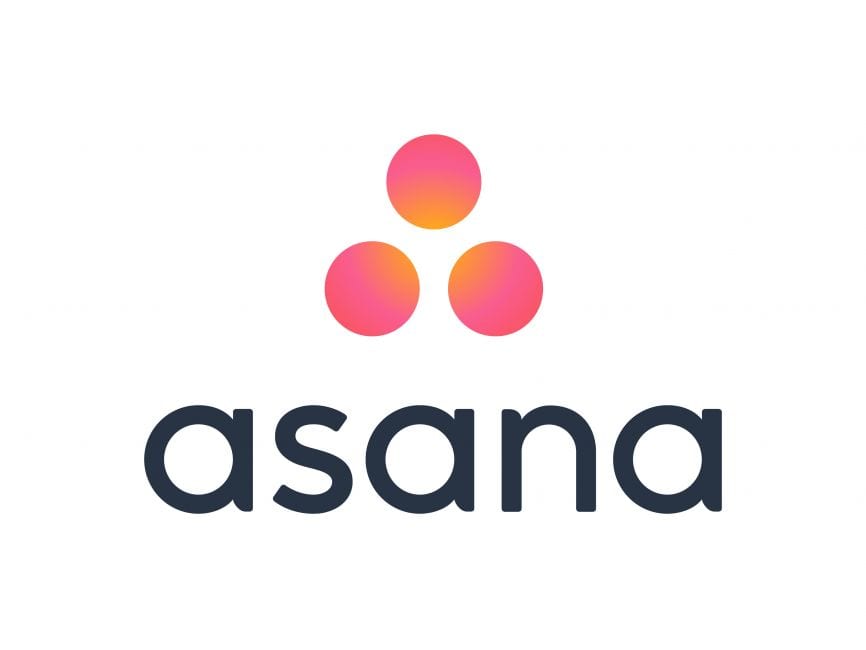 Asana
Asana is a  great way to manage large and complex projects. The platform provides a collaborative space where teams can gather and work together as it creates comprehensive task lists, shares detailed information about required actions, and sets deadlines for the entire project.
If you're looking for a less cluttered solution, Asana positions itself as a tool that can replace a large number of emails, spreadsheets, and notes on your desk with a more comprehensive solution, providing everything you need in one stop.
It is flexible to work in the way that works best for you; whether it's a Kanban-style board, a checklist, or a Gantt chart.
A great choice for those who need to keep track of complex projects, all while traversing the globe.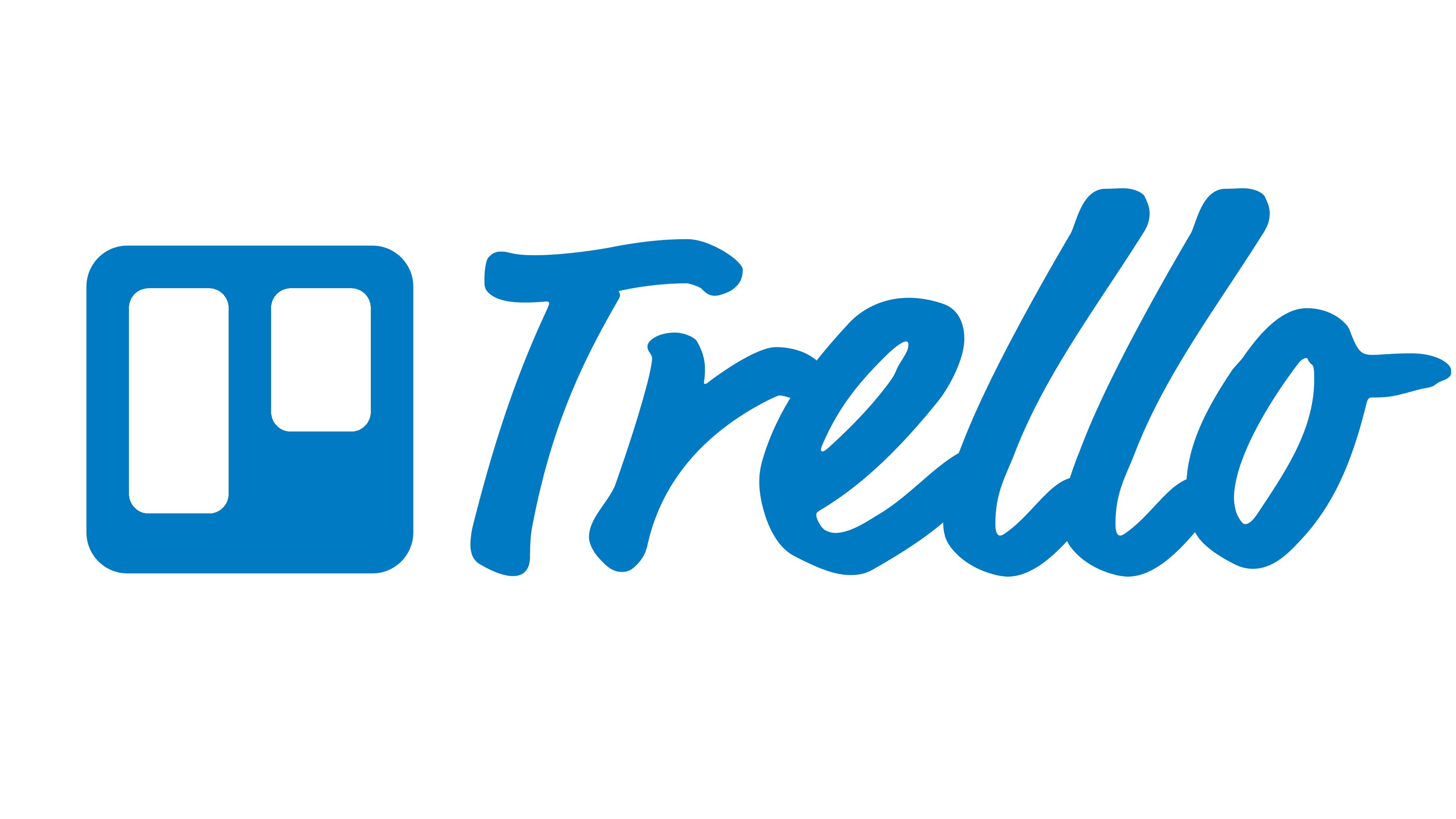 Trello
Trello is your go-to project management tool that will help you to stay organized and work super-efficiently on the road. Based on Kanban methodology, It's a free service that allows you to create numerous "boards" for your ongoing projects and plans.
Boards are then divided into Lists, which illustrate different stages in a project and are populated with cards.
Cards represent specific tasks and include things like due dates, chat boxes and attachments and you can share anything with a click of your mouse. What's more, Trello's intuitive interface provides you with a bird's eye view of everything that needs to be done and you're able to drag and drop cards, making life on the go super easy.
Trello is a fantastic way to manage projects as it gives you a holistic view of all the projects you need to complete and is a real lifesaver for those who work remotely.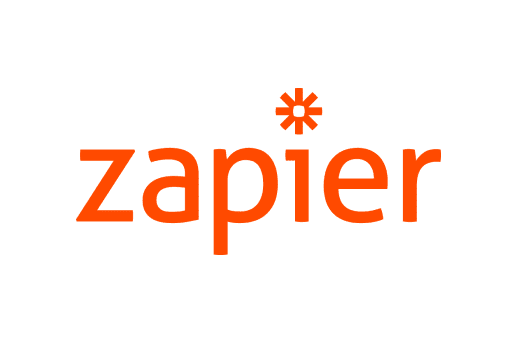 Zapier
Having a great arsenal of project management tools as a digital nomad is a no-brainer, however, having several tools that don't speak to each other can cause huge frustration and productivity losses.
Thankfully, Zapier helps to smooth out disjointed workflow by facilitating integration among all your tools.
This nifty automation tool lets you connect your favorite apps, such as Gmail, Slack, Mailchimp, and more. Connect two or more apps to automate repetitive tasks without coding or relying on developers to build the integration.
Zapier lets you set trigger notifications letting you stay updated without having to check each hundreds apps individually.
Evernote
Evernote is a great tool to help you stay organized and productive during your travels.
It's a note-taking app designed to collect and organize text, pictures, videos, and audio recordings and acts like your very own virtual filing cabinet.
Your data is backed up to the cloud and you're able to easily access all of your notes using any platform.
Need to keep a receipt or record something important like a business card or snap a picture? Evernote stores your important documents safely and securely.
You're able to create to-do lists and folders to help you organize every aspect of your life on the road and which you can view at any time.
 You can use Evernote's basic plan for free (up to 60GB of storage)and prices vary depending on the amount of storage you require.
Calendly
Calendly is one of those tools that will make you wonder why you hadn't used it sooner.
Calendly is an app for scheduling appointments, meetings, and other events. It eliminates that all too familiar back and forth when trying to schedule or book an appointment. Instead of sending emails and phone tags, simply share your availability using your Calendly link.
The person with whom you share your link (even if they don't use Calendly) will be able to see your schedule and can choose a slot that suits them best, cutting out those unnecessary "when are you available " emails and time zone confusion.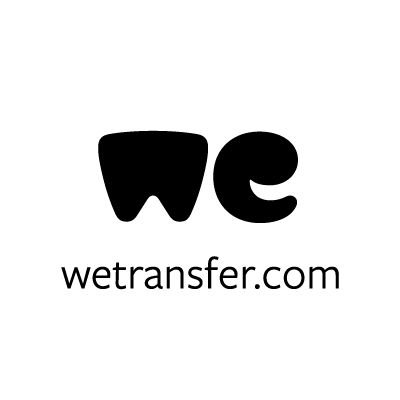 WeTransfer
Similar to Dropbox, WeTransfer is a file-sharing tool that will help you to send and share large-sized files when your regular email account is unable to accommodate the size of the files you want to share.
WeTransfer lets you transfer large files with ease with the difference being you don't need an account to use the free service. Simply type in your e-mail address along with the recipient's email address, add a message, attach the file, and send. The recipient will receive an email notification containing your WeTransfer link.
Their basic plan lets you send up to 2GB for free with their paid plans allowing you to send larger size files for a small fee.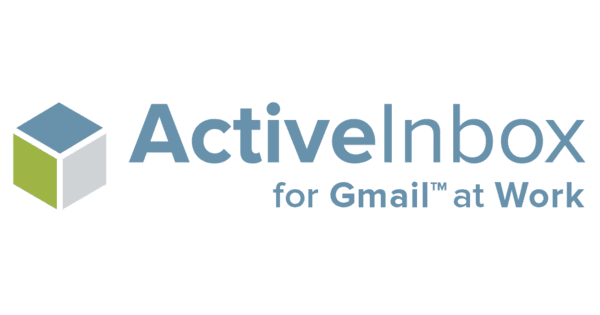 Active Inbox
ActiveInbox allows you to use Gmail as a task manager and effectively clear your inbox by converting work emails into tasks and clearing them out-so you never forget to do important things.
Active inbox includes powerful tools to help manage Gmail efficiently and effectively. It cleans up your inbox by converting important emails into tasks with deadlines, giving you peace of mind knowing you've got everything covered and that you haven't missed something important.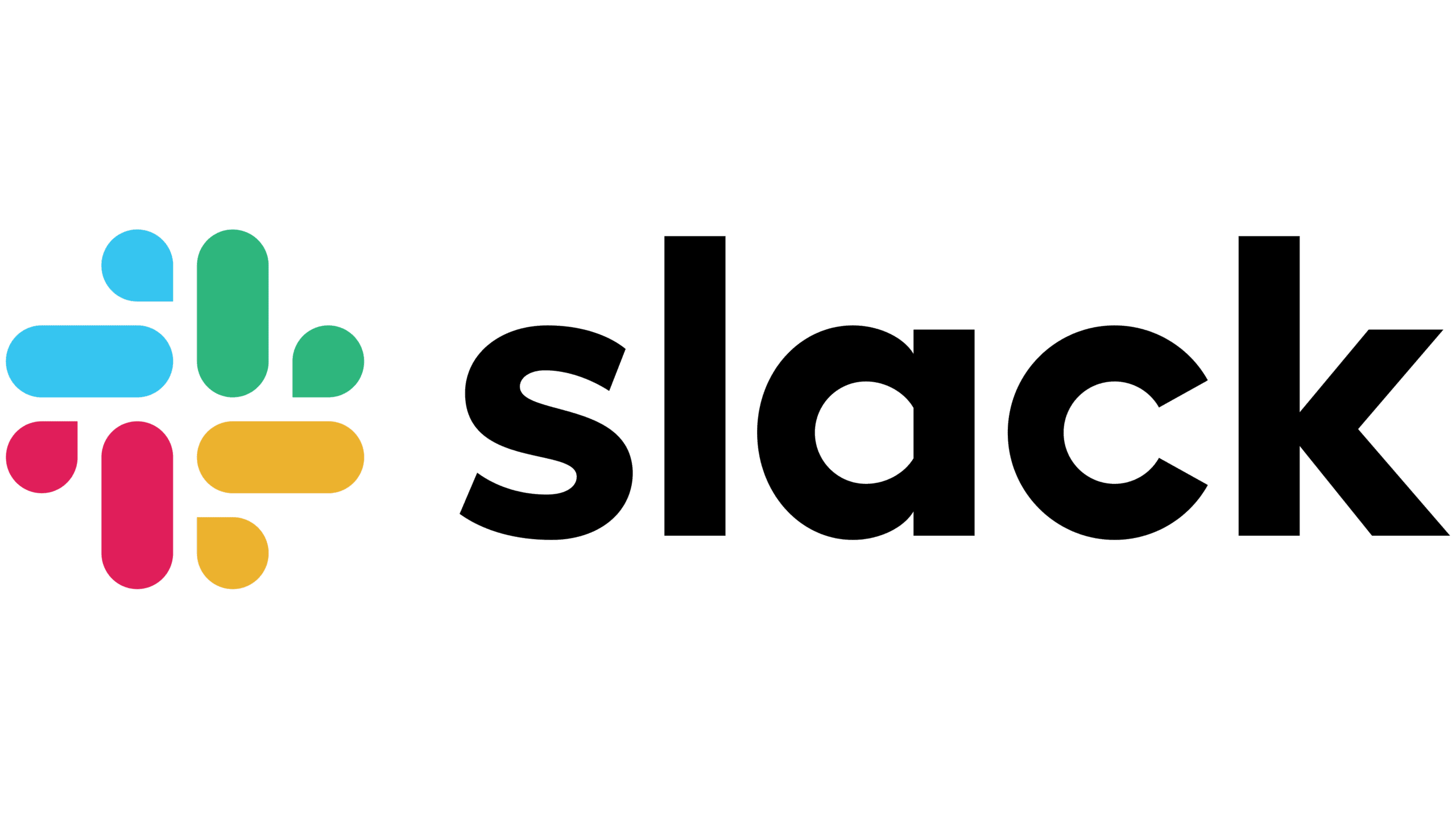 Slack
Slack is one of the most widely used collaboration tools that combine text, audio, and video chat features into one convenient place.
Conversations can be organized into channels based on team members, projects, or anything else that's important to your organization and team members can leave or join said channels at any time making remote collaboration seamless.
With Slack, you're able to share documents, PDFs, images, and videos – basically, everything you need to stay productive while you travel the world.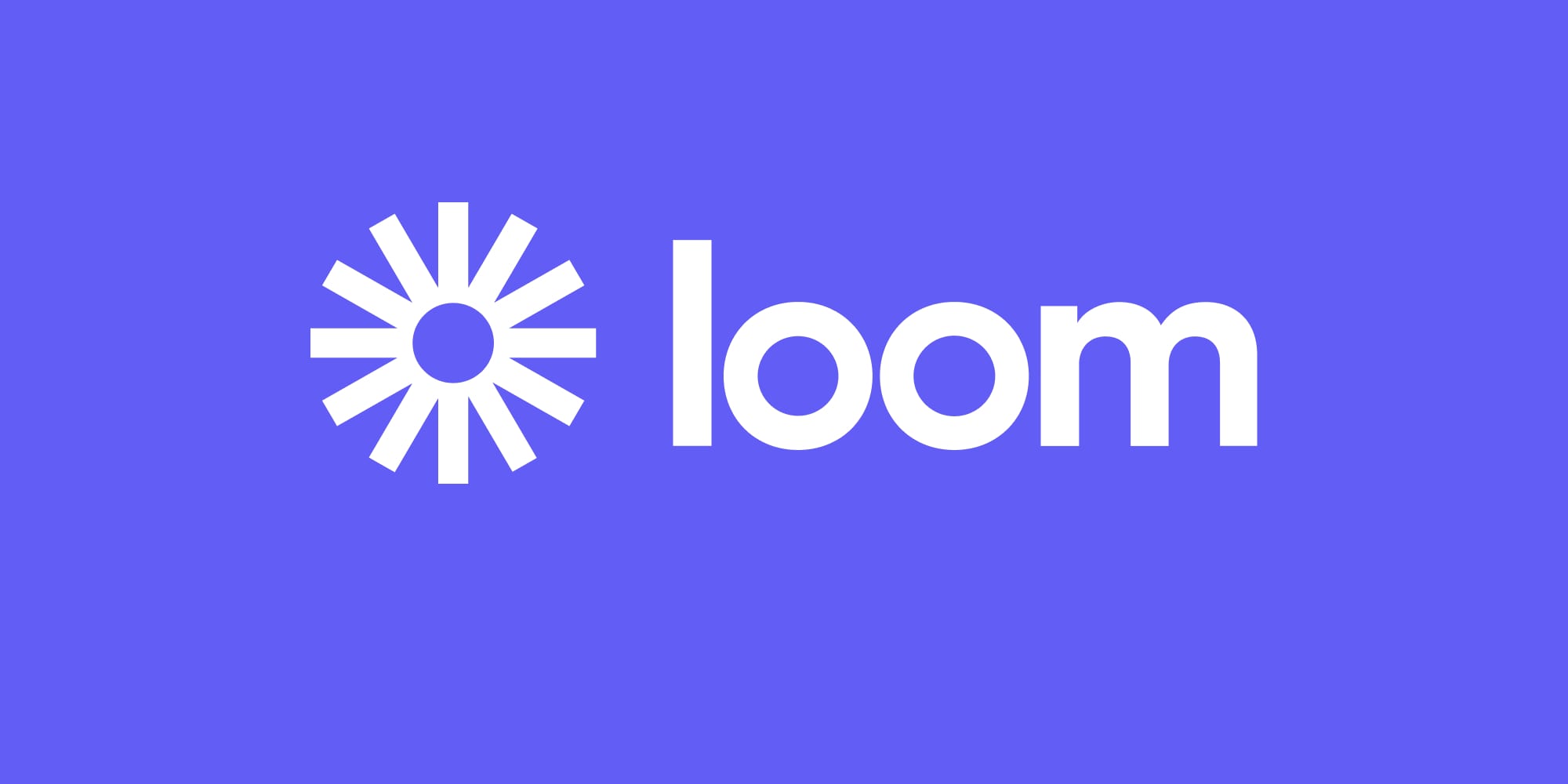 Loom
Loom is a great communication tool for remote workers as it pairs all the benefits of video conferencing along with screencasting software.
Available via Chrome extension or desktop app, Loom allows you to effectively communicate and collaborate with your colleagues and helps you bring your work to life.
With Loom, you can record screens, voices, and faces, and you can create and share videos instantly by embedding the link of your blog or sharing the URL. Loom makes it easy to communicate your information easily, quickly, and regardless of where in the world you find yourself.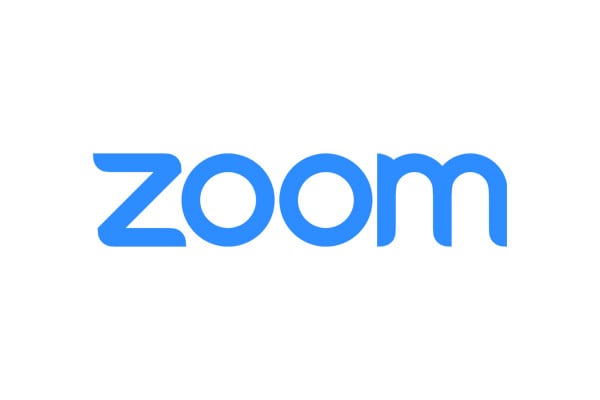 Zoom
Zoom has become one of the leading video conferencing software applications. It allows you to virtually interact with colleagues when you cannot hold face-to-face meetings and has also achieved great success in social activities. The best part about it is that it's incredibly simple and easy to use.
There is no doubt about it: for small and medium-sized teams who want to stay connected and continue their daily workflow without causing disruption, Zoom truly is an indispensable tool and has become a staunch favorite among digital nomads around the world.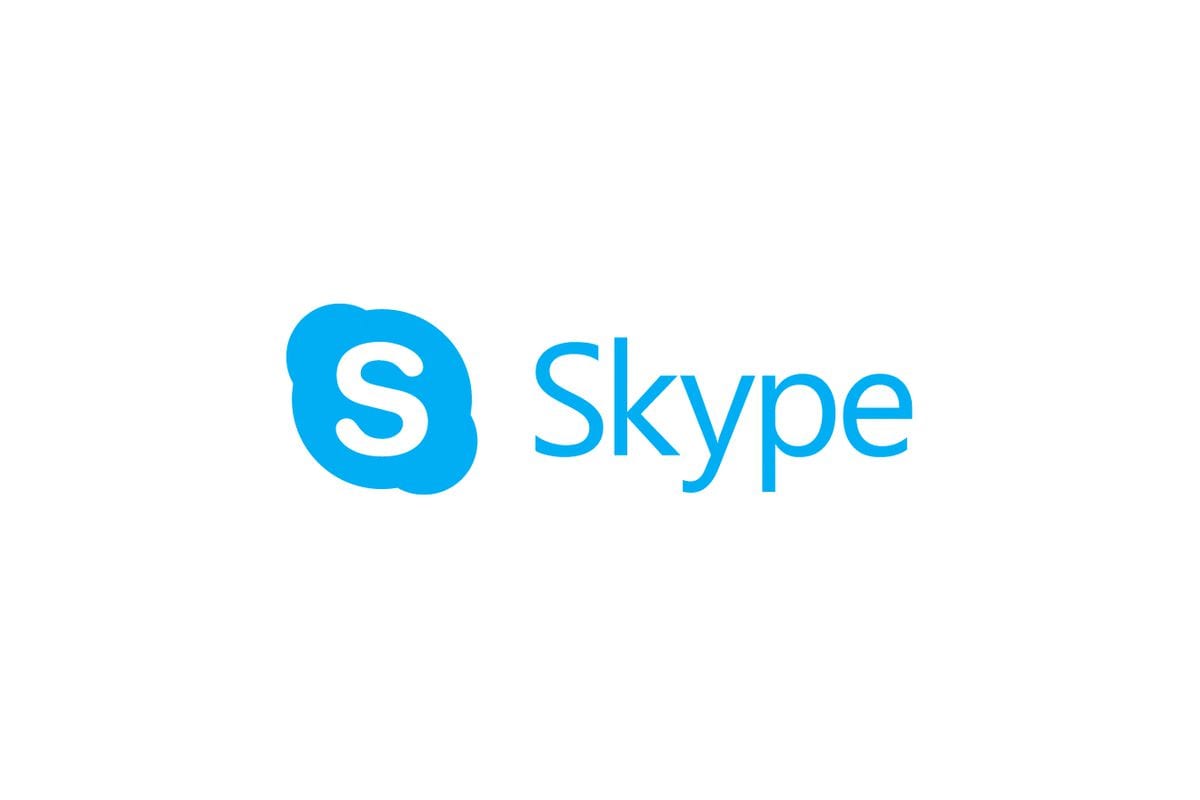 Skype
Skype is software that makes conversations all over the world possible. Millions of individuals and businesses use Skype for free one-to-one video calls and voice calls and group calls, send instant messages and share files with others on Skype. You can use Skype on the phone, computer, or tablet that suits you best.
Skype is free to download and easy to use.
If you pay a small fee, you can do more things such as making calls and sending text messages. No matter which method you choose, you can pay as you go or buy a subscription. In the business world, this means you can integrate the entire ecosystem of employees, partners, and customers to get the job done.
Try Skype now and start adding your friends, family, and colleagues and stay connected no matter where you are.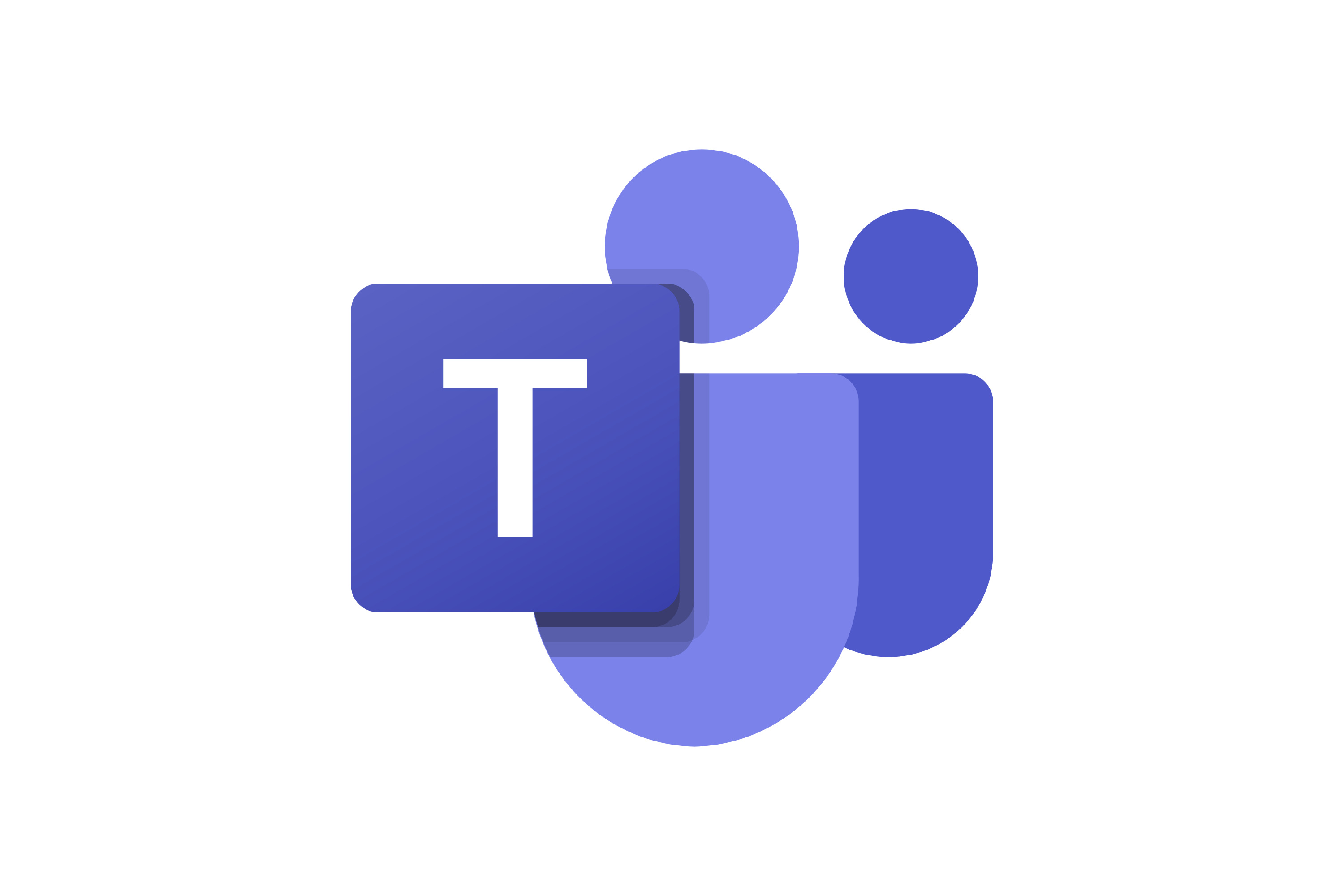 Microsoft Teams
Microsoft Teams is a chat-based workspace that combines instant messaging, voice, video, calling, and file-sharing functions, allowing users to use their familiar Office applications (such as Word, Excel, PowerPoint, OneNote, SharePoint, and more) -Right in the platform
Teams can be accessed from a web browser, desktop application, or mobile application. Guest access is allowed, which means that users of other Office 365 tenants can be invited to access the organization's Teams hub without the need for additional licenses.
You can share your screen during web meetings, scheduled meetings, and recorded meetings. Also, each user can have up to 1TB of storage space.
Google Meet
Google Meet, also known as Google Hangouts Meet, is designed to allow dozens of people to participate in the same virtual meeting, and they can talk to each other or share videos wherever they have Internet access.
 It is only used by businesses and other organizations and is a great way to communicate with colleagues who are not working in the same building.
Google Meet organizers can share on-screen content with everyone in the call, and any participant can turn off their audio and/or video feeds at any time, no matter what they are willing to attend.

Chargebee
Chargebee is a recurring payment software that helps businesses, contractors, and freelancers manage recurring payments, invoices, and subscription models. By streamlining your internal payment processes and delivering a seamless experience for your external clients and customers, Chargebee's platform helps you stay on the ball when it comes to billing, enabling you to boost your productivity and long-term revenue by taking the manual effort out of invoice management. 
The integrated system is moldable to your specific needs: you can accept payments from over 150+ countries, through 23+ payment gateways, to expand your global footprint while reducing foreign currency fees. Plus, with a customizable checkout page, you can turn prospects into subscribers with PCI-compliant checkout experiences. It's easy to integrate and customizable.