It has never been easier to travel the world while working and making money. The only question that you may want to ask yourself is where to go.
According to most digital nomads, the most important criteria when choosing the right place to move include: the quality of life in the city, reliable Internet, corporate and freelancer culture, the presence of start-ups. But also: the average rental cost for an apartment, the acceptance of migrants, the annual hours of sunshine, the cost of living and the general atmosphere of the city.
Based on all these factors we have compiled a list of the most attractive cities for international freelancers.
1. Miami, USA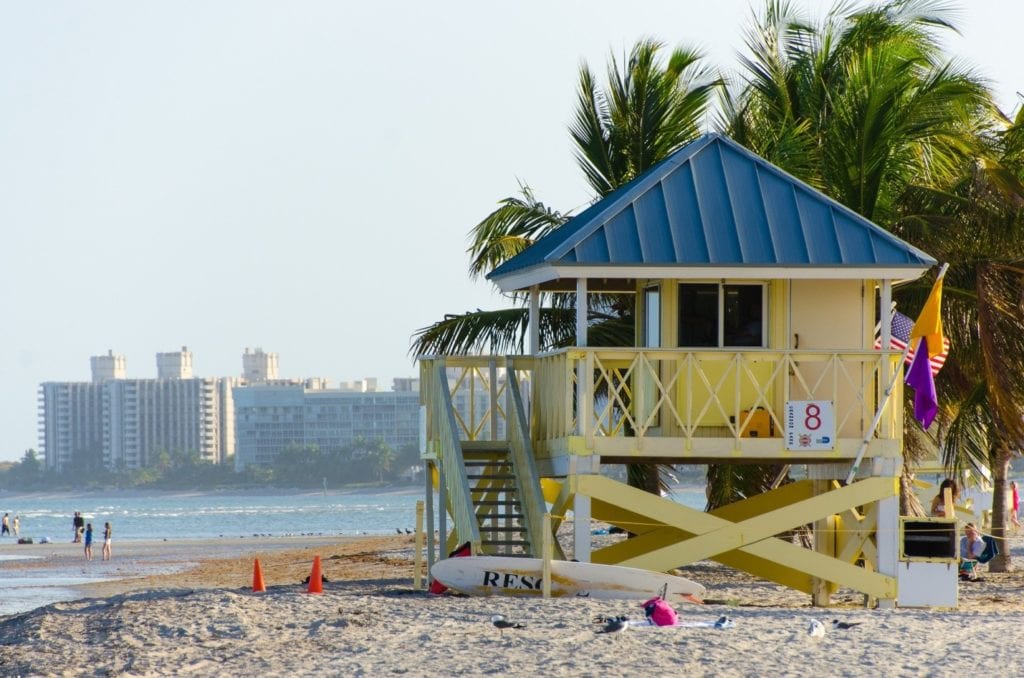 Aside from being located on the Atlantic Ocean, having sunshine all year round and a vibrant nightlife, the city attracts digital nomads by its openness to immigrant workers and startup activities (Miami now has the highest startup density in the US!).
There is a growing number of co-working and co-living spaces in the city, which is not only cost-effective, but also helps to adapt to a new place and get to know other like-minded nomads quickly and easily.
The city in Florida is surely not the most affordable place to travel to, but contrary to the popular belief, the cost of living in Miami is considerably lower than in other major cities in America like Oakland, San Jose, New York, Los Angeles and San Francisco.
2. Lisbon, Portugal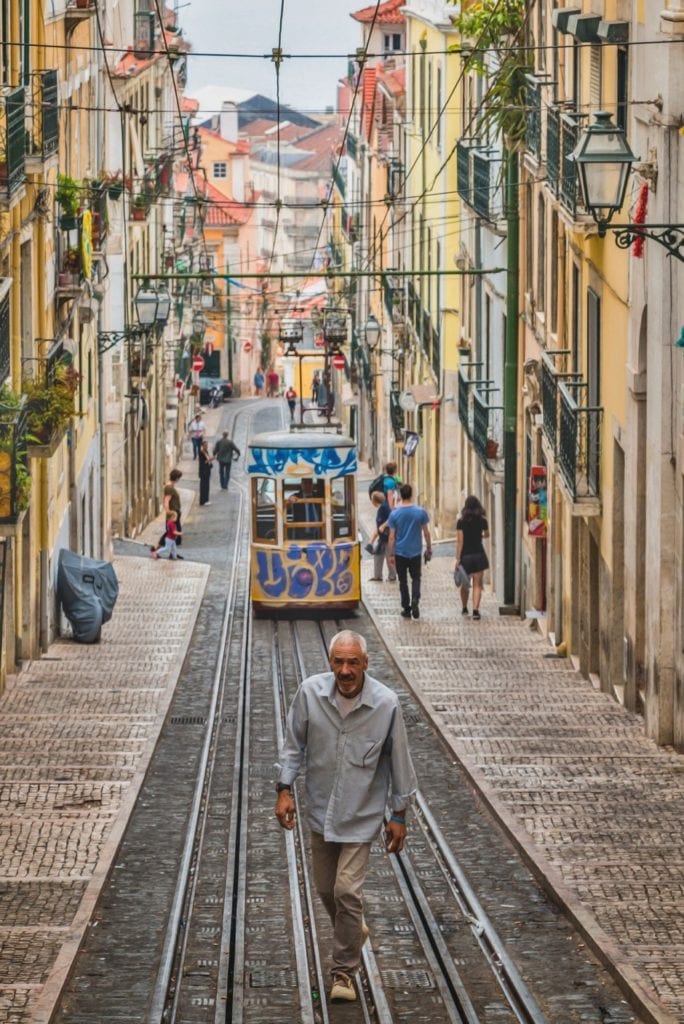 Ranked #2 on the Nomad List of best cities for digital nomads, Lisbon is everything you could want as a freelance traveler.
But really, is there anyone who hasn't fallen in love with this Portugal's capital while visiting? Lisbon, the pearl of the Atlantic Ocean, is not only amazingly beautiful, but also is considered to be one of the least expensive cities in Western Europe. The monthly rent is around $779 / month, while a bottle of beer is only $2.40.
The atmosphere of the old city is relaxed and artistic, the local residents are friendly and ready to help and the climate is nearly perfect (it rarely gets cold in Lisbon, even if you come in winter).
3. Budapest, Hungary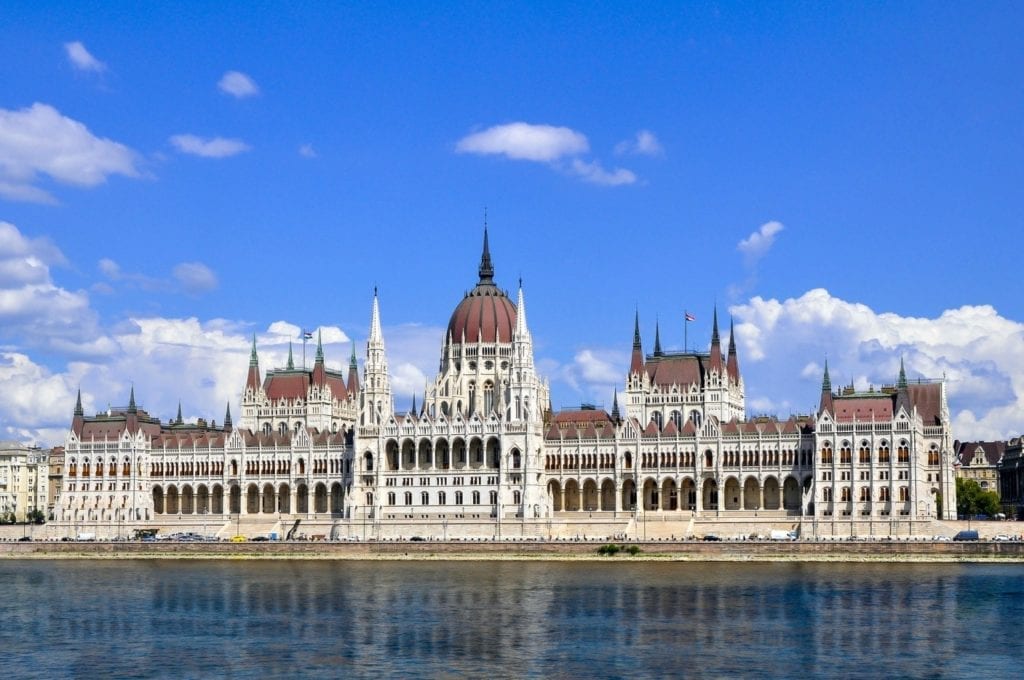 Budapest has long been one of the underrated destinations in Europe among remote workers, but it has become really popular in the last few years… And that is for good reason!
The city offers digital nomads great WiFi connections, tasty food, a pleasant city vibe, breathtakingly beautiful architecture as well as many working spaces and high safety levels.
Besides, being located right in the center of the European continent, the capital of Hungary offers travelers a great opportunity to explore the rest of Europe.
4. Mexico City, Mexico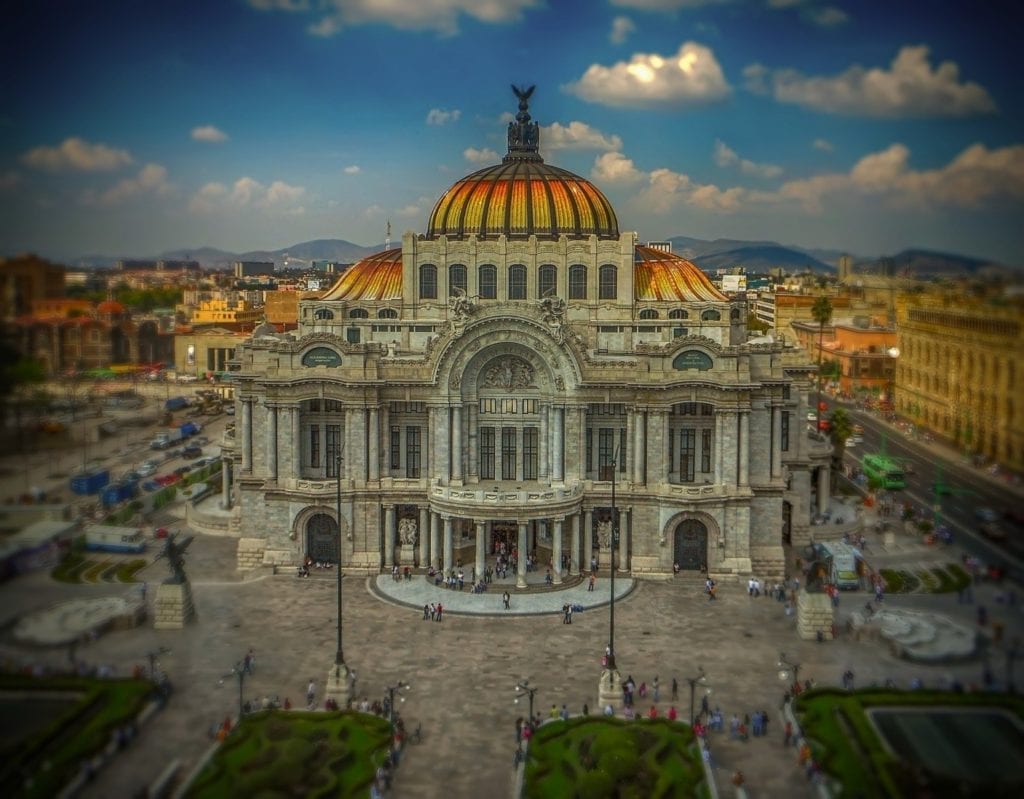 In Mexico City you will find all the amenities you would expect in the US or Europe at half the cost. Being a capital of Mexico, the city has the best WiFi in the country and offers freelance travelers the widest choice of activities: absolutely incredible food and great nightlife as well as around 150 museums, showcasing country's rich history and thriving art.
You will never run out of things to do here!
5. Playa del Carmen, Mexico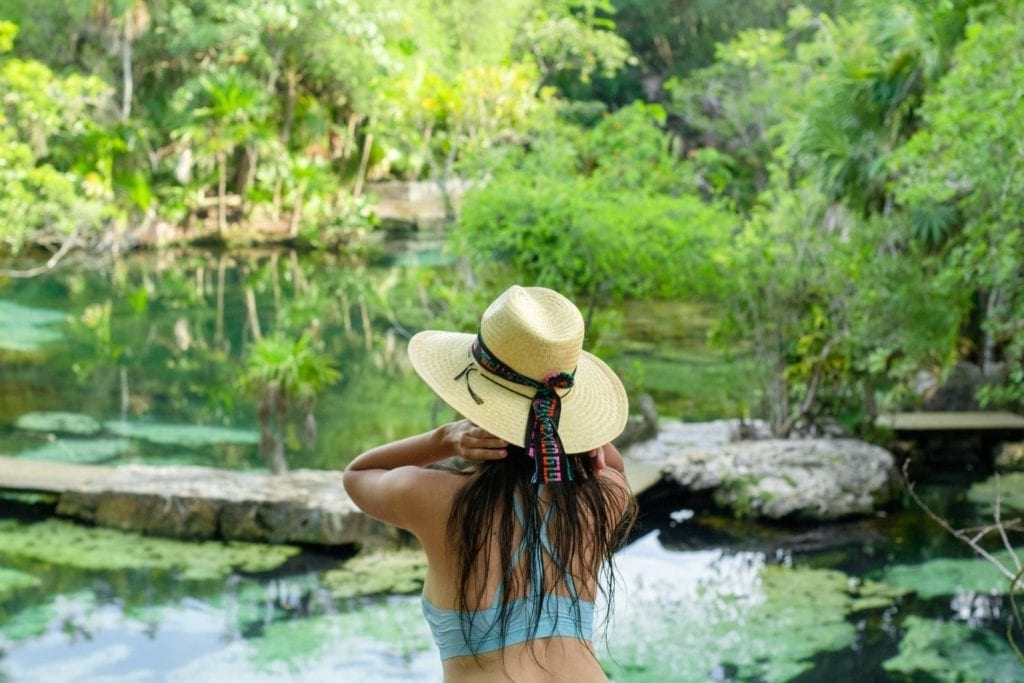 If you have chosen Mexico as your next destination but you prefer a more relaxed lifestyle next to the ocean, then Playa del Carmen is definitely worth considering.
The city is much less crowded than the capital but many more people speak English here.
Playa del Carmen may be a top pick for digital nomads from North America who want to stay in the U.S. time zone, and be within a short flight from home.
6. Krakow, Poland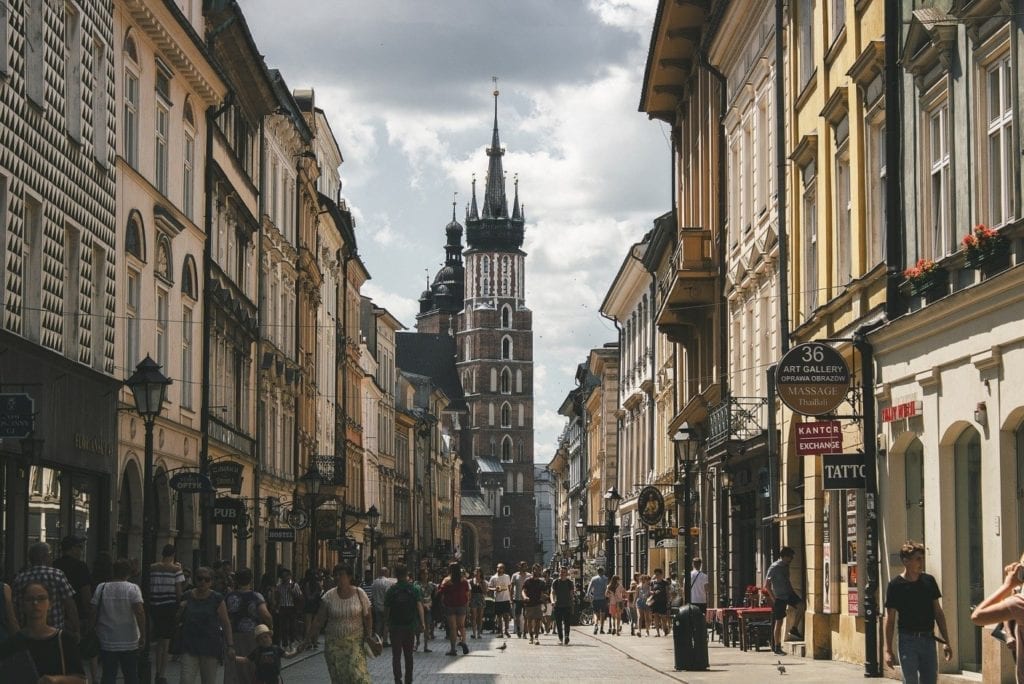 Krakow is a great compromise if you want to take a break from big cities, but at the same time you're not yet ready to settle for a small town.
The city is famous for its medieval architecture, interesting museums, charming churches and the largest market square in Europe.
Apart from that, the Polish city has been awarded the 2019 European Capital of Gastronomic Culture, so there are plenty of great places to eat and drink for very affordable prices!
7. Barcelona, Spain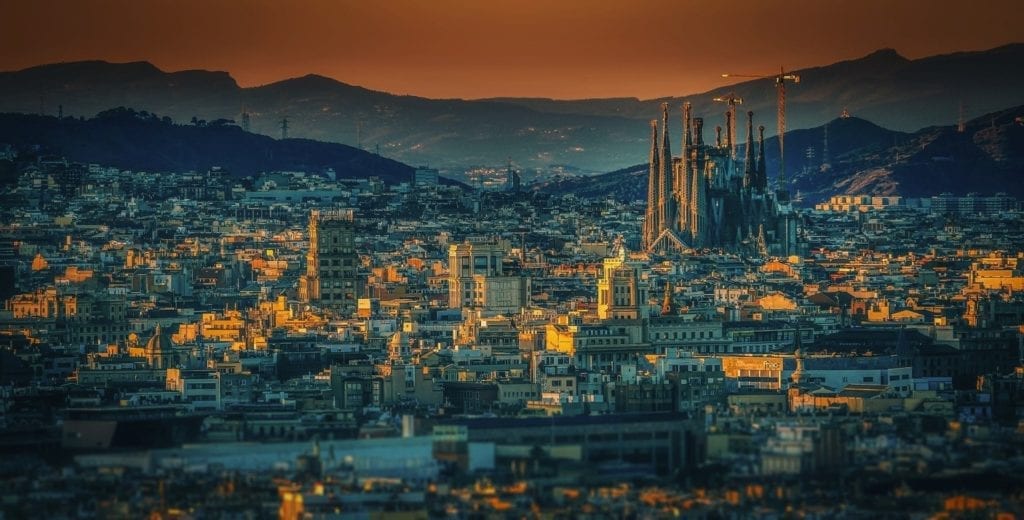 Barcelona is another trendy hotspot for many online entrepreneurs and digital nomads. It has everything: fascinating architecture, colourful metropolitan culture, stunning beaches and most importantly its own amazing character.
But it's not only the breathtaking landscapes that attract nomads from all over the world: there is also a bustling co-working community in Barcelona with more than 300 co-working spaces and fast internet.
And of course with so many travelers coming to the city, there are plenty of English-speaking events organized by and for digital nomads. So be prepared to make friends and business connections very quickly!
8. Tallinn, Estonia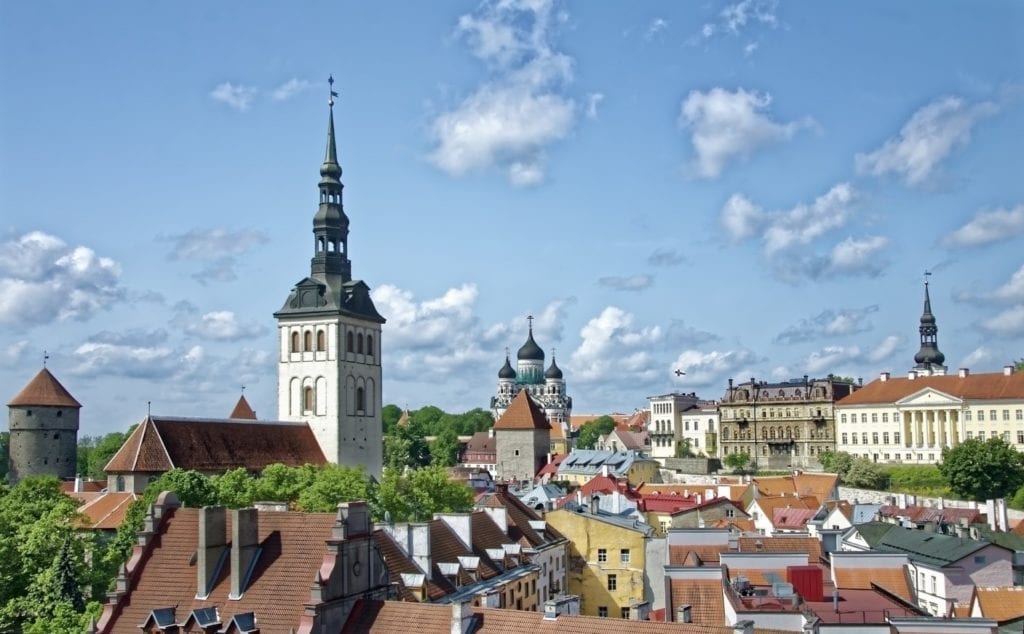 Especially if you are a nomad working in technology, Tallinn might be the right choice for you. Estonia is now investing in digital infrastructure and its capital can be truly called an innovation hotspot.
It is a great option for expats looking for a low cost of living combined with a high quality of life. The city is very clean and safe, and yet lively with a lot to see and do! You will definitely be charmed with its cozy cobbled streets and beautiful medieval architecture!
9. Tbilisi, Georgia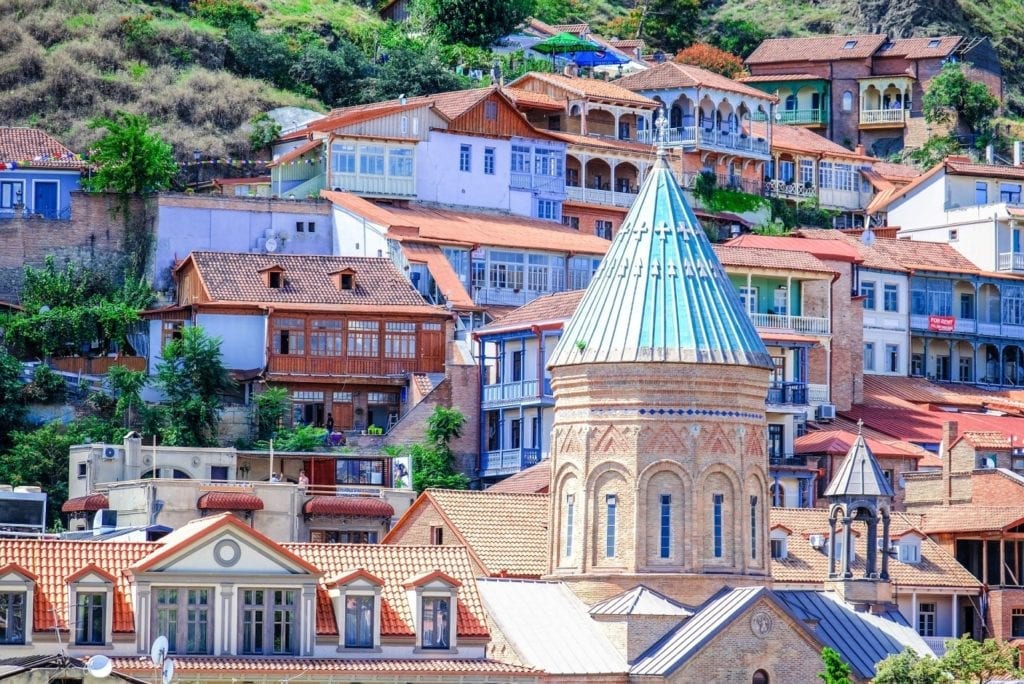 There is no wonder why Tbilisi, the capital of Georgia, has recently become a popular tourist destination and has its potential of becoming a place with a large expat community. It is hard to not to fall in love with its charming streets, stunning nature and rich culture. The city is fun to discover as it is a mixture of Europe and Asia, a combination of a historical old town and modern futuristic infrastructure, it is a traditional but also a multicultural city.
You will be surprised by the hospitality of Georgian people, affordable prices and delicious food!
10. Chiang Mai, Thailand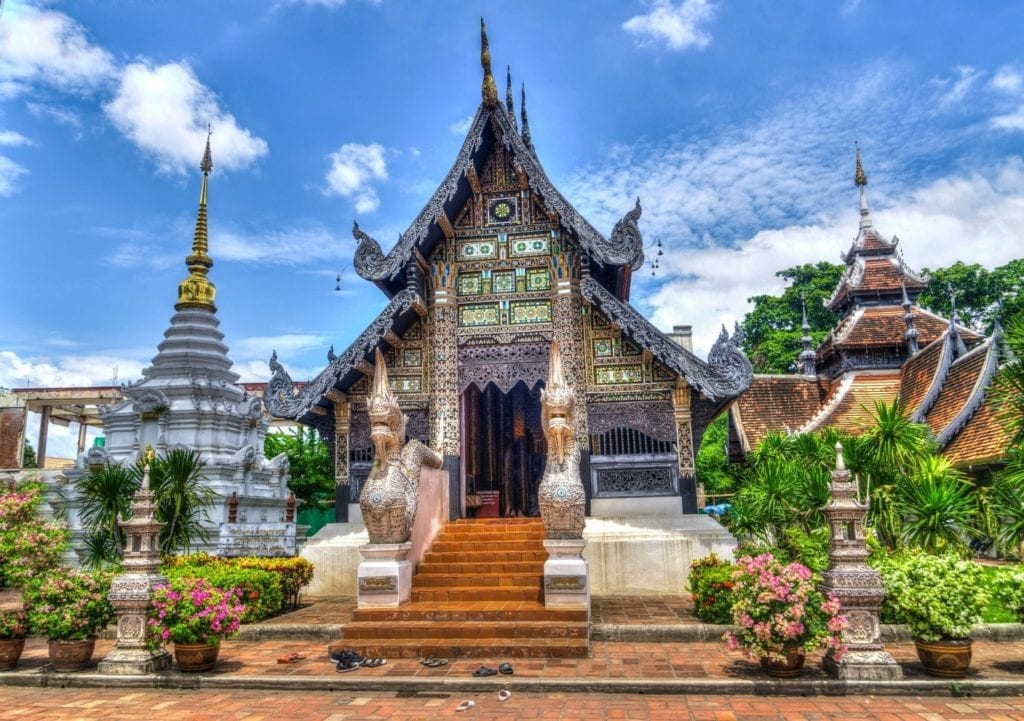 This Thai city is a real Digital Nomad hotspot! Why do we love it so much?
Located in the mountains (Northern Thailand) Chiang Mai is a rather relaxed tourist destination with lots of parks, forests and spectacular views. In spite of being touristy, here you will feel as a part of nature, with no rush or noise of big cities.
The nomad community is huge and the locals are really friendly too, so be sure to make a lot of new friends!
Before deciding on your net destination, it helps if the city or country you choose has a digital nomad visa. The requirements for a digital nomad visa are usually straightforward like a minimum salary, proof of work and health insurance coverage. There are providers now who offer travel and medical packages specifically to digital nomads like SafetyWing, so they are likely to understand your needs better, which will help with the visa.
What about you? Do you agree with the list? Which cities are in your top destinations? Share your views in the comment section below.