With the rise of remote working, and digital nomadism becoming a new norm, many employers are looking for ways to retain their remote staff.
There is a large amount of effort that goes into hiring the best possible person for each job role. But once you've got new employees, there's also a lot that goes into the onboarding process and training them. That's why it is also important to focus on retaining employees.
Having a high staff turnover can actually be quite costly and can affect productivity, efficiency, and the bottom line. So it's actually strategically important to have a plan to keep your workforce engaged.
The costs associated with high turnover rates include the cost of hiring and interviewing new staff and negotiating new contracts, onboarding and training new staff, and a loss of institutional knowledge and long-standing connections with customers or partners. There's also generally a loss in productivity when there's a vacancy and during the training phase.
Here we look at several tips that can help managers and business owners to retain the talented members that comprise their remote working team. This means making employees feel happy, engaged, supported, and fulfilled in their jobs so that they don't want to leave.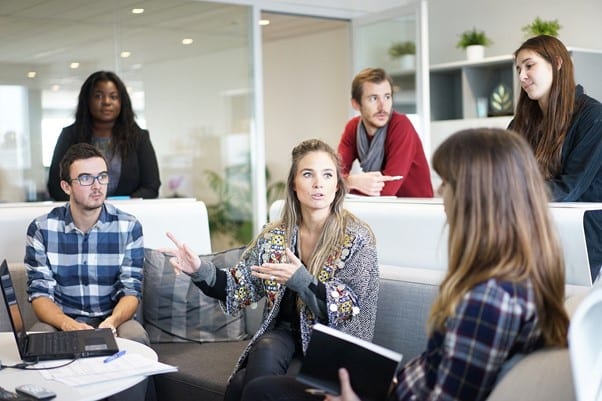 Tip 1: Personalize the onboarding process
When you hire new staff, there's usually a steep learning curve in the beginning when they learn about the company culture and values, company systems and structures, and get to know their fellow team members and colleagues.
These first impressions that new employees get from joining the company will be lasting, and it's important to have a well planned onboarding process to make them feel welcomed, engaged, and supported.
It's also a good idea to personalize the onboarding process, depending on the exact needs of the employee and the job role. There are lots of informative resources that can help you to create an engaging and effective onboarding process. These include things like establishing a dedicated mentor for new staff, sharing passwords and guideline documents, introducing them to clients and other staff, and introducing them to procedures and policies.
It's a good idea to have a detailed staff handbook or guideline document that outlines all of the information that they require during the onboarding process, so that you can streamline and standardize company onboarding processes.
It can also help to create a detailed work plan for new staff so that they have an overview of what they will be expected to do over the first few months in the new role.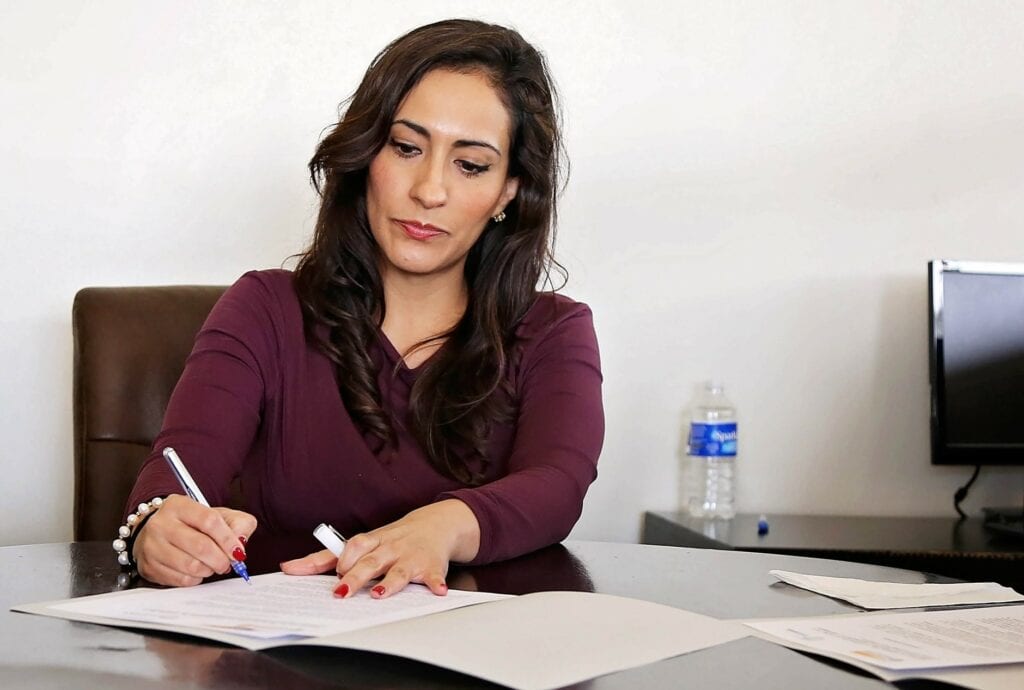 Tip 2: Be inclusive
When you manage a remote team, distributed across the globe, you need to make a purposeful effort to be inclusive if you want to keep staff feeling relevant and engaged.
That means that you need to also take into consideration different time zones – particularly when making decisions. You should give enough time for everyone to have the chance to respond before making a decision that will impact the whole team.
Also remember to take into consideration time zones when setting up regular meetings and try to find the most convenient hours for everyone.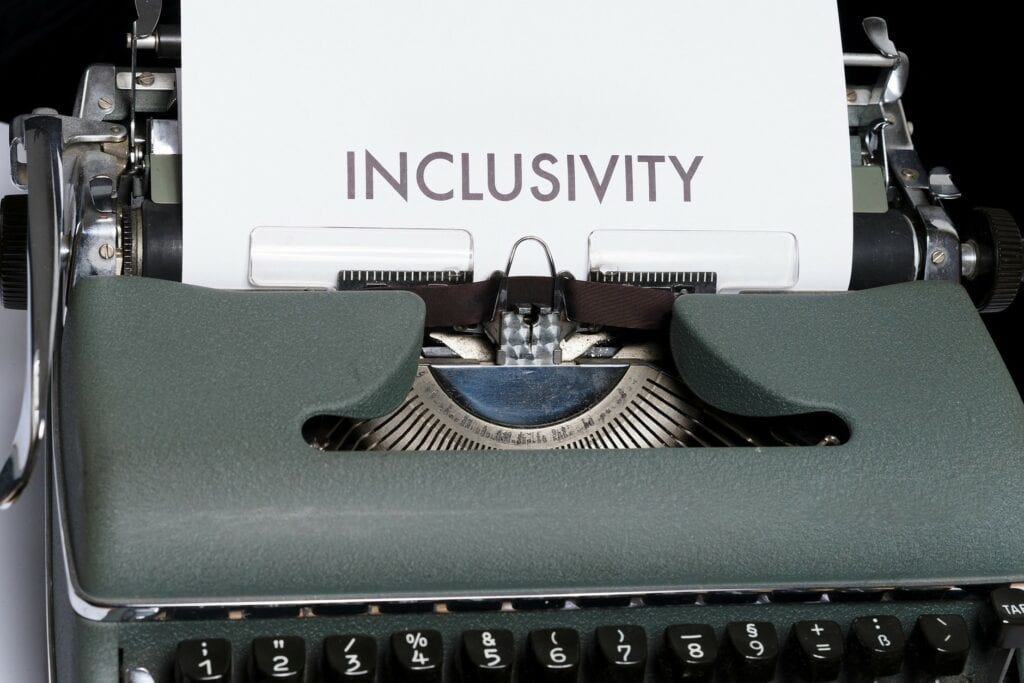 Tip 3: Be transparent
Staff generally feel happier when they feel like they are being included and when information is shared transparently with them. That's why it's important to share relevant company milestones, performance metrics, challenges, goals, strategy updates, and events with the whole team.
Sharing information and being transparent can be achieved through in-person meetings and team builds, but also through regular virtual check-ins and meetings. It's also a good idea to set up sessions for employees to provide feedback and for managers to give new staff feedback. Constructive feedback is an opportunity to learn, engage and improve company operations and performance.
Tip 4: Communicate effectively and regularly
It's important that you communicate in an organised fashion with staff and that you are clear about your expectations and the work that you want them to do. Part of communicating effectively is also using the right tools and software and being consistent with these.
It can be very confusing for staff if you send requests and messages via email, text message, and through other apps all at the same time. If you set an example for how staff should communicate, they will follow your lead – so make sure that you are organised and succinct in your communications.
It's also important to ensure that you check-in with staff regularly and that you don't have huge gaps in correspondence – and that you reply timeously to requests and queries.
Tip 5: Pay staff competitively and efficiently
Everyone has bills to pay and knowing that you'll be paid on time by your employer, helps staff know that they can meet their financial commitments. It's important that you clearly communicate what the salary and any benefits will be, when it will be paid, and whether there will be any deductions. It's also important to record this in a written contract.
Payroll software can help employers ensure the fast and efficient payment of staff salaries each month. By paying staff well and regularly, you are more likely to retain staff.
It's also important to pay staff competitive salaries that are a match for their skills and experience. Otherwise at some point your staff may feel the financial need to move on, or they may be headhunted for companies willing to pay far more.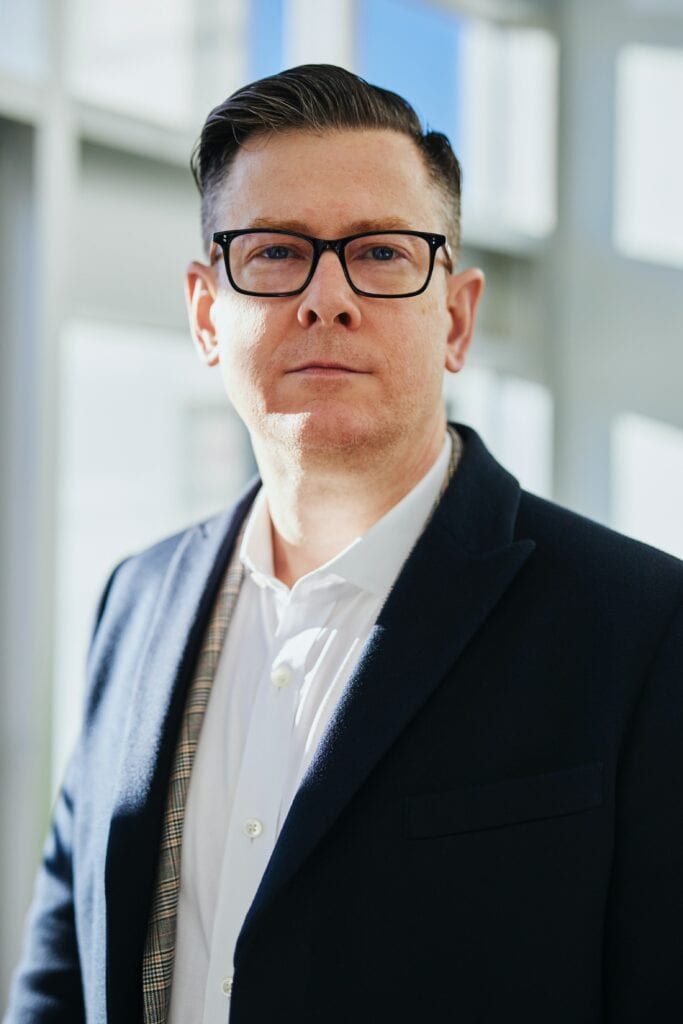 Tip 6: Give employees autonomy
It's important to give employees a degree of autonomy to carry out their assignments and roles. If you micromanage staff, they can become resentful as they feel you do not trust their abilities or loyalty and this can undermine trust.
Micromanaging staff also creates a sense of stress for employees and makes them enjoy their jobs less, which can also affect their work-life balance, overall happiness, and even efficiency.
Tip 7: Give awards and recognition
Every employee wants to feel like their contribution and work is meaningful, appreciated, and valued. So when an employee has done a great job or has achieved something significant, it's important that they are recognised for this.
It's best to thank or acknowledge them publicly – whether in a meeting, or via a company newsletter or staff email. You can also acknowledge accomplishments through awards, gifts, or financial benefits like a bonus.
Thanking and encouraging staff also goes a long way towards boosting morale and confidence. Remember to help keep staff feeling motivated and encouraged through your communication – whether via email, video conference, or on the phone.
Tip 8: Mentor staff
Business owners and managers can help to motivate and incentivise staff to perform well by mentoring them and finding out what their professional development goals are. This often entails offering some type of educational opportunities – whether it's in-house training, organised staff skills-development courses, or sponsoring short-courses and degrees.
To maximize the impact of these opportunities on a diverse workforce, it's also beneficial to translate subtitles for any training videos or materials. Translating subtitles for training videos and materials is important for fostering inclusivity and ensuring effective communication within a diverse workforce. By providing content in multiple languages, businesses can cater to employees who may have varying language proficiencies, thus allowing them to fully comprehend and engage with the training materials.
While these opportunities for career development help employees reach their goals, they can also help to create more skills and knowledge within the company which can be a useful asset.
Tip 9: Host team-building events
Remote staff often struggle with feeling lonely and disconnected, and that's why it's important to host regular team-building sessions where staff can engage informally and really get to know one another better.
Having the opportunity to bond with colleagues can enhance collaboration and productivity, which is good for business. And staff who feel connected and engaged, are more likely to feel happy in their jobs and that they are part of a team.
You can do this by setting up regular virtual team building activities, by hosting annual company retreats, or even by organizing company virtual coffee breaks or movie nights.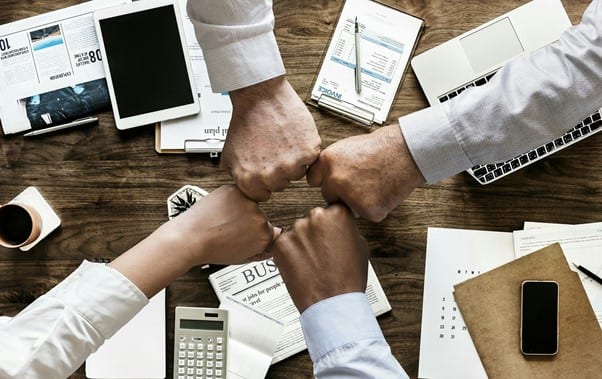 Final thoughts on retaining remote staff
Companies that hire staff tend to invest considerable time and resources into guiding them, building their capacity and skills, and mentoring staff to perform optimally. Good employees are valuable assets and when you lose staff, you lose a wealth of knowledge and skills – and their networks and relationship with clients, customers, and other staff.
That's why it's important that you take measures to actively ensure that you're able to retain good staff. It not only helps save money and time, but also helps to build a community of employees who feel connected and engaged.