Winter is here! And this means many digital nomads are on the lookout for their next destination.
The ability to work while travelling, means you don't have to go through cold Winter if you don't want to, or that you don't have to wait for the holidays to go on that ski trip. And even though choosing your next adventure can be exciting, it can also be overwhelming. When the whole world is open in front of you, where do you start?
The first step is to decide what kind of experience you want to have this winter. Do you want to escape the winter cold and chase the sun? do you want to enjoy all the "hygge" and coziness of winter? Or you want to enjoy winter wonderland on a budget? Once you have the answer to this question, you are ready to explore the top options we prepared for you below.
Top warm destinations
1. Madeira, Portugal
It may not be the warmest among these destinations, however, it is overall one of the best destinations for digital nomads globally. Madeira is an archipelago off the coast of Portugal, with a subtropical climate and an average temperature of 18 degrees in winter.
Madeira is home to the 1st digital nomad village, established in 2020 in Ponta do Sol by Goncalo Hall. The island was chosen for its quality of living, internet speed, lively community, endless activities and relatively low cost of living. Plus, Portugal has a dedicated visa for digital nomads for which the papers are easy. All these elements may make it the top choice for you this winter.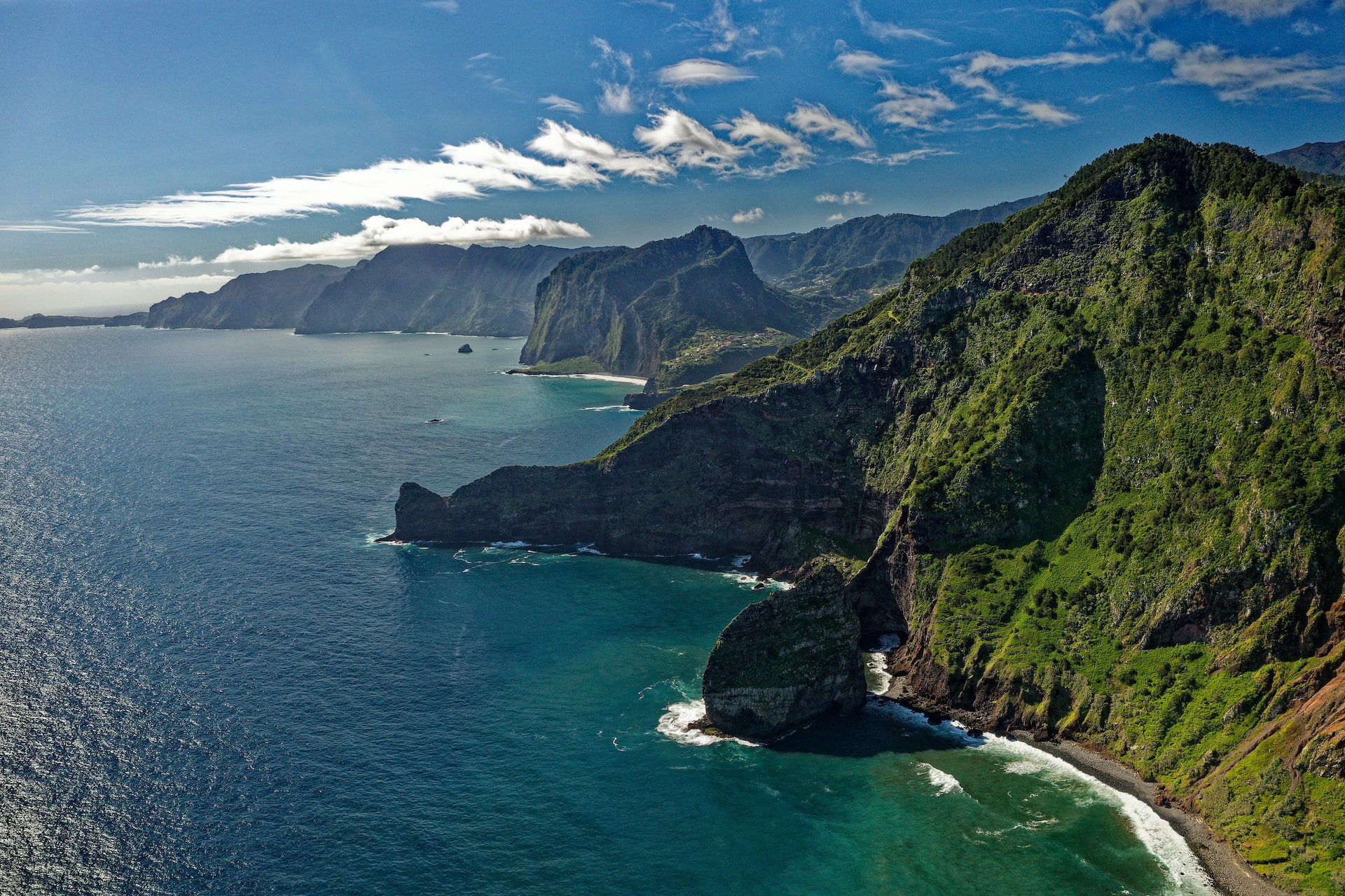 2. Ko Pha Ngan, Thailand
The magical island in Thailand, that is believed to be made of crystal rocks, which gives it amazing energy, had to be on the list for those wanting to escape the cold.
Tropical weather, amazing beaches, yoga culture, fine dining, lots of activities, great internet speed and a low cost of living; what else can a digital nomad ask for?
The island is located in southeast Thailand, and is famous for the full moon party that takes place every month. It is considered one of the most relaxed islands in the country.
3. Bali, Indonesia
There is hardly a nomad destination list without Bali being on it. The island is a digital nomad staple, on top of every list, even though during northern winter, Bali is in its rainy season; however, digital nomads who have been there can tell you, it doesn't last more than 20 minutes a day.
Bali has it all, low cost of living, laid-back culture, amazing food, breath-taking views and well-stablished communities of nomads. The surf city of Canggu is considered one of the top places to visit in Bali.
4. Pipa, Brazil
One of the latest nomad village towns, situated in the northeast of Brazil. It has a great weather all year round, with an average temperature of 28 degrees in winter and 30 in summer! It has an amazing vibe, culture, accommodation options and strong internet.
Pipa used to be a hippie surf town and this unique culture continues to affects its energy till now. Founder of the nomad village in Pipa, Goncalo Hall, advises to avoid visiting in February, which is the high season there.
5. Sal, Cabo Verde
A unique island within the archipelago of Cabo Verde, with amazing weather all year round, perfect conditions for surfing, with a lot of options for accommodation as it is a touristic island.
Despite having a digital nomad visa, Cabo Verde is still and up and coming destination for nomads, but its potential can't be denied.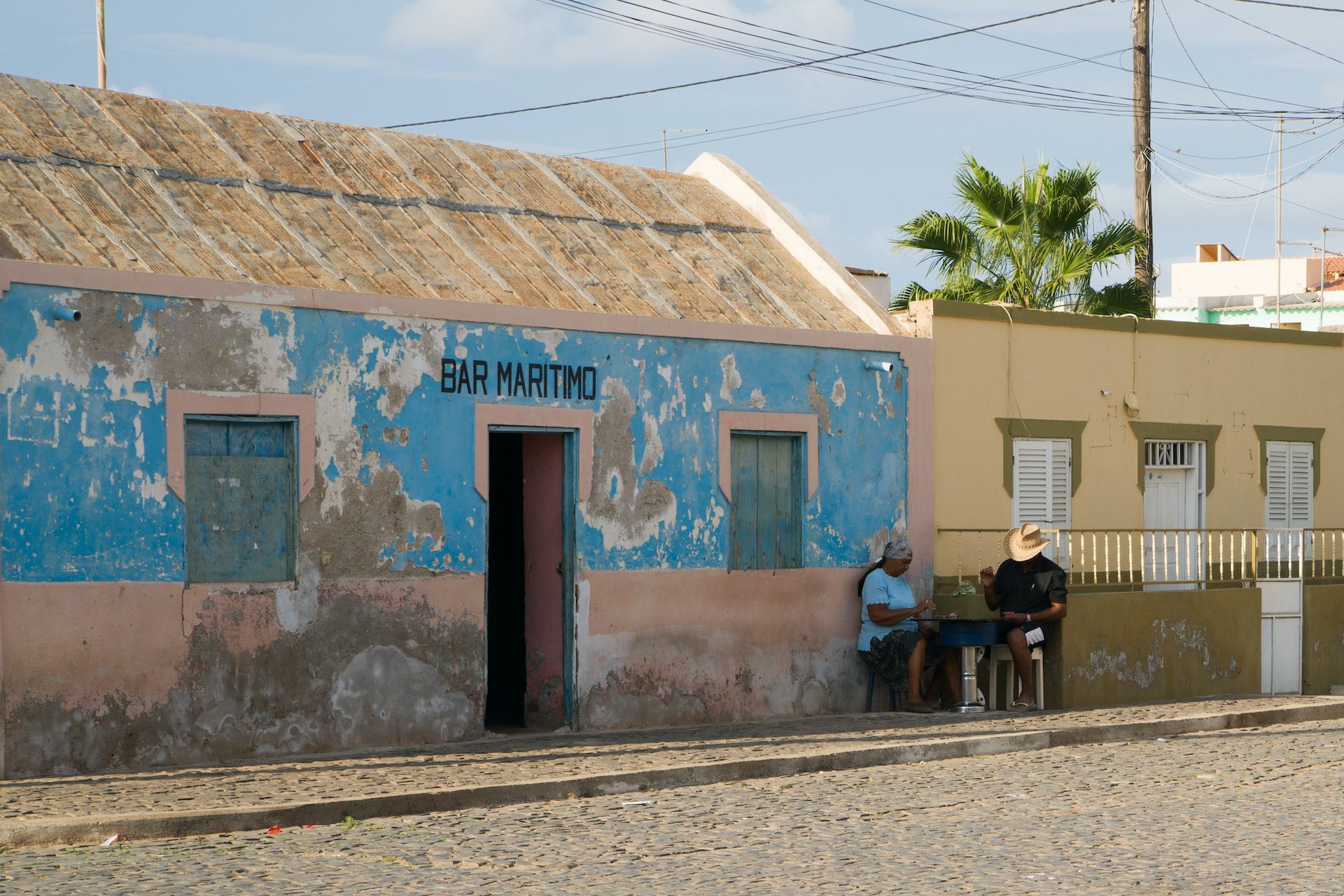 6. Costa Rica
The central American country has been a top destination for nomads for years, especially that it has a digital nomad visa that is considered one of the easiest to acquire.
The country supports its "Pura Vida" slogan with its unique tropical beauty and nature, laid-back lifestyle and open arms for digital nomads.
Top winter wonderland destinations
1. Prague, Czech Republic
The full winter package, with Christmas markets, decorations, snow and amazing views. The city is affordable, full of co-working spaces and accommodation opportunities.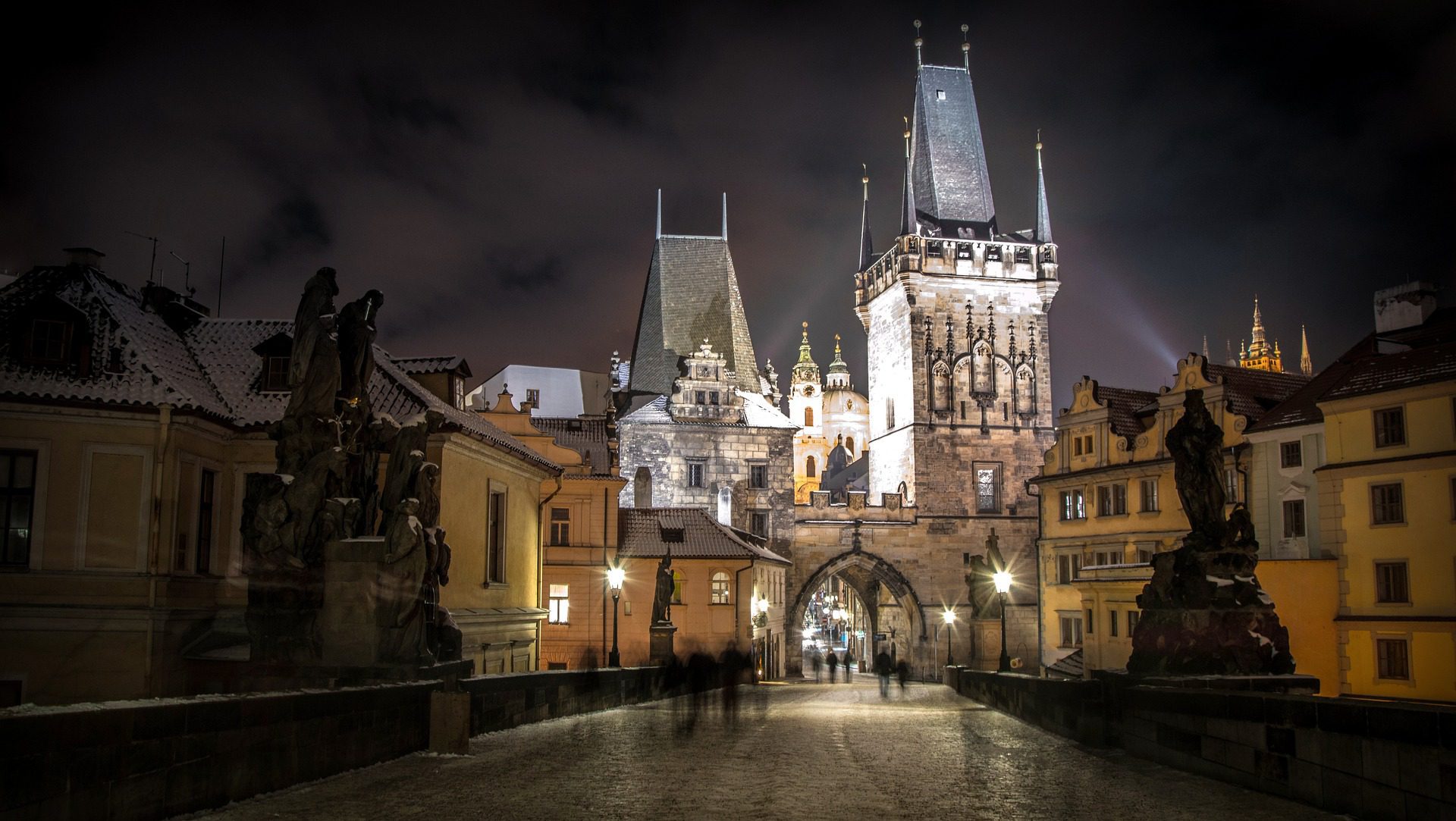 2. Tallinn, Estonia
Talinn offers the coziness feel like no other and in winter it becomes a fairy-tale scene. It also has an easy to acquire digital nomad visa and one of the best internet connections in Europe.
3. Budapest, Hungary
One of the cities that looks magical especially during winter, with beautiful decorations everywhere, Christmas markets with hot wine and amazing facilities for remote working.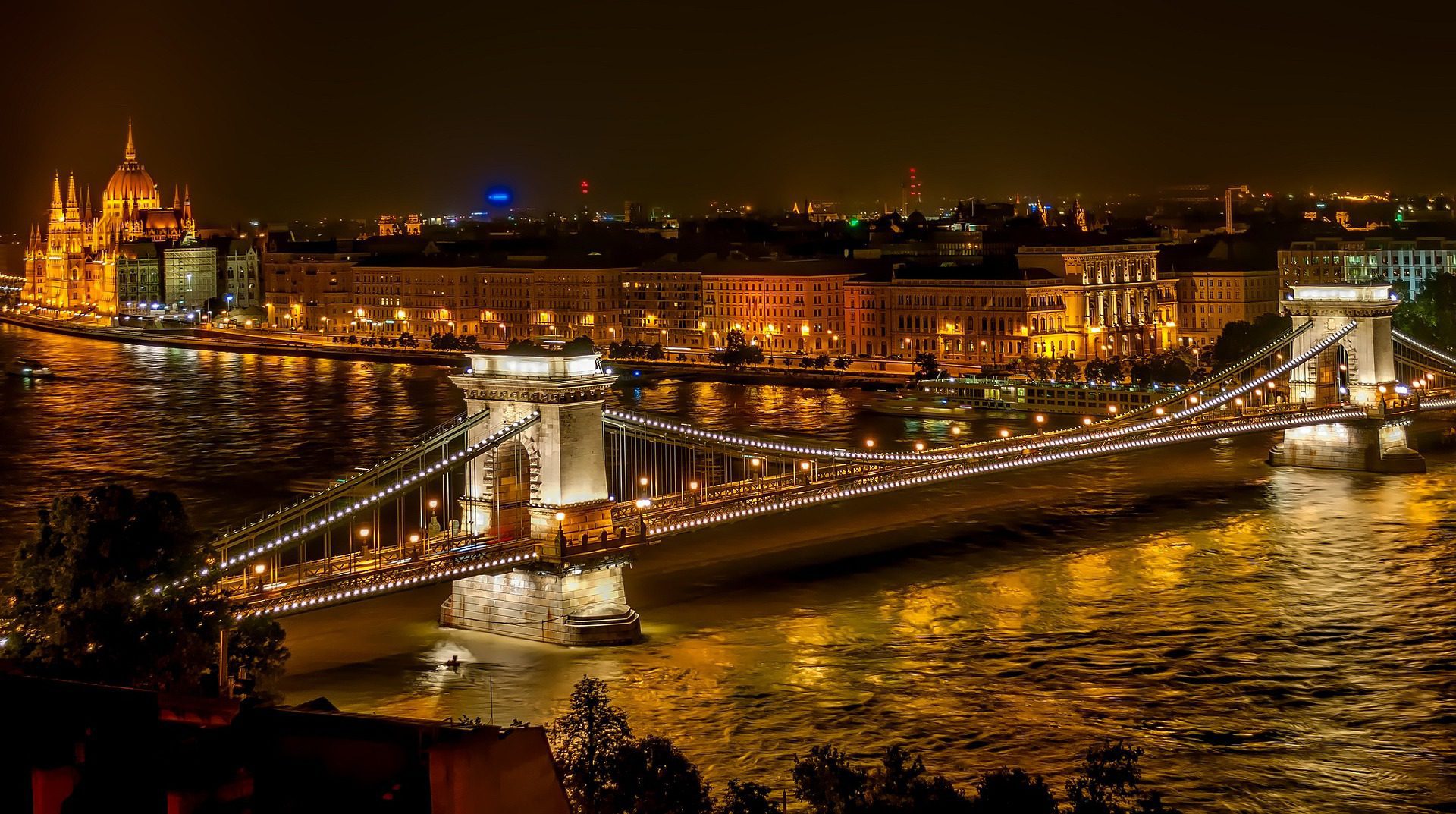 4. Zagreb, Croatia
Zagreb is one of the underdogs that is coming strongly for digital nomads. Besides its strong infrastructure for digital nomads, it has several activities that can be done only in winter, including some winter sports in the mountains and hikes in the frozen waterfalls.
5. Ljubljana, Slovenia
Picturesque. That's the best word to describe Ljubljana, with the view of the Alps, the canals and the unique architecture; the view is made even more magical by the snow.
Top budget destinations
1. Bansko, Bulgaria
The ski mountain town has been attracting digital nomads steadily over the past few years, and with a growing community, co-working spaces and a dedicated digital nomad fest, it is expected to continue being a meeting point for digital nomads.
2. Belgrade, Serbia
A European capital, with low cost of living, amazing views, co-working spaces, budget accommodation, amazing food, culture and rich history and one of the best party scenes in Europe; in Belgrade you won't ever get bored.
3. Tbilisi, Georgia
If you don't mind the cold, Tbilisi is a destination with a lot to offer. From affordable living, to great culture and food, to amazing ski opportunities. Georgia also has a digital nomad visa and despite being low cost, it has a high quality of living.
Are you heading somewhere that is not on our list? Let us know!