At this moment, the estimated number of digital nomads around the world exceeds 35,000,000; and this is just an estimate, the real number may be much higher than that. You, yourself, are probably reading this either because you are a digital nomad already, you want to be one, or you are interested in the idea but not ready to take the step yet.
Many people who want to become digital nomads, decide to try it out first for a few months before they decide to embrace the lifestyle fully. This is a very common practice and can definitely help you make your decision on a solid basis.
But then comes a very important and confusing question, what is the best place to start? How do I choose a destination for my first nomad experience?
Here the focus is, and rightfully so, the destination and not the journey. The destination you head to as a digital nomad, and especially for your first nomad experience can literally make or break the lifestyle for you.
Even the most experienced digital nomads do a lot of research when it comes to choosing a destination. Of course, it is about the places you want to visit and the experiences you want to have, however, you need to also give attention to the fact that this is your first digital nomad destination and it's ok to test yourself and how this lifestyle fits you in a familiar, or at least, well-researched territory.
Of course, it's essential to have your plan B ready, whether that means having an emergency fund in case things go wrong, or having the right travel and health insurance. For example, SafetyWing is an insurance provider dedicated to digital nomad and remote workers, so they understand the needs and challenges of this lifestyle.
As many digital nomads would say, it's really important to get to know yourself, what you like and how you want to be a digital nomad through your own experience, and that's why, it could be helpful for your choice of the first destination to be an "easy" one, so as not to be a factor that would affect your journey.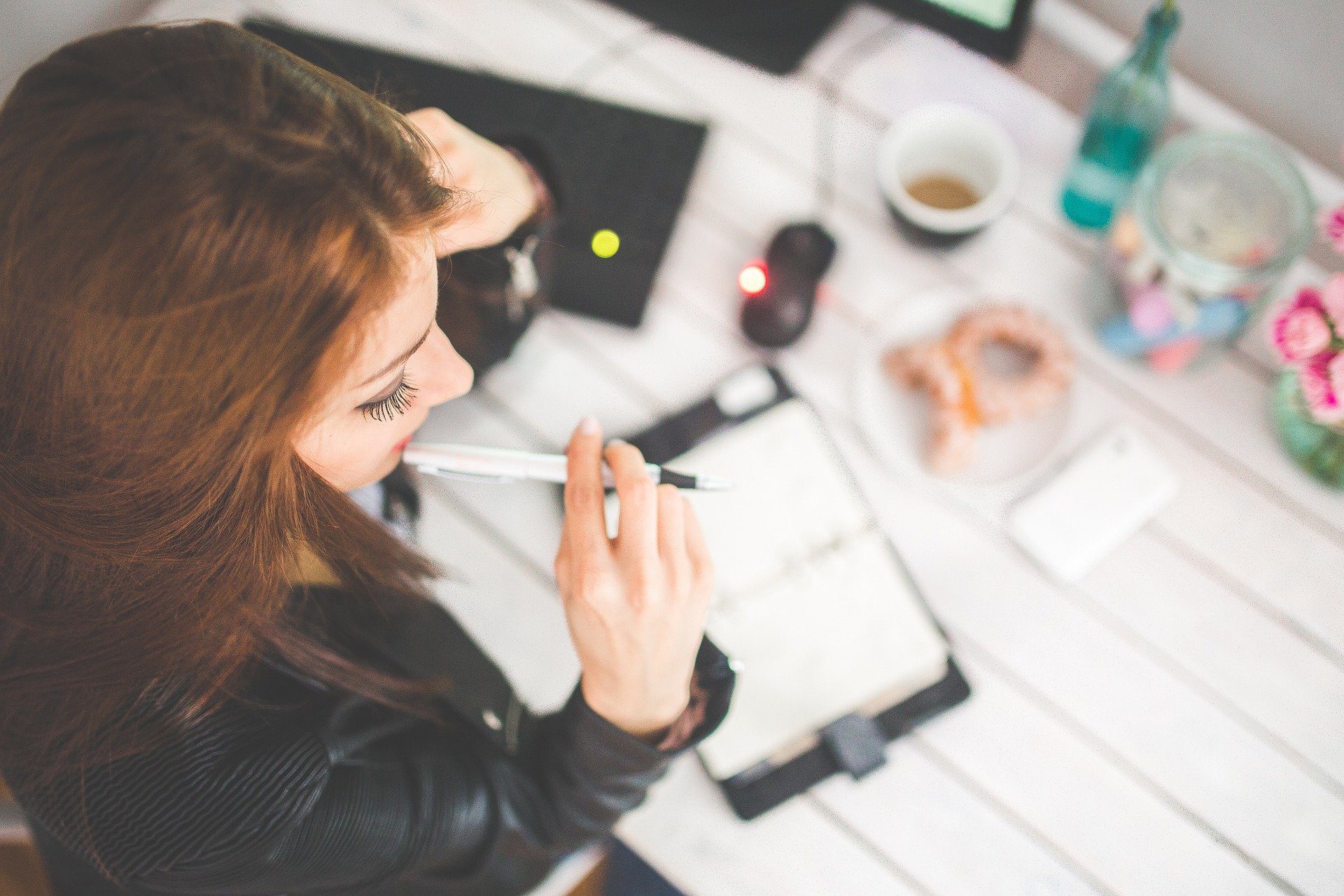 What should I consider when choosing a destination?
"Should" is a strong word. In the end, we are all different. What might be an important consideration for someone, might be less of a concern to another. So here are all the things you may consider.
Language: When choosing your first destination, it might be helpful to pick a destination where people speak your language, or at least a high percentage of the population speaks English. Things are easier when you can communicate easily.
Time zone: Time zone plays an important role in choosing a destination. Don't forget, you want to enjoy your digital nomad experience and actually see the place you are in. Thus, it won't be helpful if you have to be up all night working and you are too tired in the morning.
Cost: While you may have the savings, to truly have the digital nomad experience, you may need to pick a destination where the cost of living is not higher than your income. Ideally, your earnings should be enough for you to live a good life, experience your destination and still save up a bit for the future (or for the next destination).
Digital nomad community: especially for your first digital nomad experience, it is advised to pick a destination where there is an established digital nomad community. The community can help you prepare both materially (what to bring, how things are, cost, best areas…etc.) and psychologically (traditions, safety, things to do, feelings…etc.) and it's always nice to have a community of like-minded people who will be there so you never feel lonely and make connections.
Proximity: For some digital nomads who are still not confident about choosing this lifestyle, it might be a good idea choosing a destination that is not very far from where you are. For example, if you are based in Europe, it's a good idea to pick another European country for your first destination, if you are in the US or Canada, maybe the Caribbean or a country in Latin America can be a good option.
Facilities: Some experienced digital nomads like visiting remote places where there are no or limited facilities like internet, and using their own portable wireless or satellite internet to work. For your first experience, it's better to be comfortable till you feel confident enough to be adventurous (if you want to). So, checking facilities like internet speed and co-working spaces might be a good idea.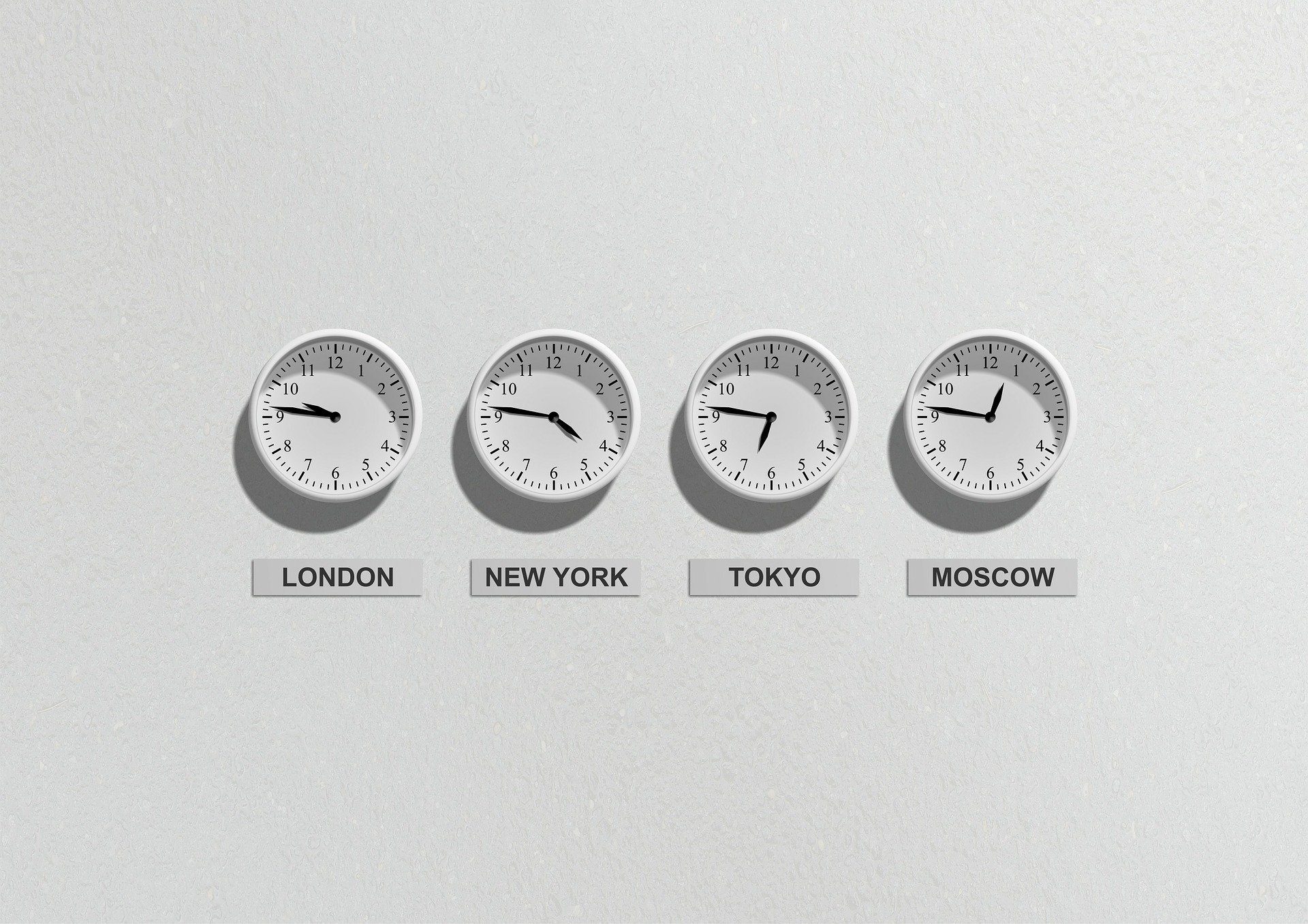 Top 5 destinations for first-time digital nomads
Some of these are top 5 for nomads in general, but they check all the criteria that can make a destination a suitable one for a first-time digital nomad.
The most important thing to remember is to have fun and make the best out of your experience.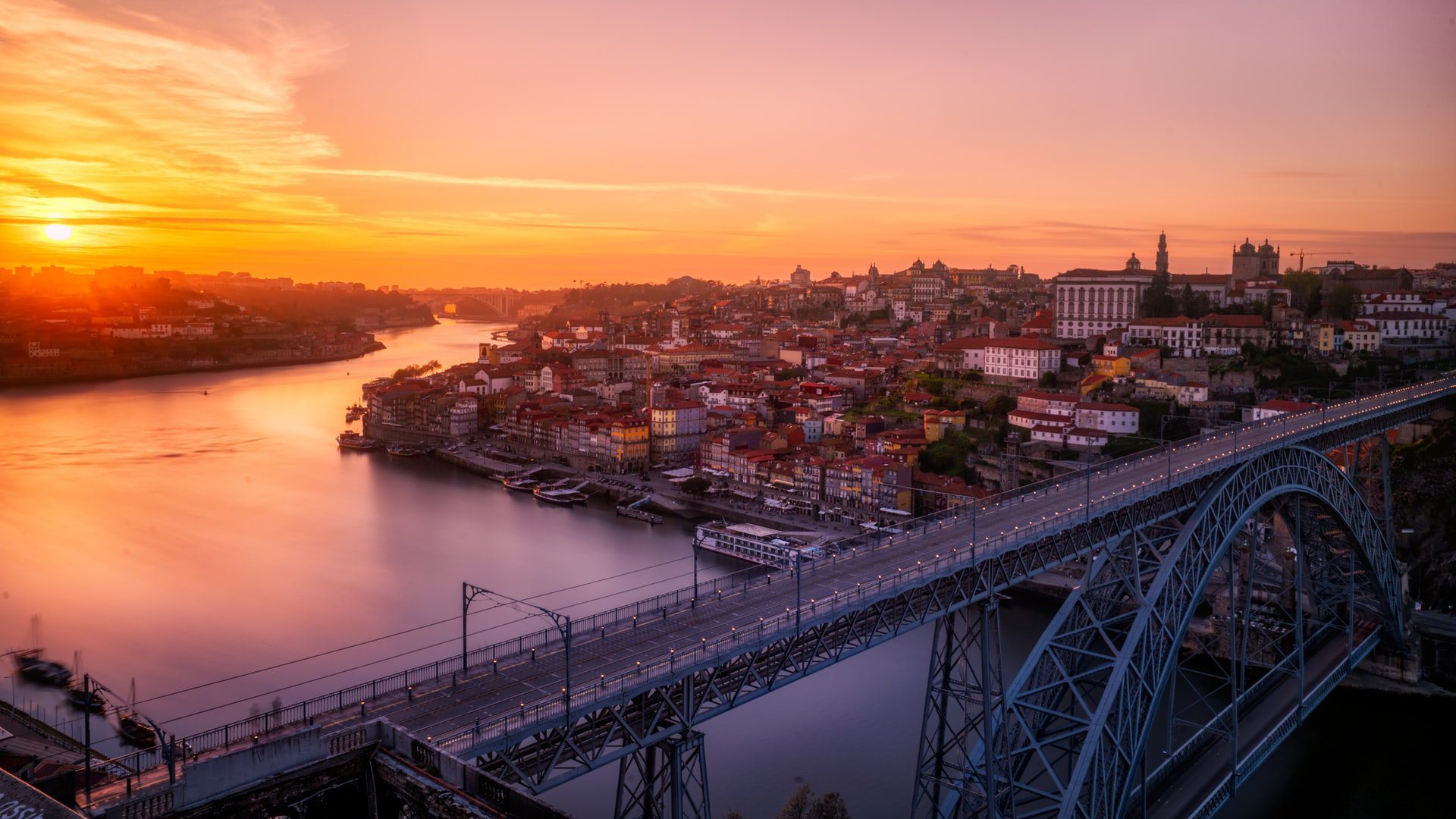 Did you find these tips helpful? What worries you about starting your digital nomad journey?