Imagine this, in the morning you head to the co-working space where you get a really tasty cup of coffee, have virtual meetings with your team and your clients, discuss with other people who are using the space about their business, their ideas and experiences.
A fellow user of the space suggests taking the lunch break on the beach and squeezing in a swim, you follow. You enjoy the sun, send out a few emails on the beach, you are done working for the day. Your next thought is asking the locals for their dinner recommendations.
This day, with a slight change in the activity or the work flow, can be a typical day in the life of a digital nomad.
The idea of "work" as we know it is witnessing a huge revolution, and the work revolution of this era is the one regarding the conditions of work. Thanks to advances in technology, digitization and connectivity, the 9 to 5 lifestyle is not a default style anymore, there are other options that give you more control over your workflow and more freedom to truly experience and live the life that you want.
This idea of freedom and experiencing what life has to offer gave way to digital nomadism; a new era of remote work where your office can be a beach in the Caribbean, a village in Asia or a hustling city in Africa. All you need is an internet connection to do your job, while the rest of your day is yours to explore and experience countries, cultures and adventures. No wonder this lifestyle appealed to more than 10 million people around the world, and the numbers go up daily.
Digital nomad visas
As the Digital nomad lifestyle became more popular, there came a need to discuss its different aspects. While digital nomads usually travelled as tourists, since there were no laws against opening your laptop as a tourist and sending emails to a client all the way across the world; legal definitions started to emerge and many countries decided to make the best out of it.
Within a range of 3-5 years, we saw countless countries introducing specialized visas for digital nomads, and taking several measures to lure them, like tax breaks, rent free accommodations, dedicating islands and villages for them and many other measures that we are yet to see.
These measures are not out of nowhere, these countries understood the value digital nomads have for their economies. Digital nomads became a new form of tourism that brings revenue and development to countries and cities and the race is still ongoing between countries to attract as many digital nomads as possible.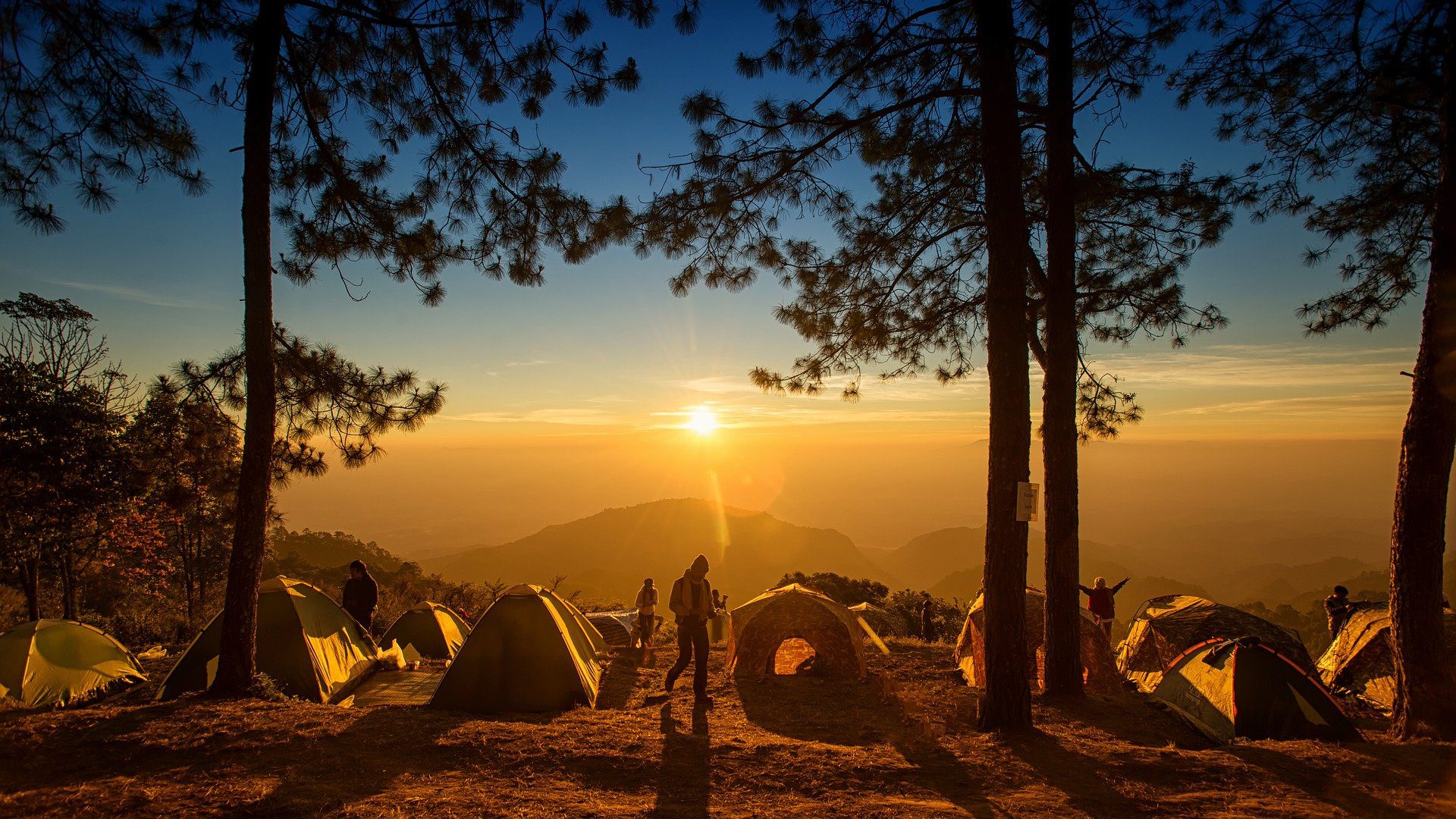 Thailand's Digital Nomad Visa
Thailand is one of the latest countries to join the race for digital nomads and the resources they bring; however, unlike other countries, Thailand is aiming quite high and making an offer that suits their target.
The plan put forward by the Thai government is to attract 1 million remote workers and retirees from all over the world over the next 5 years. These guests are to contribute to an economy hurdled by the COVID-19 pandemic which left the Thai currency, the Baht, to be one of the worst performing currencies in Asia in 2021.
The Thai visa is specifically targeting "wealthy" digital nomads and remote workers, as the minimum investment required by nomads is at $500,000!
The hefty investment needs to be in real estate or bonds; however, it is not the only requirement; you will also need to have a minimum income of $80,000 a year.
In return, you will get a 10-year visa which allows you to work, rent or own property, gives you tax exemptions and whole set of other rules when it comes to conducting business than the usual ones. The whole scheme is supposed to bring to the Thai economy billions and billions of dollars.
Make sure you have your travel and health insurance for your peace of mind, there are options specifically for digital nomads like SafetyWing.
The Thai Prime Minister had announced that they will make a trial run for the visa for 5 years, after which they will re-evaluate the scheme.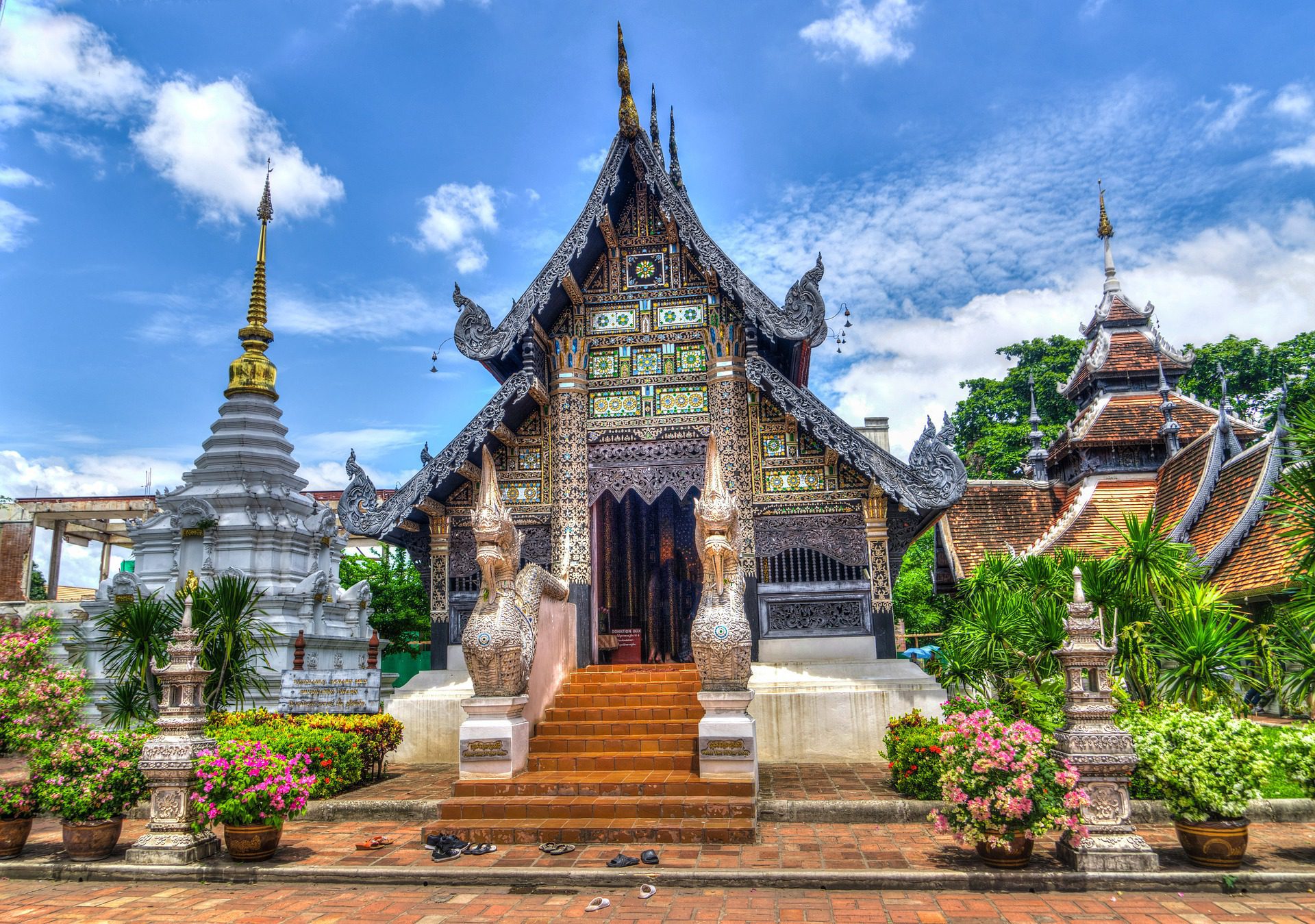 The reactions
So far, the Thai visa is the most demanding one in terms of investment, however, it is claimed that the length of its duration gives it an edge over other competing visas. Afterall 10 years is not a short period, and while for many digital nomads this visa will be out of reach, for some it could be a very interesting offer.
In the end of 2020, a bill was presented to the Thai parliament to include a special clause for Digital nomads in its smart visa program, which will allow them to stay and work remotely in Thailand for a maximum of 4 years. This could be a more affordable option for nomads who don't meet the requirements of the 10-year visa.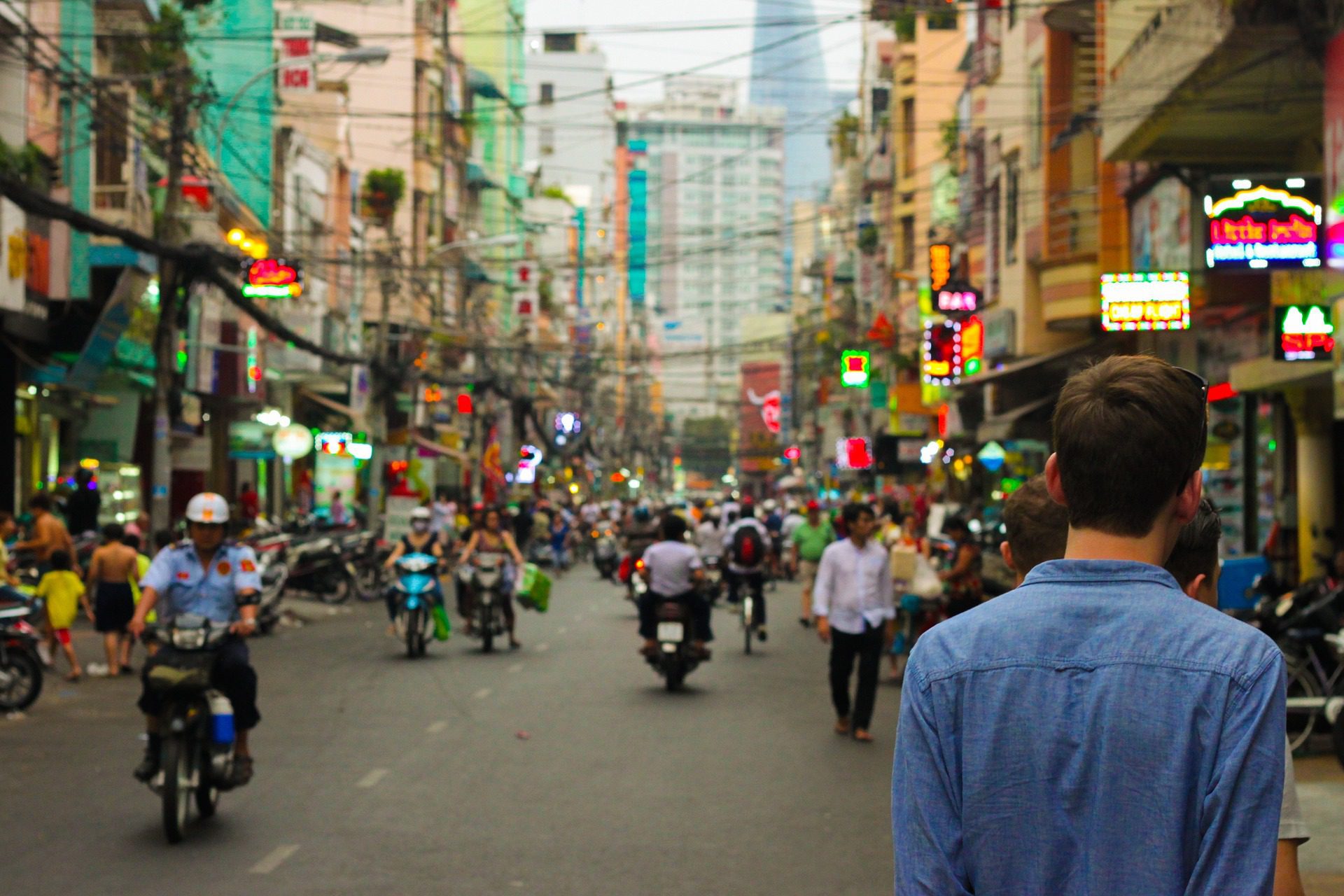 Thailand for digital nomads
Thailand is known as "the land of smiles" and this can tell you a lot about it. The country and many of its cities rank on top of every digital nomads' list of favorites for many reasons, some even dare to say that Chiang Mai was a birthplace to the boom of digital nomadism in the recent years.
Thailand owes its popularity among digital nomads for its low living costs, high internet speed and amazing picturesque destinations. The country has it all from forest mountains to tropical beaches, with the valuable addition of great food, culture and friendly locals.
Bangkok was ranked on top of popular cities with digital nomads in Asia and fourth globally. Even though it's the most expensive city in the country, Bangkok still is a hub for nomads in Thailand due to its cheap, strong internet and multitude of co-working spaces and cafes to explore.
Chiang Mai is bustling with Digital nomads who can help you make the move, or with whom you can exchange ideas and share adventures.
Other cities in Thailand that attract digital nomads include Koh Lanta, with its beautiful beaches, breathtaking sunsets and relaxed mood; and Pai, a green city north of Thailand, with cooler temperatures, mountain hikes and waterfalls.
What do you think about the new visa?