Remote work was a foreign term to many until the outbreak of the COVID-19 pandemic. In early 2020 many people around the globe were forced into a work-from-home lifestyle to limit the spread of the virus.
This meant that more people experienced the reality of remote work; and research shows more companies will offer remote work as an option to their employees even after the pandemic.
Several countries, especially with the drop in tourism, found an opportunity in this new reality. Countries like Croatia, Estonia, Barbados and the United Arab Emirates opened their doors to digital nomads with incentives encouraging them to move there.
The latest country to join these was none other but Greece.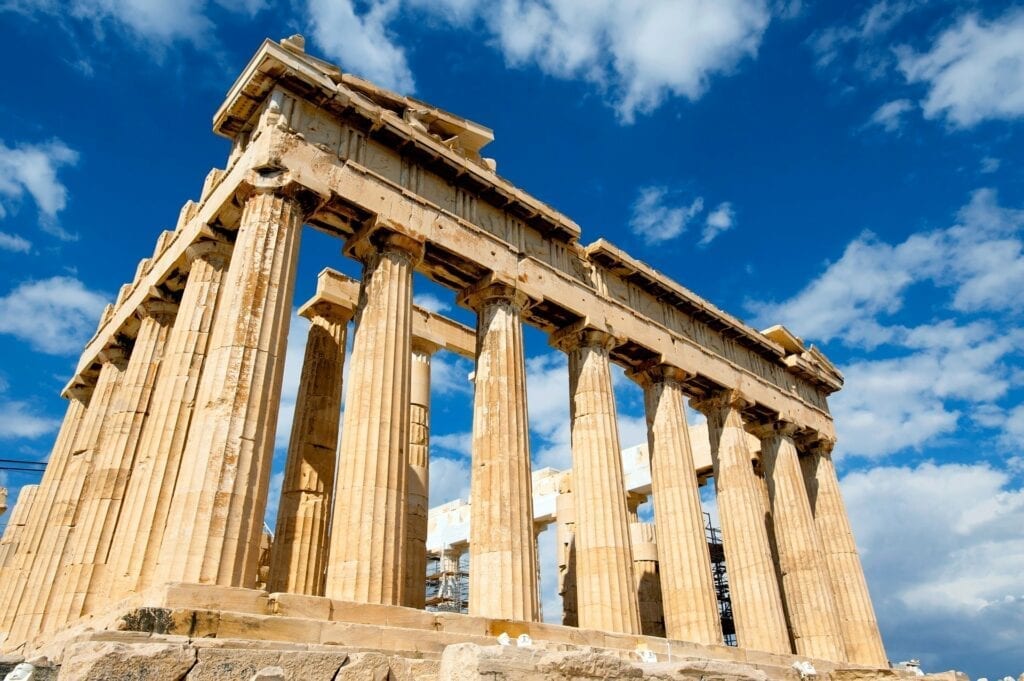 "If you can work from anywhere, why not work from Greece?"
With this slogan, Greece launched its campaign to attract digital nomads. The campaign was approved by the Greek parliament in January 2021 and signals another triumph to digital nomads and the remote-work lifestyle.
The new law approved by the parliament gives a 50% tax break to digital nomads working remotely and independently in Greece. This means that half the income earned by nomads who will reside in Greece with a digital nomad visa, is NOT subject to taxes.
The break is valid for the first 7 years of living as a digital nomad in Greece.
The new law covers newly arriving remote workers or business owners (self-employed) who have never been tax-residents in Greece. They also have to not be acting as a replacement for existing jobs in the country.
Digital nomads who are currently residing in Greece and part of the Greek tax system can't benefit from this regulation.
Other countries like Estonia and Barbados allow you to work there, tax free, usually up to a year. However what Greece is offering aims at attracting nomads to stay for longer periods of time.
When travelling to Greece, check out what you need regarding papers and setting your taxes to benefit from the offer. Make sure you also have your travel and medical insurance covered for the duration of your stay. It's helpful to check insurance providers who have special packages for digital nomads like SafetyWing, as they are more likely to understand the needs of your lifestyle.
Why Greece?
Greece has all it takes to be a top remote-working destination.
It has one of the most envied weather conditions in the world. With about 300 days of guaranteed sunshine, Greece has an unlimited supply of summer! It reaches up to 20 degrees in February!
The country has one of the most beautiful landscapes that combines both sea and mountains. You will have thousands of islands to explore, from the deep blue Aegean Sea to the turquoise breathtaking beaches of the Ionian Sea in the west.
We shouldn't forget the historical charm of Greece. Everywhere you go in the big cities and the islands you will come across monuments and landmarks that speak of the country's history and culture.
On top of these, Greece has strong internet connection almost everywhere. 5G networks are already up and running in the big cities and soon will arrive to the islands and the mountains.
The cost of living in Greece is quite cheap compared to other European countries and the US. You can easily rent an apartment with a sea view or a view of the Acropolis without passing a $600 rent limit per month.
Living in Greece means you will also enjoy the array of tastes of Mediterranean cuisine. Greek food and wines are a trademark of quality and deliciousness.
Socializing and meeting locals is very easy. Greeks are warm, welcoming and friendly and love to meet people from all over the world.
Life is calm and laidback or "xalara" as the Greeks call it (pronounced Kha-la-ra) which means less stress.
It is worth noting that Greece has also low COVID-19 cases compared to other countries who might offer similar conditions; so, it is considered a relatively safe destination.
Athens, Crete, Corfu and Thessaloniki already have established nomad communities that can offer advice and support.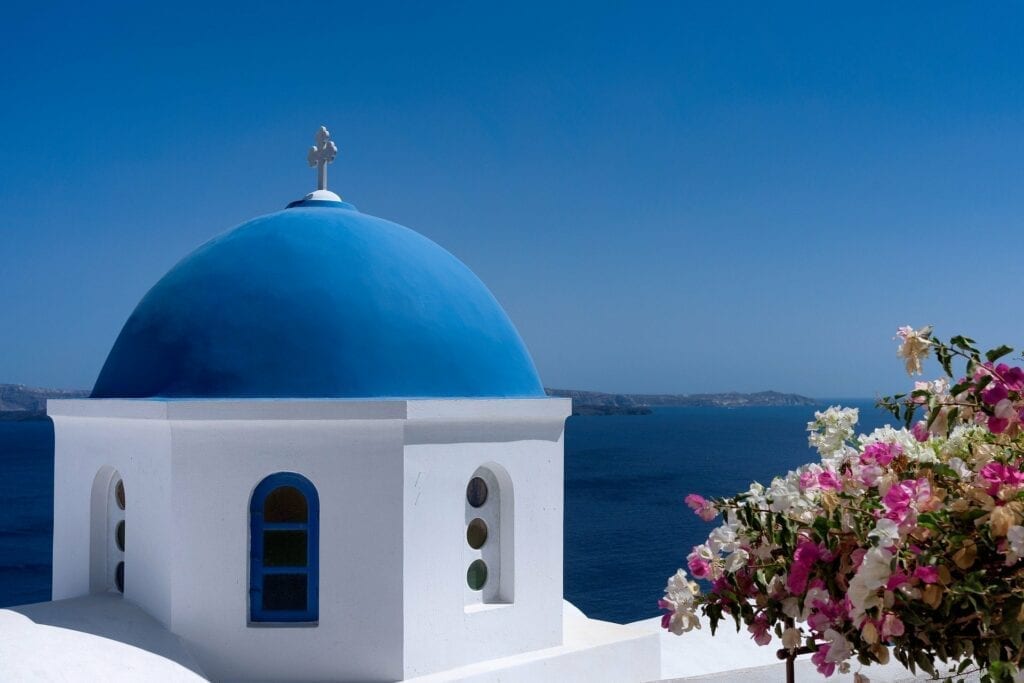 Expats Vs nomads
If Greece is so awesome, why did Athens rank among the lowest as a destination for expats?
Athens ranked 50 out of 66 destinations for expats according to InterNations report. Expats who were interviewed for the report stated that the weather was a big plus as well as ease of settling in. The negatives they cited were related to job availability and financial returns.
None of the negatives cited by expats, however, affect digital nomads who work remotely and earn money online. With the new regulation and the introduction of the tax break, the situation of digital nomads in Greece is set to be much better than that of expats.
Why is Greece offering incentives?
Greece is trying to lure nomads to stay longer. As an economy, Greece and other countries see digital nomadism as an opportunity to host long-term tourists, especially now with the drop of tourism, the need to tap this opportunity is more urgent.
A digital nomad who stays in a country contributes to the economy just like tourists do. However, so far, nomads were travelling on tourist visas which means they had limited stay.
That's why countries, Greece included, are offering special visas for nomads. These visas will allow nomads to stay longer than what a tourist visa would allow and thus benefiting the economy over longer periods of time.
Needless to say, since nomads are not allowed to have a local job, the job market will not be affected. Therefore, it is a win-win scenario for nomads and the host economy as both will enjoy the benefits of the new regulation.
Greek authorities, in accordance with EU laws, stated that digital nomad visas will be easy to obtain, once you prove you are a remote worker. This means showing a proof of online work and the financial documents that prove you can support yourself.
They also announced that applicants' nationalities, visa history and health conditions will play a role in obtaining a digital nomad visa. This means you need to check whether you are eligible for the visa before applying.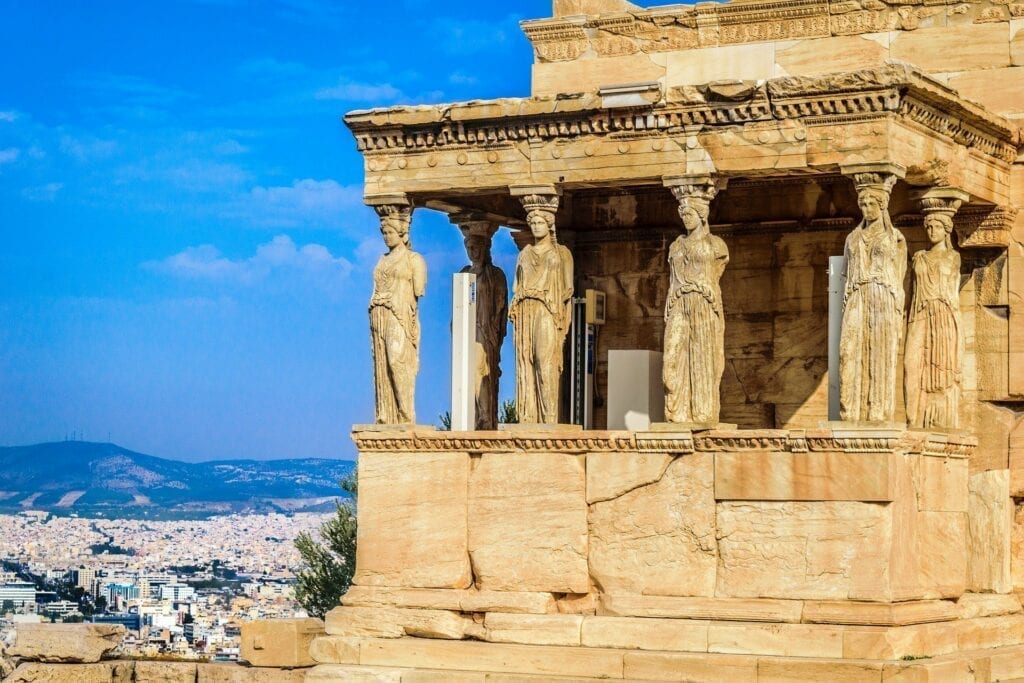 Greek Prime Minister Kiriakos Mitsotakis hinted that Greece has further plans down its sleeve for remote workers in the coming years. Other countries around the world are expected to follow with more specialized visas and facilitations as remote-work is set to become more and more common.
Are you thinking about moving to Greece?