A couple of years ago, it would have been ok if you have never heard the term "Digital Nomad" before; however now, you run the danger of being perceived to live under a rock.
Digital nomadism, which is the ability to work remotely while travelling, is no longer a trend. The COVID-19 pandemic accelerated the rate of transformation to remote working, which meant more and more people are abandoning the idea of the office.
While some people chose a home office to be their work base, others saw the opportunity to make the whole world their office; these are the digital nomads.
Whether you work for a company, a startup, you are an entrepreneur or an investor, as long as you have a job that can be performed online and you can move from one country to another without needing to quit your job or take a long vacation, you can be a digital nomad.
Studies proved to those who were skeptical, that this is not just a trend caused by the pandemic and will wear off, this is a lifestyle that is here to stay. It is estimated that there will be more than 1 billion digital nomads in the world by 2035.
The competition to attract digital nomads
The lifestyle of digital nomads is not only profitable to the airline and internet providers' industries. As a digital nomad, you contribute to the economy of your destination country, as much and maybe more than a tourist would and on more regular and longer-term basis.
Not only revenue wise, but being a destination for digital nomads also means that as a country, you will attract investors, professionals and entrepreneurs who can choose to bring with them their investments, as well as their know how to your local communities.
This realization of digital nomadism as a new type of tourism caused many countries to recalculate and compete to attract nomads. This competition ensued taking legal and infrastructural decisions that would a country appeal to nomads, like introducing special visas, tax breaks, improving internet speeds and investing in co-working spaces, among others.
Croatia, Estonia, Portugal, Romania, Italy, Spain, Dubai, Chile, Costa Rica, Barbados and many others on a list that keeps increasing every day, are just some of the countries that put a lot of efforts and offered many benefits to be the next pin on the map of digital nomadism.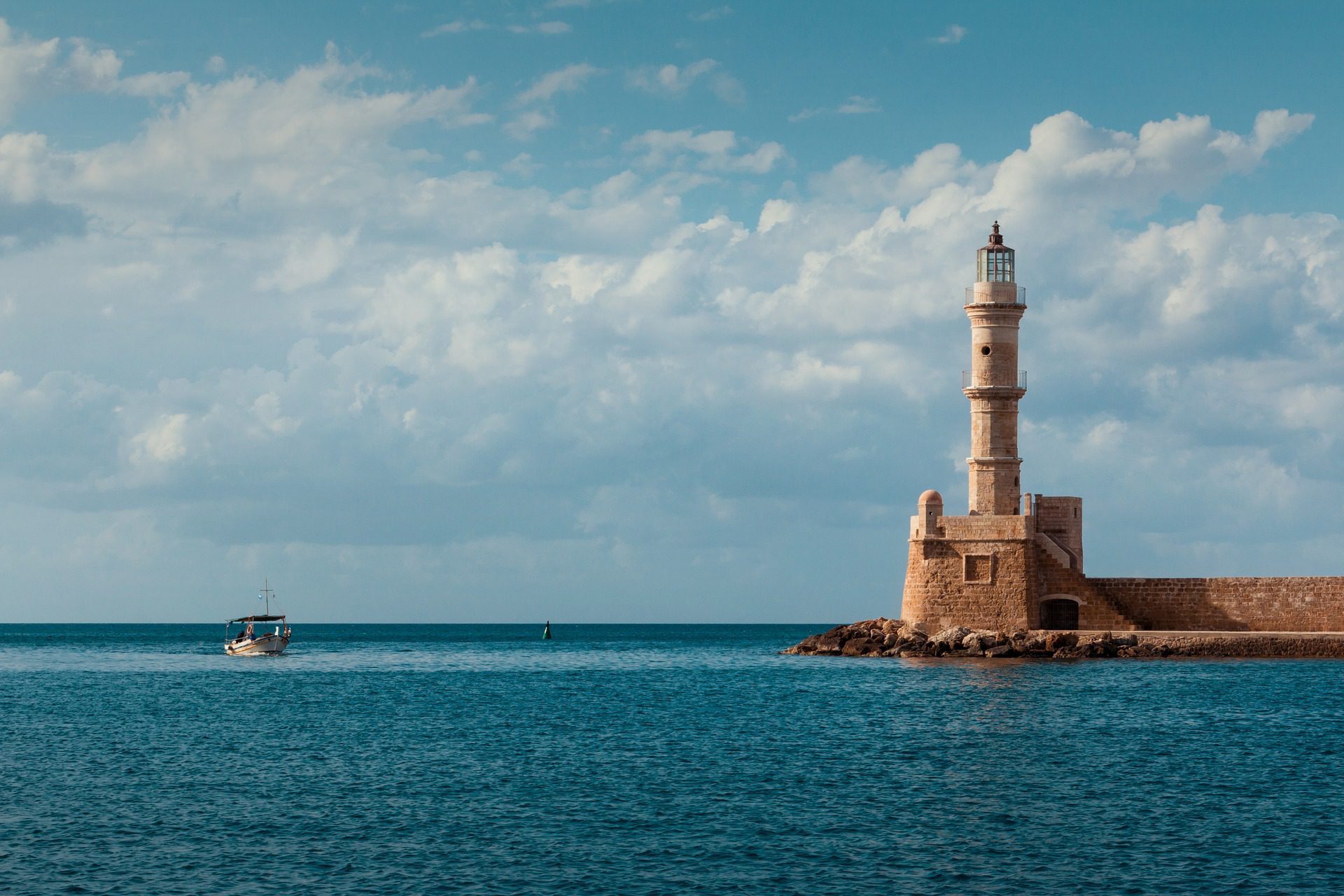 Greece for Digital nomads
A study by the Massachusetts Institute of Technology stated that if Greece manages to attract 100,000 digital nomads every year, and they stayed in the country for about 6 months, this will mean about 1.3 billion extra revenue per year for Greece, which is what 2.5 million tourists make in a week.
Moved by this potential, Greece was a bit late to the race, however, it came in strong. In January 2021, Greece announced it will offer a 50% tax break for the first 7 years that digital nomads, working exclusively for remote clients, will stay in Greece.
The move was part of a whole campaign launched by the country entitled "If you can work from anywhere, why not work from Greece?". Back then, the Prime Minister Kiriakos Mitsotakis hinted that there will be more measures to attract digital nomads down the road, and in summer 2021 these measures were revealed.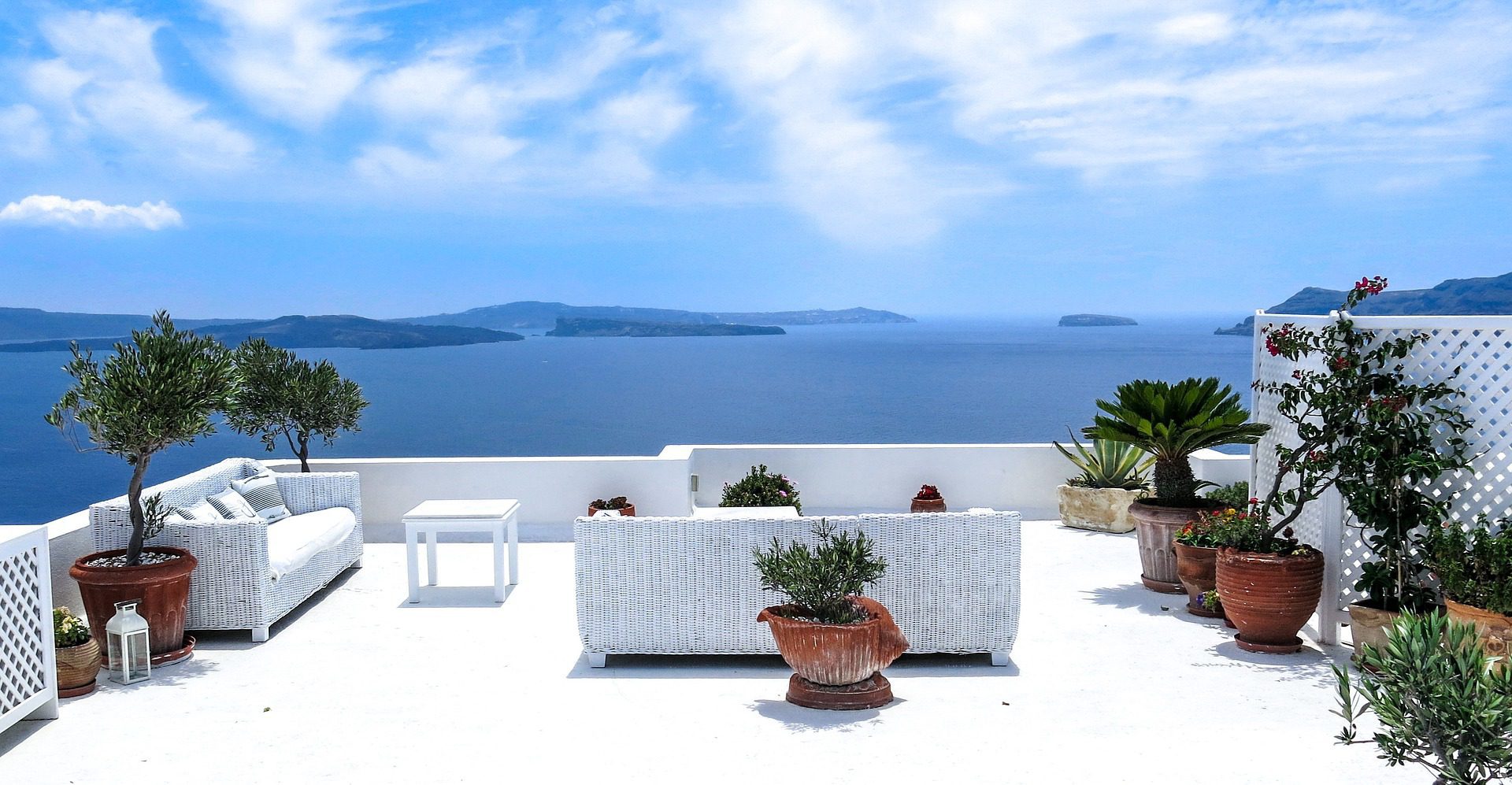 Greece Digital Nomad Visa
In August 2021, a bill was submitted to the Greek parliament for amendments to immigration and residency laws including the introduction of a digital nomad visa.
As an applicant, you will need to submit an application, online or in person to the nearest Greek consulate, who will have to send a reply within the period of 10 days from receiving the application, in order to avoid long processing time.
You will have to demonstrate evidence of remote employment which is either a contract or any proof of being a remote worker for an employer outside of Greece for the whole period of your stay. Under no circumstances, you will be allowed to work for a Greek employer, as the whole scheme depends on not adding any stress on local labor market and welfare system.
You will also need to prove that your monthly income is equal to or above 3,500 euros. You will need to add 20% to this threshold if you are accompanied by your spouse and 15% for every child.
If you get the visa, you will have the right to stay in Greece for a year, extendable by 6 months, so 18 months in total. The visa fee is about 75 euros. You will also have to arrange for your insurance, you can check SafetyWing. They offer special travel and medical insurance for digital nomads.
Applicants who will choose to make Greece their tax residency country, will benefit from the 7-year 50% tax break mentioned earlier. There are also rumors of special treatment and extension to UK citizens in light of Brexit.
The visa is expected to come into effect latest by end of 2021.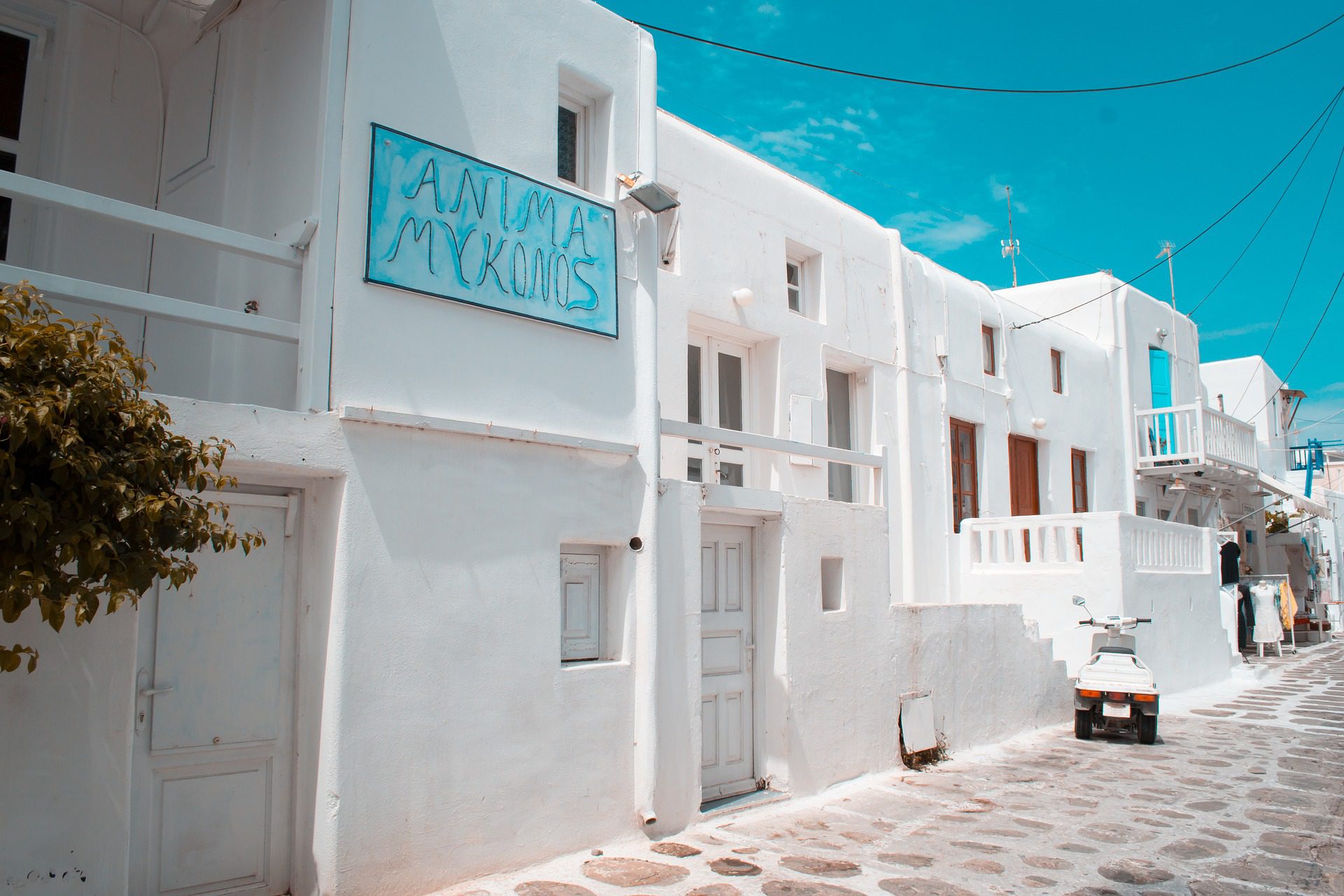 Why Greece?
With Greece joining the competition for digital nomads, it is only fair to consider what Greece has to offer to you compared to other destinations; here is a list of reasons you should be excited about this visa,
300 days of sun: Prepare for an unlimited supply of summer here with temperatures reaching up to 20 degrees in the heart of winter.
Beach life: Greece has many of the most beautiful beaches in the world, whether in continental Greece or in one of its thousands of islands, you will have one great beach experience after another.
The nature: The landscape of Greece offers a multitude of unique activities, like hiking to the monasteries of Meteora, collecting olives in Kalamata, history tours in Athens, water sports in Thessaloniki or living the party life in Mykonos… the options are endless.
The history: monuments and landmarks are all around you in Greece. Afterall it's one of the cradles of civilization and the birthplace of philosophy and democracy.
Internet: Greece has strong connections all over the country and the 5G networks are already up and running.
Location: being a part of the EU and the Schengen area, not only you will be connected to other countries, but also you get the European life quality.
Cost of living: still cheaper than many European countries, you can get by comfortably with $600 a month.
The cuisine: The infamous Greek cuisine is a big reason many people live long.
The culture: Greeks love to enjoy life, let them teach you how to relax and let go of your stress.
The nomad community: Greece has a wide nomad community in Athens and Thessaloniki as well as in islands like Crete, Rhodes, Corfu.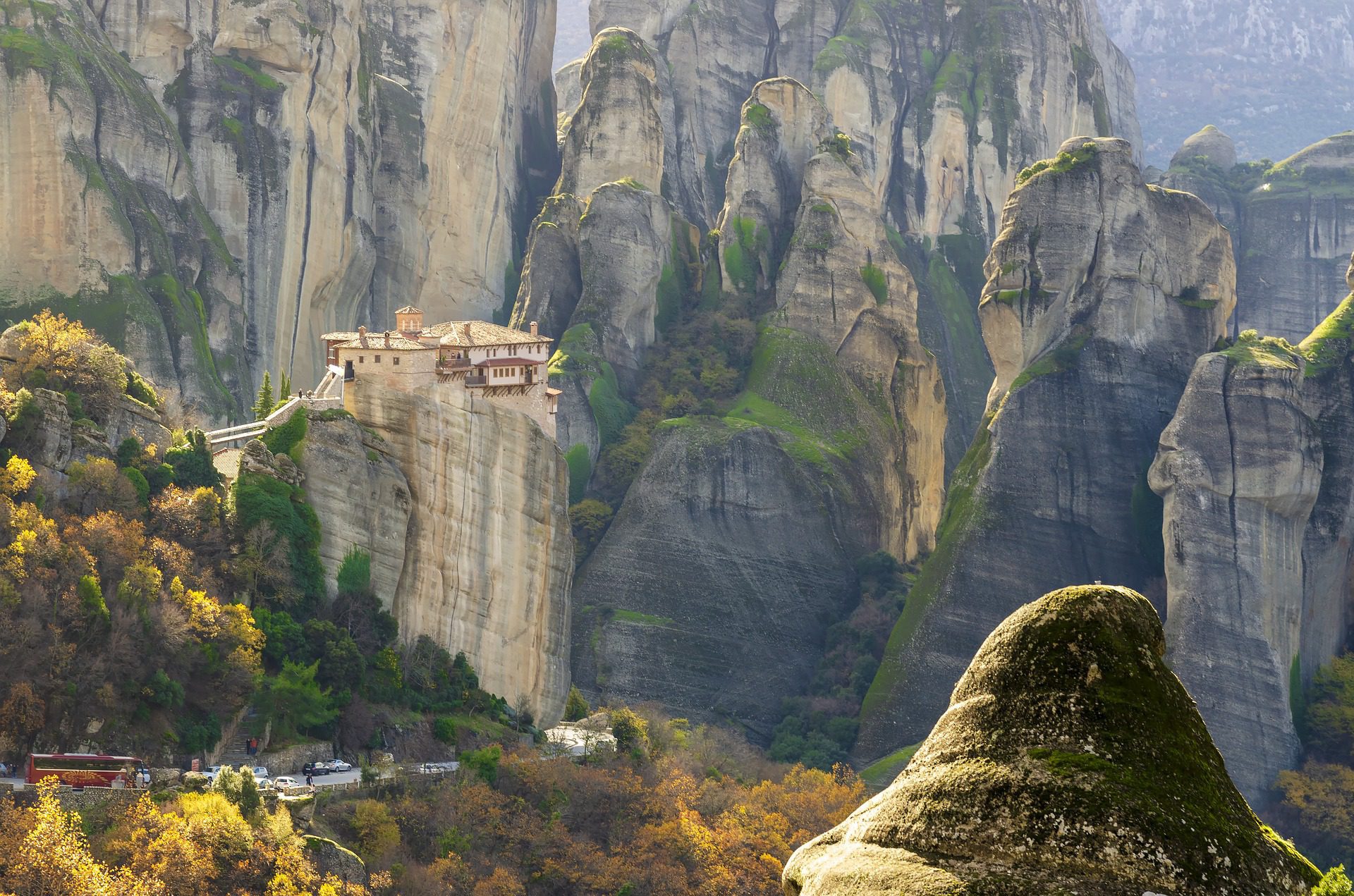 Are you excited about the new visa?