Buenos Aires, a city currently ranking among the top 10 cities internationally for digital nomads on the Nomad List, is finally open to digital nomads with a special visa dedicated to them.
Over the last few years, a new digital nomad visa has been issued somewhere in the world almost every day. This is largely due to the drop these countries experienced in their tourism revenues, and the boom in remote-work and digital nomadism cultures that was caused by the COVID-19 pandemic.
Even though the restrictions of the pandemic are fading away, the remote-work and digital nomadism cultures proved that they are here to stay; that's why countries race to amend regulations, offer tax breaks and issue visas to attract digital nomads.
As of 21 May 2022, Argentina became one of those countries, with a special visa and benefits program targeting remote workers and digital nomads. The new visa puts at the forefront Buenos Aires as a preferred destination by nomads.
What we know so far
At the time of this post, not all information was available about the visa. The requirements are still not set; however, it is guaranteed that there will be a minimum income requirement which most digital nomad visas have, and health insurance coverage, which puzzles a lot of digital nomads regarding which country to get it from and what if they move. However, there are special insurance providers for digital nomads like SafetyWing that solves this issue. They offer travel and medical insurance for digital nomads. A proof of employment with a foreign employer outside Argentina will be required as well as a professional resume.
Information about the exact minimum salary required is still unavailable.
There are several reports about benefits coming with the visa, like discounts for accommodation, a sim card and a discounted transportation card. There are also several confirmed reports about a discount on internal flights with the state-owned airline company. This is due to the fact that the country hopes digital nomads who come to visit, will then act as ambassadors, attracting more nomads, remote workers and tourists.
The Argentinian digital nomad visa, will be valid for six months, with the possibility to renew for another 6 months. The current tourism visa, allows a maximum of 90 days.
The National Institute of Tourism Promotion (Inprotur) stated that they expect to attract about 22,000 digital nomads in the next year (by 2023). The goal of the institute is to make Buenos Aires specifically and Argentina in general, the top destination for digital nomads and remote workers in Latin America.
It is expected that there will be an online platform where interested digital nomads can apply, however, there is no available information on this yet.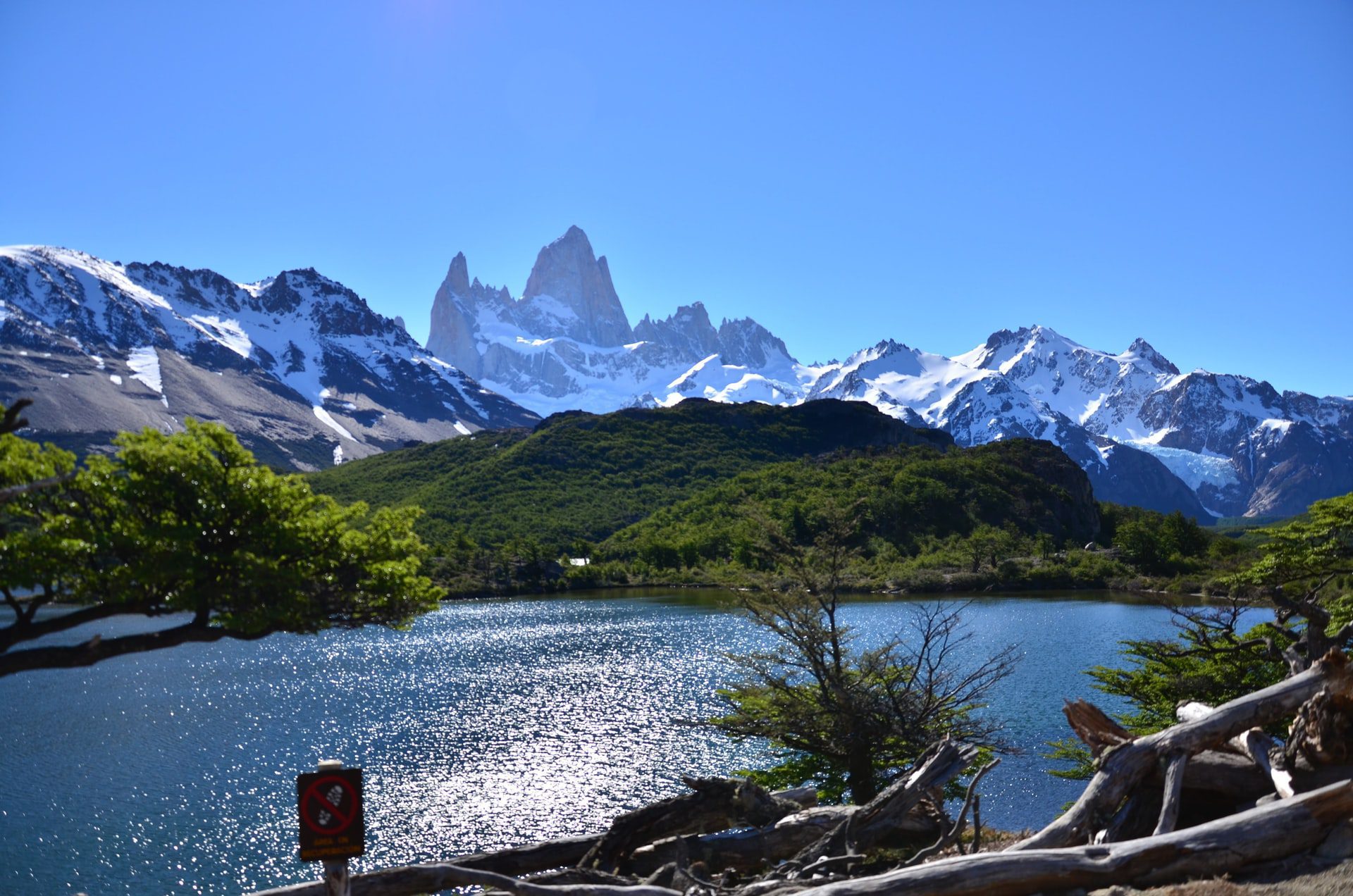 Not the first step
The visa is a natural progression of steps taken by Argentina to attract digital nomads. The country is in need of foreign currency flow, and the Inprotur stated that it estimates that digital nomads who come to Buenos Aires, will spend on average $3,000 a month, while tourists spend about $1,500 on average.
In 2021, Buenos Aires's government started a cooperation with Airbnb and a local network of more than 40 hotels to create a special program for digital nomads and remote-workers who come to the city.
The program included offering digital nomads a welcome kit on arrival, guides and discounts on accommodation and co-working spaces, plus several other benefits.
The city's government has been pushing, since then, for a visa that allows for a 1 year stay for digital nomads. And their calls were finally answered.
Lawmakers and immigration experts confirmed that Argentina is trying to make the visa as accessible as possible. Their goal is to reduce barriers ahead of digital nomads who wish to come to Argentina.
Argentina for digital nomads
The country has several characteristics that are quite unique to it. Starting from the weather, the fact that you can enjoy tropical weather in the north and polar cold in the south in the same country is very unique.
Argentina is famous for its diversity, quality of life, low cost of living and entrepreneurial environment. It has good internet connections, transportation and internal flights and many things to do and discover in the vast country.
The top 3 cities that Argentina is betting on to attract digital nomads are Buenos Aires, Mendoza and Cordoba.
Buenos Aires
The city is the epitome of cultural diversity in Argentina, and a top cultural destination globally. It's a cosmopolitan city, where you can find anything, you need; Pick up a Tango lesson, enjoy Teatro Colon and the street art in this vibrant city where the quality of life is high and the rents are reasonable.
Buenos Aires is a great base from which to set out to discover different places in Latin America. It also has established digital nomad and expat communities.
Internet speeds in Buenos Aires are at an average of 25 Mbps and it has many co-working spaces. The city is the headquarters of several startups and tech giants alike, including Google's Latin American headquarters which brings an air of creativity and great networking opportunities. The city is also considered one of the most tolerant in the continent.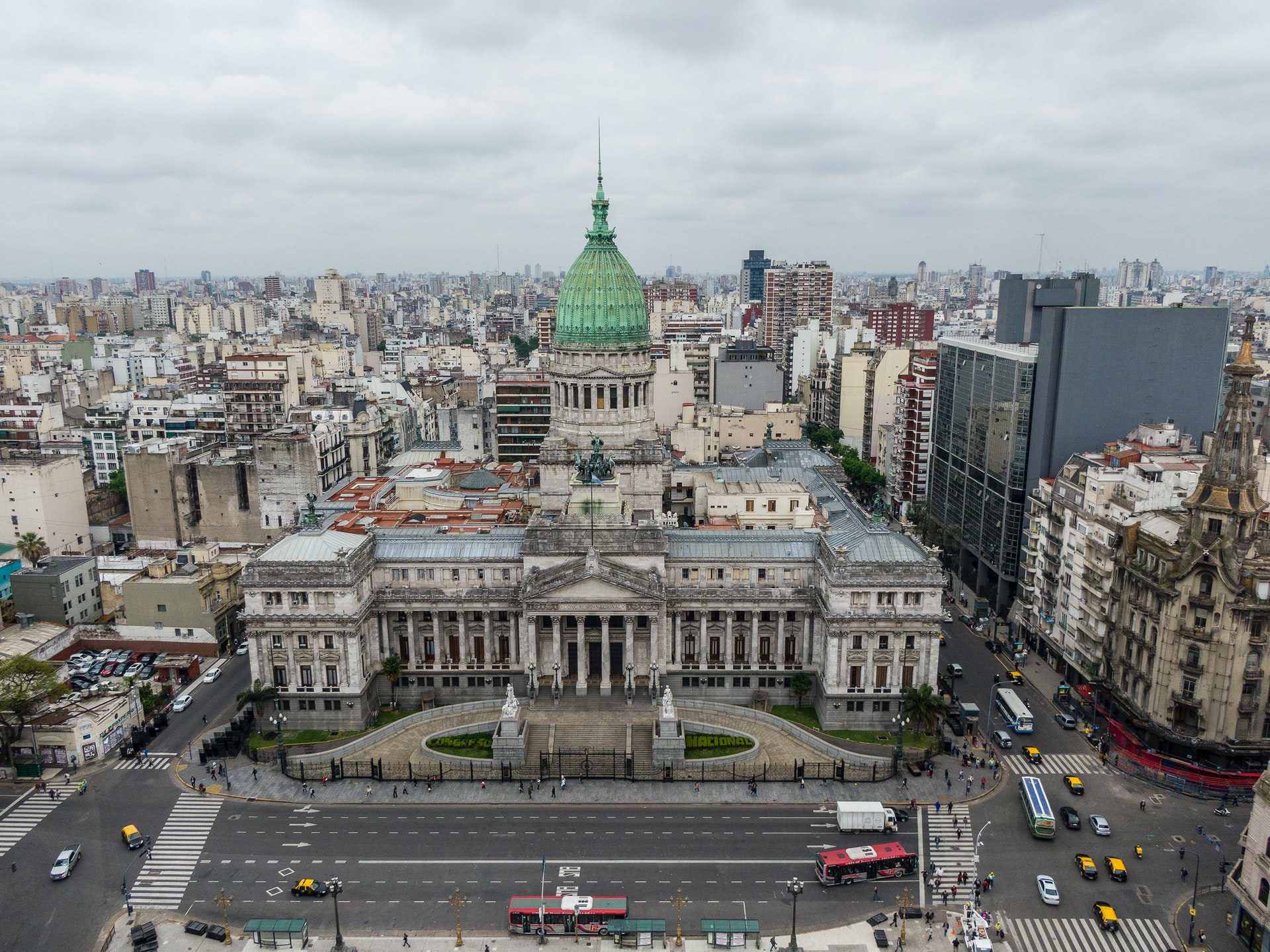 Mendoza
For those who are not big fans of big bustling cities, Buenos Aires might not be the best option. Alternatively, they can choose Mendoza.
It's considered Argentina's wine production center, as more than 70% of Argentinian wine is produced there, including the infamous Malbec wine.
The city is famous for sunny weather and greenery. It's also a center for modern art and amazing restaurants.
It has a slower internet connection than the capital, and the cost of living is cheaper.
Cordoba
Want the fun of a big city mixed with the chill of a smaller one? Then Cordoba might be the best match. It's the 2nd largest city and the 2nd rated by digital nomads after Buenos Aires. It has a big population of students which gives it a young, vibrant feel.
The city's main attraction is its Cuarteto music, native to Cordoba; You can run into Cuarteto concerts and festivals any day in the city. Another attraction, is how the city blends the old and the new with 17th century ruins existing among modern art museums.
The internet speeds are almost the same as Buenos Aires, but the rents and cost of living are much cheaper.
Is Argentina on your bucket list? Would you apply for the digital nomad visa?