Freedom and flexibility, two needs we may have known we needed forever when it comes to different aspects of our lives, but who knew we can have these when it comes to our work as well?
Digital nomadism has been growing at an unbelievable rate over the past few years. As more and more jobs move to the digital space, it's easier than ever to work from everywhere. All you need is a flight ticket and your laptop.
With the breakout of COVID-19 and the major losses many countries around the world recorded in their tourism sector, countries were quick to welcome digital nomads. Remote workers stay longer than tourists, and they pump money and ideas into the economy, encouraging a sustainable and entrepreneurial atmosphere in their destinations.
However, as a digital nomad, with the whole world as your oyster, it can be difficult to pick a destination. There are so many criteria you need to consider, like internet quality which you need to perform your job, the cost of living which affects your quality of life and future plans, the weather conditions and availability of activities and adventures which maybe the reason to became a nomad, safety and crime rate, tolerance to LGBTQ+, quality of health services, even the cuisine can be a criterion here.
Some of these can be handled by having the right tools though. For example, having the right travel health insurance will save you a lot of trouble. There are insurers that cater to digital nomads in particular like SafetyWing.
This is the reason the world's top travel search engine Kayak released a Remote Work Ranking, which looked into 111 countries and examined the remote working conditions in each of them. Then these countries were ranked based on their total scores in certain categories.

The ranking
The countries were ranked based on 22 criteria that were then combined into 6 umbrella categories.
Travel (includes accessibility, average hotel prices, average car rental prices and the price of fuel)
Local prices (includes the prices of rental per month, per day as well prices of transport, food and restaurants)
Health and safety (includes political stability, air pollution exposure, LGBT equality and rate of car accidents)
Remote work (includes internet speed for download and upload, availability of co-working spaces and remote work visas)
Social life (includes the rate of English proficiency, availability of cultural attractions and going out, measured by the percentage of bars and clubs per capita)
Weather (includes precipitation and average monthly temperature all year round)
The average score of each country was then calculated to rank it. The choice of the 111 countries was based on the most searched countries on the website.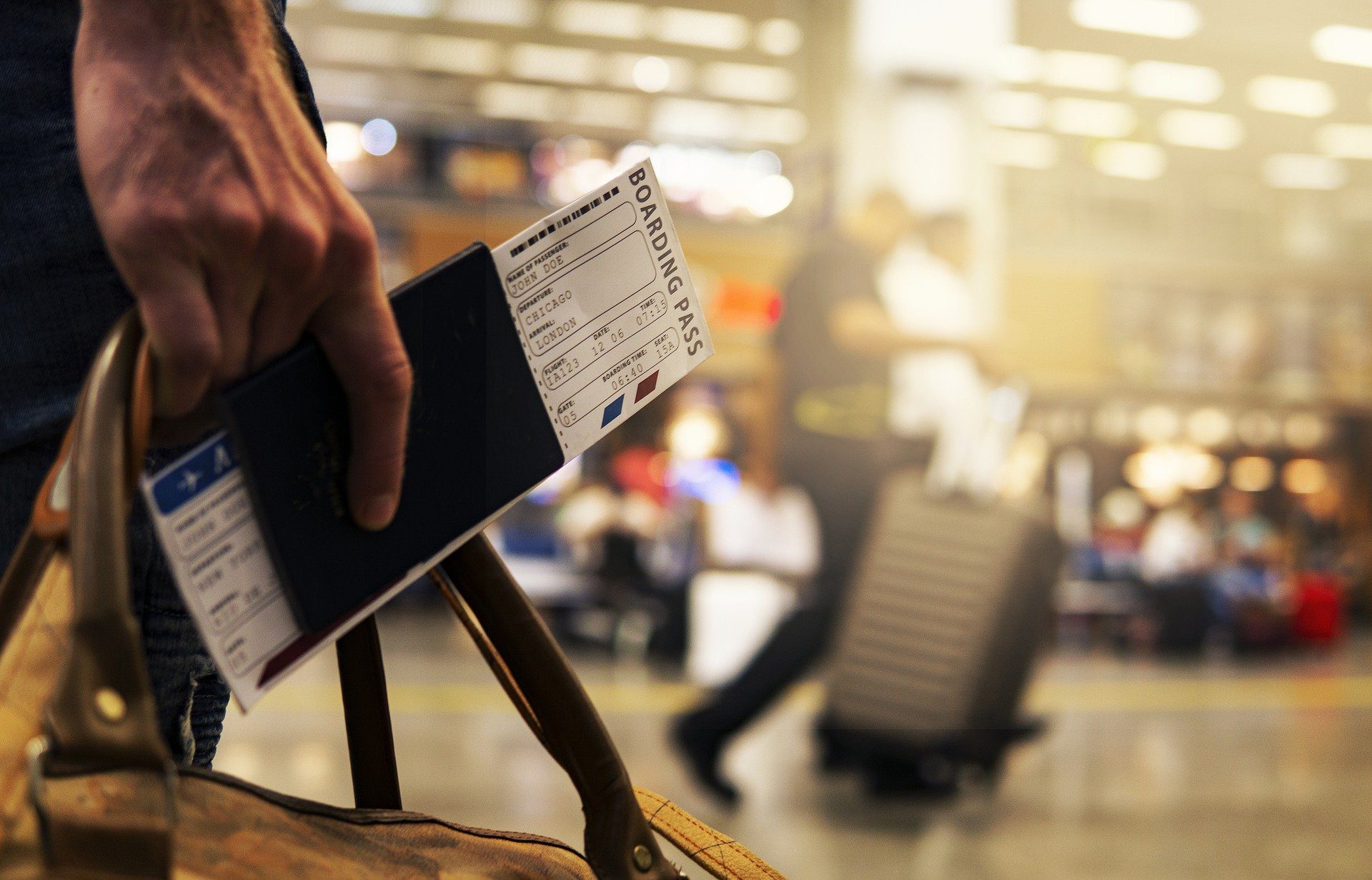 The top 10 countries for remote workers are
Portugal
Spain
Romania
Mauritius
Japan
Malta
Costa Rica
Panama
Czech Rep
Germany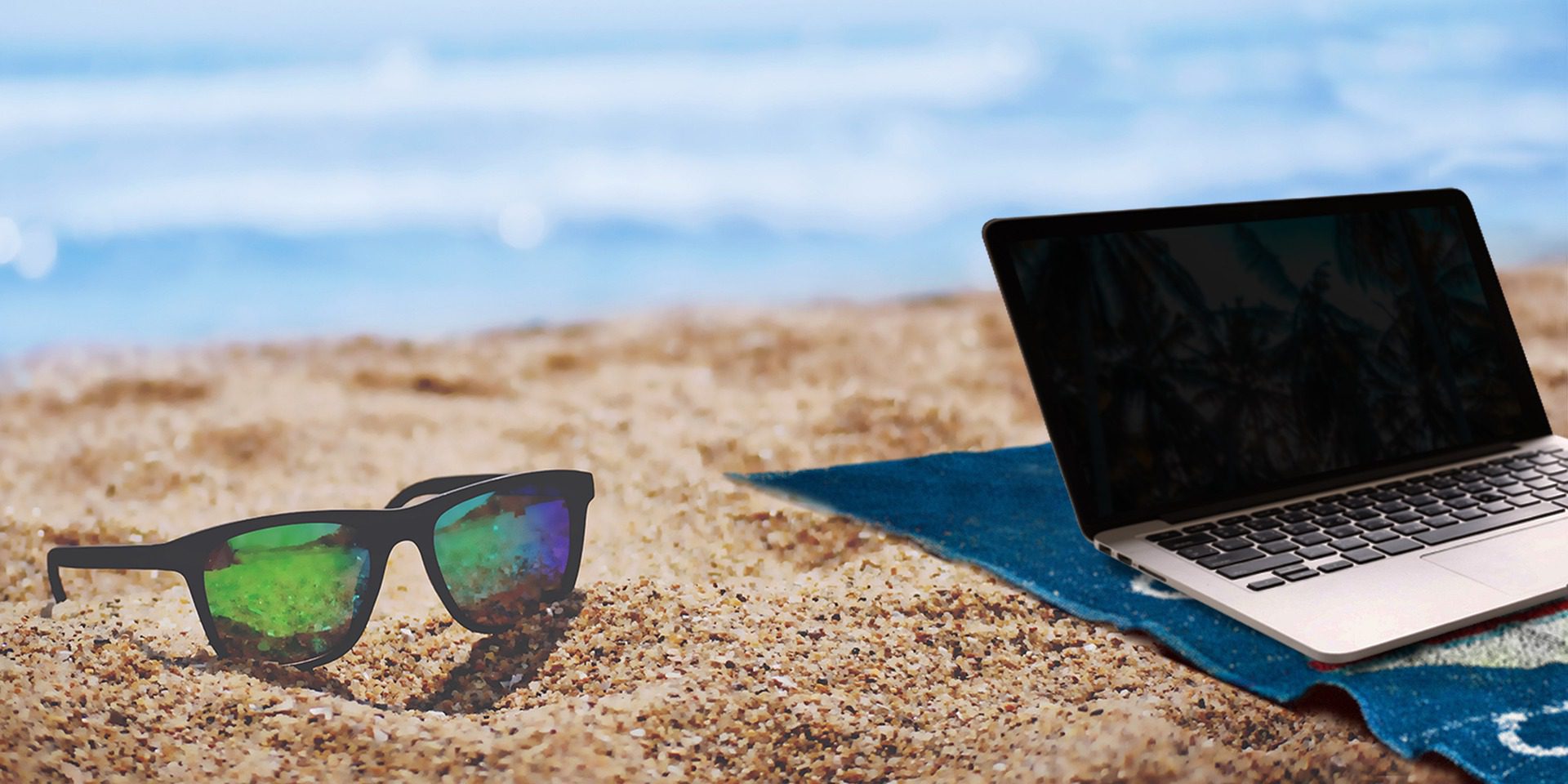 The ranking explained
As you can see, the top countries on the list are mostly also those who offer a special visa for digital nomads. And among these, it was no surprise that Portugal came in 1st place. It's capital Lisbon was named for several years as one of the best destinations for digital nomads by experts like Nomadlist, and many digital nomads voted it as a great country to start off your digital nomad journey, for first-time nomads.
Over the last few years, Portugal has taken so many steps to attract remote workers and digital nomads; whether by introducing a special visa, having one of the best internet connections in the world, a population that's almost all fluent in English, safety, a lot of historical and cultural attractions, an affordable cost of living and a unique cuisine.
The country also has a whole village dedicated for digital nomads in the island of Madeira, as well as several initiatives from several cities like Lisbon and Cascais, who are improving their infrastructure and establishing more co-working spaces every day to accommodate digital nomads.
Spain, in 2nd place, has all the elements that Portugal has, it maybe only in second place because some cities maybe more expensive than those of Portugal. Romania has history, accessibility and long-term prospects; while the population might not all speak English, the Romanian villages are a great escape from city life, with unique history, cuisine and traditions.
It was quite unexpected to find that some of the countries at the very bottom of the list are also ones who offer digital nomad visas. Antigua and Barbuda and Bermuda score so low (as low as 1/100) on the social life aspect, even though they do offer digital nomad visas. Lebanon scored low on safety as well as internet connection stability.
One of the first countries to offer a digital nomad visa was Croatia, and it came close to the top 10 at rank 11. Its relatively lower scores compared to its peers in the top 10 came regarding weather where it scored 32/100 and remote work.
Other popular countries with digital nomads, like Mexico and Greece came in the middle. Mexico ranked 19 with the lowest score regarding its social life criterion; while Greece's only low score was in regards to its weather at 37/100, probably as it gets hot in summer.
Digital nomads on social media argued that is the ranking included cities and not countries, the top 10 would be very different. For example, Indonesia came at the 20th rank, however, digital nomads argue that if Bali was ranked on its own, it would be much higher. Bali has proposed a digital nomad visa in 2021, it has the activities, the safety and the cost of living that would enable it to climb higher on the list.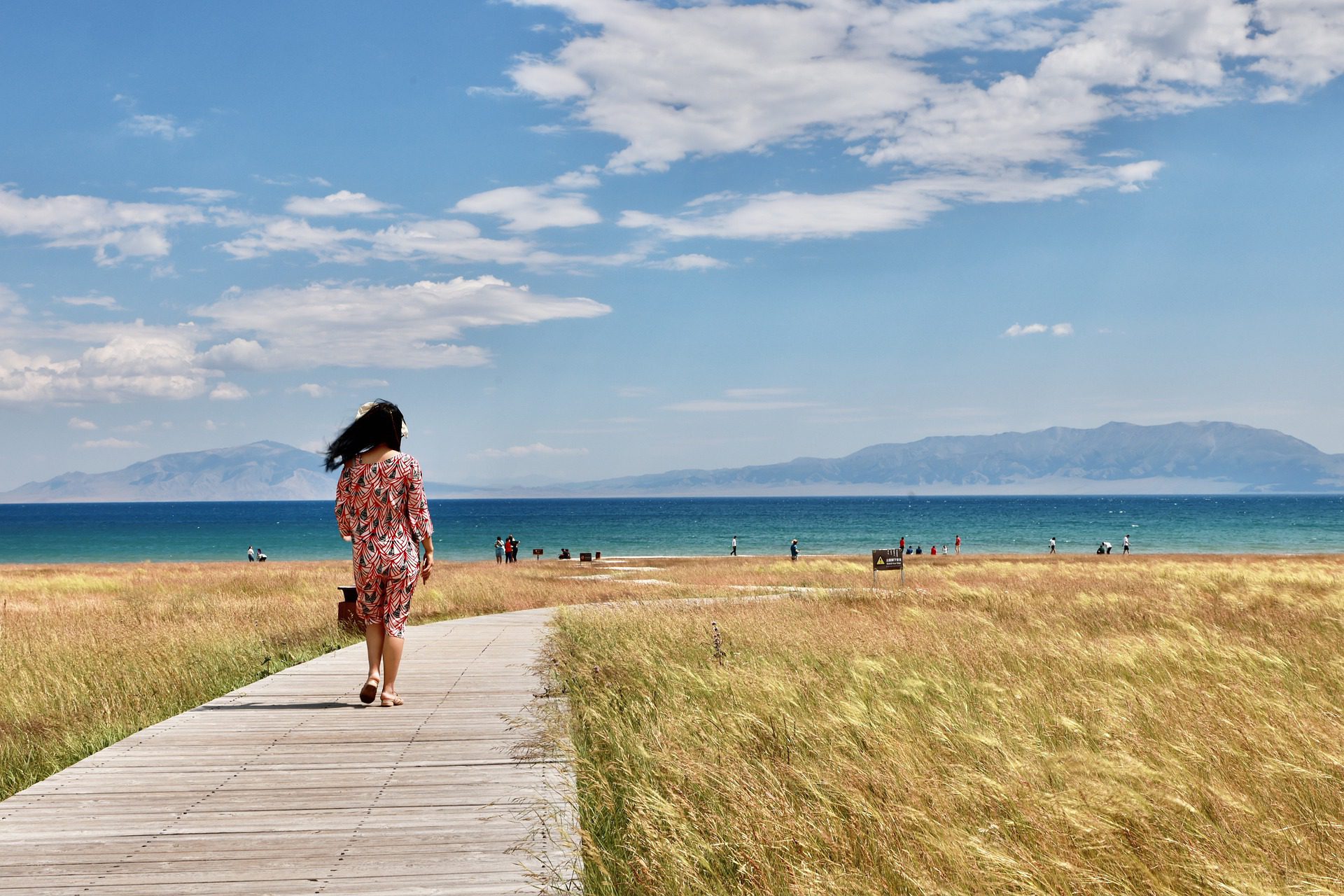 Do you think the ranking is accurate? Does the ranking help you in deciding on your next destination?