Remote work has been around for decades, but it's only become a household term over the last nine years or so. As more nomads and workation-ers flood the planet, certain cities have offered optimal accommodations to create a set of ideal work hubs worldwide.
Wondering where the best work hubs are located? Nomad List has tracked the fastest-growing remote work hubs over the last five years, and 10 cities have topped the charts in popularity.
The Top 10 Remote Work Hubs
Here are the 10 cities that have clawed their way to the top for digital workers across the globe.
1. Palermo, Italy
Palermo has seen a whopping +500% growth rate over the last five years, which beats out the competition by miles. If you're considering it for 2023, though, don't be intimidated – the year's projected growth rate is only a modest +42%.
This city is the most conquered in history and shows it with one of the highest numbers of UNESCO sites in the world. Recognized as the most beautiful province in Italy, you'll have plenty to enjoy while you work.
2. Skopje, North Macedonia
Coming in as a close second is Skopje, the City of Statues. It saw a +417% 5-year increase and, like Palermo, will see less growth in 2023 at only +32%.
After 80% of the city was destroyed by an earthquake 60 years ago, the government repopulated the city with new historic monuments to explore, giving it its nickname. Macedonia itself is also known for its mountains, lakes, and wildlife.
3. Azores, Portugal
These beautiful islands off the coast of Africa grew by +361% since 2018 and will continue to grow by +162% in 2023. Explore the volcanic properties, food, and adventures offered by these beautiful islands to see why it's so popular yourself.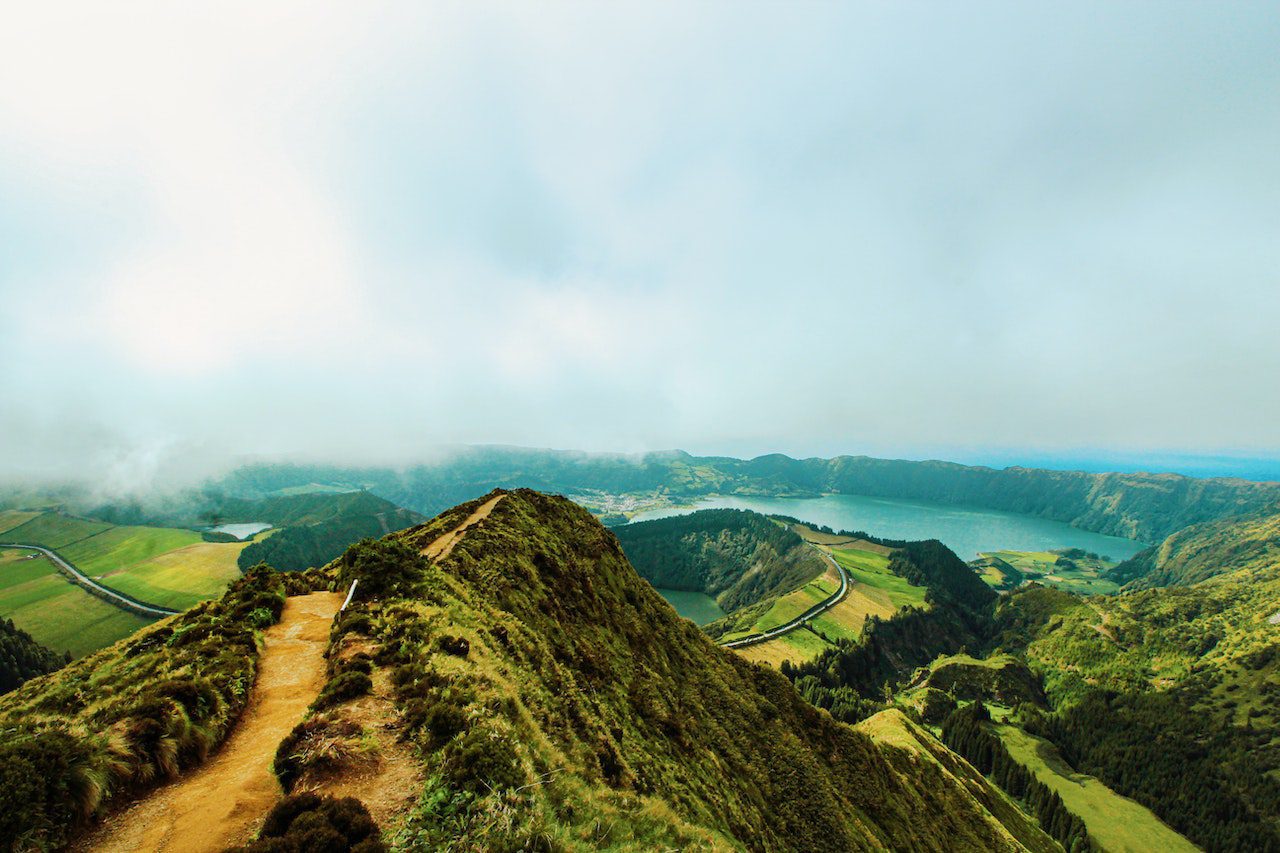 4. Yerevan, Armenia
This surprising addition to the list grew over 300% in the last five years, but it's one of only two cities on the list expected to lose 51% of its remote workers in 2023.
Yerevan is a safe and vibrant city ideal for history buffs. As the first country to adopt Christianity, Armenia homes some of the oldest cathedrals and monasteries alongside beautiful landscapes.
5. Mallorca, Spain
A holiday favorite for other European countries, Mallorca has grown by +292% since 2018 and is the second city on the list expected to lose 45% of its remote workers this year.
Beach lovers will thrive in the secluded coves of Mallorca while enjoying a wide selection of nightlife, architecture, and Mediterranean cuisine.
6. Lima, Peru
Lima has experienced a +261% growth rate from 2018 to 2023 and is projected to grow +99% this year alone.
Known as South America's culinary capital, enjoy top-notch eateries and local gems within a city that homes 30% of the country's population.
7. Puebla, Mexico
Mexico experienced some of the highest growth during the pandemic, with Puebla's popularity increasing by over 100% in 2021 alone. Over the last five years, it averaged a +250% growth rate, projecting to grow +116% in 2023.
Explore its colonial architecture, visit over 2,000 monuments, and learn why this town is called the City of Angels during your stay.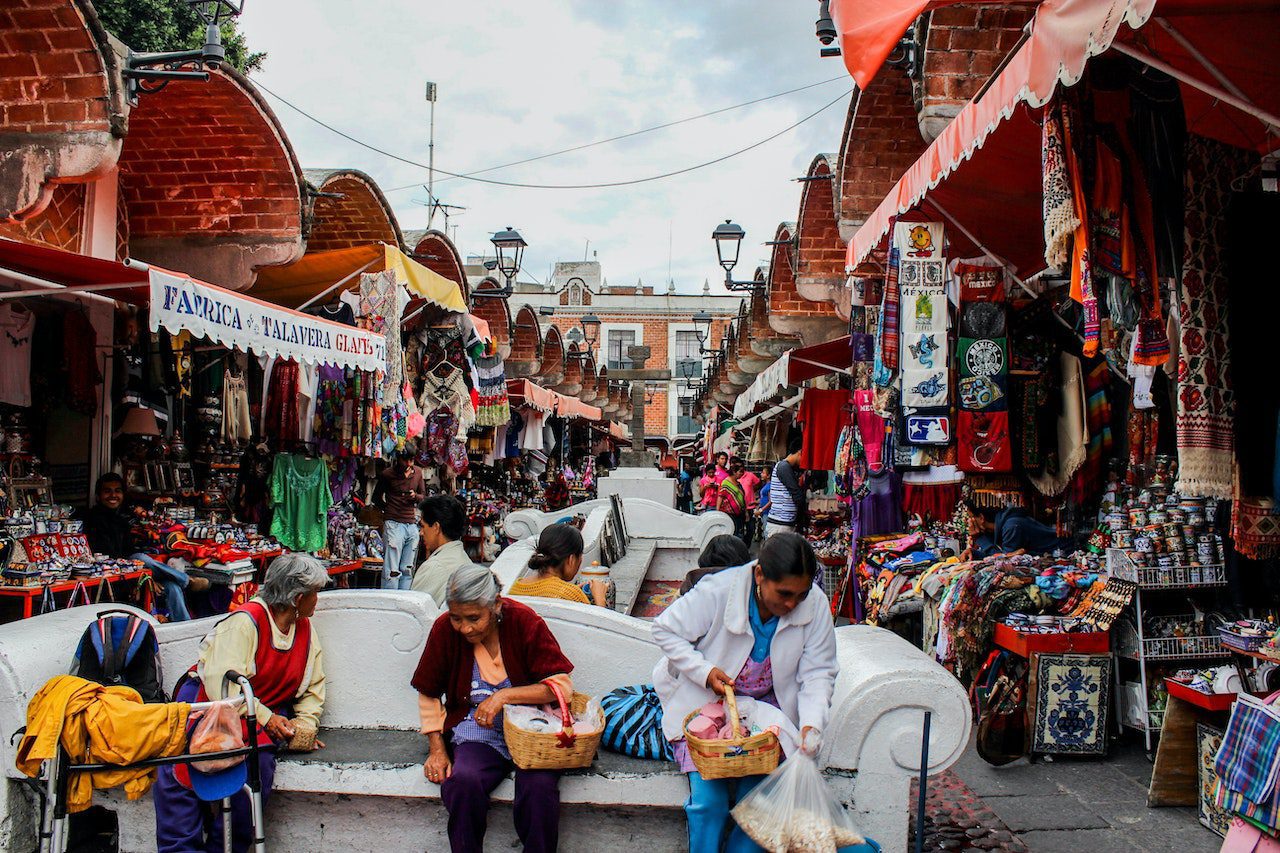 8. Tbilisi, Georgia
An unexpected contender on the list is Tbilisi, ranking 8th with a +240% 5-year growth rate and an expected increase of +63% in 2023. This city saw a leap in growth in 2021 with an astounding +685% increase, potentially because of a softening of COVID restrictions compared with other European countries.
Tbilisi is budget-friendly, rich in history and art, and displays unique Georgian culture in a welcoming environment.
9. Bansko, Bulgaria
Bankso has beaten out Sofia by a few percentage points, averaging a +238% five-year increase; however, its projection for next year is more than twice that of Sofia's, at +252%.
Snow lovers can flock to Bankso to enjoy skiing and snowboarding or find refuge in the cozy city center.
10. Sofia, Bulgaria
Sofia had a +237% 5-year increase and expects to continue increasing at +103% in 2023, falling behind Bankso.
Architecture fans and nature lovers alike can enjoy the capital city of Sofia, including its great position for day trips to neighboring towns.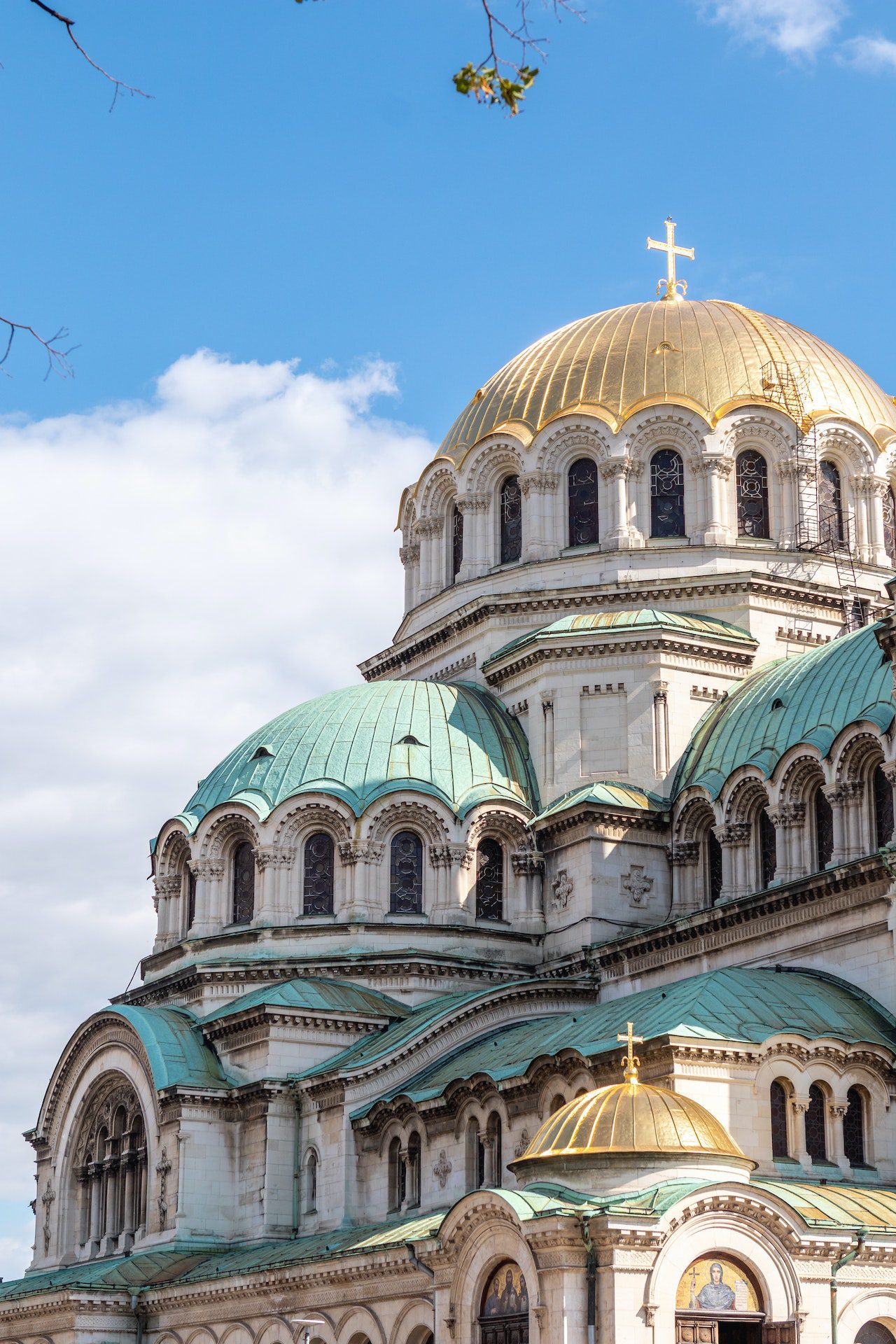 How is remote work hub growth measured?
This analysis compared the number of check-ins each year and the difference in growth within the last two years (2021 and 2022). Nomad List is no newbie to analyzing data, as they previously compiled a similar list with data up to 2021.
This year's list did not consider 2020 rates during the 5-year growth analysis. The individual numbers listed may be slightly askew for 2020 and 2021 due to COVID-19, which heavily influenced migration patterns. This may be why countries with fewer travel restrictions, like Mexico, seemed to grow faster than countries that closed their borders for more time during the pandemic.
Choosing the Right Hub for You
This Top 10 list includes cities with everything from islands to mountains, so how can you choose the right work hub destination for your needs?
Cost of living, climate, and culture are three great places to start, but it will take some research to discover which city is the best match for you. Make it easier on yourself by using the resources on Nomad List.
This platform includes the latest data for the top nomad destinations globally, including ratings for internet speed and accessibility, safety, walkability, quality of life, racial tolerance, and other factors. The system gathers millions of data per second and creates fairly accurate predictions for future changes.
Learn more about Nomad List here to help choose a remote work hub for you.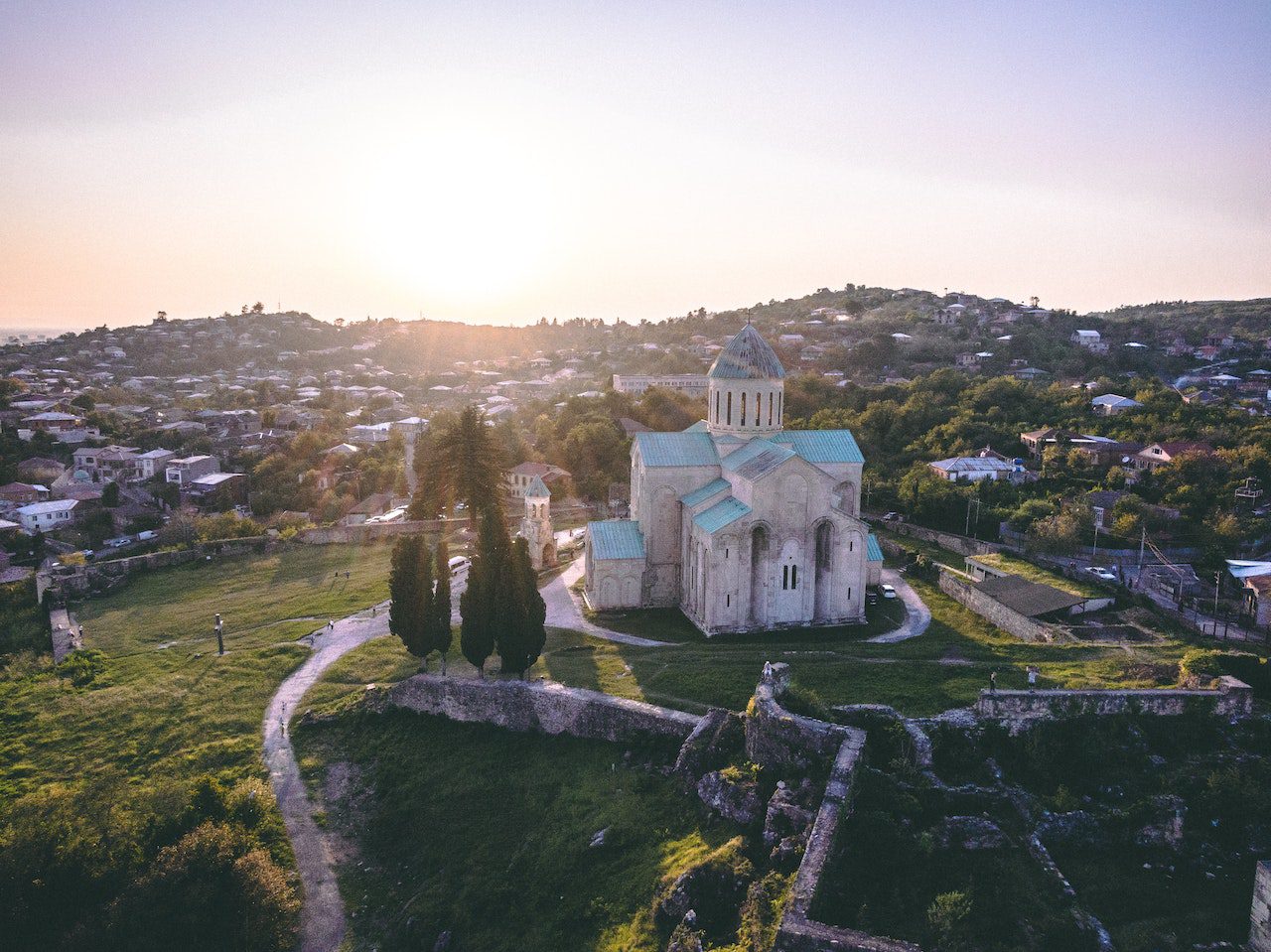 Final Thoughts on the Top Remote Hubs
Many of the fastest-growing remote work hubs worldwide were not in the countries many would expect. This goes to show just how many options there are out there for digital nomads.
Popular cities for remote workers tend to have the accommodation, quality of life, and cultural appeal that remote workers look for, so consider the Top 10 list above when planning your next nomadic move.
Wherever you are heading, we advise having your travel medical insurance in place. Providers like SafetyWing are specially tailored for digital nomads, and their Nomad Insurance covers your stay anywhere in the world.