What if all the best places in the world combining sun, adventure, and high-speed internet are being curated for you as a remote worker to easily access? That's right, Airbnb's latest Work From Anywhere Initiative is doing just that. But is the promises of endless summers in interesting places all it's cracked up to be? We're going to explore the benefits and downsides of Airbnb's latest project and ask the question, is this the best thing for digital nomadism? 
What is Airbnb's initiative? 
The Work From Anywhere initiative is not aimed at people but at cities and destinations. Airbnb is calling to any destination that considers itself an appealing remote working location. The idea is that the conglomerate will help develop and support these otherwise overlooked digital nomad paradises to become the ultimate traveling worker's choice. 
Speaking directly to governments, Destination Marketing Organizations, and relevant non-profits across the world, Airbnb is offering selected destinations the development of sustainable infrastructure for remote workers. As well as bespoke advertising to help the revolutionized workforce of the new digital nomad find these hidden gems. Airbnb emphasizes that the environment and locals are their top priority, and from face value, this seems like an incredible project. 
What qualifies as a Work from Anywhere location? 
So far, and growing, the list includes incredible destinations.  From Baja California Sur, Mexico
Bali, Indonesia, Cape Town, South Africa to Tulsa, Oklahoma, USA, the list is varied in climate and location. 
What all of these top picks have in common is the following (the bullet points have been taken directly from Airbnb's website): 
1. They are easy to travel around. 
Visa policies that facilitate remote working for travelers

Keeping cost of living and affordability for remote workers top-of-mind 

Offering free or discounted access to public transportation or car rentals
2. They are easy to work from. 
Access to strong Wi-Fi

Strong cellular service

Spaces suitable for co-working
3. They offer unique connections and culture 
A vibrant local culture for guests to discover–for example, an exciting dining scene, unique cultural venues, or great outdoor activities

Cultural immersion courses such as language, cooking, art, or dance classes

Opportunities to volunteer in the local community
Great values and a set of criteria can be seen. All remote workers will tell you that all of these main points are their top priorities and it feels like Airbnb is considering what the digital nomad really needs to be happy.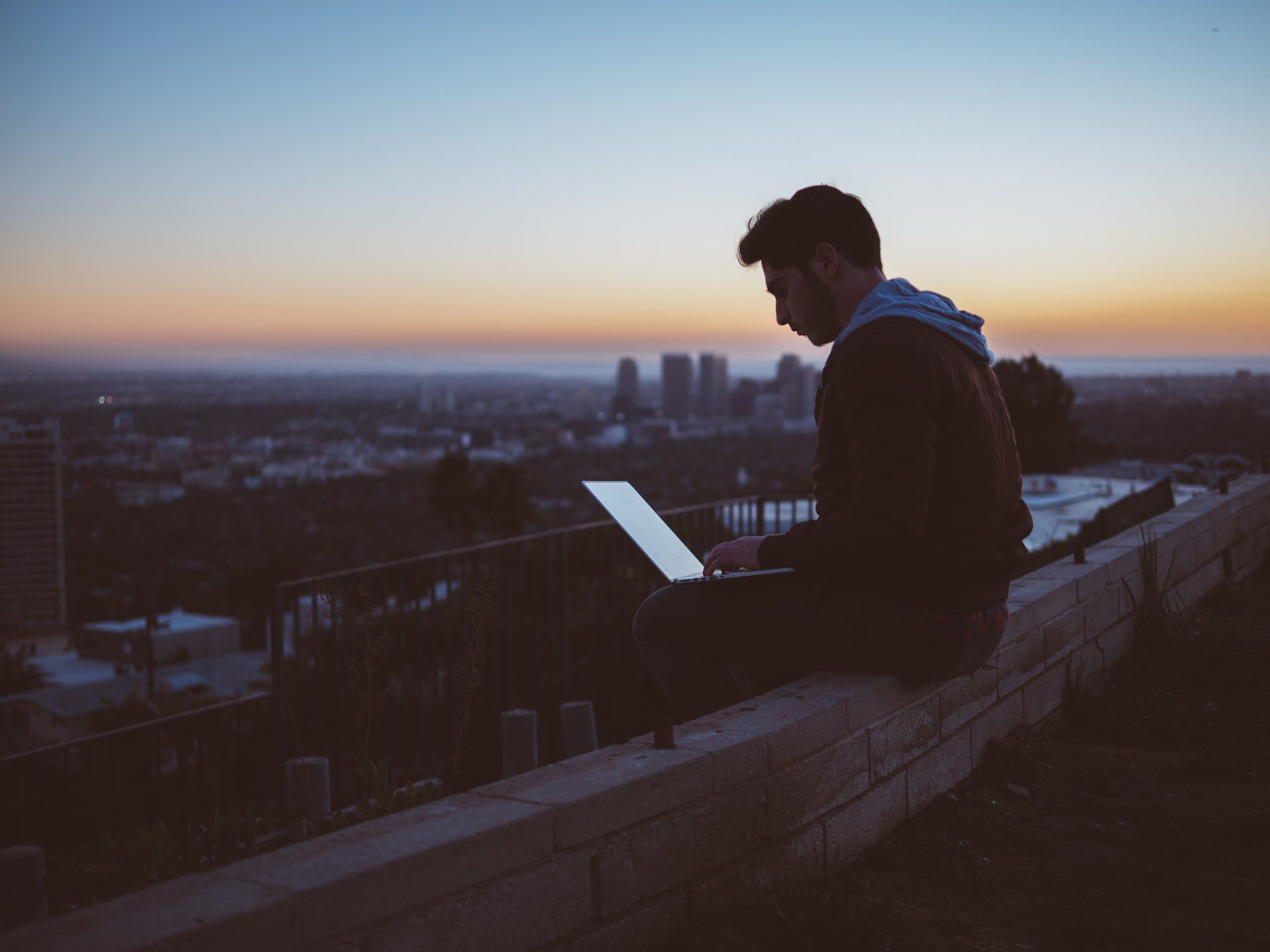 Why are countries agreeing to the Airbnb initiative? 
As any remote worker enthusiast knows by now the pandemic has radically shifted how we work. It proved to a huge population that work is not location dependant. What it also did though, was disrupt tourism in many places. The repercussion of the lack of travelers hit a lot of economies hard, it has forced many destinations to seriously reflect on what kind of tourism they are investing in. Now there is a huge market to attract long-term travelers, the kind who will stay for a while, enjoy the entirety of their visas and generate a lot of internal income. Digital nomads have proven to be amazing boosts to local economies so it is no wonder that countries, especially developing countries like Indonesia and South Africa, are attracted by the initiative. 
Can Airbnb be trusted? 
This wouldn't be a worthwhile article if we didn't fully investigate the possible negative of this project. It seems that a lot of travelers and countries are investing their trust and travel plans in Airbnb, but the company is not without its criticisms and there are some major things one needs to consider. 
First, in a lot of the more well-known cities in the world, Airbnb is actually being banned. For example; Spain, Paris, and even New York are trying to implement stricter regulations on the largest accommodation provider on the planet. The reason is the constant growth of the booking platform has led to increased rental prices, limited access to the property for locals, and a decrease in local cultures. As cities are being converted into large hotels rather than places where people actually live, there can be a lot of hostility towards Airbnb. This should make us question, what will happen to the cities that Airbnb is promising to help 'develop'. Is this giant company truly capable of prioritizing people? 
Second, the platform isn't fully trustworthy. On such a large scale, Airbnb cannot completely guarantee safety. With stories of scammers, misrepresented accommodation, and privacy being violated by hidden cameras, there is a risk to using Airbnb. Who is to say that the Work from Anywhere initiative will be able to ensure the safety of remote workers? 
Finally, it is important to ask if this is just homogenizing experiences- essentially ruining the purpose of traveling at all. If a company is going to curate an experience of a place and implement standards of what it is digital nomads want, then every place will eventually become like the other. This is something to consider when supporting universal projects like this, are we just eradicating what makes a place unique? Imagine traveling to a new place and only eating at MacDonald's and drinking at Starbucks, the scenery changes, but the tastes rarely do. 
Final Thoughts on Airbnb's Work from Anywhere Initiative 
Like anything in life, there are positives and negatives. We think that Airbnb's Work from Anywhere initiative is going to open up the digital nomad's horizon to places that may be overlooked. And we're excited about that. However, we urge anyone arriving in a new place to always do some research beforehand. Look into Airbnb's controversies, and ask yourself, do I really want to be a part of it? Most of the time, yes, you do. It is amazing that governments are working to support remote workers, but always be skeptical. Remember, as a traveler you always want to respect the lives of the people who live in the place you visit.