The accommodation booking giant Airbnb announced earlier this month that it will partner with 20 digital nomad-friendly destinations to support them in creating hubs for remote workers and digital nomads.
It is estimated that there are more than 50 million people around the world living the digital nomad lifestyle, that is working remotely while travelling around the world and staying for months or even whole seasons in each destination.
Being a digital nomad now is easier than ever, even previously complicated procedures, like getting travel health insurance for example, is now super easy with providers who have special packages digital nomads like SafetyWing.
Airbnb decided to help some of the most popular remote work-friendly destinations around the world to make it easier for remote workers and digital nomads to live and work anywhere. This step will also encourage those who would like to take the step and become digital nomads to have an easier, more comfortable experience.
Early in 2022, Airbnb launched "Live and Work Anywhere Initiative". Through this initiative, Airbnb was able to identify the 20 most remote-work-friendly destinations around the world. The company announced that it would help the governments or the DMOs (destination marketing organizations) in these destinations to cater to more remote workers and digital nomads and revive tourism in these communities.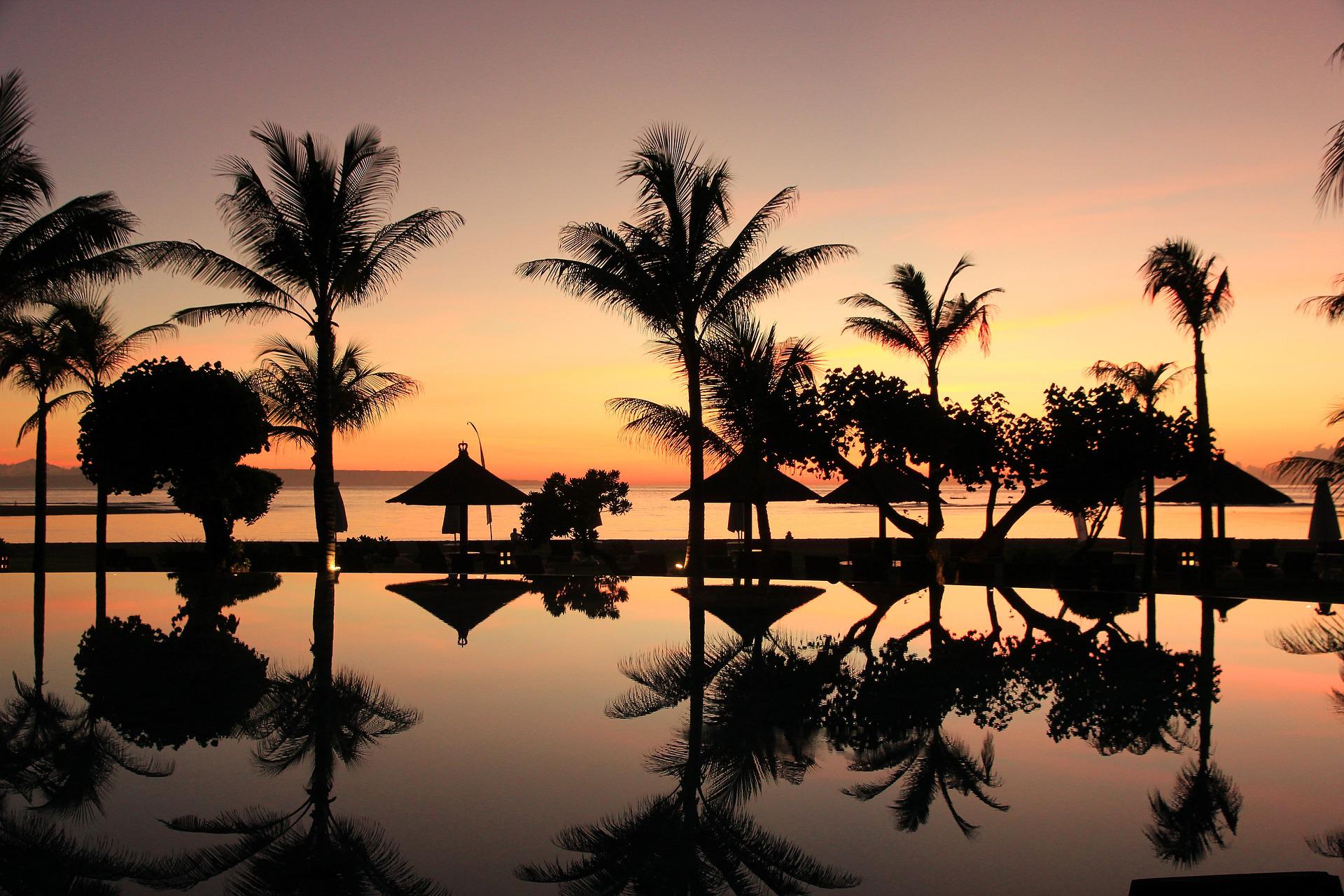 The 20 top destinations that will be part of this initiative
Baja California Sur, Mexico
Bali, Indonesia
Brindisi, Puglia, Italy
Buenos Aires, Argentina
Caribbean
Canary Islands, Spain
Cape Town, South Africa
Colombia
Dubai, United Arab Emirates
Friuli-Venezia Giulia, Italy
Lisbon, Portugal
Mexico City, Mexico
Palm Springs, California, USA
Queensland, Australia
Rural France
Salzkammergut, Austria
Tampa Bay, Florida, USA
Thailand
Tulsa, Oklahoma, USA
The choice of these destinations to collaborate with, was based on their popularity among the remote-working and digital nomad communities, as well as the policy updates that attract these types of travelers. The choice was regardless of whether these destinations are cities, small towns that are off the beaten track or whole countries.
Longer stays
Since 2019, Airbnb has reported that there is 33% rise in longer-term stays that is around 2 days per destinations, especially in certain remote-work and digital nomad destinations. These destinations were regarded as the 10 top trending for digital nomads on Airbnb.
Lisbon, Portugal
2. Dubai, UAE
3. Bristol, UK
4. Birmingham, UK
5. Manchester, UK
6. Cape Town, South Africa
7. Glasgow, UK
8. Liverpool, UK
9. Seoul, Korea
10. Los Angeles, California, US
The company said that the reason many of these destinations are in the United Kingdom is the strength of internet connection, which is necessary for a digital nomad to carry out his work.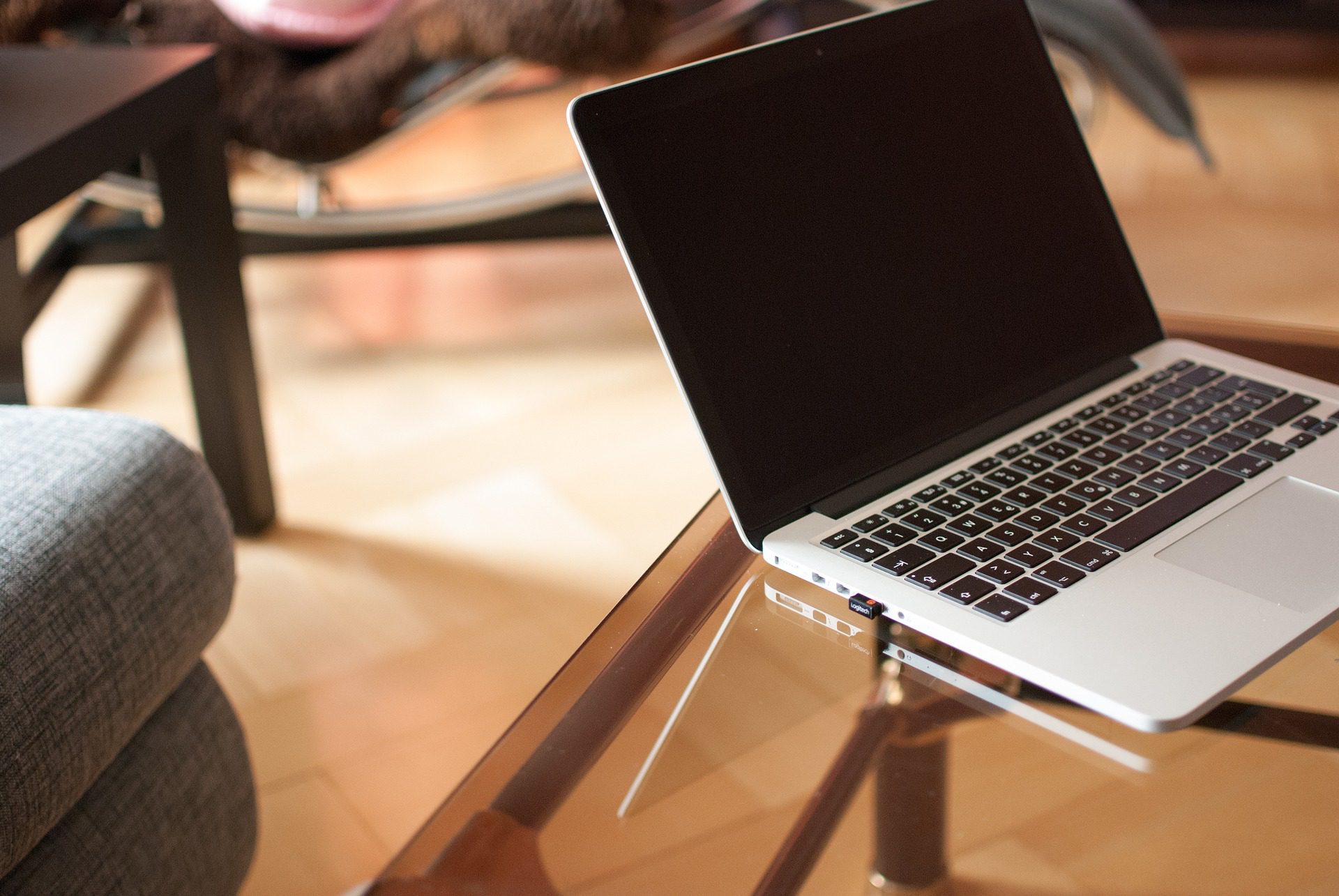 The "Live and Work Anywhere Initiative"
Ever since the pandemic started and the remote-work culture started booming, Airbnb has partnered with over 160 governments and DMOs around the world to help them revive tourism. One aspect of this revival was encouraging remote workers and digital nomads to visit these destinations. These included cities like Malaga in Spain and Buenos Aires in Argentina.
In 2021, one of five travelers stated that they used their Airbnb for digital nomadism and this has continued to be true in 2022. Long term bookings are higher than ever on Airbnb, reaching double the numbers of 2019. They are not booked as tourists, but rather as remote workers who live in their Airbnbs for months or even seasons while working remotely across more than 72,000 cities in all corners of the globe
Through the initiative, Airbnb will work with these 20 destinations to create hubs for digital nomads and remote workers that highlights the top long-stay accommodations as well as all the information they need regarding travel requirements and taxation rules in the destination.
The initiative will also work on the local level to create educational campaigns related to responsible hosting rules and practices and catering specifically to remote workers and digital nomads as hosts.
Airbnb reported that these hubs will launch end of 2022.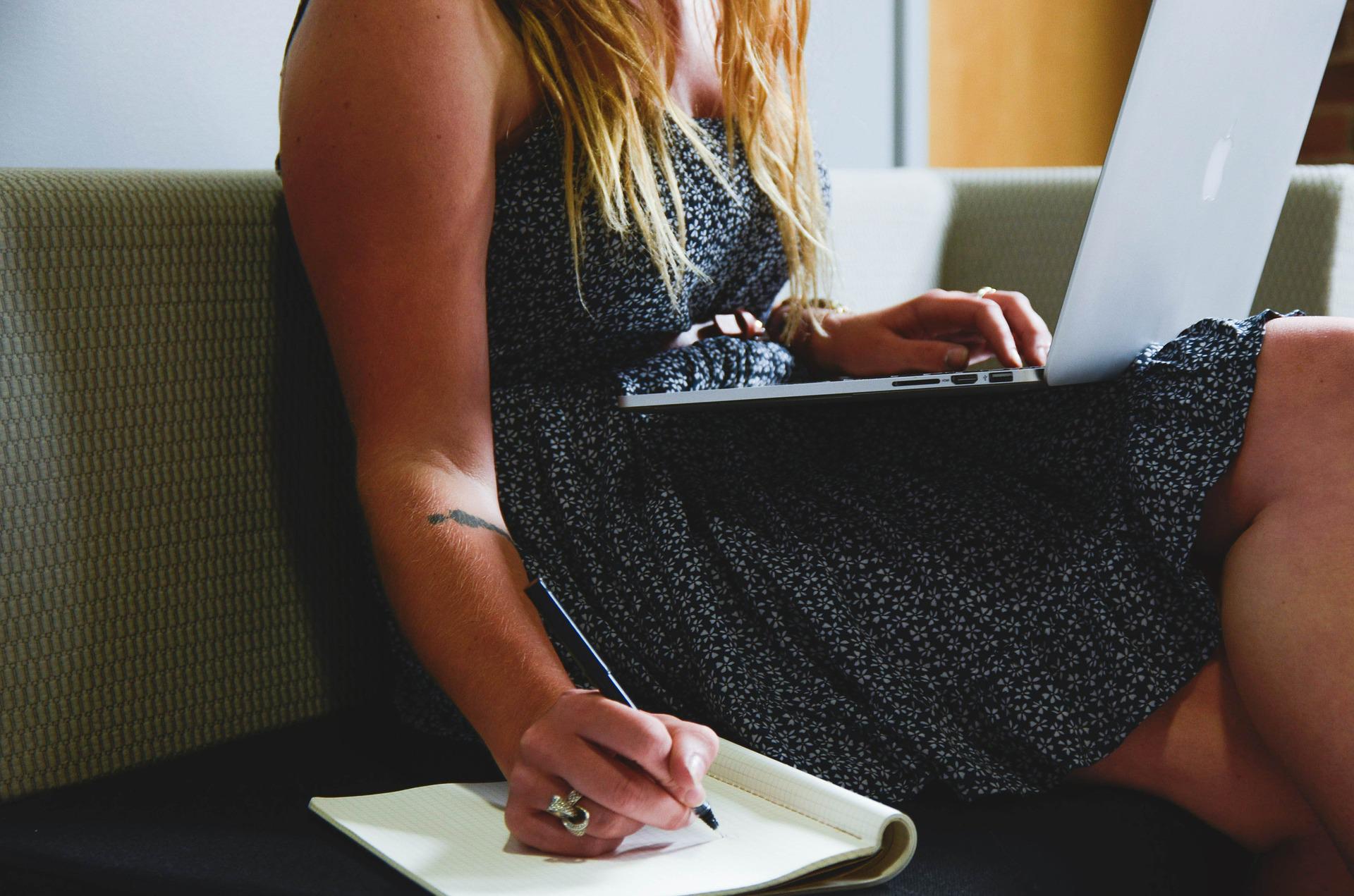 The main goal
Airbnb stated that its goal of this initiative is to enable more remote workers to enjoy the flexibility that this lifestyle offers. Airbnb states that this flexibility will be a permanent feature in company cultures and in order to enable more people to take advantage of this new opportunity, these hubs are needed.
They pursue that by offering services that digital nomads need like strong internet connections, listing more properties that allow long-term stays and encouraging governments and municipalities to become more and more remote-work friendly
Airbnb is also helping support the development of local communities, as research showed that other than the tourism revenue and the economic boom digital nomads provide, they also help create "Tech clusters" by encouraging entrepreneurship and creating a healthy environment for creative ideas and investments.
The company CEO Brian Chesky had announced to Airbnb employees a "work from anywhere" policy. The company reported that in one week from this announcement there were more than 1 million visits to their career portal as more people wanted to work in a company that offers such flexibility.
The goal is to support the culture that as long as you do your job, it doesn't matter where you are and physical presence is not necessary. Combining that with partnerships with top destinations for remote workers, this is guaranteed to create an easier way for those who are hesitant to take the step into the remote-working world.
Flexibility is here to stay, and digital nomadism is one way of enjoying this flexibility. As the world opens its arms to digital nomads with dedicated visas and benefits, as well as giants like Airbnb trying to make the experience easier for nomads, it is guaranteed the numbers of remote workers and digital nomads will keep rising in the coming years.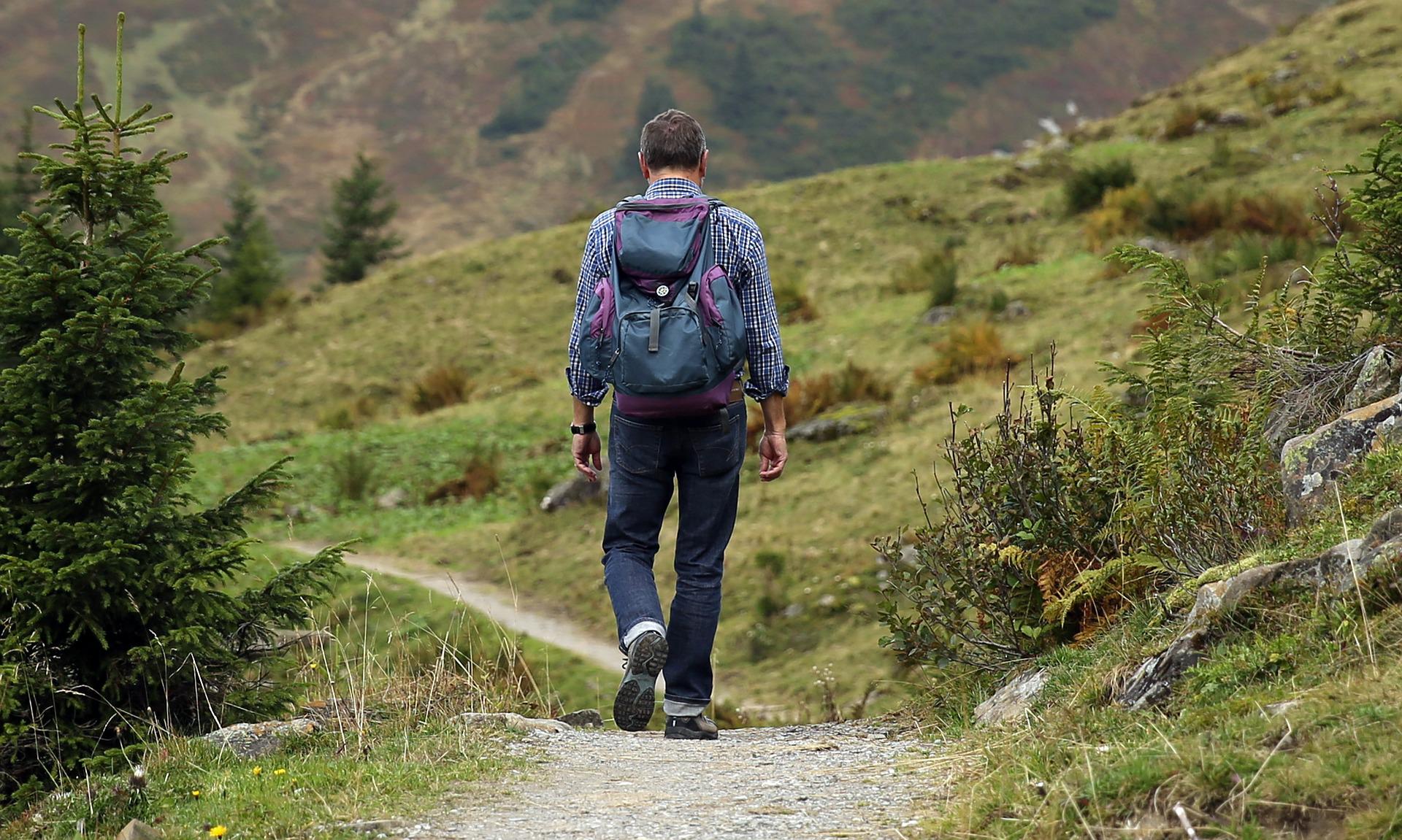 What do you think of Airbnb's initiative?
Let us know.