South African President Cyril Ramaphosa announced that the country is making amendments to its visa laws, especially work visas, to make the country more accessible. He added that part of the recent review of the law will be introducing both a start-up and digital nomad visa, for digital nomads and remote workers who wish to add South Africa to their travel list.
Like many countries around the world, South Africa is suffering from the changes to the travel and tourism sector that happened due to the spread of the Corona Virus pandemic. The tourism arrivals since 2020 have slowed down to the level of almost stopping completely in 2021 when the "South African" variant of Corona Virus, later named Omicron, appeared.
Now, the country is trying to get tourists back, but that is not enough, a new source of revenue and development is needed; That's why South Africa found what it's looking for in digital nomads.
Building on the steps other countries took, and are continuing to take, to attract digital nomads, South Africa is following the trend of introducing a digital nomad visa; it will be the first African mainland country to offer such a visa, as up until now, only African islands like Cabo Verde, Seychelles and Mauritius offer a special visa for digital nomads.
The president explained that such a visa doesn't only mean getting a new revenue stream from Digital nomads who come and settle for at least 3-6 months at a time, it's also about bringing skilled talents and labor to the country. These people exchange ideas and help local communities, and represent a true show of development in today's world.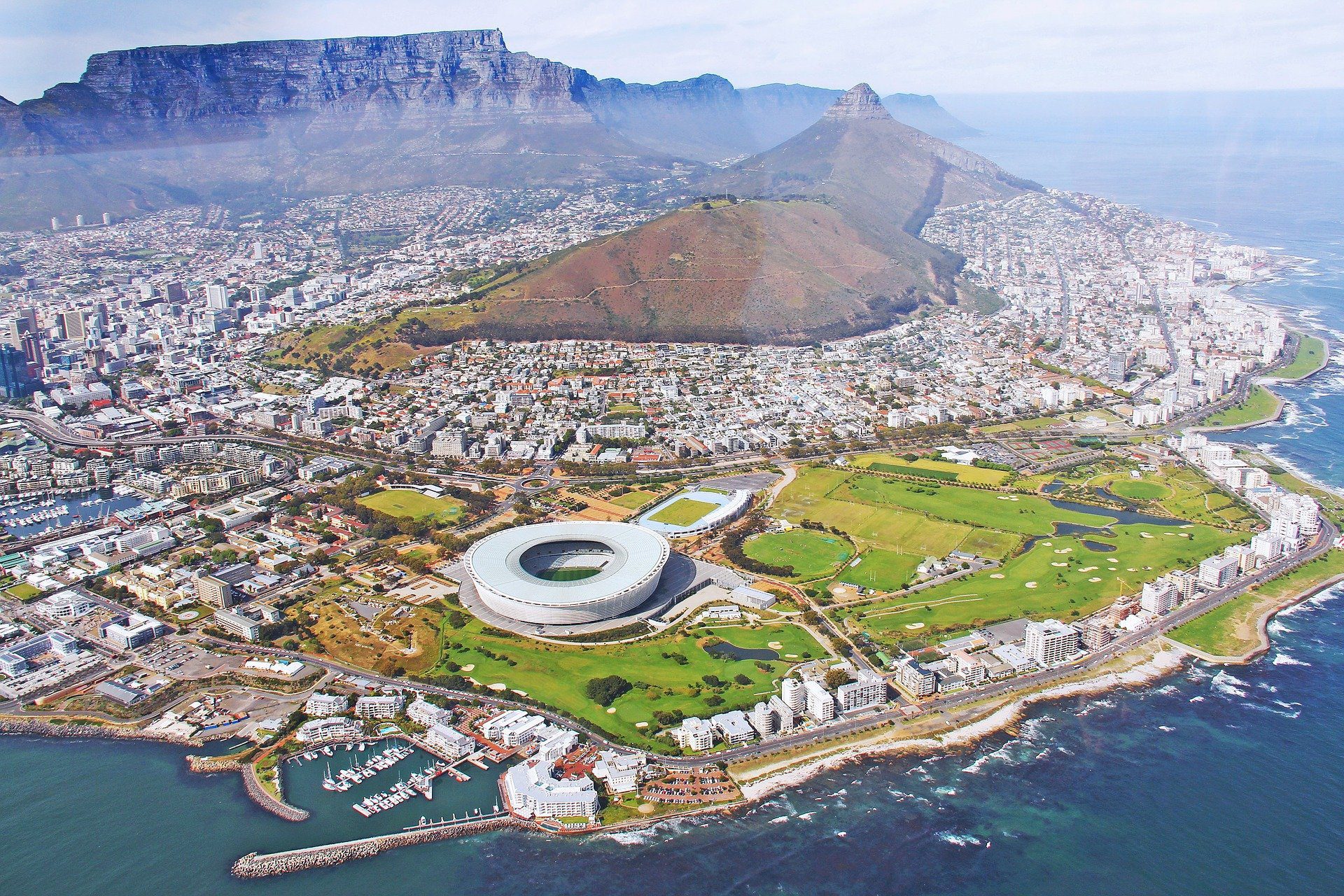 The South African digital nomad visa
The discussion started in 2021, however, the appearance of Omicron put things on hold, and now the government sees such a visa as more important than ever. There are not many details at the moment about the actual rules and requirements, but here is what we know so far.
The digital nomad visa will make it possible for remote workers, who work or freelance for foreign employers and companies or even run their own business, to stay in South Africa for a period longer than the 90 days currently allowed. The proposal is for the stay duration to be around a year that can be renewed.
The Department of Home Affairs had reportedly stated that the visa will also have attractive provisions for dependents (like family members) of visa applicants, in order to appeal to an even wider pool of digital nomads, who travel around the world with their families.
As all other similar visas, there is expected to be a minimum salary requirement. There is no official number announced, but speculations estimate it to be around $3,000.
Applicants will also have to provide proof of work, showing that their clients or employers are based abroad and not in South Africa. They will also be asked to provide proof of medical insurance. One of the most popular insurance providers for digital nomads is SafetyWing. They offer travel medical insurance, wherever you are travelling in the world. Applicants will have to also provide a proof of accommodation that they rented or booked.
The application will be available online for digital nomads from all countries. Currently, there is an e-visa system that was launched recently that is now open to 14 countries. The direction of the government is also to make the processing time as short as possible for applicants, so as to encourage more people to apply. There is talk of even introducing tax breaks to those who stay long enough and become tax residents.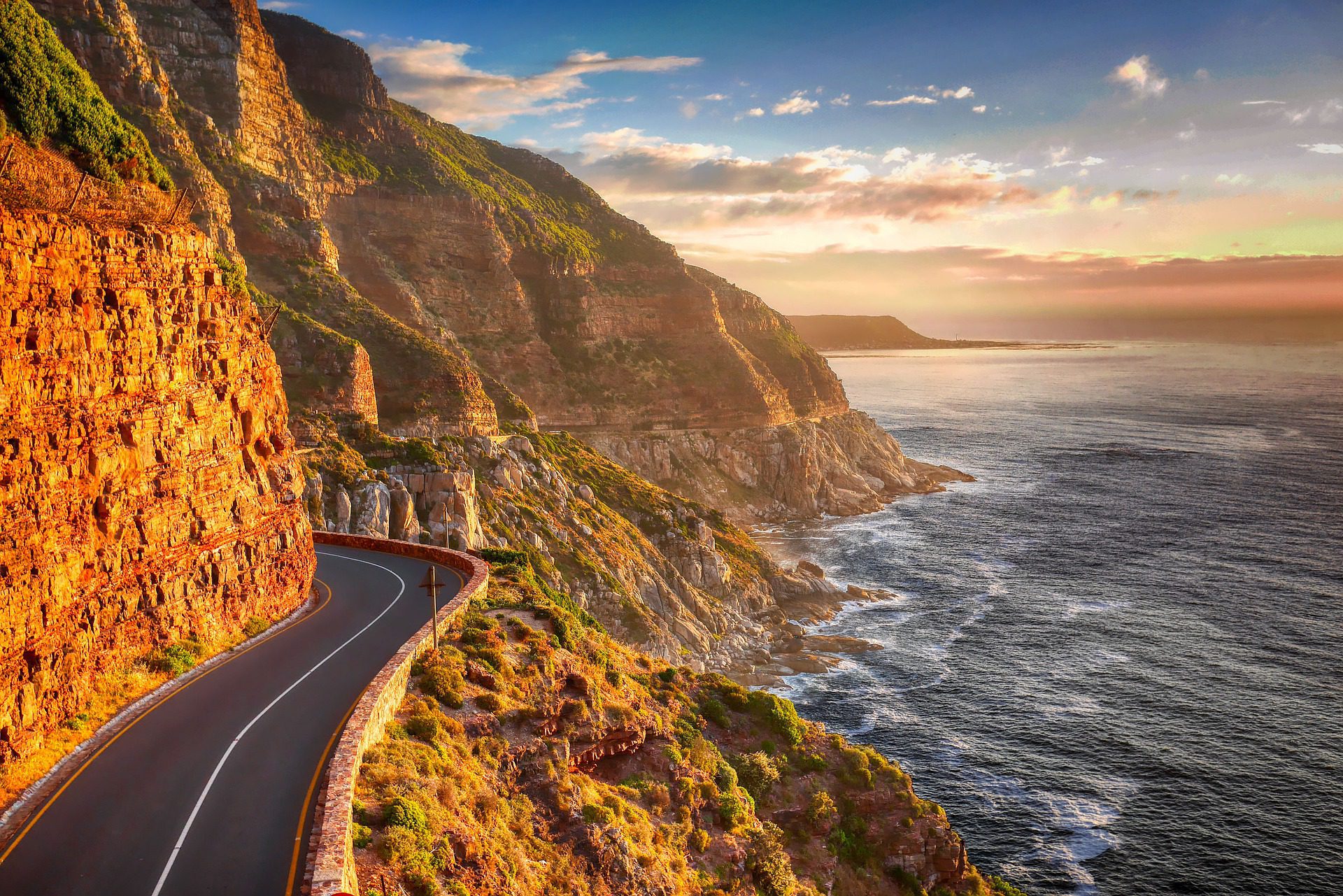 South Africa for digital nomads
South Africa is a huge country with many different cultures and languages to explore. The southern cape has a lot of favorable conditions for digital nomads. These include the breathtaking natural landscapes, English-speaking population, affordable cost of living (less than $2000 per month), good internet and a plethora of outdoor activities.
South Africa is a nature lover's heaven, for example, it's one of the few countries in the world where you can kayak with crocodiles, go on photo safari, explore mountains and cradle of human life caves, go turtle watching and enjoy hundreds of nature and safari parks.
In South Africa, the internet quality differs from one place to another, however, in big cities there are stable WiFi connections with a peak speed of 30 Mbps. There are some cities where there could safety concerns, however as the expat community grows, more security measures are being put in place to ensure their safety.
A plus for digital nomads that may be unique to South Africa, is that it is also considered a base from which you can explore all of Africa easily through a network of flights and buses.
Regarding where to stay in South Africa, Cape Town keeps showing up, and even climbing, steadily on lists of up-and-coming digital nomad destinations. This is due to its beautiful shores and architecture, nightlife, co-working spaces, coffee culture and above all an established and diverse expat community. The city ranks high among the digital nomads who experienced it.
Johannesburg is trying to establish itself as a developing business center; that's why the city is investing in coworking and meeting spaces and increasing its internet speeds to be able to serve more and more business people and freelancers who are taking base there. However, digital nomads rank it low, especially among female digital nomads due to safety concerns.
The South African administrative capital Pretoria, while it provides a more laidback environment for working remotely, it's ranked low by digital nomads due to a lack of good, stable internet.
Would you apply for the South African visa? Which other countries in Africa you would like to introduce a digital nomad visa?
Let us know!