Digital nomadism is here to stay. That's a fact, supported by the rise in numbers of digital nomads around the world and the legal steps countries are taking to accommodate them.
Digital nomads are people who work remotely while travelling from one place to another. All they need are their computers and good internet connections wherever they go, and they will get the job done.
Nomads usually work remotely either as freelancers, investors, entrepreneurs or as employees working remotely for their companies. The rise of COVID-19 pushed more people into the world of remote-working, creating the conditions for an even bigger surge in digital nomadism.
The global conditions, the ease of travel, the advancing digital technologies and the fact that more and more jobs can be done online, prove that digital nomadism and remote work might be the future of work. After all, who wouldn't like to work from the beach or with a beautiful mountain view?
As a new mode of work, countries were not prepared for digital nomadism; and recently they started passing legislation to both, regulate it and benefit from it.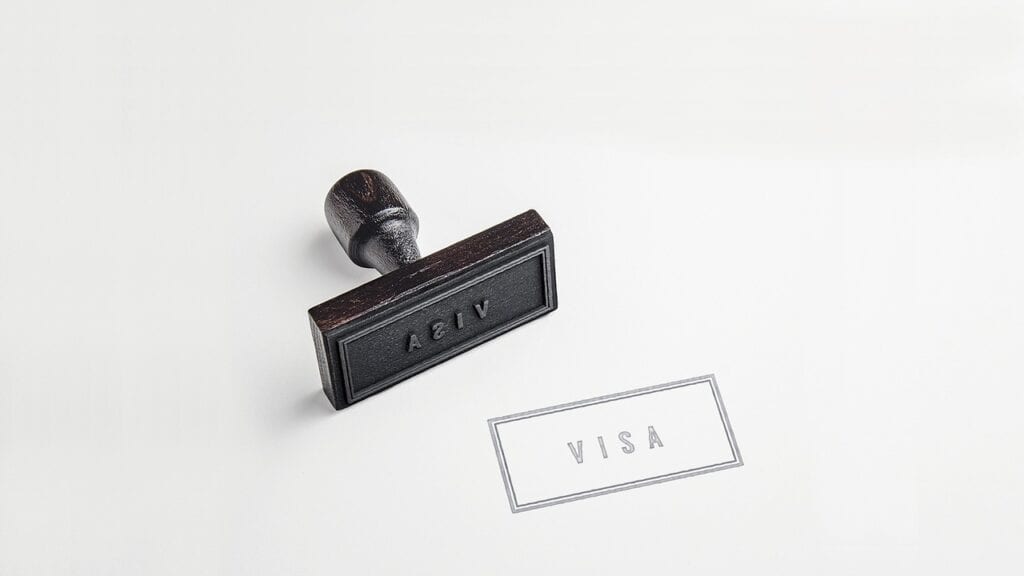 Why a special visa?
There are several reasons, both, digital nomads and different governments wanted to create a special visa. The main reasons are.
Covering a legal grey area: Digital nomads usually travel on tourist visas; however, most tourist visas prevent you from working; and since these laws are old, the fact that you work online and for an employer abroad, digitally, is a grey area open to interpretations. Same applies when it comes to paying taxes, which is again governed by old laws that precede the digital era.
Duration: Most tourist visas allow a stay of average 90 days. While this might be enough for some, digital nomads would want to stay, on average, longer than a tourist would. However, they can't get work visas that require a local contract and tax registration. Thus, the need for a new visa that accommodates this new reality came about.
To attract digital nomads: Having a visa to cater for digital nomads and cover their needs, means the likelihood of attracting more of them is high. Digital nomads are sort of year-round tourists, who contribute to the economies they visit.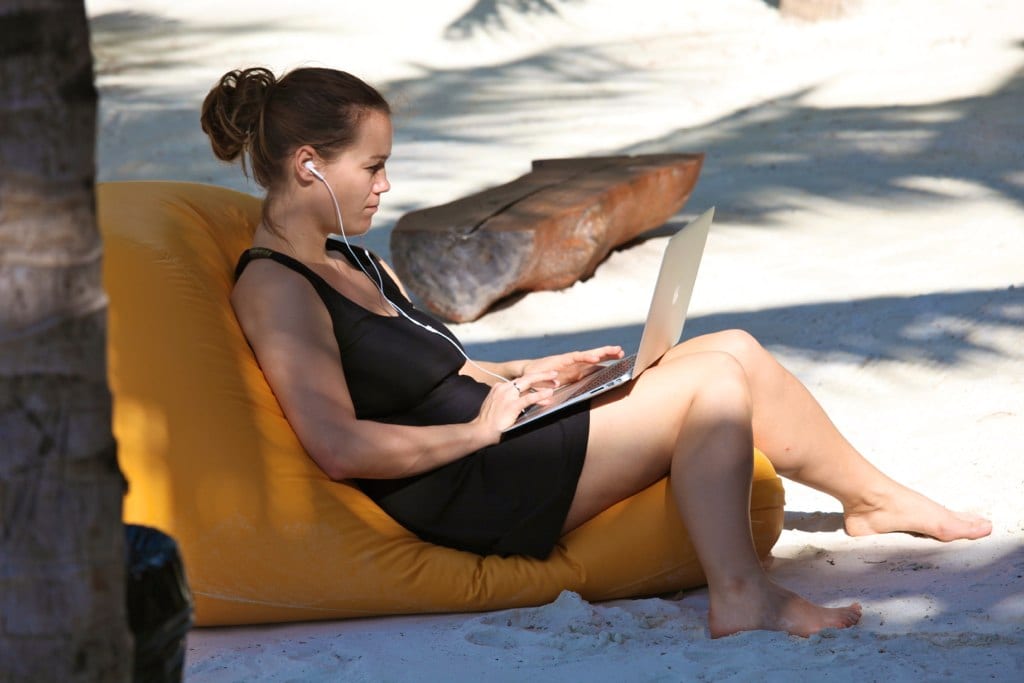 Digital nomad visas
The first country to offer a (kind of) digital nomad visa was Germany. It offered two types of visas one for freelancers and one for artists. This "Freiberufler" visa obliges you to pay taxes to Germany and it can be extended for 3 years. The artist type is only valid in Berlin.
Other countries with visas for digital nomads and remote workers include Estonia, Costa Rica, Georgia, Dubai, Cayman Islands, Bermuda, Barbados, Mexico, Thailand and Australia.
There are other types of visas that digital nomads can also use. For example, Czech Republic offers a special business visa, Croatia offers a digital nomad residence permit; Portugal offers a temporary residence for freelancers and Norway offers an independent contractors' visa.
Countries like Greece and Indonesia are on their way to offer a digital nomad visa as well.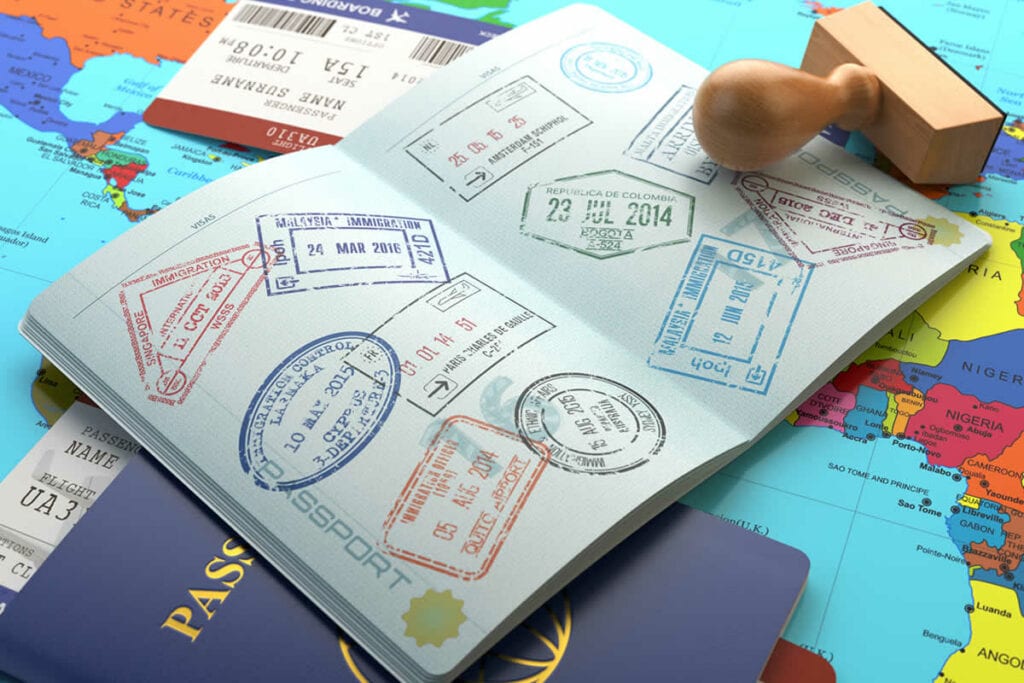 So as a digital nomad, which visa should I apply for?
This is a rather complicated question, as there are several factors at play here. However, we can offer you a list of things you need to consider, that can help you make the best decision for your case.
1. The paperwork
The paperwork for any visa depends on the country you are applying for. Some visas you can apply for online, while others you need to apply at the embassy or consulate.
As a general rule, to get a digital nomad visa you will need more or less the same papers you use to apply for a tourist visa. These may include bank statements and health insurance. Regarding the bank statements, you need to ask specifically which ones are needed, and for the health insurance, you can consider getting coverage specifically for digital nomads so that it covers any situation you may be in, like SafetyWing that offers medical and travel insurance for digital nomads.
You may also need some extra papers that will show that you have a steady income from a remote job; thus, won't be competing for jobs with locals, and will be able to support yourself for the duration of your stay.
Some countries, like Croatia, may ask for more documents about the company or clients you work with; and maybe also a clear criminal record.
The paperwork may also differ based on your nationality, visa history and the type of work you do remotely. These factors can affect your eligibility for the digital nomad visa.
In most cases, a tourist visa will win in this category, for the ease of acquiring it.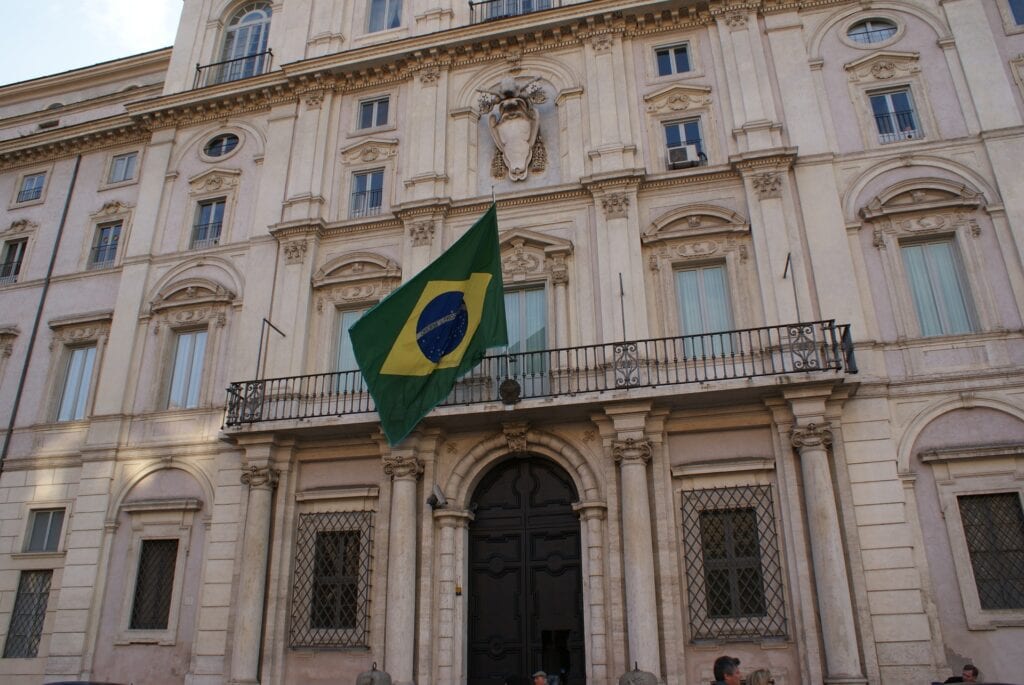 2. Processing time
Some digital nomad visas, like that of the Czech Republic, takes between 90 and 120 days to be processed and may require applying personally in the embassy. While a tourist visa application can be done online and needs two weeks to be issued.
3. The duration of your stay
Most digital nomad visas, or visas that you, as a digital nomad can take advantage of, last up to a year. If you plan to stay for a long period and set an anchor there for a while, then go for the digital nomad one; but if you plan to hop on a plane to a new destination within 90-180 days then a tourist visa should be enough.
4. The fees
In most cases, the difference is not that big between a tourist visa fee and a digital nomad visa fee. However, in some cases the difference can be steep due to other administrative fees involved. You also need to consider the type of health insurance you need to have for each visa and any other requirements and their cost i.e. Stamps, vaccines, records…etc.
5. Taxes
Some of these visas require you to register and pay taxes in these countries, like in the case of Germany. While on a tourist visa, you don't need to change where you pay taxes.
Some digital nomad visas however, come with a tax exemption valid for up to a year.
6. Your employer
Some countries offering visas for entrepreneurs or digital nomads require that you work with local businesses but remotely or independently. Norway's independent contractor visa for example requires you work on a project for a Norwegian business independently.
7. Your future plans
If you plan on acquiring permanent residency or nationality in the country you are applying for, be aware. Some digital nomad visas make it impossible for this to happen, like in the case of Croatia, where you have to leave for at least 6 months after 1 year of residing as a digital nomad.
Whereby to acquire permanent residency, you need to have lived there for about 5 years, almost continuously. Portugal is an exception to this rule, as a digital nomad visa can be a path to permanent residency.
Which visa would you rather apply for and why? Let us know!