Digital nomadism is a location independent lifestyle, by which employees, entrepreneurs or investors can do their work online while traveling from one country to another.
In the recent years, this lifestyle has been becoming more popular by the day. Even though digital nomads have existed in one way or another since the 1980s, the breakout of the COVID-19 pandemic in 2020 and the several lockdowns that countries went into, forcing everyone to work remotely, gave it a huge boost.
It is a proven fact that the majority of employees globally are against going back to the office, and this was one of the main reasons that fueled the gigantic wave of resignations taking over the business world now. The option for remote work is now a demand from employees, who experienced the freedom and work life balance that working away from the office gives them.
As a lifestyle, digital nomadism certainly offers more freedom to explore and experience than the usual office life, in which you have to schedule a holiday to be able to travel. This doesn't mean that digital nomads live like it's a holiday every day, they just have the possibility of doing their work from wherever they want on the globe, as long as there is an internet connection. And by that it's much easier to have more experiences and adventures in your down time.
With more people turning to digital nomadism to enrich their life experiences and look for the freedom they missed in office jobs, many questions started to emerge about this lifestyle and its legality.
At the heart of this questions was the one about the "visa". What kind of visa do digital nomads get in order to work remotely from the country they land in? The answer until the recent decade may not have been very clear. Digital nomads usually arrive on tourist visas; and while theoretically you can't work on a tourist visa, the fact that digital nomads don't work for local clients in their destinations or take jobs from locals made them unqualified for a work visa, and thus, digital nomads fell in a grey area of the law.
In the recent years however, many countries started offering dedicated visas for digital nomads to solve this grey area and attract more digital nomads and freelancers. You may wonder, why would countries do that?
The answer is simple, digital nomads represent a new addition to the tourism revenues. They stay longer, rent accommodation and pump money in the country; they also bring with them ideas and maybe even investments, which make them a contributing factor to the development of local communities and business culture.
Among the countries that offered such visas were Estonia, Greece, Romania, Croatia, Thailand, Dubai, Costa Rica, Bermuda, Barbados and many others. The list keeps growing every day.
And the latest country to join the list was Spain, as the Spanish government submitted the law for a Spanish digital nomad to the parliament.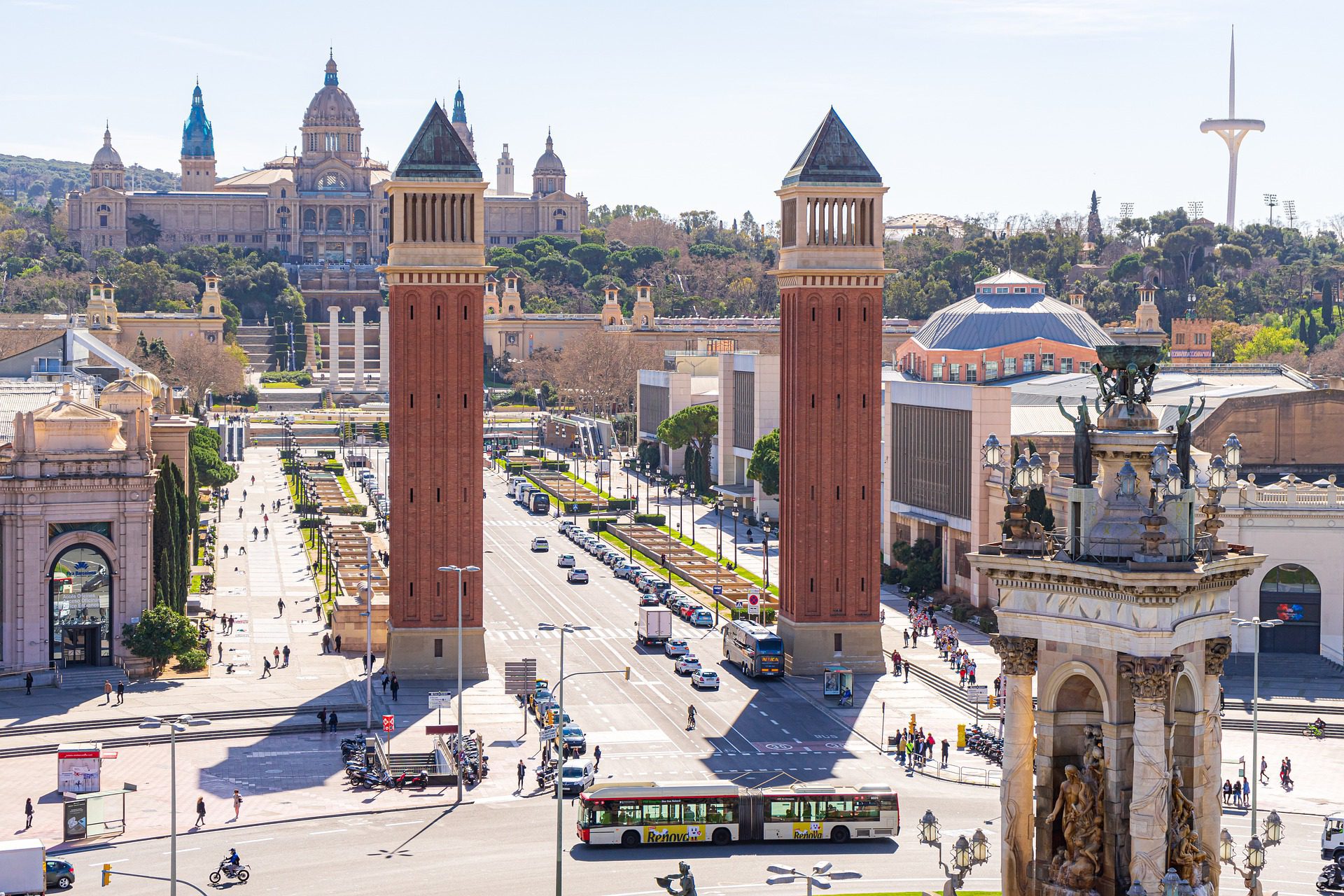 Spanish Digital Nomad Visa, what we know so far
The visa is submitted as part of a new startup law, to encourage the digital economy in Spain to grow and prosper. Spanish Minister of Economy, Nadia Calvino stated that the goal is to attract international talent and helping them settle, even if temporary, in Spain, in order to generate ideas that lead to highly skilled jobs and growth.
Applicants have either to prove they work with foreign clients (as freelancer), own a business or work as an employee for a foreign company. The visa duration will be anywhere from 6 months to a year, with the possibility of extension for 2 more years as long as the conditions that qualify the applicant still apply.
As with other visas, applicants are also expected to offer proof of health insurance coverage. Companies like SafetyWing provide insurance for digital nomads, even if you have already started your journey.
The method of application, online or via embassies and consulates, as well as the rest of the documents needed haven't been announced yet, as the visa is still being developed into the framework of the Spanish law. It is also expected that the visa will have a minimum salary threshold for applicants to be eligible for it, just as in the case of other European digital nomad visas.
A draft of the law, discussed in July of last year, also stated that the visa will offer tax breaks and discounted rates to digital nomads.
Spain has already taken steps in 2021 to welcome digital nomads. One of which was the program of The National Network of Welcoming Villages for Remote workers. In this program, more than 30 villages from all over Spain with a population of less than 5,000 residents, use the online platform to promote themselves as destinations for digital nomads. The program's goal was revitalizing these towns with the new life digital nomads will bring to them, while offering nomads an authentic Spanish culture experience.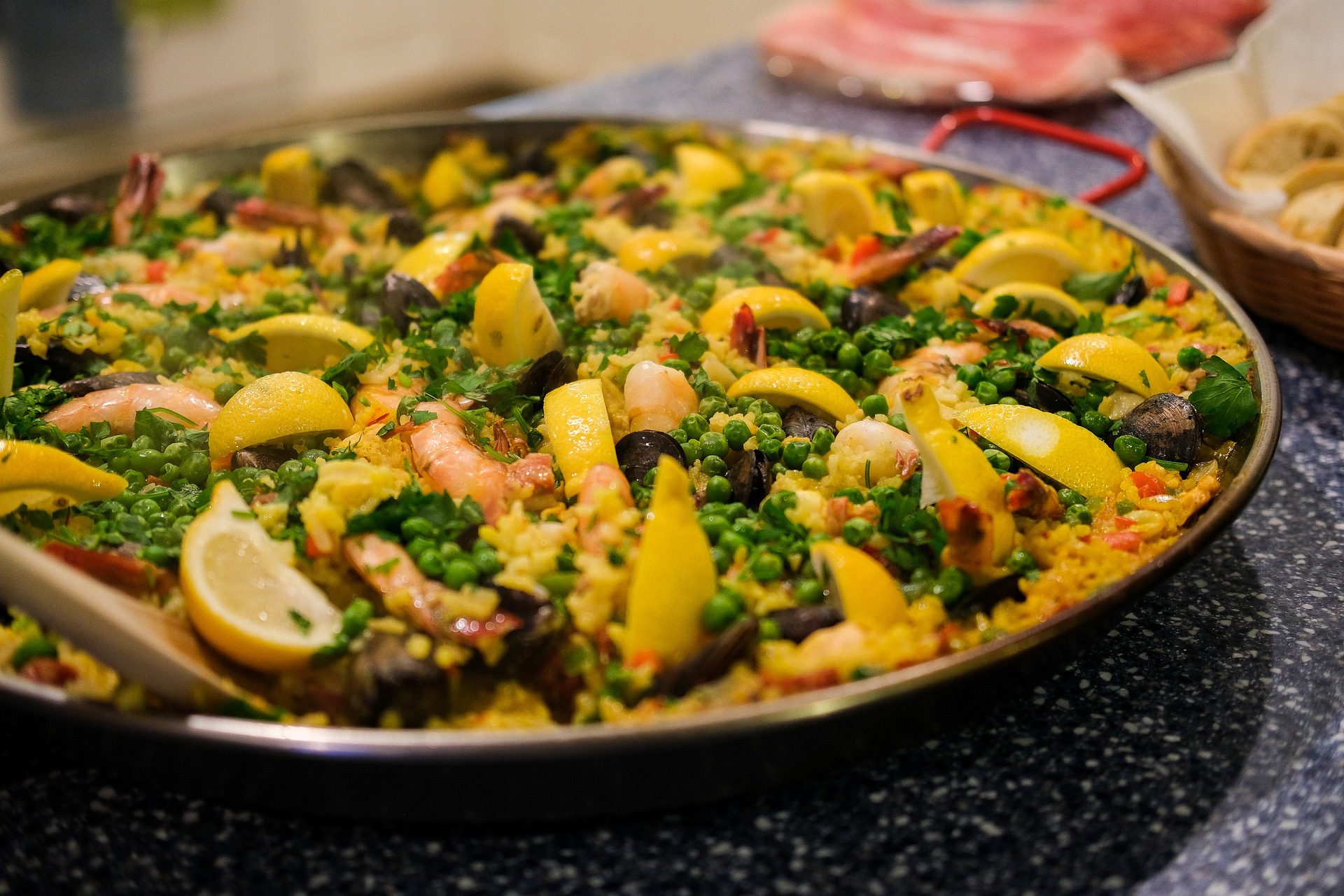 Spain for digital nomads
Spain already has big digital nomad communities in different cities from its north to the very south. It is no coincidence that Madrid and Barcelona always come among the top popular destinations among digital nomads.
The internet connection is strong in the majority of Spanish cities, which are also bustling with co-working spaces and work-friendly cafes.
Spain has a favorable location on the Mediterranean and in Europe. The country has something for everyone when it comes to landscape, whether sea, mountain or greenery, everything is available; this translates also into a variety of activities to experience.
There is also an attraction for everyone in Spain. You can enjoy the rich history and monuments, the fantastic cuisine (who doesn't love tapas and paella?), and the friendly locals with whom you will never feel lonely; and if you are a dance lover, you can learn some flamenco moves while you are there!
Digital nomads and tourists alike marked Spain as a safe destination for everyone, with reliable transportation and connections between cities, as well as a generally affordable cost of living compared to other European countries. It is also preferred for its laidback lifestyle that characterizes Mediterranean countries.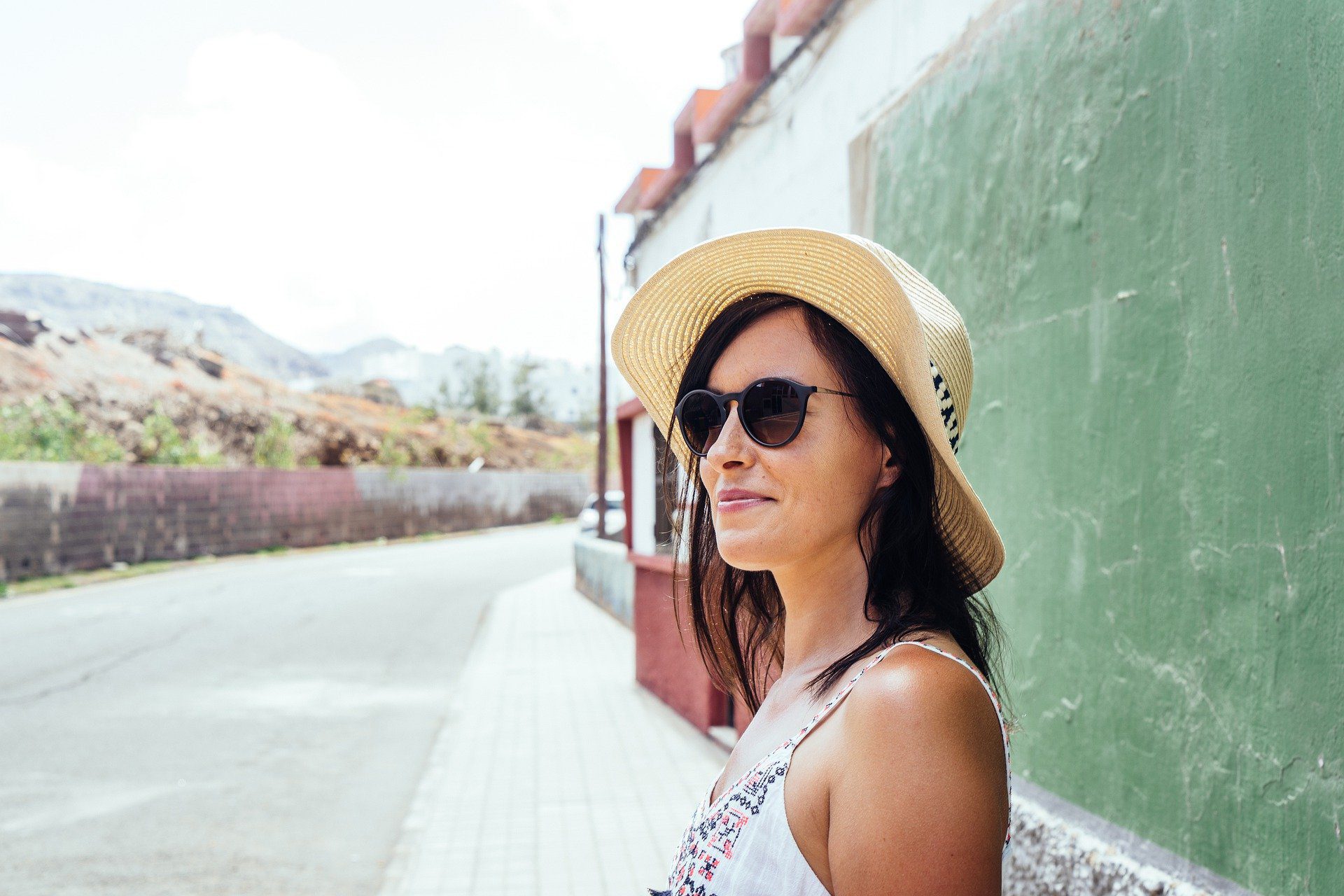 Is Spain on your list of destinations? Do you think the visa makes it more attractive?