Imagine that you can work from anywhere in the world, where would you go? Well, thanks to the rise of digital nomadism, you don't have to imagine anymore. As long as your job can be done remotely online or you can get such job, then the world can be your office.
Of course, there are several factors that play a role in choosing a destination; like the quality of life, the cost of living there compared to your earnings, the activities and landscapes available like beaches you can swim or mountains you can hike, as well the bureaucracy involved into actually arriving and settling there.
That's why countries that offer a special visa for digital nomads, or have at least offer some benefits rank high on the list, especially if they are already very attractive options, like in the case of Spain.
Spain's digital nomad visa
Spanish legislators submitted a draft law in July for a digital nomad visa as part of a new legislation for startups. According to this proposal, digital nomads will be able to obtain this visa that allows them to stay in Spain for a year, extendable to 3 years.
Under the new law, digital nomads in Spain will also have access to a discounted tax rate if they submit their taxes under the non-resident category in Spain. The current non-resident tax rate in Spain is at 24% on the first €600,000 earned in the country, however, with the new legislation in place, this rate will go to 15% for 4 years.
The new law also includes other tax incentives for investors and startups.
In order to apply for this visa, you will have to be a foreigner (not Spanish) and you will have to prove that you are working remotely for clients outside of Spain.
You will also need to have health insurance coverage. You can easily get travel and medical insurance from providers like SafetyWing, who were created by digital nomads and understand their needs better.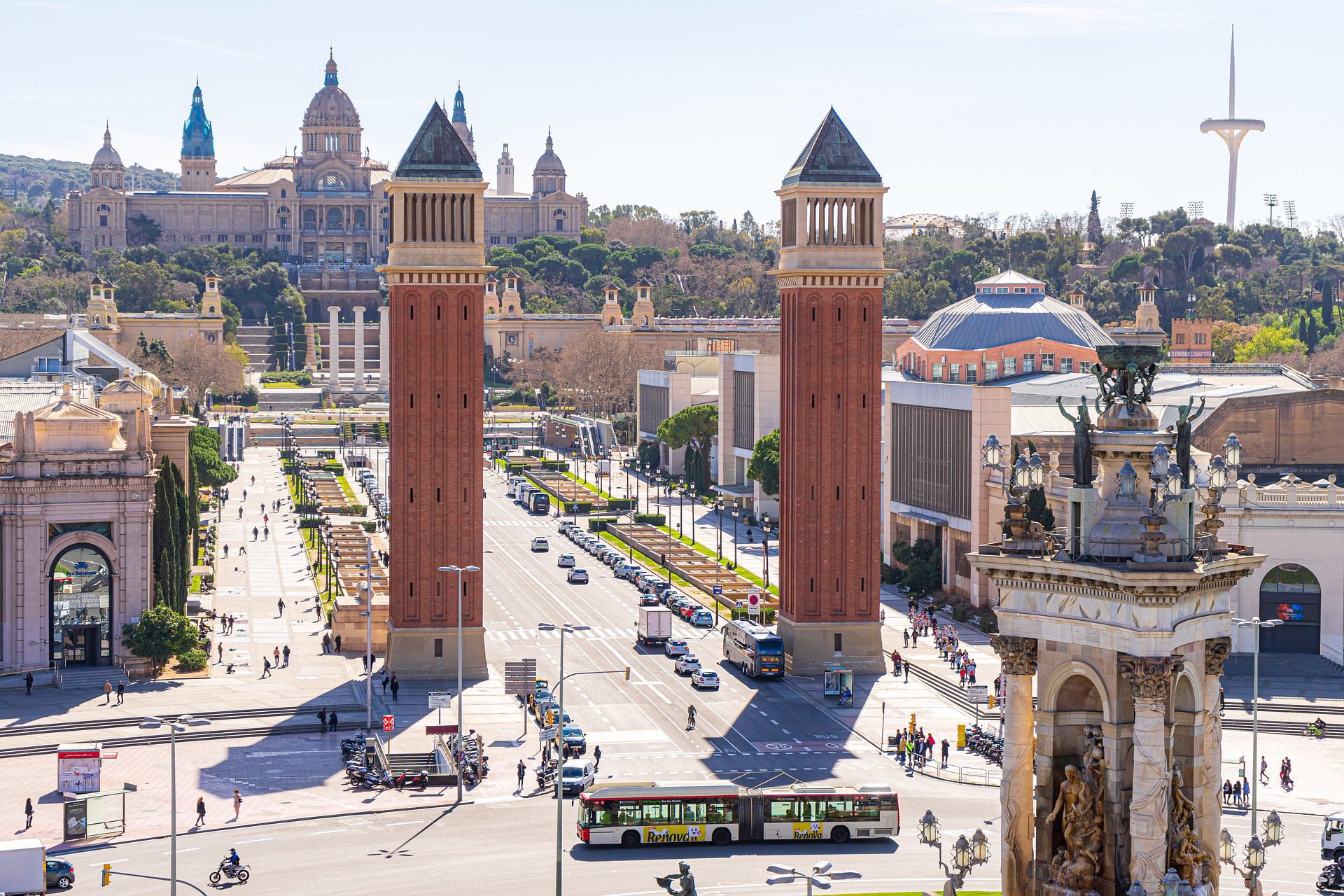 Why Spain?
Spain has a great location in Europe, great weather all year round, rich history, amazing cuisine, variety of landscapes and most of all it has welcoming and warm locals who make you feel at home.
Digital nomads who chose Spain as a destination over the years, preferred it for its consistently strong internet connection almost all over the country; it has also good places to work inside or outside, with a good network of co-working spaces and coffeeshops or even parks.
Spain is also a very safe destination where people put quality of life and enjoying their time high on their priorities. Trains and buses are reliable to take you from one city to another, enabling you to experience every aspect of the country's landscape and culture.
The cost of living in Spain is much lower than most countries in Europe, you can get by in most areas in the country with a maximum of 250 euros per week, including rent and living costs.
There is also a big community of Digital Nomads in Spain in some cities like Valencia, Barcelona, Madrid and Seville.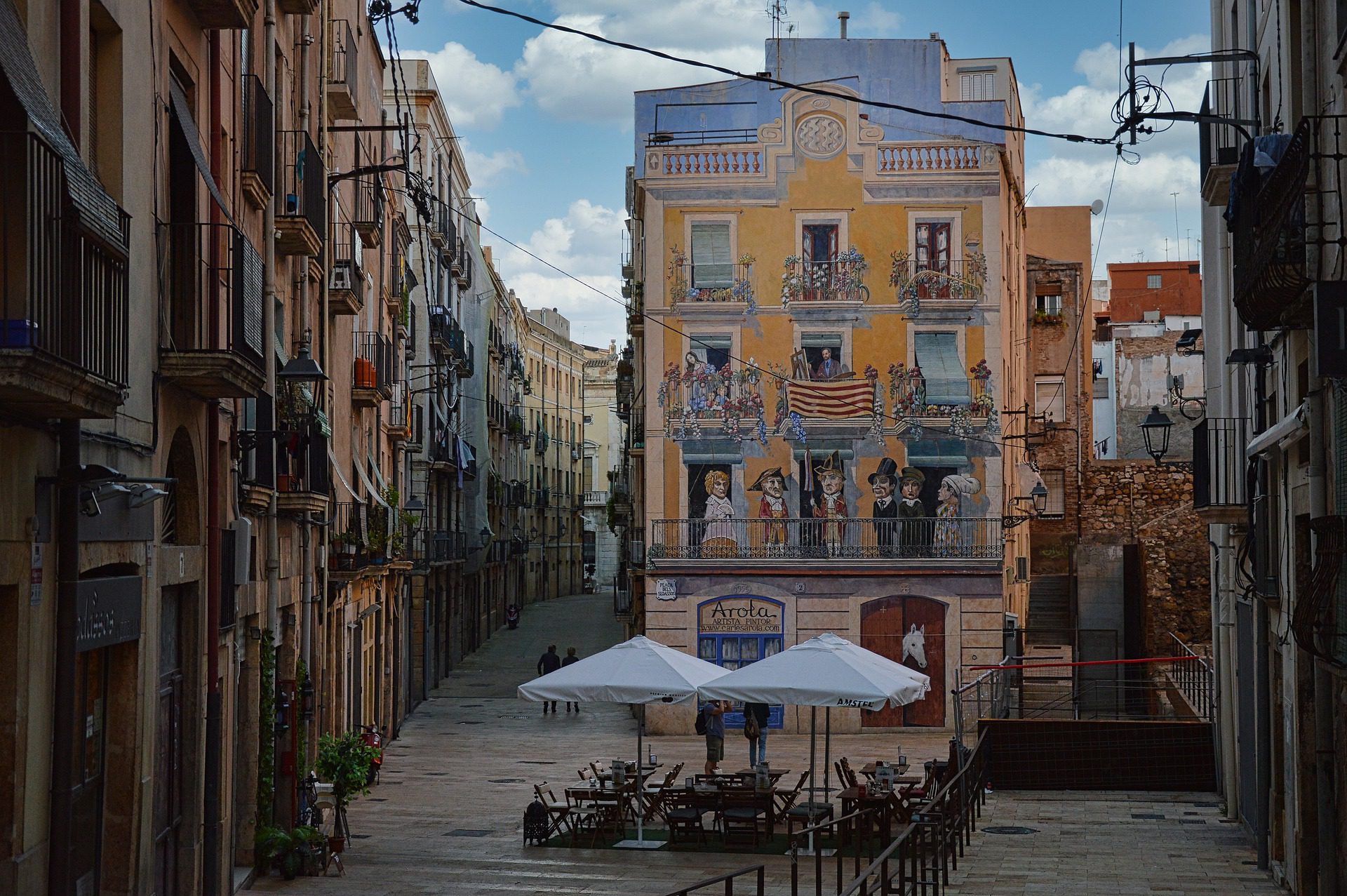 Small villages are ready for digital nomads
One of the steps that Spain took to promote itself as a destination for digital nomads is present this online platform for the program of The National Network of Welcoming Villages for Remote workers.
The program, Red Nacional de Pueblos Acogedores para el Teletrabajo in Spanish, encourages small villages to join this network to promote themselves as destinations for digital nomads.
The program currently has 30 villages from all over Spain with less than 5,000 residents. The aim of the program is to revitalize these towns and their communities by injecting new life in them at the hands of digital nomads.
These nomads will also get to enjoy a true and authentic experience of Spanish culture and heritage through the town locals, some of whom will serve as welcome hosts and aides to arriving remote workers.
You can go on the website of the initiative, place your budget for cost of living and the system will provide you with your match of towns and villages that have joined the program through an interactive map.
With a click on the town, you can see a promotional video and information about the city. You can also see infographics with all the data you may need like internet speed, cost of living broken down to all the different categories as well as suggestions for accommodation.
The town page also shows you where it stands regarding population, availability of coworking spaces, pollution, any info about its history and activities you can do there.
To get you even more excited, here is a small sample of the towns that can be your next destination in Spain.
It will come up in almost every search you will make on the platform. Simply because this picturesque small town in Malaga is famous for its art scene, despite the fact that its population is lower than 500 people.
Life in Genalguacil will cost you around €130 per week including the workspace fee, and you will enjoy the pollution free environment away from the business of big cities.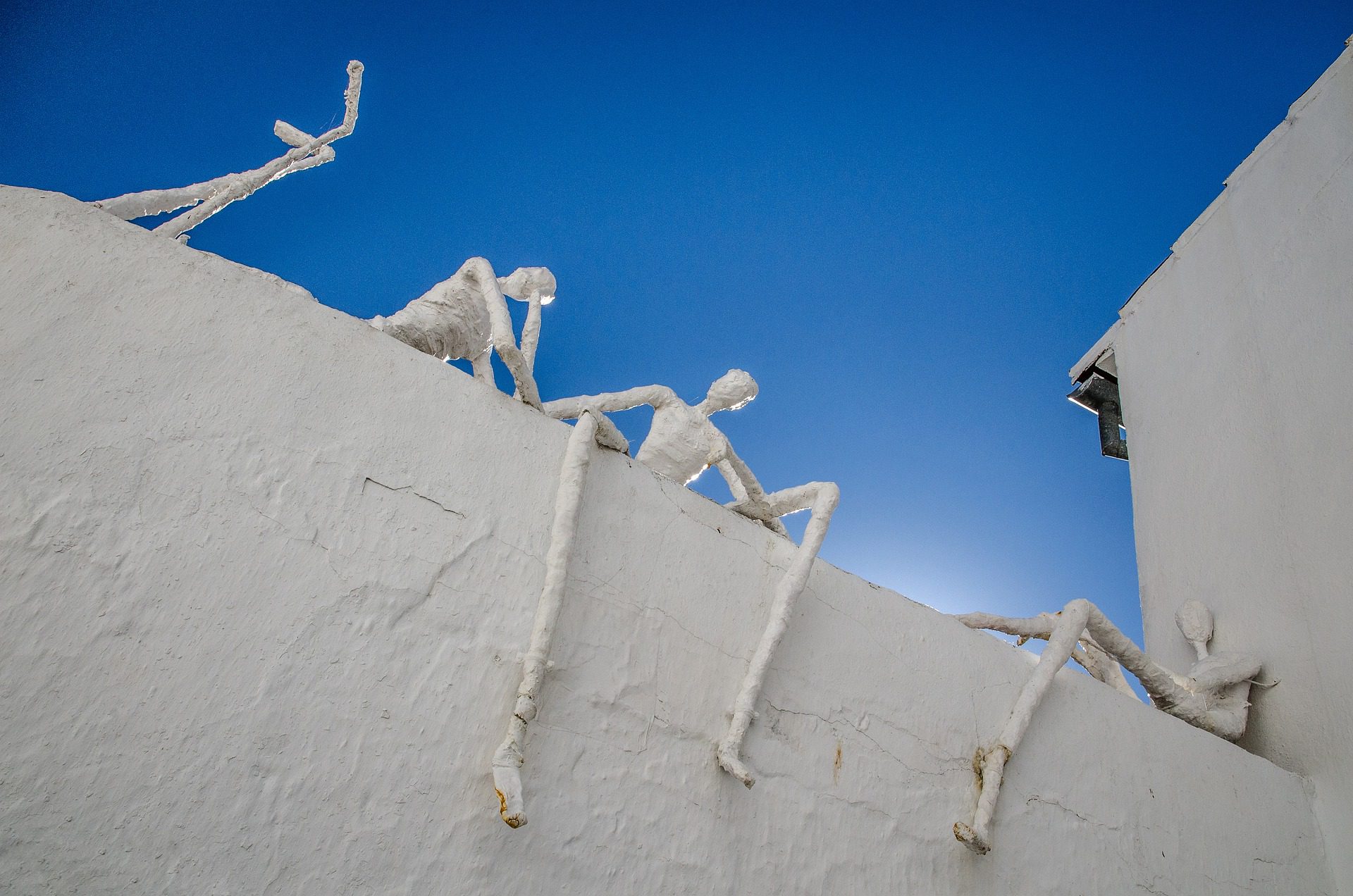 This medieval town rising 1004 meters above sea level, is part of the Guadalajara province. Sigüenza is famous for its cultural heritage and its castle sitting at its highest point as well as a historical cathedral among many other palaces and historic landmarks.
The town is a dream destination for history enthusiasts and the cost of living per week is around €240.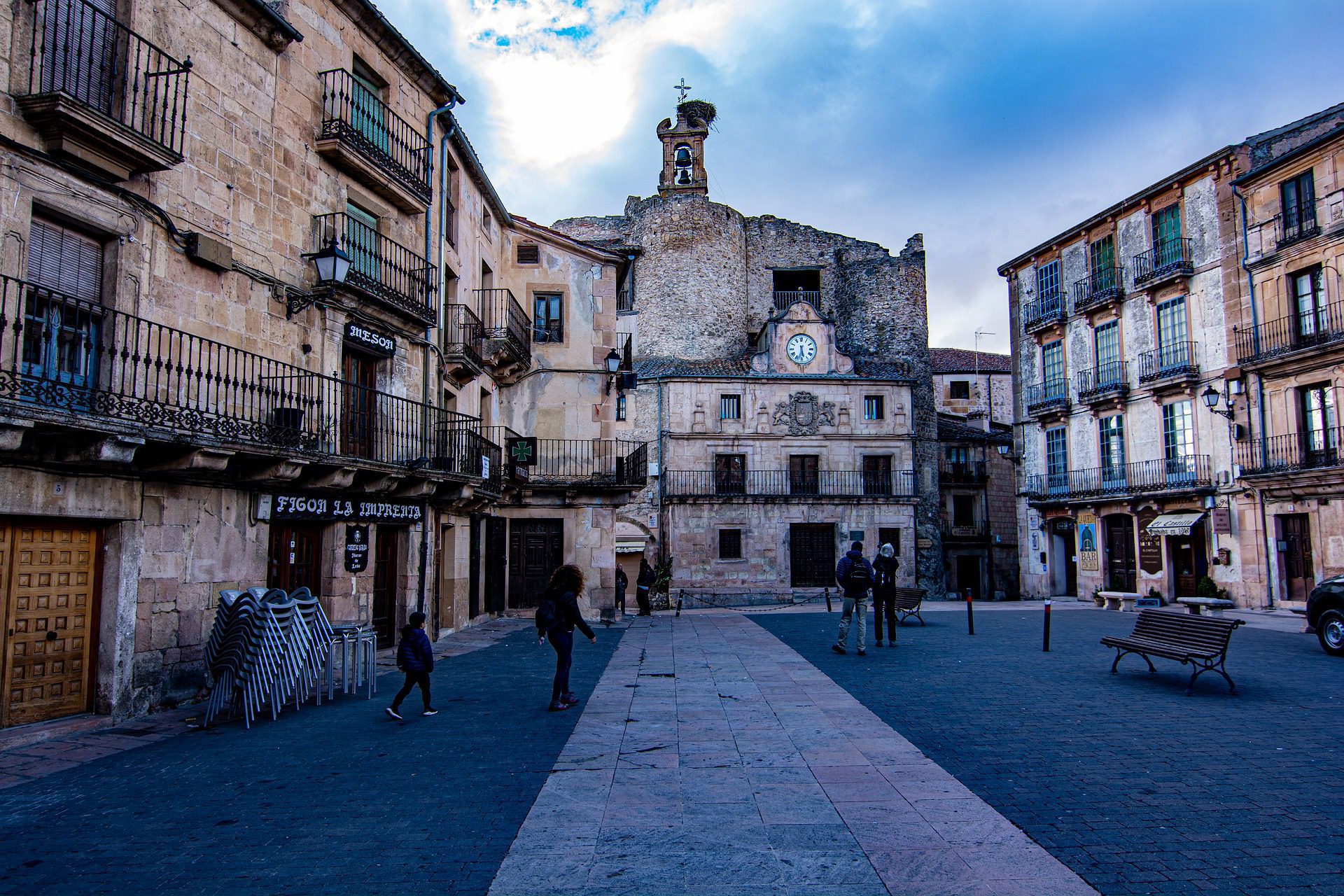 This small village close to the Portuguese borders is calling on digital nomads who love sports. The city has mountain biking and hiking trails thanks to its hilly nature, as well as a pure, untouched landscape that provides unmatched views with only 500 residents around.
The cost of a week in Rabanales de Aliste is about €270 per week for accommodation, food and coworking space fee.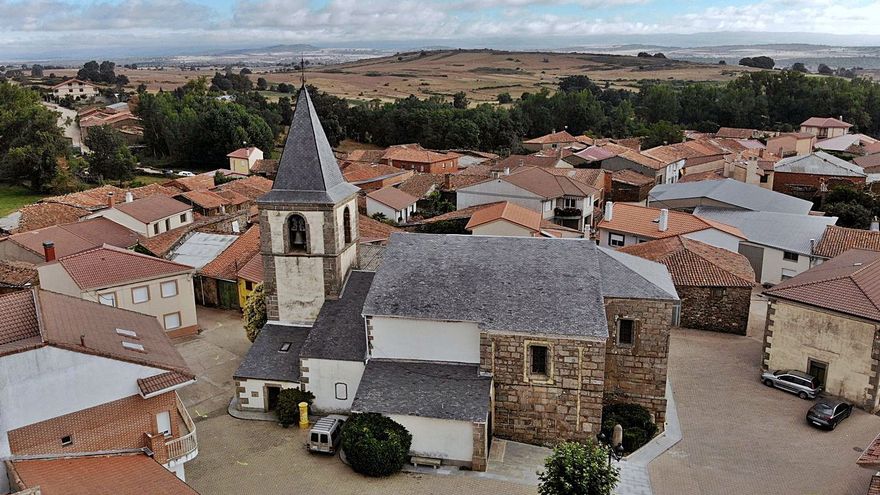 Do you think the new visa is a good step? Would you visit one of these small towns in Spain?