Just as countries compete to attract tourists, there is now a fiercer competition to attract digital nomads.
Countries like Georgia, Croatia and Estonia are offering special visas for digital nomads and remote workers; Greece offers tax breaks and Dubai is investing in coworking spaces and perks for digital nomads to visit.
With the COVID-19 pandemic pushing more people and organizations to shift into working remotely, physical offices are getting emptier, as digital nomadism is set to increasingly become more popular than ever.
Digital nomads are people who work remotely while traveling. The use the option of remote work to do their job online while discovering new destinations and creating lifetime memories and experiences.
Several governments around the world understood the opportunity digital nomads represent for their economies, and thus began investing into attractive offers for digital nomads.
One of the latest countries to join this list of countries was Romania, and it's going for the top spot in the competition.
The Romanian government has proposed a law this May for a digital nomad visa. It will be available for those who work remotely for an employer outside Romania.
Why to propose a special visa for digital nomads?
As a result of the global outbreak of COVID-19, Romania, as many other countries suffered economically. While tourists offer only a hit and go financial support to the country's economy, digital nomads provide a long "er"-term version of that support.
Romania also saw its own potential. It's already a popular destination among nomads due to the low cost of living and wide coverage of high-speed internet.
This means, the law, if enforced, will really end up being a win win. Longer term revenues from Nomads who support local communities in different cities for Romania, and a worthwhile offer for digital nomads.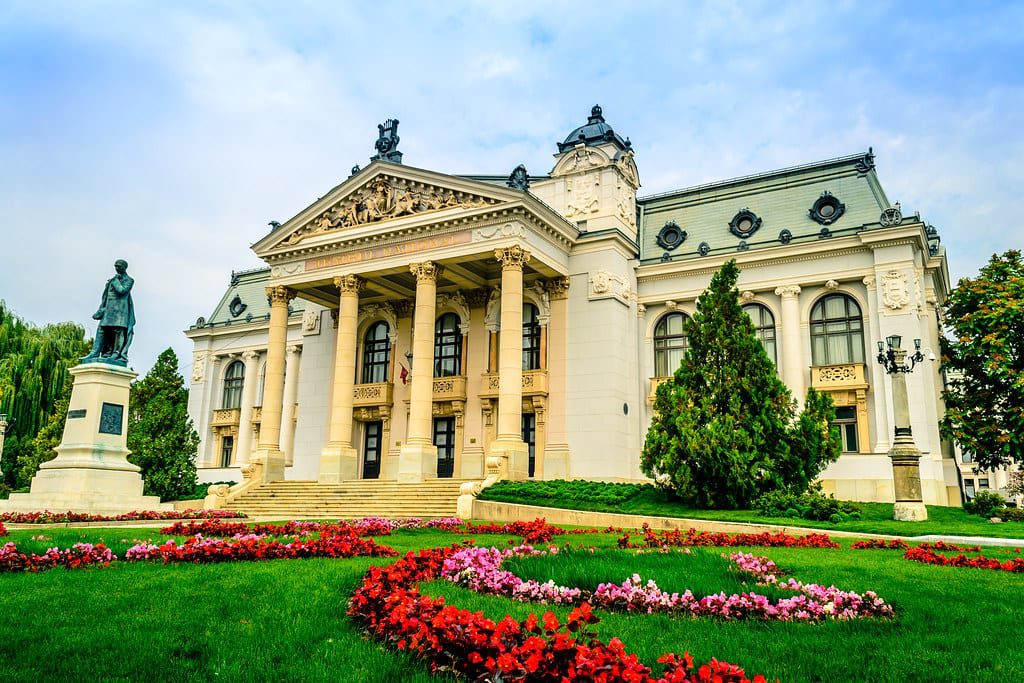 Why is the Romanian visa better than other, similar digital nomad visas?
Other countries in Central and Eastern Europe, like Georgia, Croatia and Estonia offer similar visas. While some of them may offer longer stays for up to 12 months; most of them come with a much higher minimum required income.
Georgia, for example, requires digital nomads to have a monthly income of $2,000 minimum, which is a bit more than 1,600 euros.
Croatia, requires a minimum of around 2,240 euros per month and Estonia has an even higher threshold of 3,500 euros. All these high thresholds seem like an attempt to keep low paid remote workers away.
Romania on the other hand, went for a more inclusive approach, asking for a minimum income of 1,100 euros per month in an attempt to attract more digital nomads than its neighbors.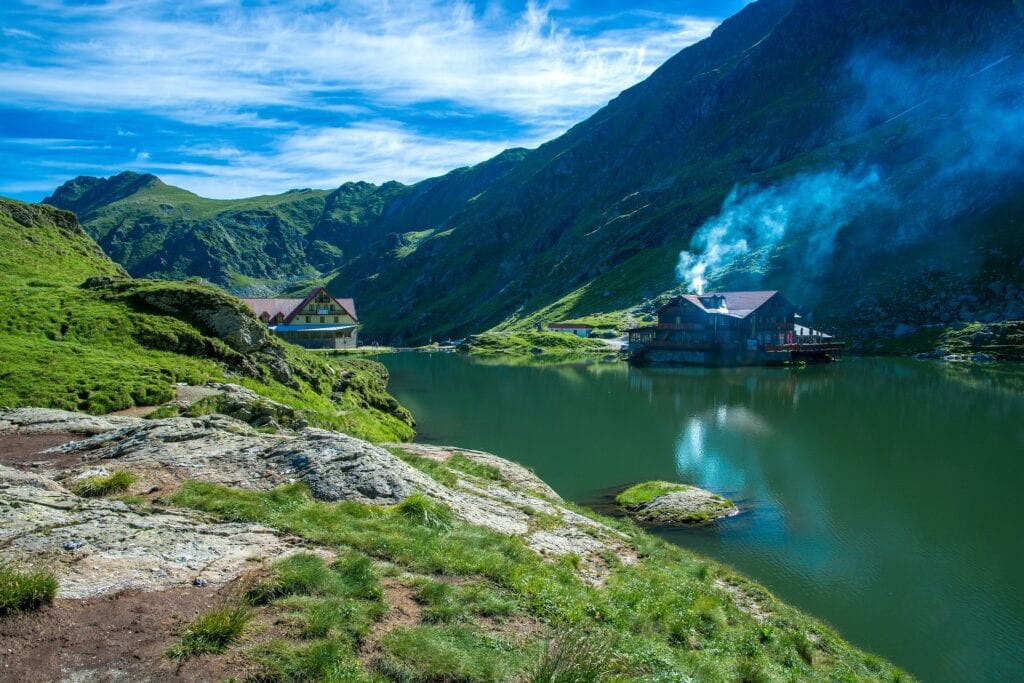 What are the requirements for the Romanian digital nomad visa?
The proposed law gives the right to foreigners, who work for an employer outside of Romania, or who have a company of their won, registered outside of Romania, working through the internet, to apply for a special visa.
The visa will give digital nomads a 90 day stay in Romania, the period is extendable upon request.
To apply for the visa, the applicant must provide evidence of remote employment, accommodation, a clear criminal record and health insurance coverage. You can check SafetyWing for medical and travel packages made for digital nomads.
Applicants also have to prove that they have the minimum income that equals the average gross salary in Romania in the 6 months before the application. Now this amount is at a little more than 1,100 euros.
The law will be applied when it is passed by the Chamber of Deputies and published in the Romanian official gazette. MPs have told the media that they are pushing to get the draft law approved as soon as possible.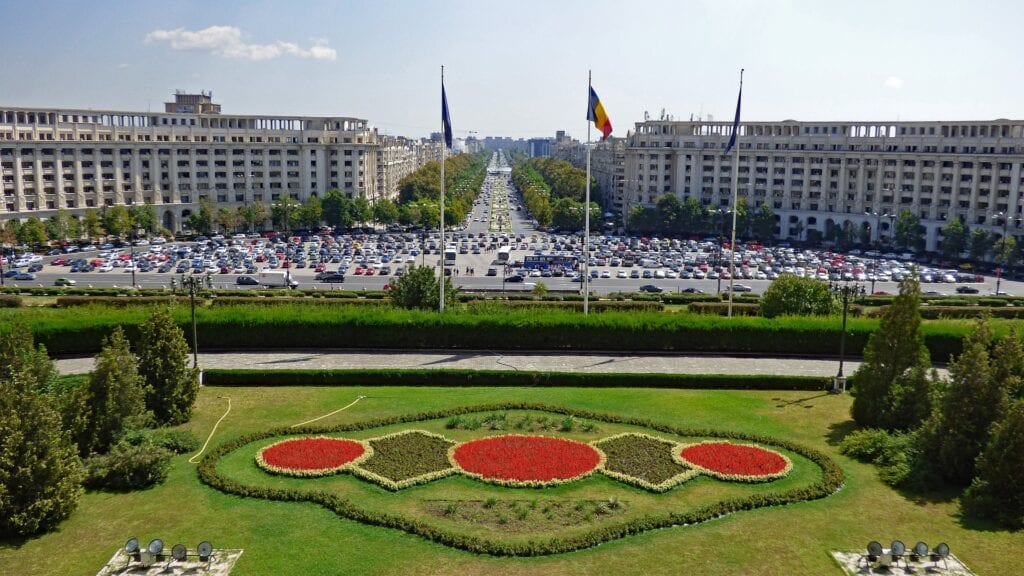 Romania as a destination for digital nomads
Romania is a great destination for digital nomads for many reasons:
Cheap cost of living: You can find an apartment for rent for about 200 euros ($250), however it is usually a walking distance to the center. You can find more quality options for a little over 300 euros ($400) outside the capital, in Brasov or Transylvania. Almost all rentals offer paying by the month which makes your life as a digital nomad easier.
High-speed internet: One of the best in Europe and among the top in the world.
Easy to get around: affordable transportation options, especially among cities. Train rides are affordable and offer beautiful views of Romanian landscape.
The community: Apart from the friendly locals, there is a relatively big community of digital nomads in Romania whom you can meet in the many coworking spaces around the country, especially in Bucharest.
Spaces to work: besides the coworking spaces, coffeeshops, that are suitable for work are all around.
English is available: most young people speak English and most signs are bilingual.
Interesting history: Romania has a rich interesting history and charm to it. The country enjoys a blend of Soviet, Ottoman and Austro-Hungarian elements in its culture, architecture and cuisine. Home to beautiful roads, amazing buildings and some of the oldest churches in Europe and many world-heritage sites, Romania won't let you be bored for a minute. And let's not forget that Romania is home to the Vlad Dracul legend which is behind the character of Lord Dracula, the first vampire.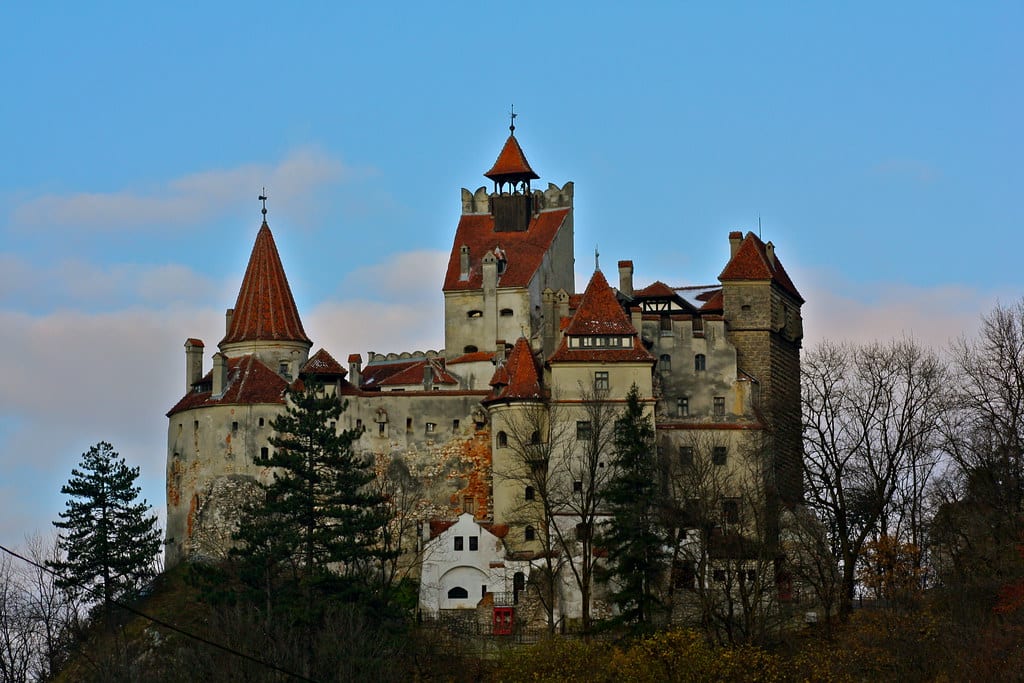 On the downside, digital nomads found that the weather can get a bit too cold in winter, but if you are a fan of snowy winters, this won't be an issue.
Is Romania on your list to visit? Do you think you will apply to this visa?
Let us know!