Finally, digital nomads will be able to enjoy the "Dolce Vita" in Italy for at least a year with the newly approved digital nomad visa. With this visa, Italy joins a long list of European countries, who issues such visas to allow remote workers who are not from EU countries to work remotely from their territories; these include countries like Portugal, Croatia, Greece, Estonia, Romania and Malta among others.
The visa was in the works since January of 2022. Like many other countries, Italy saw an opportunity in welcoming digital nomads, whose numbers are constantly increasing since the breakout of the pandemic, as more and more people realize that many jobs can be done remotely without the need of physically being in an office.
Digital nomads contribute to the local economy and help bring back some of the lost tourism revenues, after the pandemic. They stay longer periods, many of them seek engaging with the local community by sharing skills and ideas. In that way, digital nomads represent a significant boost to the economy and the communities, especially in remote villages and small cities, that may out of track for tourists.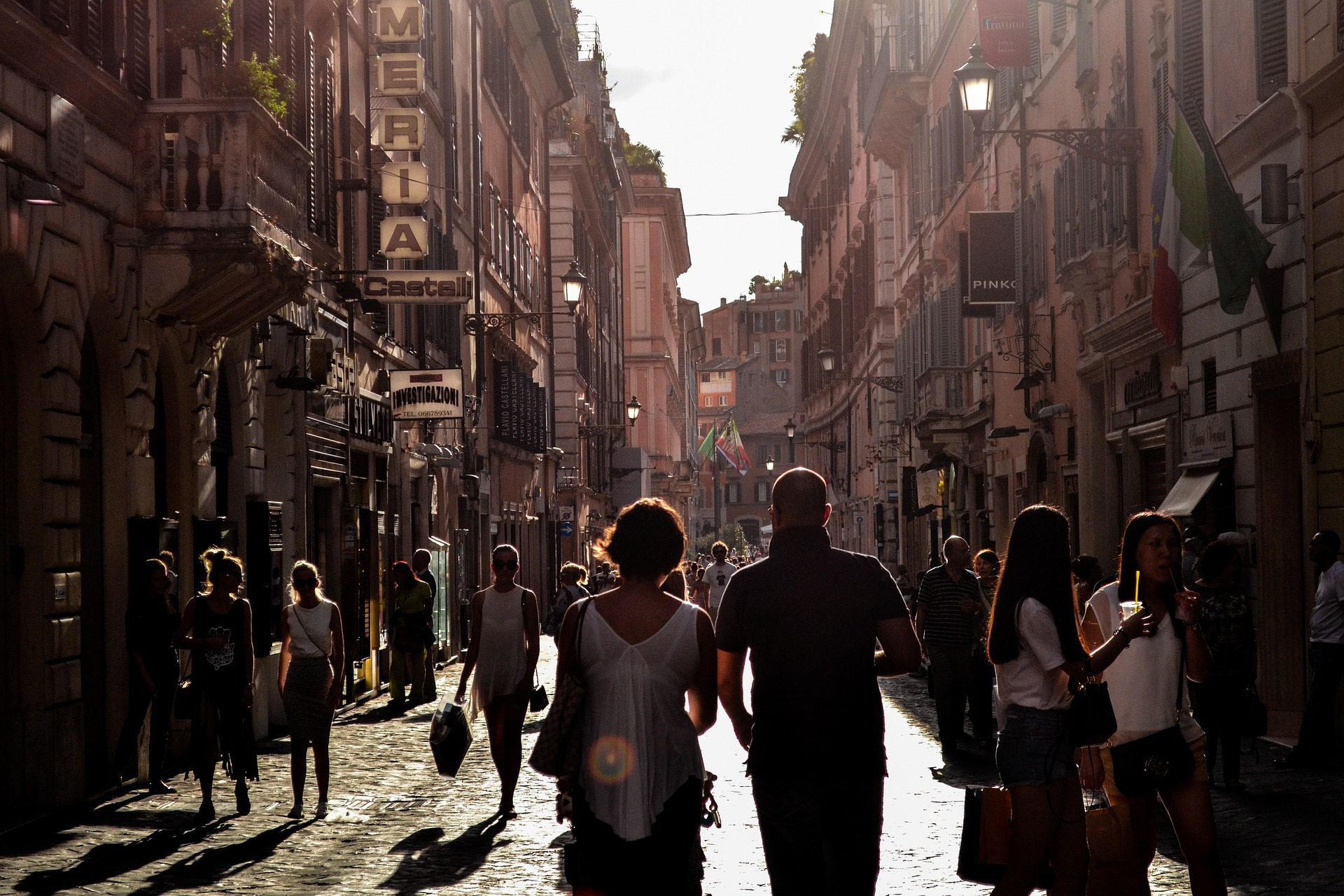 The Visa
The new Italian visa for digital nomads will allow them to stay in Italy for a year, that can be extended. So far, non-EU visitors were allowed to stay for a maximum of 90 days.
The visa is open for all non-EU professionals who work using technology (internet) to conduct their work remotely, whether as freelancers, self-employed or for a company. As long as their employer is not in Italy. Programmers, content creators, digital marketers and many other categories of digital nomads are examples of digital nomads who can take up that visa.
The details of requirements are not fully finalized yet, but parliament members reported that you will need a proof of accommodation in Italy. Health insurance is also a requirement. You can check the SafetyWing's Insurance for Nomads, which includes travel and medical insurance.
Other requirements include a clean criminal record, a minimum income for the digital nomad and accompanying family members, however, the details haven't been announced yet.
Unlike other Italian work visas, the digital nomad visa has no limit on the number of people who can obtain it.
We don't have yet any information on the process of applying, whether it can be done online or at the consulate only, the fees, as well as how long it will take for the Italian authorities to take a decision regarding accepting or denying the visa.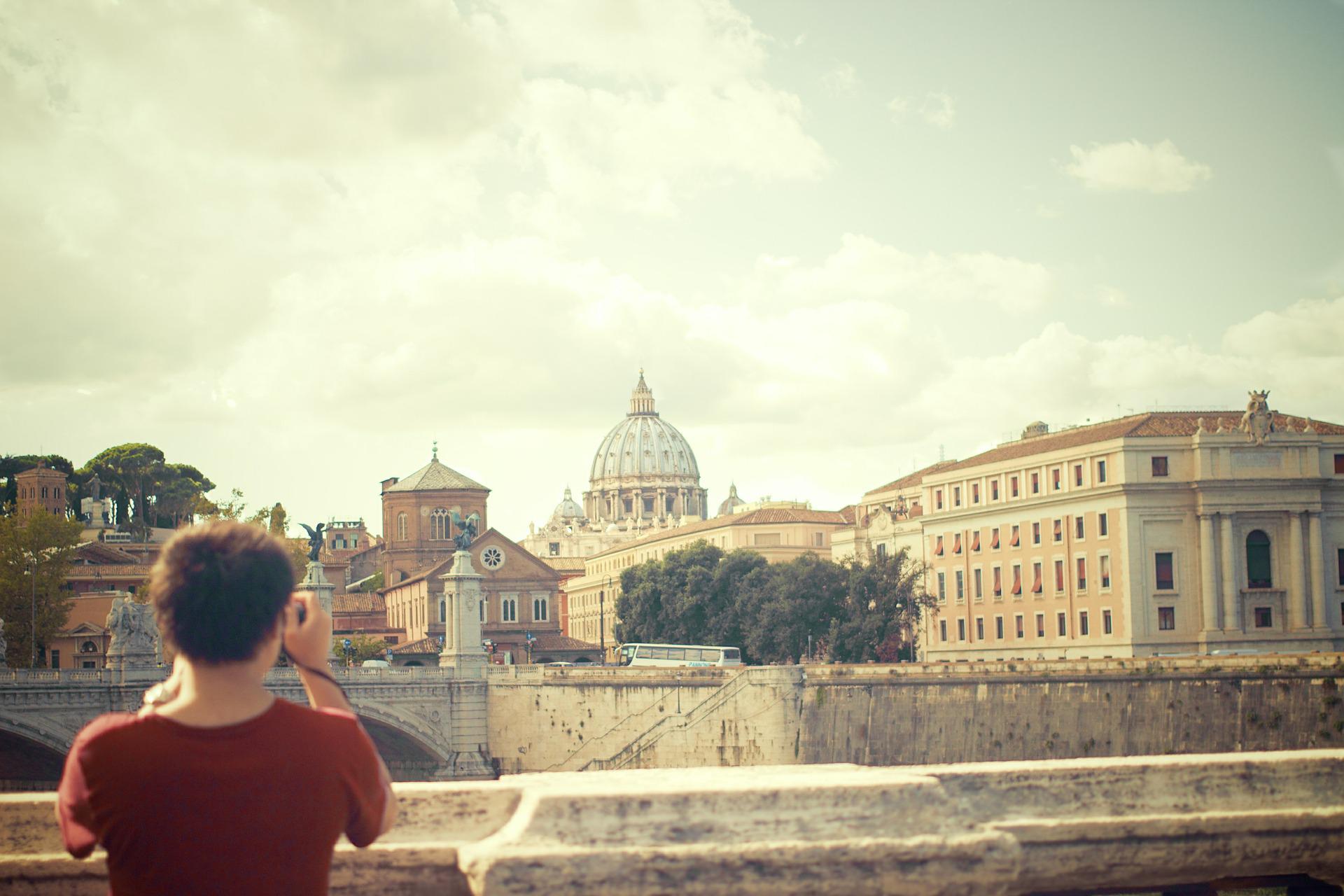 This is not the 1st step for Italy to welcome nomads
This might be the 1st nation-wide step that Italy takes to welcome digital nomads, however it is not the absolute first. In 2021, two Italian villages launched a program to welcome digital nomads.
Santa Fiora, a medieval village in the Tuscan province of Grosseto and Rieti, a village on top of a hill over the Velino river, opened their doors to nomads in quite a generous way when they announced that digital nomads who move there will get rent vouchers worth up to €200, which is about half the average rent in both cities.
The infamous city of Venice is also among the Italian cities that took steps to welcome digital nomads. Earlier this year, Venice launched Venywhere initiative. It is a subscription service for remote-workers who want to move to Venice for a minimum period of 6 months.
Through the service, digital nomads can find accommodation, activities and events to connect with the local community and the support they need for their stay in Venice.
The goal for such initiatives from small villages and touristic cities is to bring life, ideas and economic development that is not dependent on Tourism. Santa Fiora and Rieti both suffer from brain drain as young people move to larger cities, while Venice is in search for population for its historic center.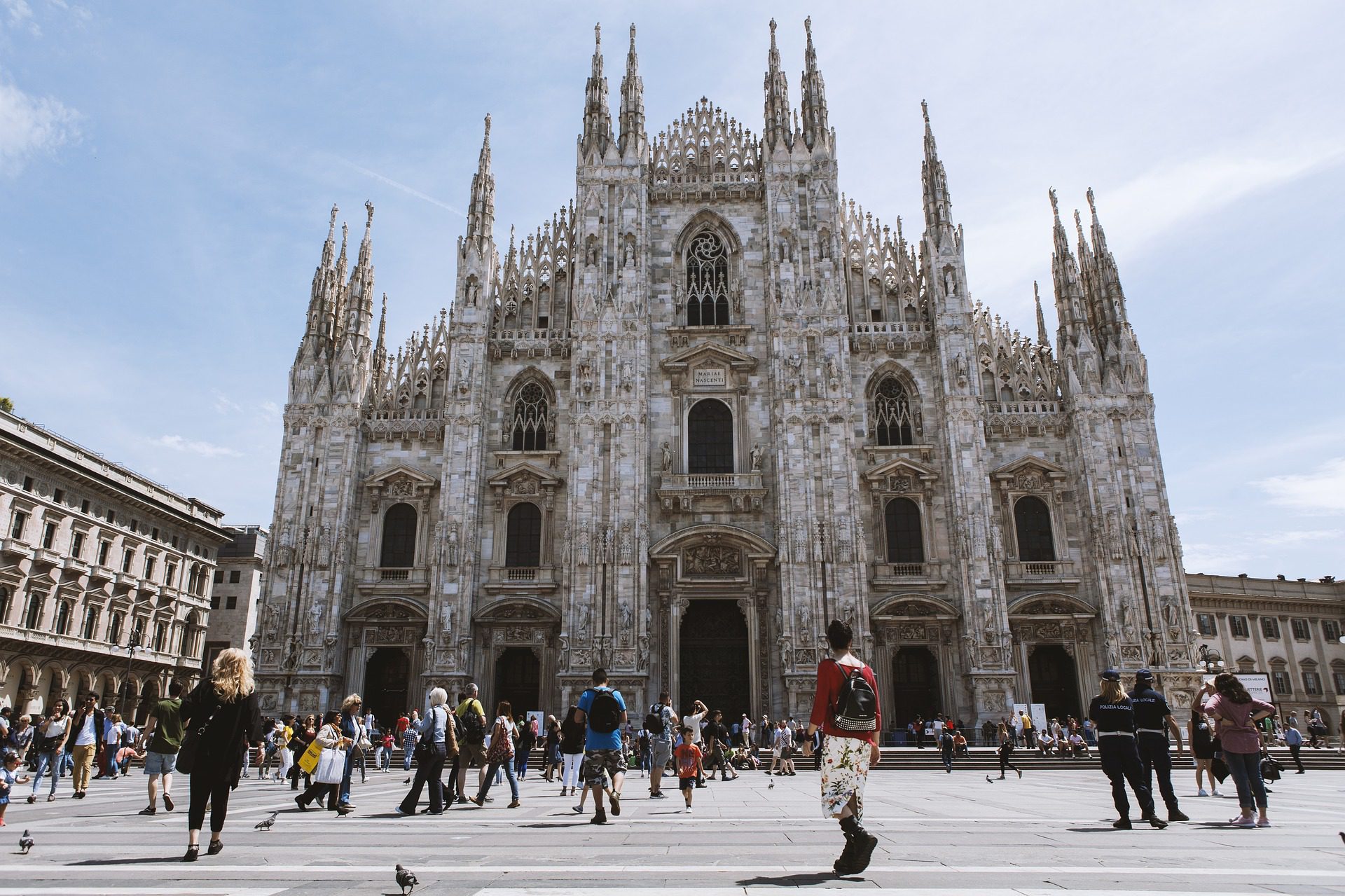 Italy for digital nomads
Italy is a popular destination among digital nomads, buzzing with co-working spaces in every city. The Italian good life or "La Dolce Vita" attracts digital nomads, much like it attracts tourists to the Mediterranean gem.
Italy is famous for its amazing weather all through spring, summer and fall. With slightly cold winters. The country has breathtaking natural scenes, between the endless greenery of the country and the turquoise blue of the sea. Of course, we can't talk about Italy without mentioning the cuisine. The Italian cuisine, coffee culture and wines are an integral part of its good life.
The average cost of living goes from $2,000 to $4,000 depending on the city you choose. Also being one of the top touristic destinations around the world, some nomads reported that some cities, like Rome, Milan and Florence were overcrowded by tourists.
In some cities, even if they are touristic, English speakers are not that common, but the friendliness of the locals motivates them to do their best to understand you by miming and pointing.
Most cities rank among the highest in the world in safety, female and LGBTQ+ friendliness and have a great rating for quality of life.
As for internet connections, the average speed is about 14Mbps in most cities. Almost all cafes and museums have free WIFI, and some cities have free hotspots around the center. The Italian government currently has a 1 billion euros project to extend high-speed internet to remote villages and towns all over the country.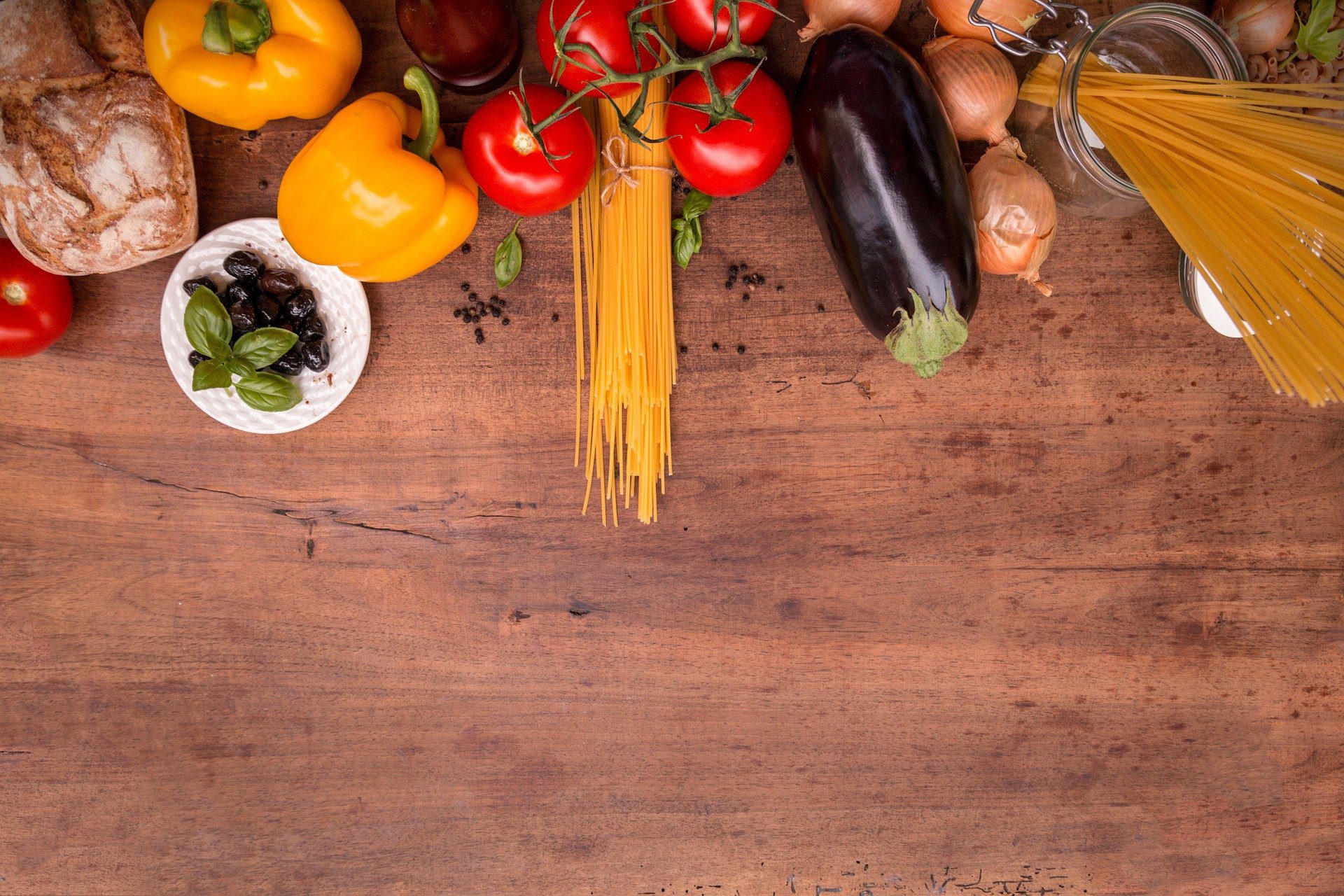 Does having a digital nomad visa motivate you more to visit Italy? Or was it always in your plans?
Let us know!