The spread of the COVID-19 pandemic had a big effect on several sectors of the economy of the whole world. One of the most affected sectors was Tourism.
Countries and cities around the world that depend on tourism for their revenues suffered a great loss due to travel restrictions to contain the spread of the virus; however, amid all the loss, the pandemic also created a new opportunity.
Due to the effects of the pandemic, a huge number of employees around the world shifted to remote-work, and thus, there are more people now than ever who can become digital nomads.
Digital nomadism is essentially, a location independent form of work. All you need is an internet connection o do your job online, and therefore, there is no obligation to physically be anywhere specific.
For cities and countries trying to stay afloat and dealing with huge losses from tourism, digital nomads and remote workers in general present an opportunity to revive their economy and bring life back to their streets. It could be the solution to their problems.
Venywhere
Venywhere is an initiative taken by a professor and a team at the public university in Venice, Universita Ca Foscari in Italy. It's a basically a subscription service that helps remote workers and digital nomads who want to move to Venice, and it targets those who want to stay in Venice for 6 months or longer.
The service offers help before coming to Venice, finding accommodation, finding activities and ways to integrate in the local community. The goal is to create a personalized experience catered specifically for remote-workers to experience Venice in the best way.
Why Venice?
Venice, like many other cities in Italy, has a brain drain problem. The city is so catered for tourists and the service sectors, that those aiming to have jobs outside of it, usually immigrate. It's lacking the youth spirit, since the demographic of 20- and 30-year-olds is not the common one in the city.
Through the program, the city is hoping to attract digital nomads who can inject ideas and a youth spirit to their city, hoping that they will move their headquarters there and create jobs for venetians.
Having a community of remote-workers in Venice would mean less dependence on tourism, creating a fertile soil for startups and more lasting development to the city.
The city has the beauty, charm, history and potential to become a home for remote-workers.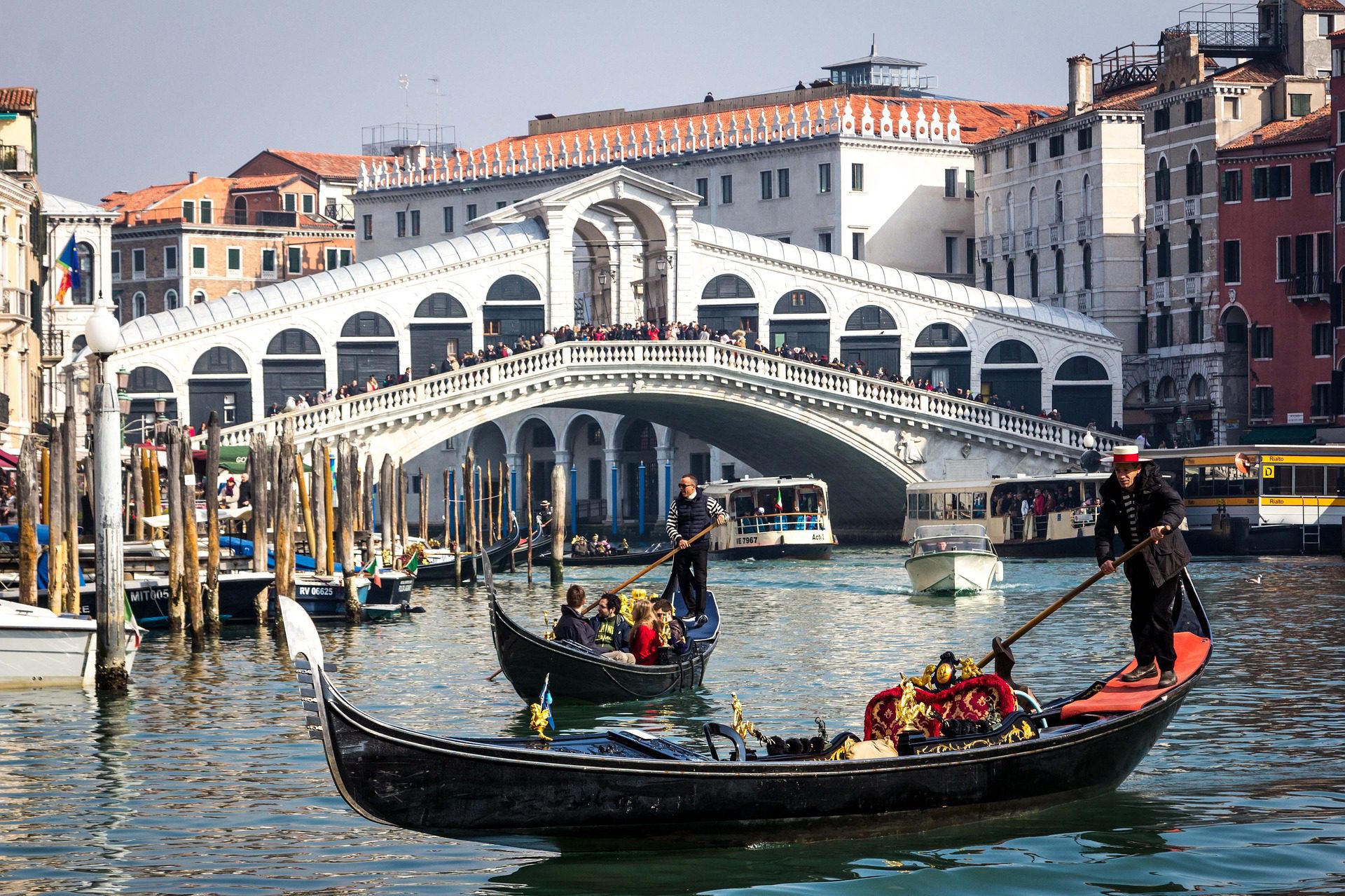 What does Venywhere offer?
The service that you will get with your subscription, much like a concierge service are in 1 of 4 categories,
Soft landing: This includes helping you overcome red-tape and settling in the city.

They can advise you on the best visa for you

, how to handle taxes, set up a bank account and get the best passes for transportation. As well as the complicated issue of health insurance. You can avoid the complication by choosing a provider for

travel and medical insurance

that caters to digital nomads specifically, like

SafetyWing

.

Becoming a Venetian: Following the goal of the program to help you experience the true Venice in the best way, Venywhere offers several activities and classes to make this happen. These include Lagoon sports like rowing, sailing, kayak and bicycle; crafts like knitting, working with glass, pearls and beads, mosaic, ceramics or creating masks. You can also choose arts, where you can practice singing, theatre, video-making and photography.
There are other activity packages like related to food, traditional games, and learning the Italian language. The founders state that booking these activities through them, ensures that it is catered for remote-workers.
Community engagement: Venywhere believes that satisfaction in work and personal life comes when you contribute to the community you are in. They are working on introducing activities for remote-workers to have a role in the community, no further information is available yet.
Accommodation: Venywhere can help you find a home in Venice and to make sure that it meets your needs as a digital nomad. They search based on your type of work, duration of stay, number of people and they test it for Wi-Fi access, light, location and noise.
Through the service you can have a person go there and inspect 4 options for you and showing the residence to you on camera so you can make your decision.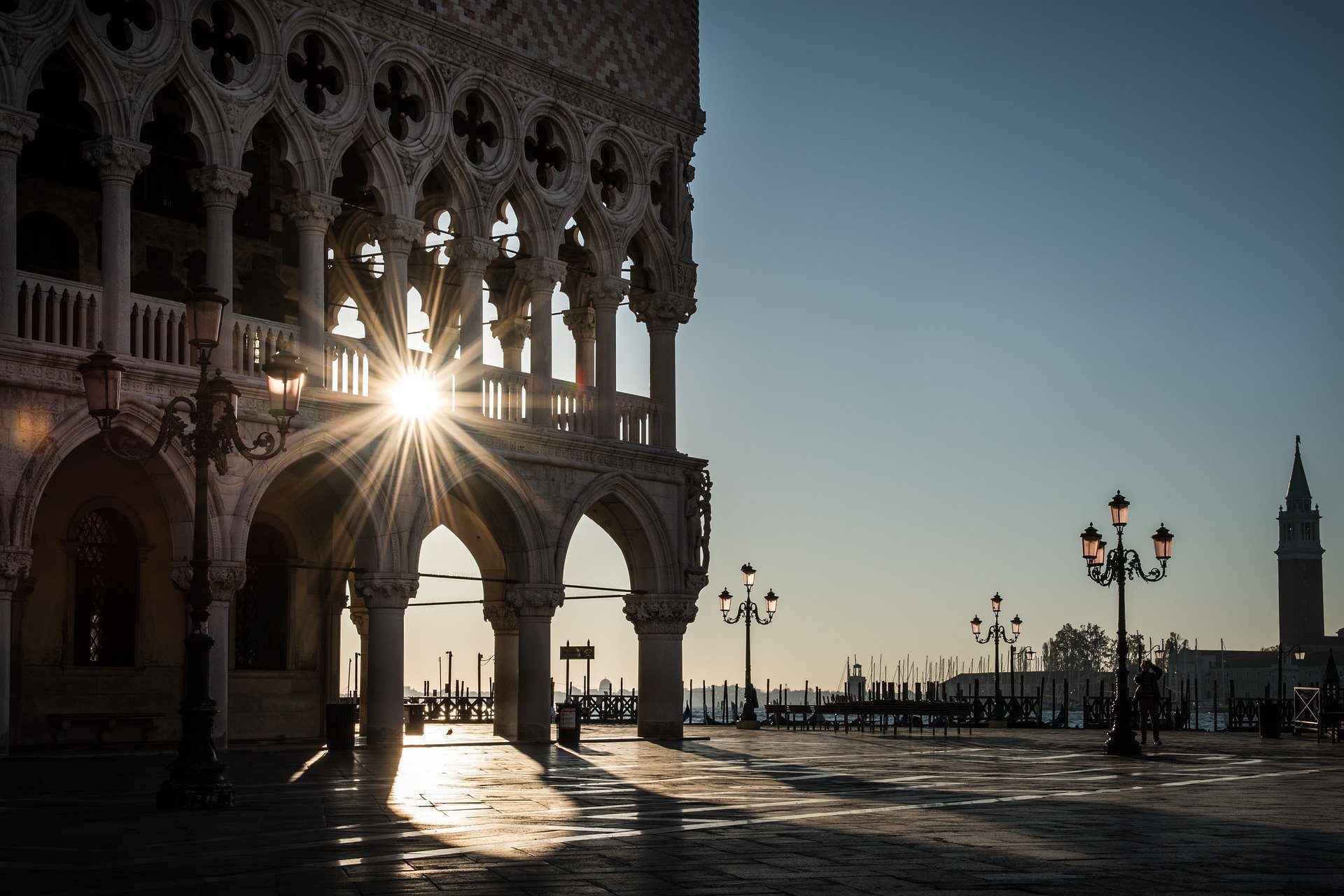 What are the obstacles?
While Venice may be among the most beautiful cities in the world, it is not necessarily a city catered for digital nomads or remote-workers in general. Wi-Fi is not available everywhere, in fact most coffee places don't offer internet, and it's not common to sit for hours with your laptop working in a café.
Venice has little to none co-working places available, and there is a big problem with finding long-term rentals. Due to being highly touristic, many of the accommodations available are expensive and made for short-term stays.
Based on the above, you can also assume that Venice doesn't have a digital nomad community. As stated by digital nomads in Italy, they usually skip Venice as it tends to be quite isolated, which is a big disadvantage for digital nomads looking to move there. Having an existing community is always a plus for remote-workers when choosing a destination.
Venywhere is looking to solve these problems by make-shift solutions that may enrich the experience even more. Instead of stablishing new co-working spaces, the program aims to use the many unused spaces in the city for remote-work. Places like unused rooms in museums and galleries, art studies, vacant hotel rooms and restaurant tables; many co-working spaces can be created by re-purposing historic structures.
The program has on top of its priorities solving the internet connectivity issue. In line with their vision to make Venice an open office for remote-workers, they intend to install Wi-Fi hot spots around the city, this way you can have the option to enjoy an open-air office.
In regards to accommodation, the program is in talks with owners to list their properties on their platform instead of other services like Airbnb; The owners are likely to agree as the service would bring them more regular renters than tourists.
In general, Venywhere is aiming to put Venice on the remote-worker's map. By addressing the infrastructural difficulties as well as creating a customized experience for remote-workers to experience all that is Venetian.
The Venywhere platform is still in Beta, till the launch of the official platform, the subscription is free of charge.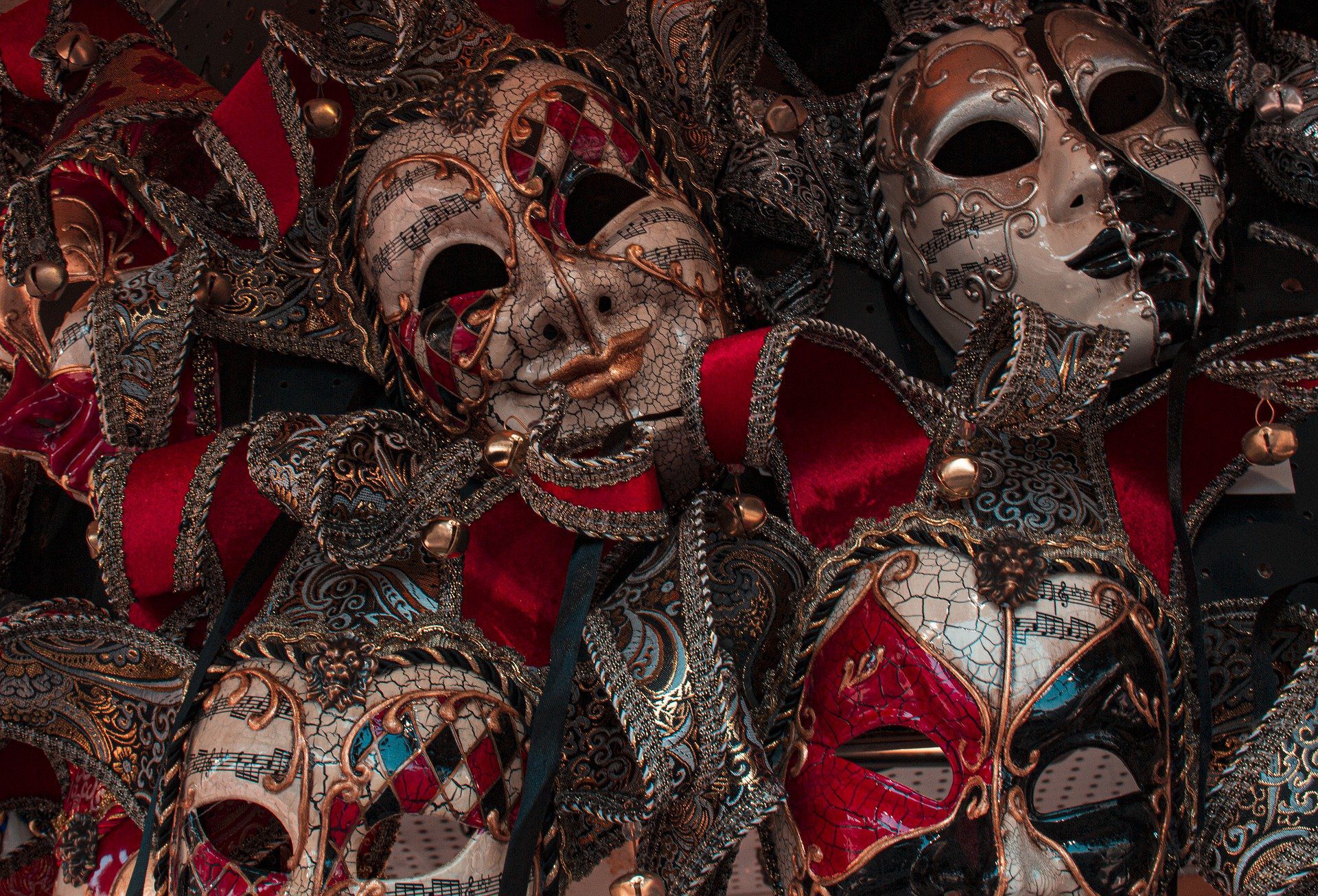 Would you consider remote-working from Venice?