The Czech Republic is the latest European country to launch a specific visa for digital nomads. However, the visa is highly restricted, limited to just eight nationalities and skilled IT professionals. This is because the visa, which was launched in July 2023, specifically aims to boost the local tech economy.
Who can apply for the Czech digital Nomad Visa?
The Czech digital nomad visa is open to skilled IT workers from Australia, Canada, Japan, New Zealand, South Korea, Taiwan, the United Kingdom, and the United States of America.
To qualify, you must have a university degree or higher in science, technology, engineering, or math, or three years of work experience in the IT industry.
If you are a remote worker, the foreign company that you work for must have at least 50 employees. If you are a freelancer and you want to work for clients in the Czech Republic, you must apply for a Czech trade license.
The minimum income requirement is €2,507 per month, which is 1.5 times the gross average salary in the Czech Republic.
Your spouse, registered partner, and minor or dependent children of any nationality can accompany you to the Czech Republic.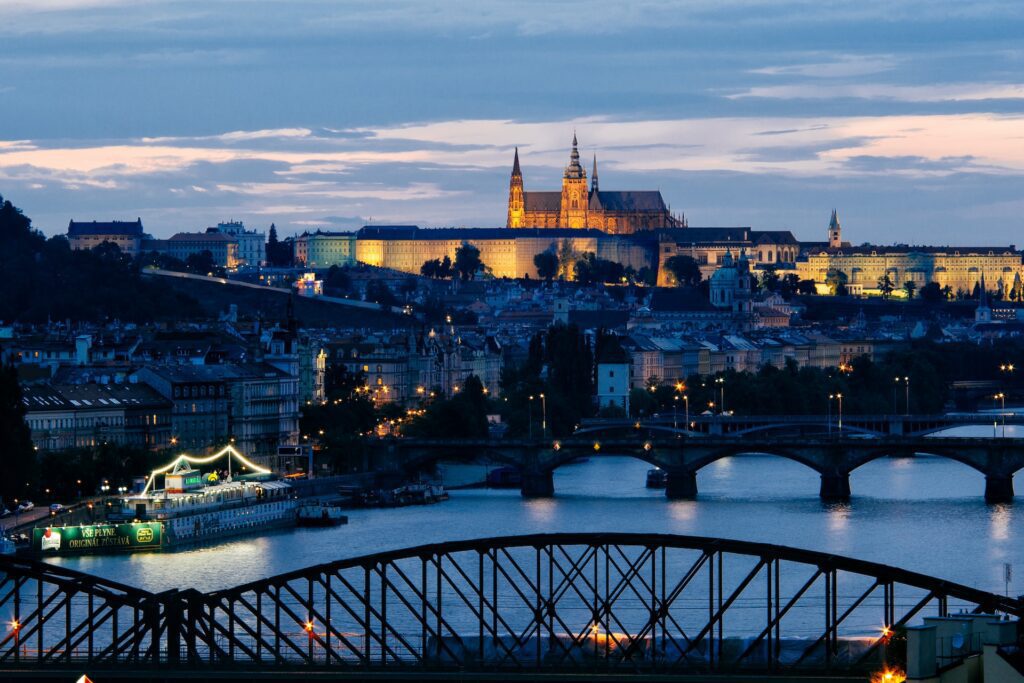 Applying for the Czech digital nomad visa
When you apply for the Czech digital nomad visa, it is granted for one year in the first instance. You can then apply for a two-year residence permit, extending your stay in the Czech Republic for a total of three years.
You should make your visa application at an embassy or consulate of the Czech Republic in a country where you have legal residence. Find a list of Czech missions here and follow local guidelines to make an appointment.
In addition to proving your nationality, IT experience, employment, and income, you need to show that you have health insurance to cover you for the duration of your stay and that you have a clean criminal record in the country where you have been living.
There is a €104 fee for the initial one-year visa and processing takes about 45 days. There is another €100 fee to get your residence permit for an additional two years. You must pay the same fee per applicant if you bring any dependents with you.
If you stay in the Czech Republic for more than 183 days, you will become a resident for tax purposes and you will be liable to pay tax on your international income. However, the Czech Republic does have double taxation treaties with Australia, Japan, New Zealand, South Korea, the United Kingdom, and the USA. It does not have agreements with Canada or Taiwan.
Czech Republic for digital nomads
The Czech Republic has long been popular with digital nomads and Prague is considered a digital nomad hotspot. The country is known for its gorgeous countryside, historic fairytale cities, and bohemian culture and lifestyle.
Below are some of the pros and cons of living in the Czech Republic as a digital nomad. You can also read our digital nomad guide to Prague here.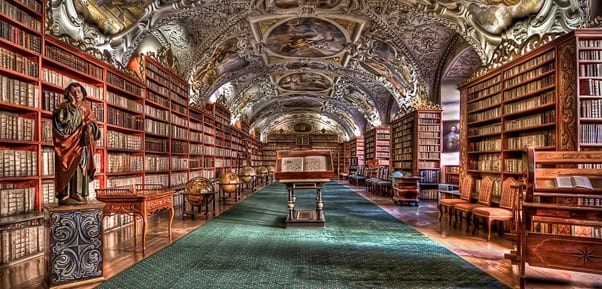 Pros:
Highly affordable
The Czech Republic is one of the more affordable countries in Western Europe. The local currency is the Czech Koruna, which is valued at CKR1=USD0.043.
It is estimated to cost a single person about US$800 per month for expenses excluding accommodation. A single person probably needs another US$600 per month for rent.
If you don't like cooking, don't worry. Eating out is very affordable and you can get a great meal for US$3-5, plus a beer for US$1.50.
Thriving digital nomad and expat community
Around 500,000 foreigners call the Czech Republic home, mostly Prague. This means that there is a vibrant social scene for foreigners and lots of people who can help you figure out how to build a life in the country.
Great food and beer culture
If you are a meat eater you will fall in love with the Czech Republic, with lots of hearty meaty dishes that feel cozy in the cooler months. The country also brews lots of great beer and is ranked 5th in the world for beer consumption per capita.
Some of the big Czech beer brands include Pilsner, Budweiser, and Staropramen, plus there are many local microbreweries.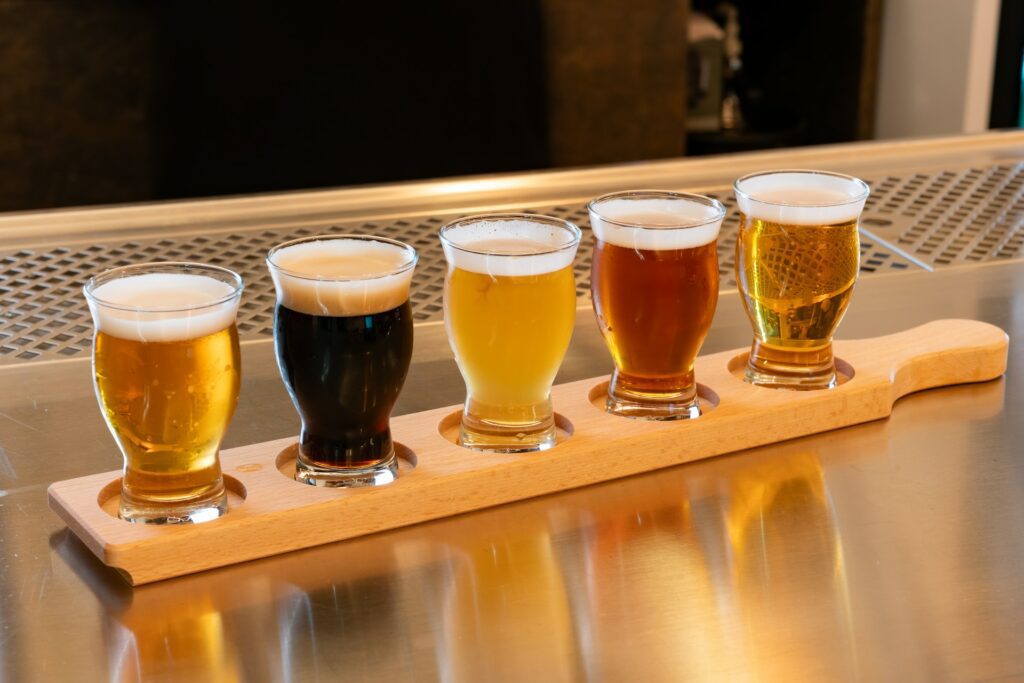 Great nightlife
The Czech cities are known to have excellent nightlife. Bars are open all day and clubs are open all night. While the music is pumping, most places are also very safe. Though, of course, you should always be careful walking the streets at night, especially when drunk.
It is an added bonus that drinks and snacks are affordable. But be warned that smoking inside can be allowed in some places.
Great transport links
The Czech Republic is located right in the center of Europe and Prague airport is well connected to the rest of Europe, and budget airlines make many runs. There are also good train links, and you can quickly reach the major German and Austrian cities.
There is a great bus system for getting between the country's major cities. Prague has a great Metro system which is safe and fast.
Many historical sites to visit
The Czech Republic has a long history, with the Duchy of Bohemia dating back to the 9th century. Everywhere you go you can see castles and palaces. In fact, there are more than 2,000 around the country. The most famous are Karlstejn Castle, Hradcany Castle, and Lednice-Valtice Castle.
There are also more than a dozen UNESCO World Heritage Sites around the country. These include the historic center of Prague, the historic centers of Cesky Krumlov, Telc, and Kutna Hora. There are also the gardens and castle at Kromeriz, Litomysl Castle, and the ancient and primeval beech forests of the Carpathians.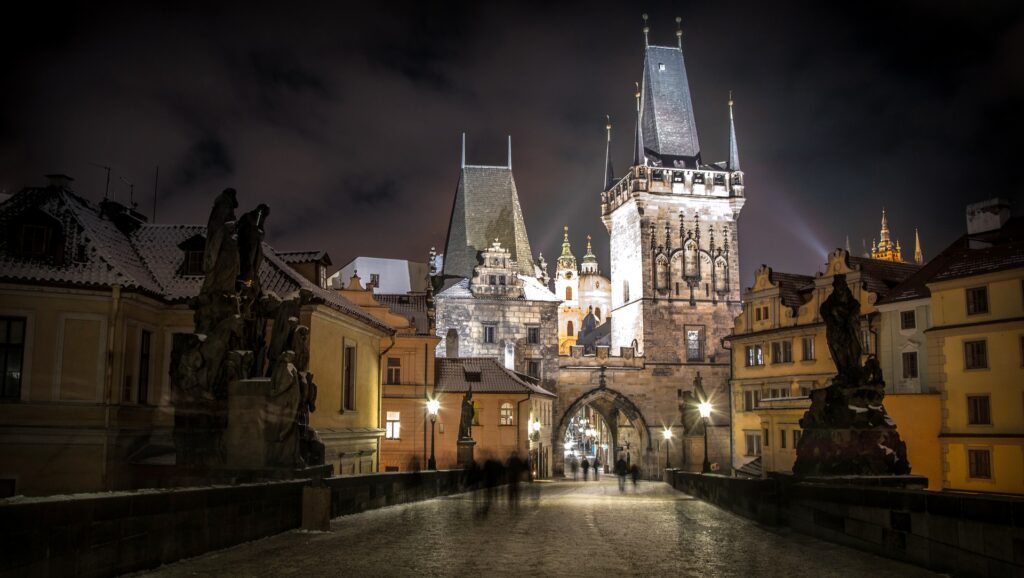 Cons:
Czech is a difficult language
While English is widely spoken in the Czech Republic, you will need to learn some Czech to make local friends and manage day-to-day tasks. Czech is a challenging language. It has seven cases, a unique alphabet, and many irregular verbs.
Cold weather
Czech summers are mild, which means it is great for hiking and exploring the countryside in the pleasant sun without overheating. But the winters are cold! Temperatures are often below freezing between December and March, and it snows almost yearly. It is also pretty dark most of the time in the winter months.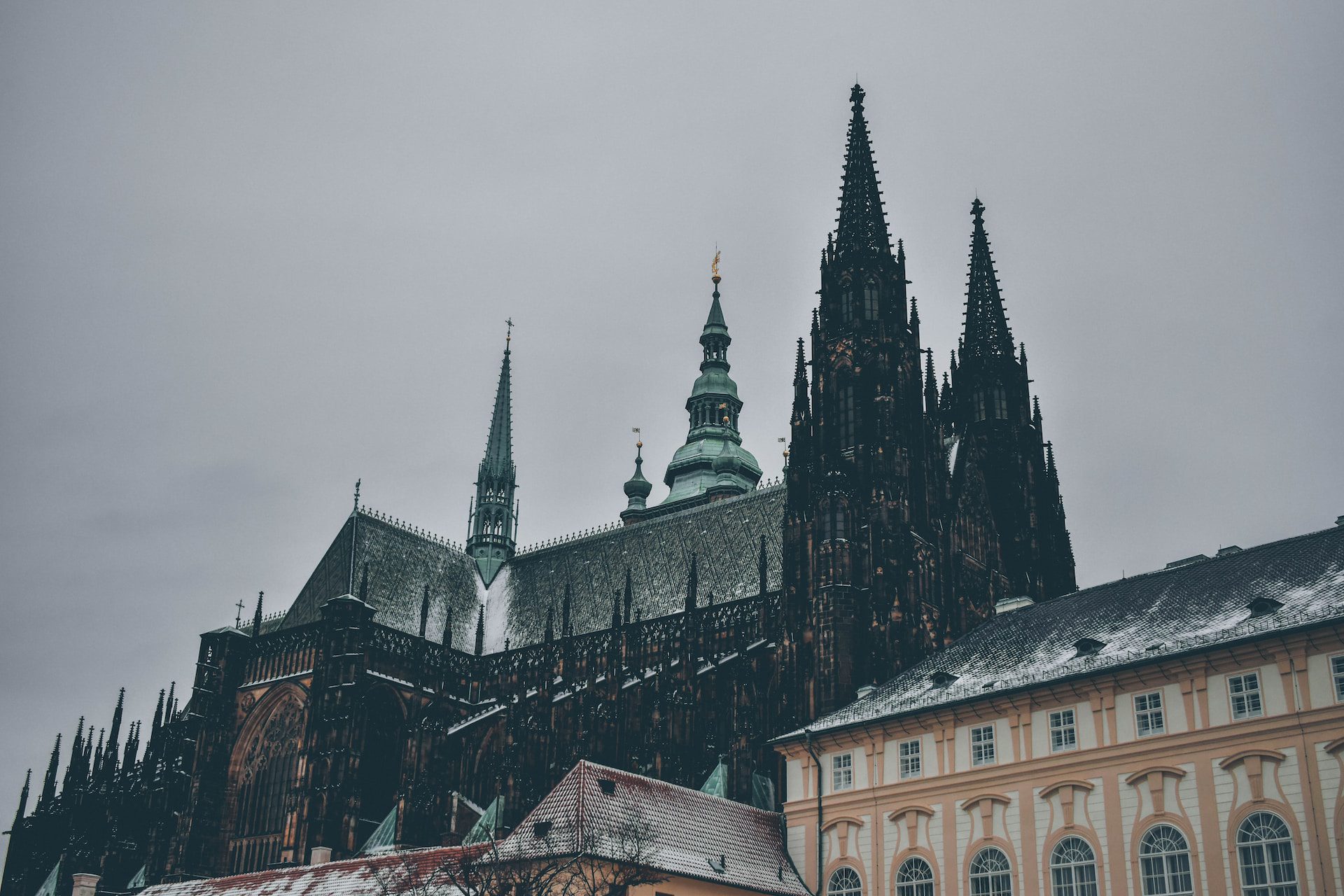 Will you be heading to the Czech Republic?
It has never been easier for digital nomads to travel to the Czech Republic. The centrally located European country has a rich and interesting history and is a great gateway to the rest of Europe.
As an EU member nation, your Czech digital nomad visa will let you travel around the rest of Europe as well with the Czech Republic as your base. This is a great opportunity for digital nomads in the IT sector from qualifying countries.