Even before the pandemic, increasingly people were looking for more flexible working conditions to allow for a better work-life balance.
For many, this meant working from home at least some days of the week to avoid time wasted commuting and to be present for kids leaving the house in the morning and coming home from school.
But COVID forced many to work from home for an extended period and for businesses to rethink both the desirability of remote workers and their approach to supporting them. But while some businesses have been steaming ahead, others have been lagging behind. So, it is no surprise that governments have been starting to think about them too.
In November 2021, Portugal released new legislation to support the rights of remote workers. Their laws are specifically for domestic local workers, but it will be interesting to see their impact on the international digital nomad community.
Limiting Out-of-Hours Communication
One of the challenges for remote workers is that there is no clear division of their work and home space. So, it is not as easy to "switch off" at the end of the day and not check emails when you should be spending time with family. Especially since you don't have to be in front of your computer when they are pinging up on your phone.
The new Portuguese legislation recognizes just how stressful that can be, especially when junior members of staff are receiving requests from those higher up the chain. The pressure to respond immediately can be immense.
For this reason, the socialist government of Antonio Costa has mandated that, with the exception of serious emergencies, businesses should block all emails, phone calls, and messages outside of established working hours.
Mandates on Who Can Work Remotely
The Portuguese government is also trying to make it easier for employees to become remote workers.
Employers must now consider all applications for remote work from any employee whose function would make this possible. Any refusal must be given in writing, and explain specific reasoning for why the request was denied.
For companies of 10 or more people, eligible workers with children under the age of eight must be granted the right to work remotely.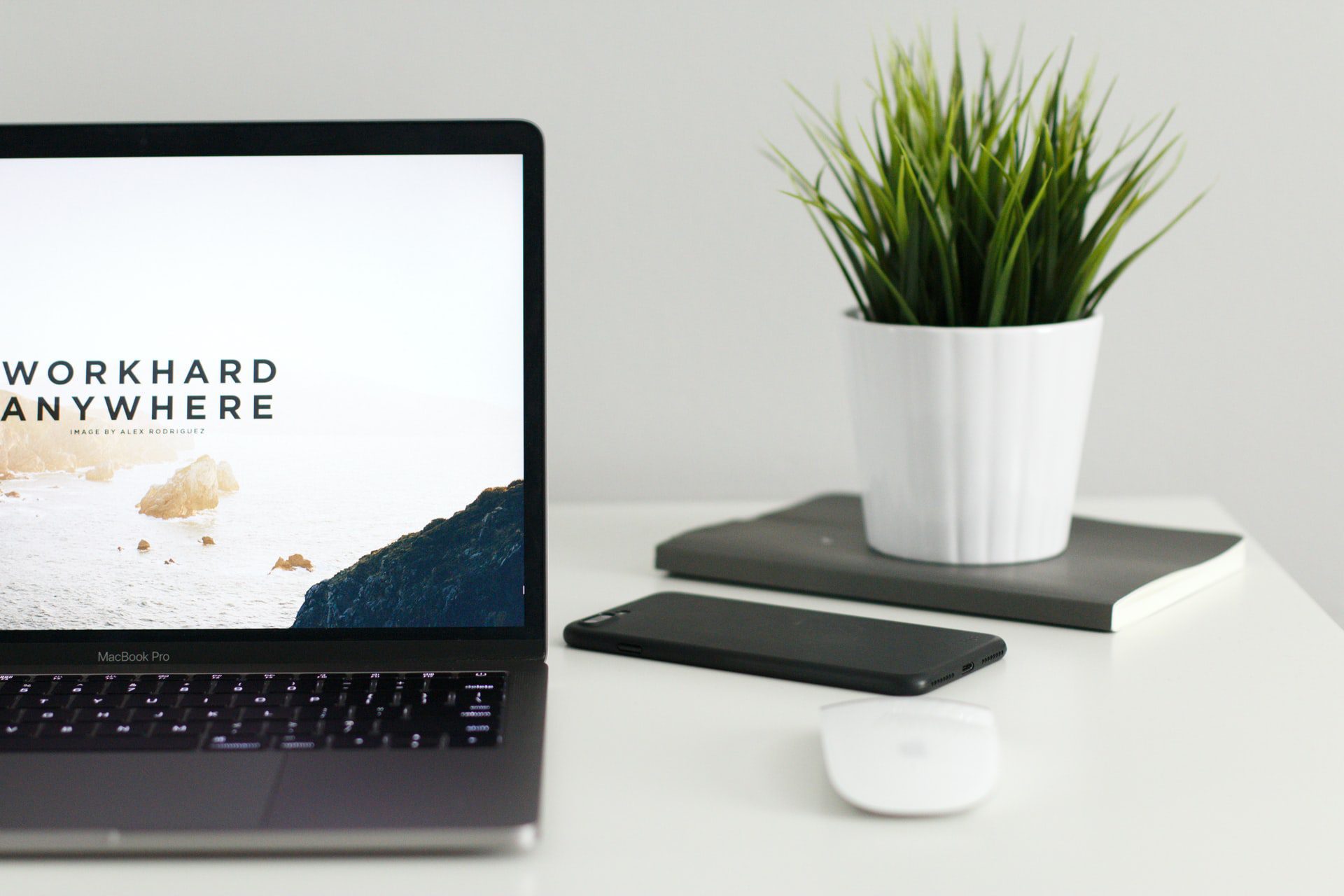 Prohibits the Surveillance of Employees
The new Portuguese law specifically states that remote employees cannot be monitored using visual monitoring or audio monitoring. While this might seem like anti-spy talk, it basically means that employers cannot expect remote workers to tune into online meetings several times a day to check up on what they are doing.
Commentators suggest that employees should be evaluated on deliverables rather than time spent to make this kind of monitoring redundant, and improve the work satisfaction of all employees, whether on-site or remote.
The law also mandates that the company have face-to-face contact with employees at least once every two months to avoid excessive isolation and cultivate social ties.
Financial Support for Remote Workers
As well as mandating that remote workers cannot be paid less for the same tasks as their on-site counterparts, the law also requires that businesses support employees in covering the cost of remote working.
Up until now, this has been one of the greyest areas for remote workers. Regulations in some countries provide no mandate for employers to support remote workers even with essential equipment such as computers. Meanwhile, other countries, such as the Netherlands, require that employers even cover part of the cost of coffee and toilet paper used during the workday.
Portugal is now requiring that employers supply and maintain the essential equipment needed to perform their tasks. They must also contribute towards energy and internet bills. The exact distribution is not specified and must be negotiated, but this at least means that businesses can't ignore this requirement.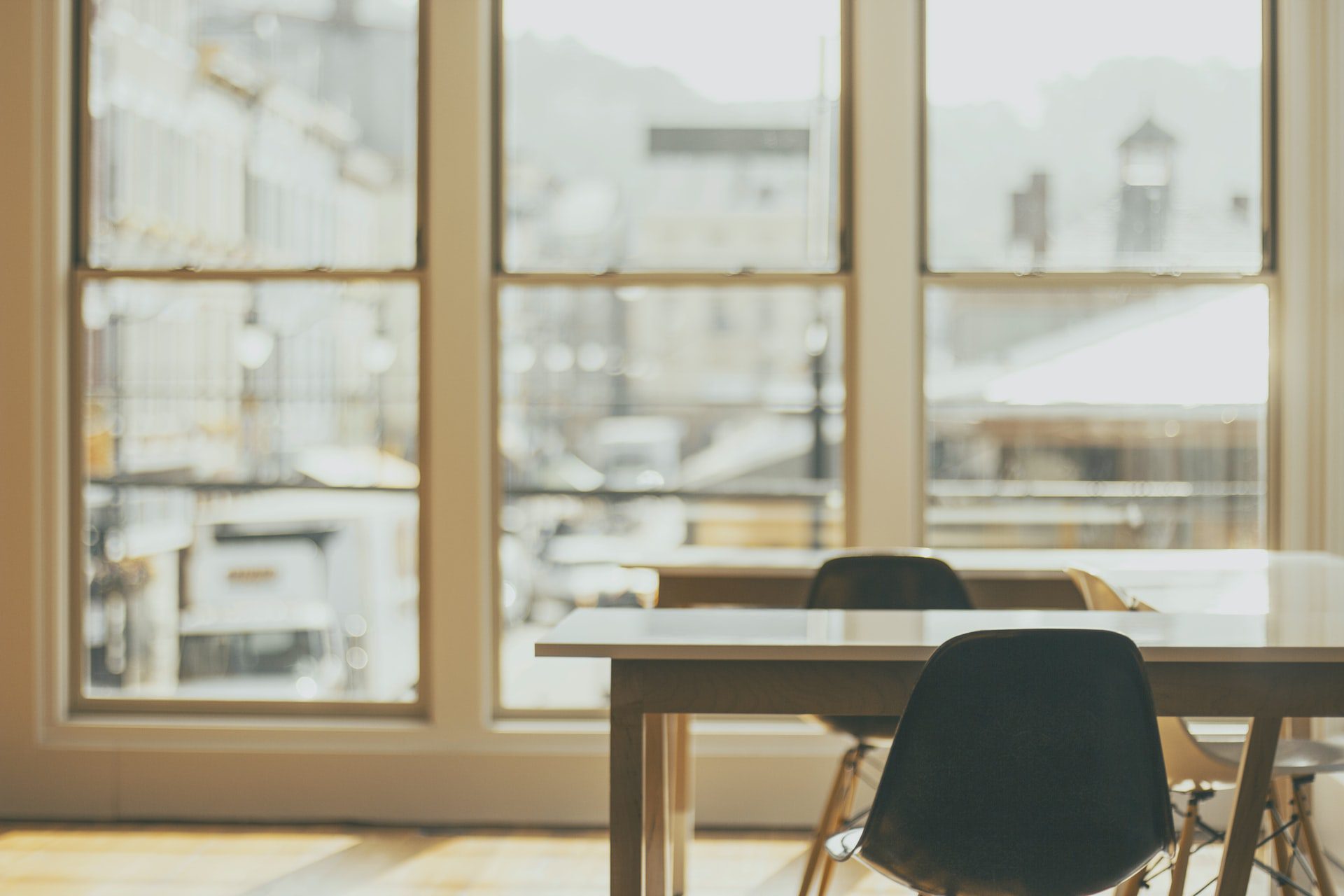 What does this mean for Digital Nomads?
While it is great to see governments realize that remote working is here to stay, there are many critics of the new Portuguese legislation. Most complain that it is one-size-fits-all and may actually create problems for some remote workers.
The red tape associated with remote workers may make some employers more likely to try and avoid them, or to make life difficult by sticking too stringently to the rules laid out by the government.
The legislation also does not consider digital nomads who may choose to work for a Portuguese company from somewhere else in the world. They will not benefit from support for their power and internet bills, and they are likely to find the limiting of communications hours restrictive if they are in another time zone.
Of course, none of these are new challenges for digital nomads, and as always, the adaptive community will develop ways of working and share best practice between themselves.
The news laws do highlight the limitations that national governments face in passing laws to support workers that may be elsewhere in the world. But until the rest of the world catches up, the digital nomad community remains strong and supportive.