Podcaster Anna Codrea-Rado recently coined the term 'productivity dysmorphia'. It describes that feeling you get that you're not enough – that you haven't done enough or achieved enough – and that you're generally not as productive as you should be.
The term is linked to burnout and anxiety, as it often comes from working too hard or feeling overwhelmed by too much work, or from dealing with pressurised and stressful work environments.
During the recent pandemic, many people have had to ensure a lot of changes, stressful work challenges and there's been a global realisation that we need a healthy work-life balance to cope with the increasing mental health crisis linked to isolation, burnout and remote work.
Realising that you're in a state of 'productivity dysmorphia' is the first stage to learning how to deal with it. Once you're able to see how you view the world and your work, you can make lifestyle changes that can help you to manage workplace stress and make changes to your life that help you create more balance, wellness and incorporate positive mental health messages.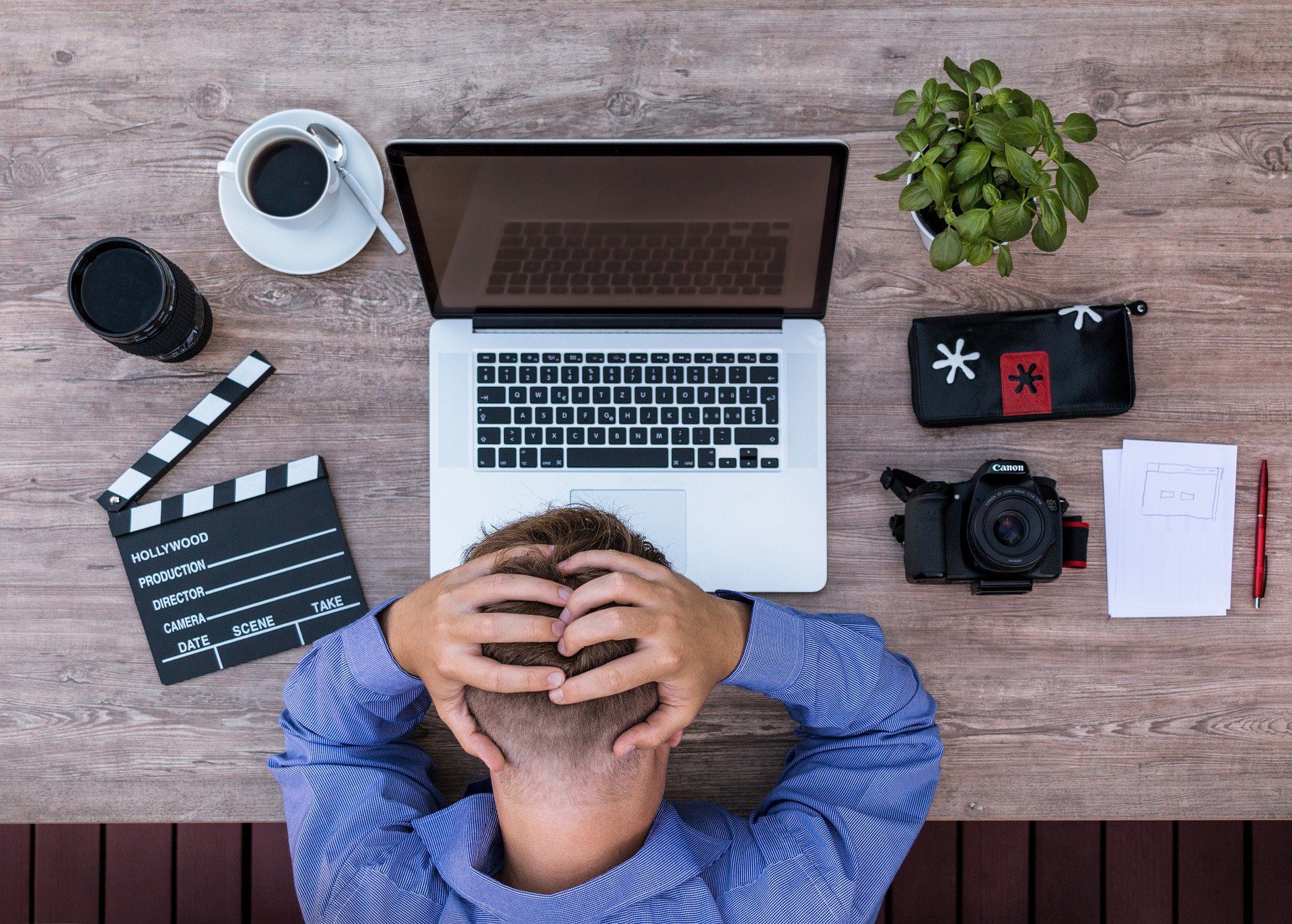 How to recognise productivity dysmorphia in yourself
If you've been feeling that you haven't achieved as much as others in your life, that your talents, skills and qualifications aren't as good as other people's, or that you generally aren't achieving any form of success in your life – then you could be suffering from productivity dysmorphia.
It's a term that describes that feeling some people get where they underestimate their own achievements and abilities, and compare themselves negatively towards others. This in turn may give you a sense of anxiety and depression – and may be linked with a feeling of being overwhelmed by work and where you're unable to create a meaningful work-life balance.
Everyone suffering from productivity dysmorphia will experience it differently, based on unique circumstances. You may even have 'imposter syndrome' where you feel like others think that you are more accomplished, more intelligent, and more successful than you actually are (or feel).
It's important to realise when you've reached a stage of feeling burned-out from too much work and mental exhaustion as it can be bad for your emotional and physical wellbeing. Living in this state of depression, anxiety and stress don't have to be your reality – there are ways to address burnout and maintain happiness and balance in your life.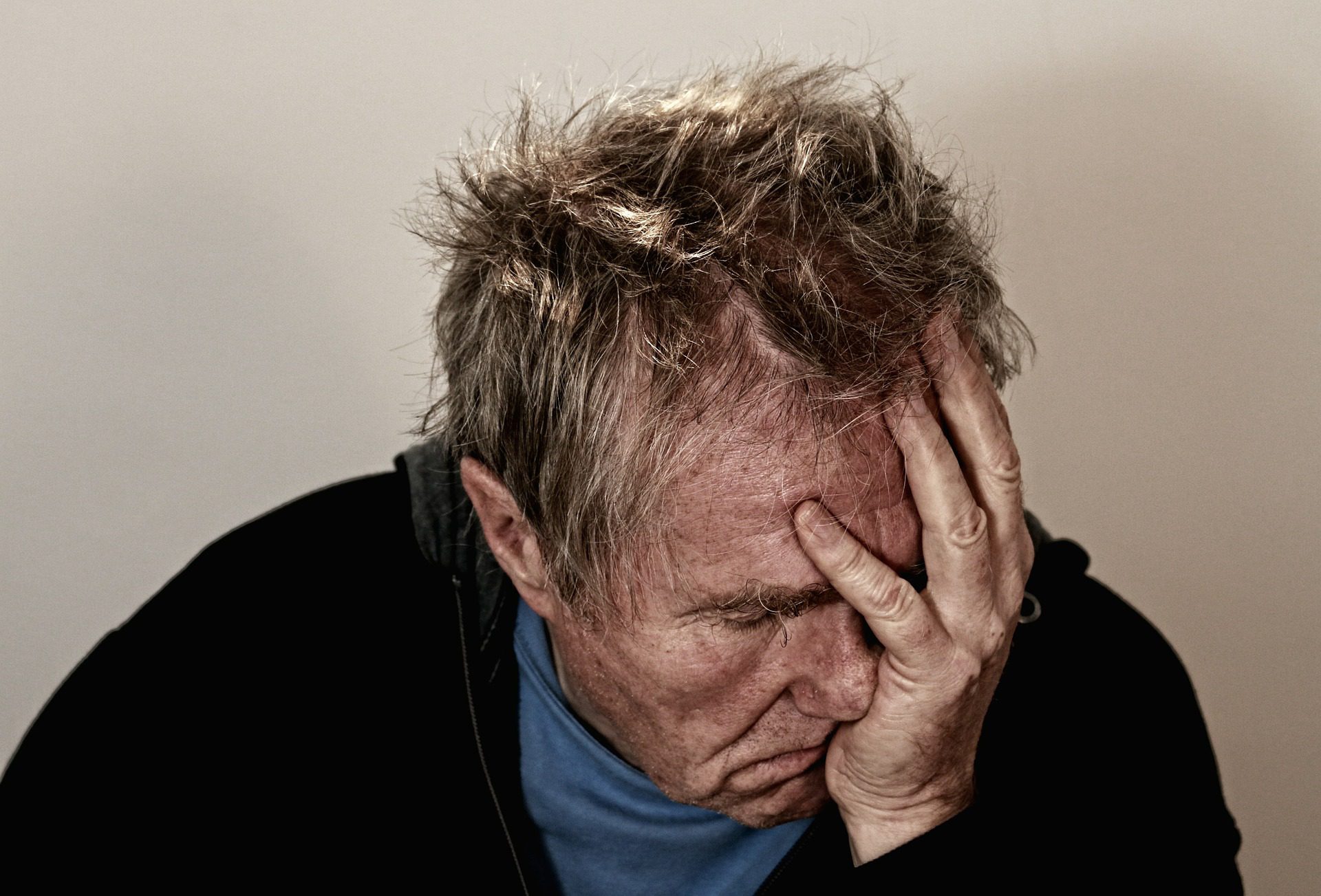 Tips for dealing with burnout, productivity dysmorphia and how to achieve better balance
While it's always advisable to seek professional help for stress, anxiety, burnout and even productivity dysmorphia, there are also things that you can incorporate into your daily life to help create a better sense of balance and wellness in your life.
When it comes to digital nomadism and remote work, we've written countless articles about wellness and the need to integrate it as a fundamental goal. This includes why digital nomads need holidays, how and why to take a digital detox, how to overcome COVID anxiety, and how to balance your work life and social life as a digital nomad.
Take a break
It's important to schedule and make time for mental breaks during each day, where you let your body and mind relax and unwind. In an office environment, or even when working from home or remotely, you can do this by taking time to meditate, by getting up and going for a walk (even if it's to a nearby cafe for something to drink), or to do some form of exercise.
Remember that being productive is also about maintaining balance, wellness and happiness – because without these you may start to feel too lethargic to work efficiently.
If this doesn't come naturally to you, you could set an alarm clock for every hour, as a reminder to get up and take a break. And taking breaks, also means you need to take time off work altogether regularly in the form of holidays.
Be organised and have a to-do list
By making a list of things that you want to achieve each week, you can prioritise what you want to focus on and try to be efficient in getting those things done.
That way, you may also feel less daunted and anxious about what you need to do, as you can schedule everything so that it's achievable. And a to-do list may also help you to see when you need to ask for an extension or to take on less work.
Be time-efficient
There are lots of things that most of us do on a daily basis that waste a lot of time, when we could be working or being more efficient. Whether it's scrolling endlessly on social media, or having long rambling Zoom meetings, there are opportunities to be time-efficient.
Recognising inefficiencies in our day, can help us to prioritise what needs to be done, so that we are more productive and have more time for the things that we want to do after work like spending time with family, exercising or seeing friends.
Being time-efficient is a skill and there are many ways to support this in your life. From calendars, reminders, and schedules – there are tools that can help you to be more efficient, productive and to have more of a work-life balance.
Go on vacation
Taking a regular vacation or holiday is something that most people really look forward to. But if you don't make time to take holidays, you may end up working incessantly. This in turn can lead to burnout and a lack of productivity.
That's why it's so important to take regular breaks during each day, to spend quality time on weekends not working so that you feel refreshed and like you have a healthy work-life balance – and why it's important to schedule holidays and take time off.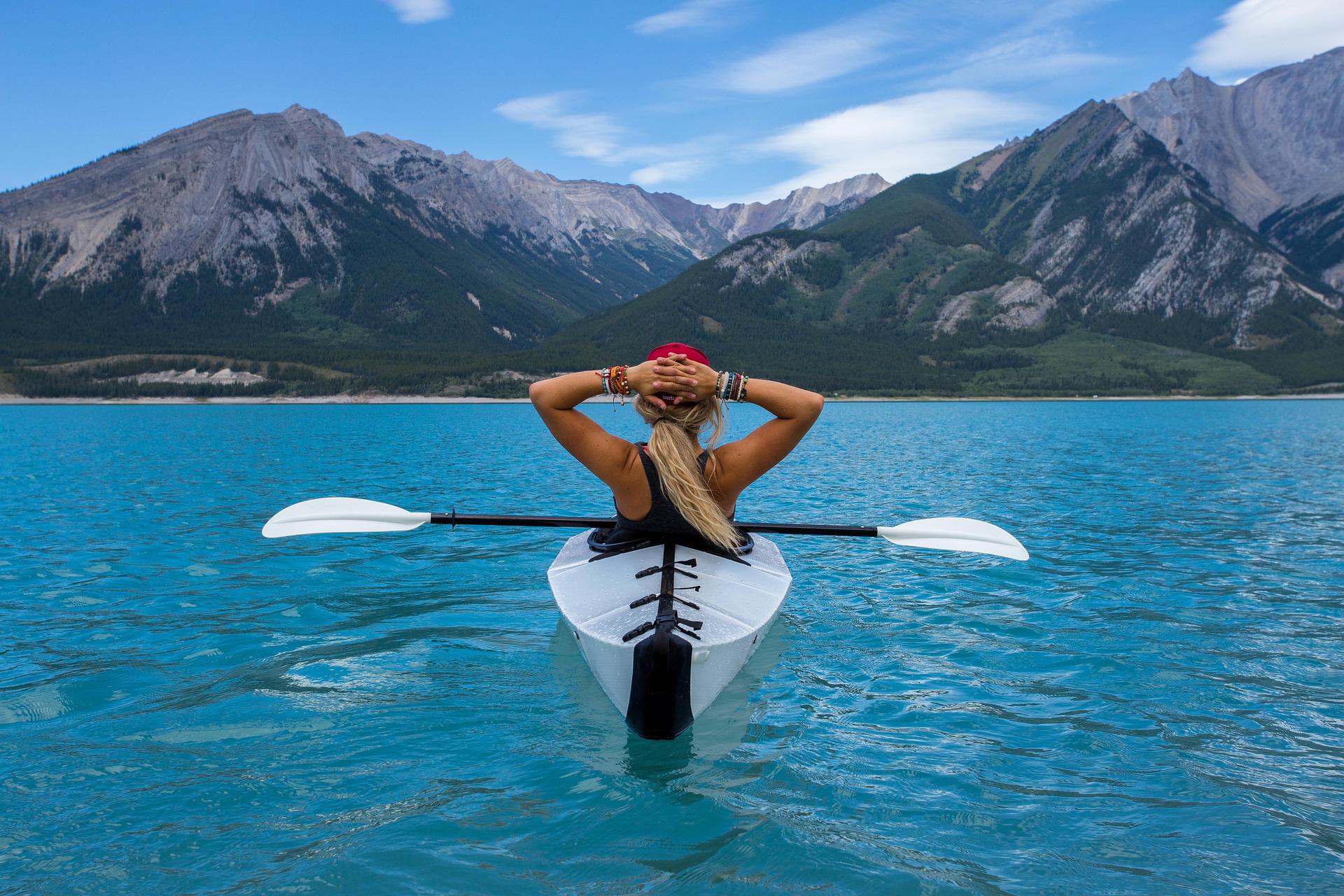 Connect with friends and see people in-person
Many of us have suffered from too much screen time during the pandemic and the lack of physical connection with people has had a negative effect on many people. And with so many Zoom meetings, you may have Zoom fatigue or a feeling of Zoom dysmorphia, which can lead to stress, anxiety and depression.
That's why it's important, now that the end of the pandemic seems in sight, to re-establish real connection with friends and family once again.
This in turn can help you to take time off work, to enjoy yourself and relax. It can also help you ease that feeling or burnout by having connections with people and by seeing the positive side of taking time off work to socialise.
Meditate
By taking time in your day to be still, calm, relaxed and to clear your mind of all thoughts can be achieved through meditation. This wellness practice can help you to cope with stress, to help you feel more centred and aligned with your sense of passion and purpose and can help you see the benefits of balance.
Rethink your notion of productivity and success
If you're someone who defines your own sense of worth and success by how much work you do, then perhaps it's time to re-shape your own ideas around success. Just from reading a few books, or watching some online seminars about success and having balance in your life, you should be able to start redefining success in a way that you feel good about yourself even when you take breaks and take time to invest in yourself and your own wellness.
Realising that taking time off and leading a life of balance can be good for you and can actually help you be more productive, should also make you feel better about shifting your paradigm. It also always helps to have a mentor or someone who inspires you with positive encouragement. You may even want to start doing daily affirmations about your refined sense of success to help encourage and motivate you to live a life of passion and purpose, that's filled with happiness, wellness and zest.
Celebrate your successes
If you're in the habit of undermining and undervaluing your own achievements and successes, then perhaps you need to find ways to celebrate them more often. For example, if you get positive feedback from your boss or customers about your work, then write it down and create a list of all these positive accomplishments.
Or if you meet your goals and targets, you could tick these off and write a list of everything that you have achieved that you set out for each year. Every time you get a compliment, celebrate it as a success. And learn to let go of all the negative emotions and feelings that you have about your accomplishments.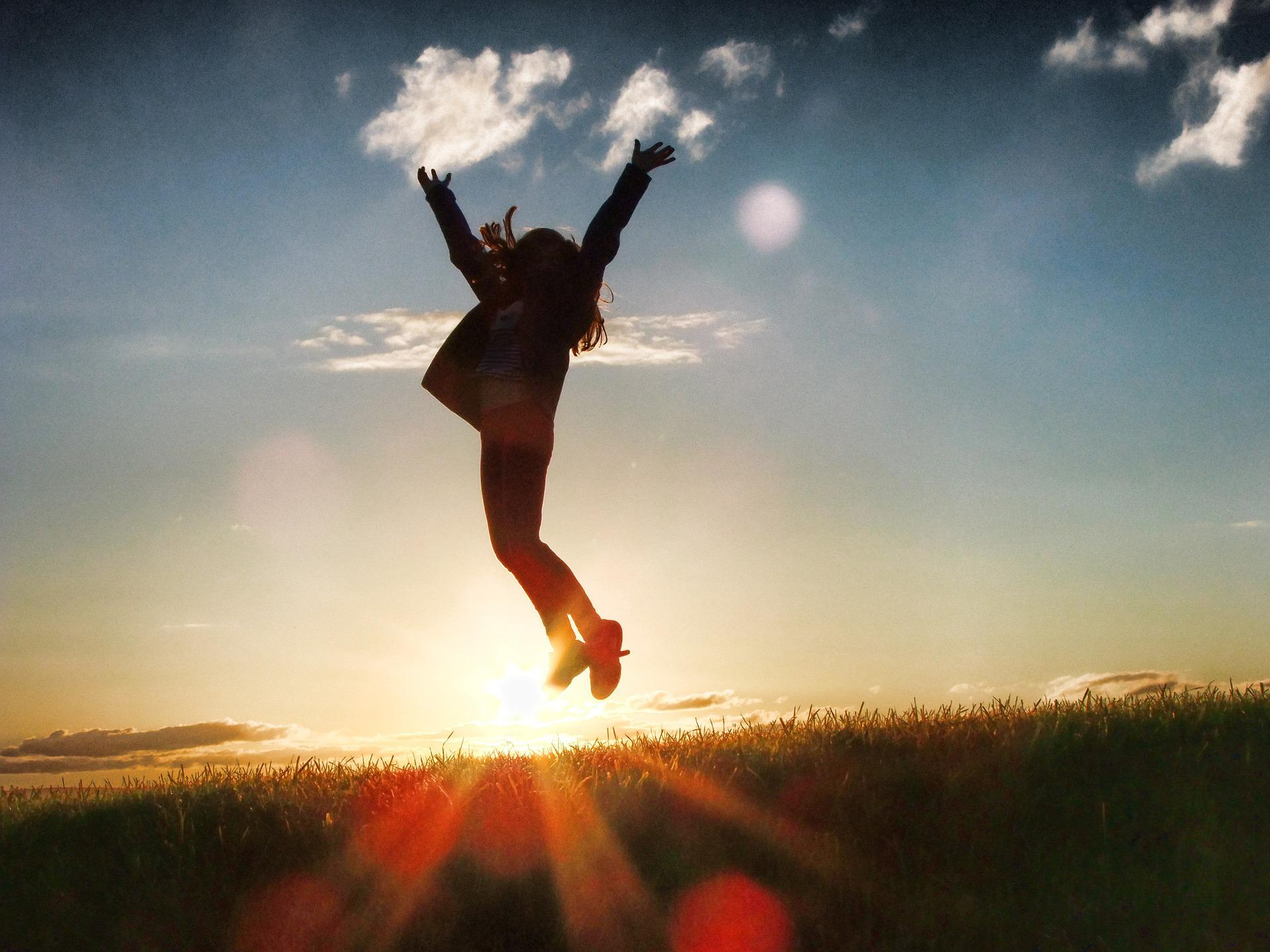 Final thoughts on living a life of balance and happiness
If you're struggling with a low sense of self-worth, with work fatigue, anxiety, depression and a general sense of not having accomplished much in your job – you could be suffering from productivity dysmorphia. It's important to seek professional help and get professional guidance when it comes to these issues.
Since the start of the pandemic, there's been an overwhelming recognition for mental health issues and the real threat of burnout for those working from home or remotely. Luckily there are many things that we can incorporate into our daily lives to help us reframe our own notions of success and productivity. And although it can seem counterintuitive to some people, making sure you take time to have rest, holidays and time off work can actually help you to be healthier, happier and more balanced – as well as more productive.