It's become increasingly important for organizations to actively enhance and foster wellness in the workplace. And since the rapid transition to remote work has taken effect worldwide, largely due to the Covid-19 pandemic, many employees are looking for ideas of wellness activities for their remote employees.
With millions of people working from home around the world, there are many benefits for remote employees – but also many new challenges. These challenges include a sense of loneliness and lack of connection with fellow colleagues as well as longer work hours and having to juggle childcare and other domestic challenges and maintaining a healthy work-life balance.
All of these challenges can culminate to produce a more stressful work environment for remote employees, which can have detrimental effects on their health and wellbeing as well as on productivity.
That's why it's so important for managers of remote teams to prioritize and implement effective wellness programs for staff, to help them to overcome and manage these challenges and to enhance resilience and a healthy work-life balance.
For any company owner or manager of remote staff, ensuring the wellness of your employees will always be a priority. And while there are many wellness activities that managers and company owners can implement for their remote teams, there's also a need to provide tangible wellness benefits. This includes providing medical insurance for all team members.
In fact, Health Insurance is the #1 Benefit that remote workers consistently value the most.
SafetyWing's Remote Health is a simple solution for founders and managers to provide their entire team, no matter where they are in the world, with health insurance. And what's so convenient about this offering is that it's all under one plan, for the same price per member.
With a wide range of benefits and add-ons, this worldwide coverage is easy to arrange for companies with remote staff or even freelancers who are digital nomads. Companies can easily sign up online to provide a health insurance package to staff located in over 175 countries.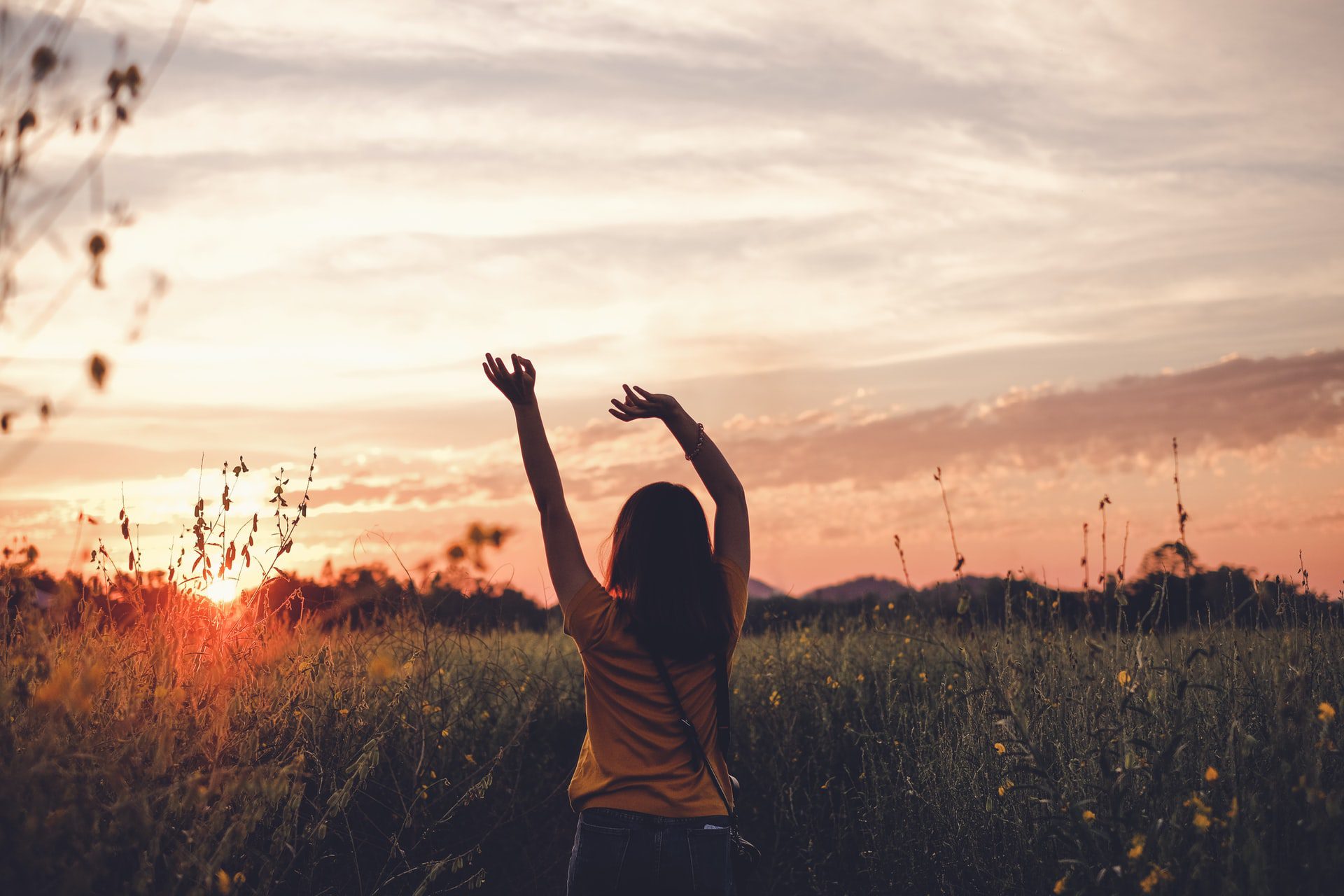 Top 13 wellness activities to enhance remote team well-being
In addition to health insurance benefits, many companies are looking at providing wellness activities to their staff, whether teams are on-site or remote. These wellness activities can help to enhance staff mental health, happiness and can create a sense of connectedness and a way to de-stress for staff.
Many activities are also geared at ensuring that staff lead balanced lives and achieve a healthy work-life balance, full of healthy eating and exercise and give them tools to prevent them from getting stressed or feeling alone.
These activities can range from employee wellness programs, mental health workshops, visioning sessions, virtual yoga, staff workouts and challenges, to skill sharing and courses. Most of these offerings can be tailored for remote staff, no matter where in the world they may be located.
1. Employee wellness program
Having a dedicated employee wellness program helps to ensure that mental health and physical health are being actively pursued by both the employer and employee.
Employee wellness programs come in many forms – this can be achieved through a weekly "Wellness Wednesday " style virtual meeting, regular guided meditation sessions, regular fitness and yoga sessions for staff, or even counseling and mental health workshops.
Depending on the size of the team and the company budget for wellness activities, the employee wellness program offering can be tailored and adjusted over time.
2. Mental health workshops
To help enhance mental health in the workplace for remote employees, you can arrange for specialists to give talks to staff about mental health topics. These can be engaging and interactive, and can help provide staff with a safe space to discuss any of their mental health concerns and ask for advice about how to deal with them.
3. Virtual yoga
Many remote staff find it a challenge to balance the work-life environment, especially when working from home. And this includes finding the time and space to take part in exercise programs. Providing yoga sessions for your remote staff is a fun way to keep staff feeling fit and helps to reduce stress.
You can hire an experienced yoga teacher to provide virtual sessions each week to your team, which can be built into the daily office routine.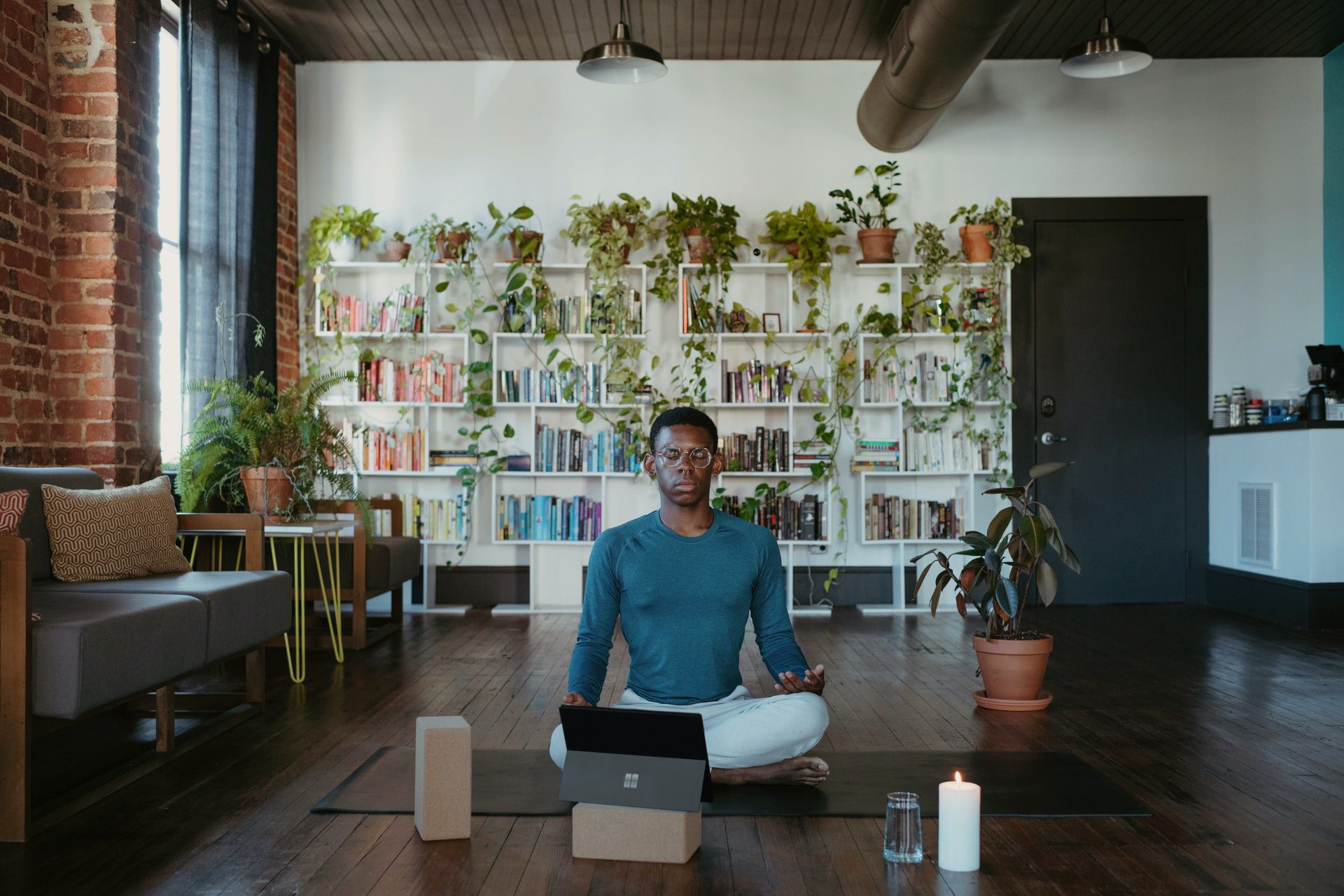 4. Virtual staff bookclub
A challenge that many remote teams experience is a feeling of lack of connectedness and loneliness. By providing a dedicated virtual staff bookclub, with regular meetups, staff has the opportunity to get to know each other in a more personal and informal way, and it's a great opportunity to enhance relationships and collaboration.
As a manager, you can schedule monthly invites to a bookclub on Zoom or other platforms, and can even set a monthly theme or book for everyone to read. Consider sending your staff a voucher so they can purchase a book each month, or provisioning access to an online service like Audible.
It's best not to be too prescriptive when setting up your book club and to allow employees the freedom to read what interests them most so that the bookclub feels like a rewarding activity rather than more work.
5. Virtual volunteering
To help encourage and boost mental health, providing your staff with access to virtual volunteering opportunities can help give staff a sense of community and purpose.
If your team is all located in the same city, you could try to arrange an on-site volunteering day. Alternatively, there are lots of online or virtual volunteering opportunities.
Try to select a cause that is relevant to your team, and consider involving your staff in the decision about which type of volunteer activity to participate in. Ideas for online volunteering include tutoring school children, mentoring social and environmental entrepreneurs and start-ups, sharing skills with people in need, or chatting with people in frail care or care homes.
Employees can also get involved in fundraising for charitable causes or could collaborate to create fundraising events.
6. Virtual skill sharing and courses
Many employees are keen to learn new skills and enhance or refresh the ones that they have already mastered. Providing access to professional development courses and skill-sharing workshops is something that many employees desire and this can also help staff to be more productive.
Courses that are taken collaboratively also provide staff with an opportunity to get to know each other better, while learning something new.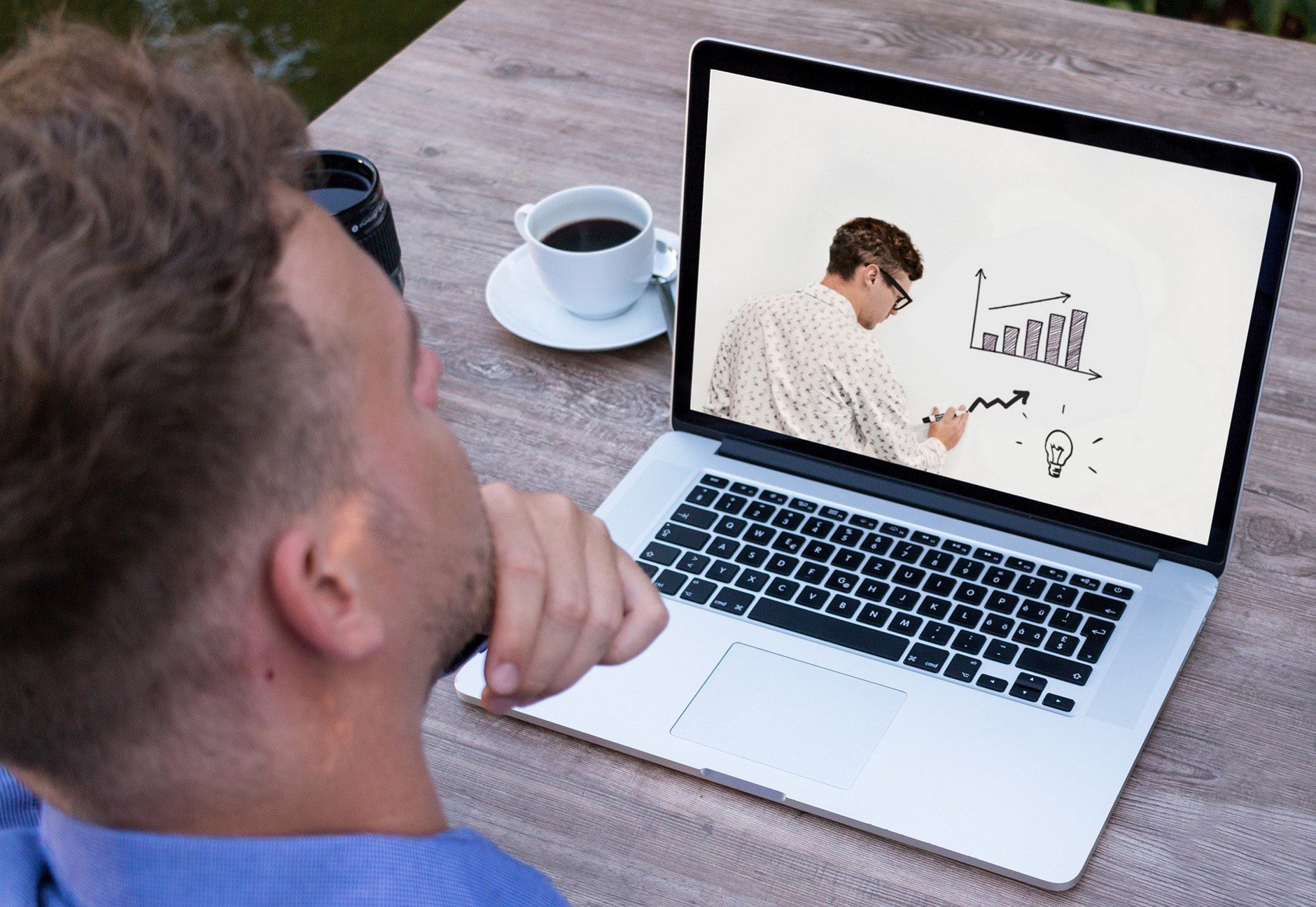 7. Work-life balance workshops
An often-cited challenge amongst remote staff is the inability to manage the work-life balance. For some employees, they tend to work too much and neglect their personal lives, while others are distracted by many competing priorities at home and neglect their work and performance targets.
That's why work-life balance workshops, facilitated by trained professionals, are often a huge success. They not only teach staff the skills and habits to regulate a successful work-life balance, but it also helps staff to be happier and healthier and more productive.
These workshops can be in-person or virtual and can include discussions and question and answer sessions. It can also be a useful team building exercise and a way for staff to get to know each other and for employers to hear about what matters most to staff and what their most pressing challenges are.
It's useful to host these types of workshops as part of a regular onboarding process for new staff, to help them cope with working remotely and to set expectations.
8. Flexible work schedules
One of the things that most employees crave is flexibility in the workplace. Most employees have personal life commitments which they need and want to tend to, that can often conflict with work schedules and make life more stressful. Allowing your staff the option of being more flexible with their working hours, gives them the time to meet their work-life balance and personal commitments while maintaining a productive career.
For example, many employees have children and need the time to take them to school or to extramural. For others, it's important to have time to train and keep fit and being able to go for a run before work or a cycle during the middle of the day, helps those employees feel happy and healthy.
Providing perks like flexibility can help attract top-performing staff and can also help companies retain good staff. Flexibility may also be necessary, especially where employees are located around the world in different time zones.
9. Sharing and setting personal and professional goals
For any manager, it's important to have regular check-ins with your staff. This helps ensure that staff feels engaged, that they have the opportunity to ask for advice and so managers can address any concerns they may have.
Managers should also make time to host goal-sharing sessions with their staff – both personal and professional goals. This can help managers realize what motivates an employee and can also help them put in place the correct incentives, bonuses and training to develop their potential and help them flourish.
10. Virtual healthy cooking classes
You could arrange to offer your staff a virtual cooking class with an experienced chef, where they can learn how to make great meals at home that are healthy and nutritious. Not only is this fun and an opportunity to get to know colleagues informally, but it can also help empower staff to lead more healthy lives.
Consider sharing the menu ahead of time, and sending staff a voucher to buy the ingredients they need to replicate the meal that is being made in the class.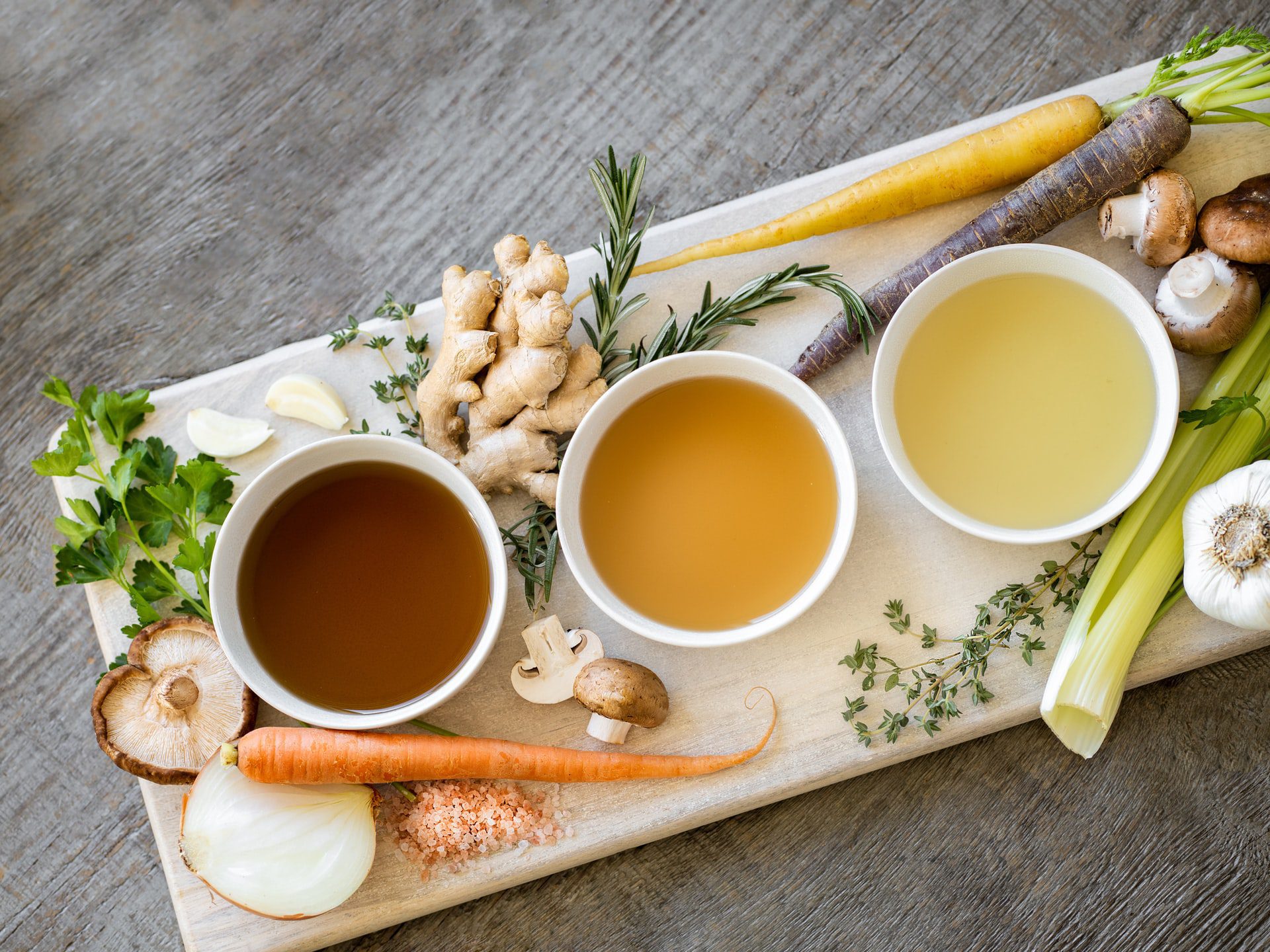 11. Virtual team building events
Virtual team-building events are a great way to help build company culture and foster stronger bonds between colleagues. This can have many positive results for collaboration in the workplace and can even help with retaining great staff. Many employees see team-building events as something fun and empowering, and an opportunity to learn new skills or get to know their colleagues more informally.
There are many great ideas for virtual team-building events if you can't bring your team together in person. And many of these activities aim to enhance employee wellness and open lines of communication.
12. Virtual office fitness challenge
Many companies offer staff memberships to fitness platforms as part of their staff benefits program, but staff may find that they are too busy to attend these regularly. That's why hosting a virtual office fitness challenge can be a great way to ensure wellness and encourage healthy habits.
There are many options for how to arrange a fitness challenge – for example, your staff could all meetup virtually with a fitness instructor for training sessions as part of the challenge or they could log their fitness hours or daily steps as part of a team challenge.
Another idea is to host a virtual office Olympics where staff members can participate in various virtual fitness challenges and compete against one another in a friendly competition.
13. Virtual happy hour after work drinks
Most colleagues enjoy getting to know one another informally and going for drinks after work is a popular way of doing that around the world. But for virtual teams, meeting up in person isn't always possible – especially if teams are distributed around the globe.
That's where virtual happy hour meetups can be a fun and informal way for staff to connect. You could arrange this as a team trivia night or games night, or even a talent show. Alternatively, you could all share tips on how to make your favorite cocktail or drink, or you could share your favorite music and songs while sipping on your favorite drink.
Final thoughts on virtual wellness activities for staff
There are many attractive and effective wellness activities for remote employees that company owners and managers can implement. By offering wellness activities, companies not only support staff mental health but can also enhance collaboration, engagement and can create a sense of community and connectedness.
And in our digital age where many staff are located remotely, working around the world, it's now easier than ever to deliver wellness programs using online and virtual tools. In addition to wellness programs, there are also medical and travel insurance benefits that companies can offer staff, which can help ensure that they are protected in the event of any medical emergency or when they need medical assistance – no matter where they are located in the world.