The global pandemic has dramatically and rapidly changed the nature of work for many companies around the world. It has been a catalyst for a worldwide transition to remote work and hybrid work models in many sectors.
Before the advent of COVID-19, many companies had already seen the benefits of having remote staff and globally distributed work teams. Now, many companies have seen the attractiveness of this working model and many are planning to embrace this shift to remote work indefinitely.
But, managing remote employees can be challenging. Many managers feel that they don't have the tools or the skills to be able to effectively manage remote teams.
Below we share some useful tips that are aimed at improving the effectiveness of managing remote employees. Many of these can enhance staff well-being and work performance, while also saving costs for companies through leaner and more agile structures.
In the context of the future of work and the future of managing remote employees, here are 10 useful tips.
1. Consider hiring remote freelancers and digital nomads
Many remote office teams are distributed across countries and even globally. And as businesses have had to transition to remote workforces during the pandemic, they may also consider the benefits of hiring freelancers and digital nomads.
There are many company benefits for doing so, such as enabling companies to be more agile and to save costs. Furthermore, it allows companies to hire the best talent and broaden the talent pool, regardless of location.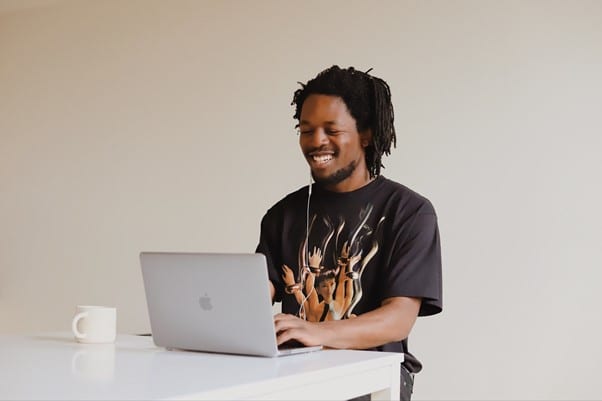 2. Support professional development
Many employees are keen to continue learning skills that will enhance their ability to do their jobs and that also enhances their career development prospects. Companies can support staff in their professional development goals, by contributing financially towards courses and skills development or training.
Skills and professional development can in turn also benefit the company, as employees contribute more and feel a greater sense of loyalty toward the company. It can also help companies to retain their staff.
There are many courses aimed at managers of remote teams which can also help address any skills gaps in this regard. And it can introduce managers to remote working best practices.
3. Support mental health of employees
The pandemic has acutely pointed out how people's isolation and loneliness can have severe mental health implications. This has been the case for many employees who transitioned from working with colleagues in offices to working from home alone.
Many employees working from home also experience feelings of burnout, which affects their mental health and also their performance and efficiency.
Managers can proactively address this by scheduling regular check-ins with remote staff to see what type of support they need, what challenges they are facing, and to see if they feel connected enough to other staff.
Managers and business owners can also take active steps to reduce staff stress and declining mental health by arranging "wellness wednesday" type of events. For example, they can send out motivational emails or newsletters; ensure that employees have manageable workloads; and can take the time to connect staff with each other both formally and informally.
Employers can also allow staff time to take virtual coffee breaks, arrange regular team building activities, and can arrange social events like virtual book clubs or movie nights.
Many employers are also taking steps to arrange fitness activities for staff – whether through weekly virtual yoga or pilates classes, or by contributing towards the costs of gym memberships.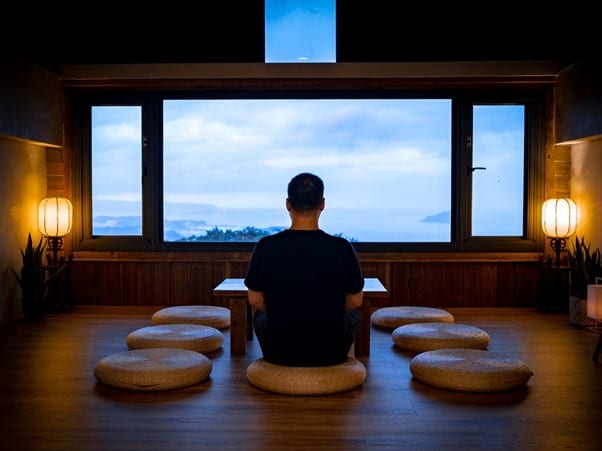 4. Embrace remote recruitment
Employers are taking advantage of remote recruitment, both out of necessity during the pandemic and as a way of hiring more efficiently and cost-effectively.
It's likely that these virtual hiring practices that have been developed and utilized will continue to be used because of their many benefits. It's also a great way to test prospective employees' ability to cope in a virtual environment.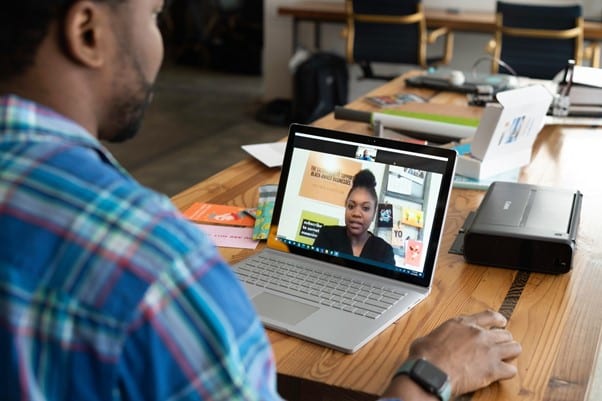 5.   Set clear expectations
It's important to set clear goals for your remote staff so that they know exactly what is expected of them. You can do this through your onboarding process, regular check-ins and by having an informative remote working policy.
Aim to address issues like how work and tasks will be assigned and monitored, what communication guidelines your company has, which software and tools are available and need to be used by staff, whether there are core working hours or if staff can manage their own time, and how holidays and sick leave works.
6. Provide relevant tools, equipment and support
Depending on the job role and requirements, your employees may need certain equipment and software to properly establish their home offices. For example, they may need a dedicated company laptop, high speed internet, specific company software, access to databases, and office equipment.
Your company may want to provide tools, equipment, training and support to employees so that they can perform their jobs optimally. You may also consider providing helpful insights into how to establish a work from home office, and about how to use specific tools and software that your company uses.
7. Create digital infrastructure for your teams
Most companies that have transitioned to having their employees work virtually, have had to create and provide online communication tools, performance management software, project management systems, online company databases, video conferencing tools and other systems like virtual private networks.
As virtual tools and software change over time, companies will need to continuously adapt and provide the latest and optimal digital infrastructure to efficiently, effectively and securely run their businesses. They will also need to think of how best to streamline this infrastructure so that it works seamlessly together and is fit for purpose.
Having well-designed digital infrastructure can also help remote employees to perform optimally and can help facilitate collaboration.
8. Give recognition and awards
It's important to keep remote employees motivated. Part of doing this is providing recognition for good work. Managers and business owners can give recognition, credit and even awards to employees for their contributions and for excelling at their jobs.
This can be done by publicly recognizing employees during virtual meetings, in the company newsletter or in staff emails; by rewarding employees with a day off work; or even by giving them a gift for their good work. This can help to make employees feel appreciated and that their efforts and being noticed.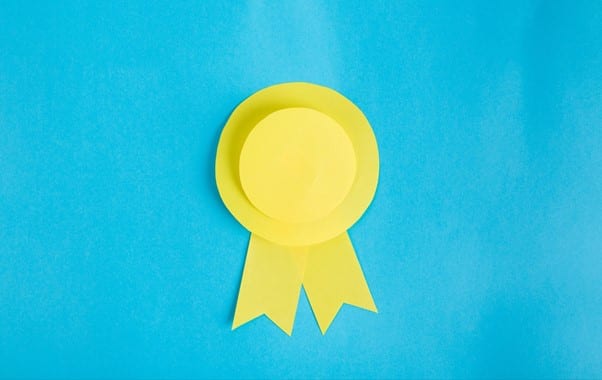 9. Cultivate an inclusive and positive company culture
When staff work as part of a virtual team, perhaps never meeting up in person – it's important that they feel connected and have opportunities to socialise, engage and collaborate.
This sense of community can be created through a purposeful and intentional cultivation of an inclusive and positive company culture. For example, companies can do this through virtual team building activities, virtual coffee breaks, team brainstorming sessions, through a dedicated virtual onboarding process and through training. It's also important that the company culture is rooted in inclusiveness and diversity.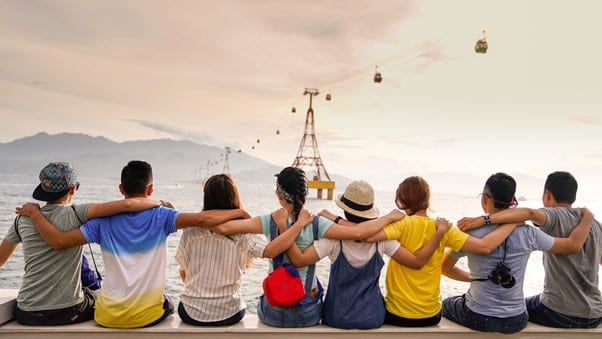 10. Apply empathy and trust
One of the big challenges of managing remote teams is being able to strike a balance between providing support and guidance – and overseeing that tasks and deadlines are sufficiently met.
Staff that feel they are being micromanaged can become stifled and scared to use initiative or come up with innovative solutions; whereas staff who feel empowered and trusted are more able to perform effectively.
As a virtual manager, it's important that you are approachable, available and that you make time to communicate regularly with employees. Managers should show empathy and compassion towards employees and see what they can do to support their staff.
It's also important to trust your remote staff to be working as expected and required. There are many tools and key performance indicators you can use to track progress and ensure that targets are being met.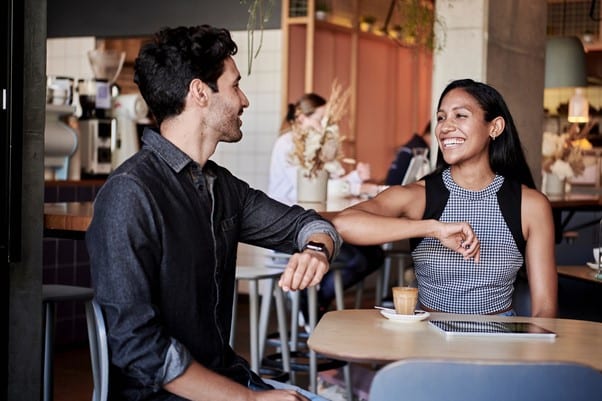 Final thoughts on the future of managing remote employees
There are those who predict that the future of virtual teams will be rooted in remote work software and AI that will be used for communication with and to manage remote staff.
For now, many employees expect to be able to work remotely and are actively seeking opportunities for remote work over traditional office-based jobs. Many employers are also embracing this new global trend and it seems that working from home (WFH) is here to stay.
Part of what makes working from home so attractive to employees is the flexibility that it provides them; and part of what makes it so attractive for employers is the agility and cost-savings that it provides them.
Organizations therefore have an opportunity now to enhance their remote working policies and their ability to attract global talent through remote work benefits.