It seems like combining two previously separate concepts is all the rage these days. It first started by combining names of two celebrities in a relationship – Brangelina, Bennifer, Kimye. The next portmanteau was athleisure: a hybrid of athletic clothing and loungewear. And now, the next big trend is another hybrid that also happens to include leisure. And this one is called Bleisure. Bleisure travel is pretty much exactly as it sounds. It's a combination of both business travel and leisure travel.
While the idea of extending a business trip isn't exactly a major breakthrough, improvements in technology and increasingly decentralized workspaces have led to the increase in bleisure travel. Previously, in an environment where one needed to return to the office to conduct business, one would bring their partner or family along to a conference. The family would spend days sightseeing and then reconvene in the afternoon or evening after the one working was finished. And then, at most, they might stay for the weekend or take some time off if it was possible.
However, technology changes the traditional work-holiday model. Now, as more and more can be done remotely, so too are more people extending their work trips through the weekend or even by whole weeks. And if the employee is able to work remotely, they are able to keep working without having to take vacation days. It seems that the traditional business employee is beginning to take pages from the digital nomad playbook. And it's most likely that this trend will only continue to grow as it begins to catch on with more people wanting to add a leisure component to their business travel.
How did Bleisure Travel Start?
As was alluded to earlier, adding a bit of free time to a business trip has been going on pretty much as long as business travel itself. Some business trips even already included some leisure and entertaining components. However, the remote working mindset seems to have played a part in the growth of bleisure or "bizcations". And this is in part, due to the increased demand by Millennial workers to be able to incorporate bleisure into their work trip.
Particularly because while advances in technology have allowed for nearly seamless communication to business counterparts all around the world, Millennials still prefer face-to-face meetings to get business done. As the younger workforce cohort tends to add leisure time to their business trips, it seems that this younger worker generation is what's the driving force behind the rise of bleisure travel.
Paperwork is now easier as well, with many countries offering specialised visas and health insurance that cover people all over the world, like SafetyWing that gives digital nomads travel and medical insurance, so it's even easier for bleisure seekers.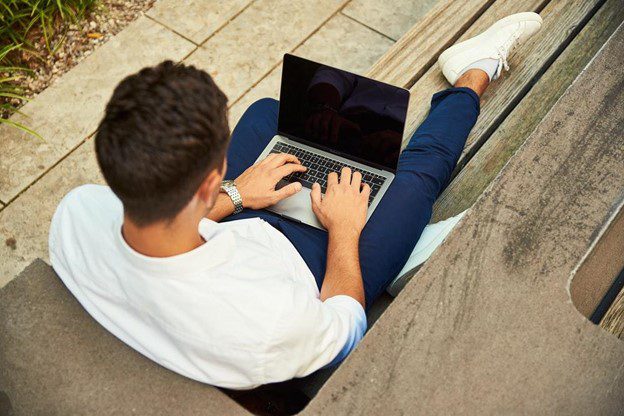 Bleisure Trends
It is critical to note that corporate travel spending is increasing year after year. In reality, according to Statista data, corporate travel spending has increased by six to seven percent per year since 2015. Given the prospects for recurring business, business travelers have become a primary priority for the travel sector.
Moreover, Expedia has reported that 43 percent of business travel now incorporates a leisure component. These data reflect the overall expansion of business travel as well as the fact that leisure is increasingly becoming an important component of modern business visits.
Another survey that was conducted by Hilton Hotel & Resorts and GBTA found that 48% of Millennials that traveled for business aged want to extend their work trips for a mini vacation. The same study also found that the first bleisure trip was the most difficult to take. Meaning that business travelers are much more likely to take a bleisure trip in the future if they have already taken one in the past. Some other reasons that may lead someone to take a bleisure trip are if the location is at a destination where they like to spend their time or it's a new destination that they would like to visit. And finally, some other reasons were that it's a less expensive way to take a vacation or that they just need some time away from home or work.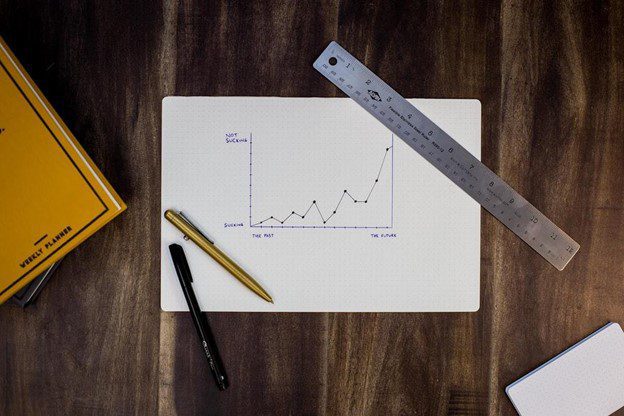 Who is the Typical Bleisure Traveler?
You can probably imagine from the statistics listed so far, the typical bleisure traveler tends to be younger. Additionally, however, they also have some other character traits that make them more apt to conduct bleisure travel. In summary, they can be described as tending to be more culturally curious. However, there isn't quite a profile that can completely summarize or define a typical bleisure traveler. As while they tend to be younger, it's not always the case. Also, it's not just a single industry that is overly impacted as bleisure travelers seem to work in a wide range of industries. However, the most common industries bleisure travelers worked are in areas like technology, public administration, manufacturing, and healthcare.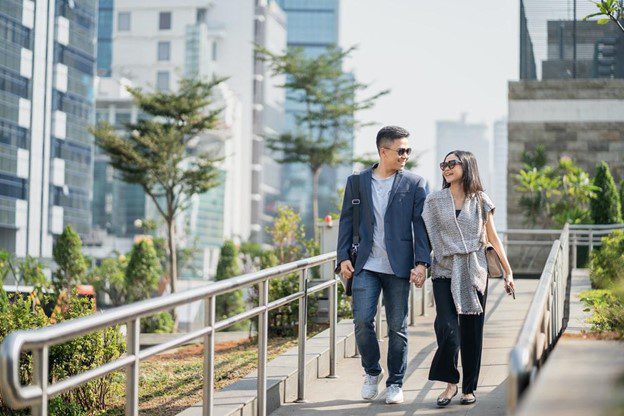 Why is Bleisure Travel Popular?
For a variety of reasons, the concept of bleisure trips is appealing to business travelers. On a basic level, combining work with pleasure or personal hobbies contributes to a considerably better work/life balance. This leads to increased happiness, decreased stress, and a higher sense that work trips are worthwhile.
In many circumstances, bleisure travel is an excellent opportunity to save money on the expenditures of a vacation overseas. Importantly, this enables those who would otherwise be unable to take a personal vacation to do so. They will also have extra money to spend on leisure activities because their employer will cover at least a portion of their travel and lodging expenses.
Many business travelers return to the same site again, if not several times. With this in mind, bleisure vacations allow visitors to learn more about the location and its culture. This, in turn, can serve to increase the quality of work done while also allowing for the formation of more meaningful business partnerships.
Finally, bleisure allows you to travel for work with a companion, such as a friend, partner, or colleague. This can help to relieve boredom, avoid feelings of isolation, and enhance the overall enjoyment of the journey.
There are some reasons that some don't take bleisure trips though. These reasons include lack of time, company policy, undesirable location, and cost. Also, some employees feel like they need to downplay how much they enjoyed their leisure time after the business trip.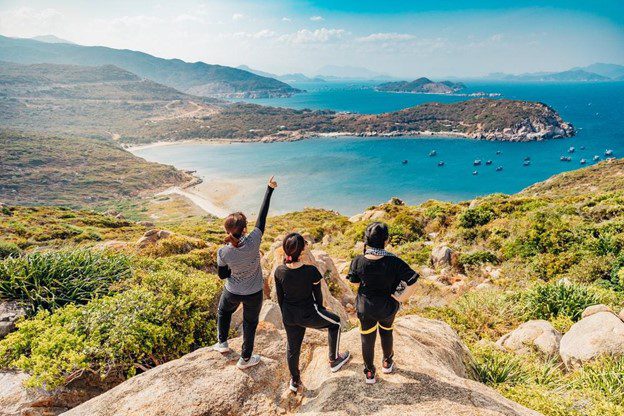 Advantages for Employees and Companies
Advantages for the companies:
Increased knowledge in the culture and the business environments of the location that they are doing business in that can simplify and/or improve business negotiations and overall relations;
Allows the workforce of the company to be happier and therefore more likely to be productive and satisfied with the company;
Cheaper rates offered by the hotels, saving money on travel expenses;
Improves the ability of the firm to recruit new workers and can help to retain the current ones.
Advantages for the employees:
Allows for a compromise between work and play in the employee-employer relationship;
Career development and advancement in skills;
Possibility to bring family or friends with them which can have a positive impact on interpersonal relationships;
Improvement of their overall well-being and mental health.
What do Bleisure Travelers Look For?
Before deciding whether or not to extend the business trip there are some things that business travelers consider before doing so. Some of the elements or local offers that are most likely to promote a bleisure vacation when evaluating the destination include tourist spots, beaches, restaurants, and the weather. Festivals, cultural events, athletic events, and music performances are all significant factors.
Moreover, bleisure travelers want to employ services that make travel convenient and flexible. In terms of lodging, they are likely to look for hotels and other alternatives that provide a combination of fast and dependable internet, workplaces, and 24-hour services, as well as recreational amenities such as spas, gyms, restaurants, and pools.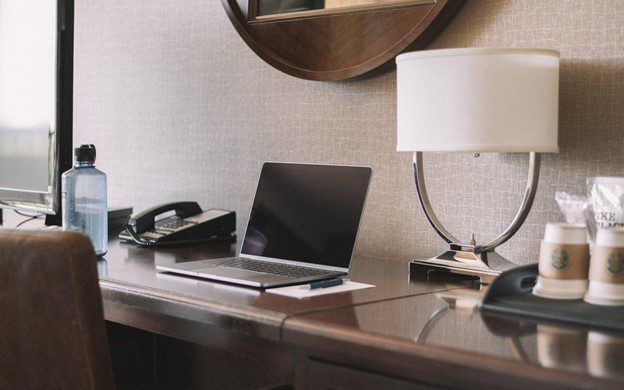 How Businesses Can Attract Bleisure Travelers
When it comes to event companies or hotels – those that are most likely to deal with bleisure travelers – there are some things they can consider doing to attract more bleisure travelers.
Fast & Reliable Internet in Workspaces
Since a bleisure traveler is first and foremost there for business, they will need to fulfill their business travel obligations. To do this they will need access to a comfortable workspace that also has dependable internet access. Because business travelers may need to download and upload files or interact via video conferencing, connection speeds and the quality of your wi-fi may make a significant difference. Hotels can capitalize on this by providing good facilities and charging a low leasing charge.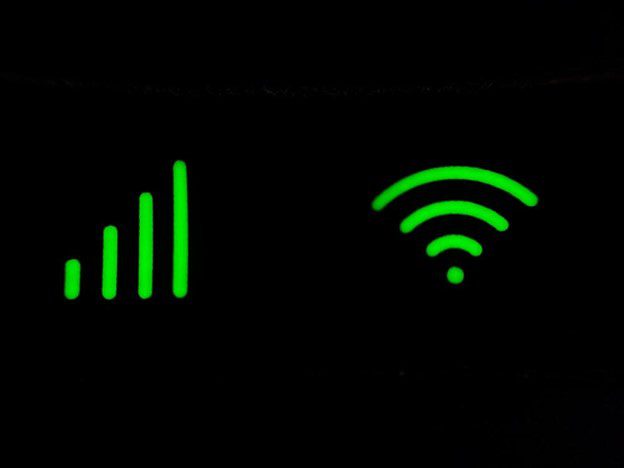 Improve Customer Personalization
When possible, personalization within the hospitality industry can be very rewarding and has a lot of appeal for business travelers, particularly those that travel very frequently. Intelligent suggestions based on customer data, to the ability to personalize hotel room settings, such as smart heating controls, more personalization may save time and enhance comfort, allowing business travelers to get work done swiftly while freeing up leisure time.
Suggest Things to Do in the Area
Of course, usually, the main reason that a business traveler would extend their stay is because of the things to do and see outside of the hotel. And while they already may have some things in mind, the hotel can also appeal to business guests by highlighting what the region offers. This can include, for example, there might be important sites nearby or eateries you can recommend. Perhaps you might advertise local museums or theater tickets. Your area may also offer beautiful beaches to lure visitors, entertainment places nearby, or hiking trails to explore.
Promote Specific Offerings for Bleisure Travelers
If hotels are interested in retaining guests beyond the scope of their business trip, they can appeal to the guest by actively promoting bleisure options. Because while many opportunistic business travelers have already thought of this, there are many others that haven't. In addition to asking the guests about it at check-in or at some point in the booking process, hotels can also advertise this. For example, they can give business travelers a discount on extra nights to persuade them to prolong their stay is one example, as is offering corporate travelers particular bleisure packages, which might include discounts on extra nights as well as excursions, tickets to local sites, or events.
Technology in the Hotel
Technology usually makes things simpler and quicker. So, it's no surprise that by leveraging technology, businesses that make travel easier with technology are preferred by the busy business traveler. This includes things like contactless check-ins and check-outs, and internet of things devices in hotels like smart speaks and smart TVs that can allow for seamless connectivity.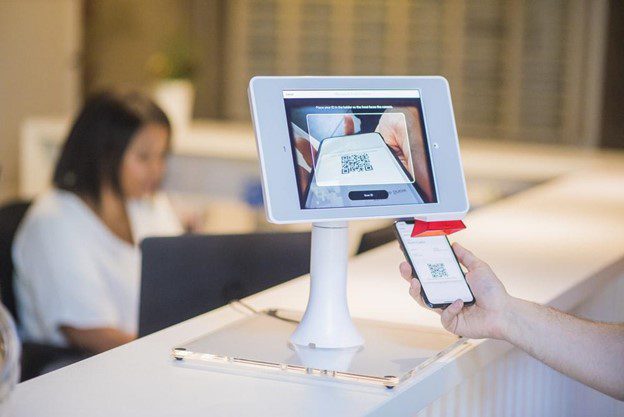 Choose the Right Distribution Channel Partner
One should examine the distribution channels employed as well as those that bleisure travelers are likely to use. Working with corporate travel agencies, who specialize in arranging business trips and preparing business events for their customers, might be one method to increase the amount of bleisure travelers you can attract.
Highlight Your Business and Leisure Amenities
Since the business traveler is there for both business and pleasure, one should have (and showcase) the amenities offered that gives the guest a reason to stay.
Make it Easy to Switch Between Business and Pleasure
Bleisure tourists may stay for just some days, not weeks, so they want quick, entertaining activities to keep them occupied. Consider organizing between two and four-day post-conference or meeting events that include sightseeing, dining, and athletic activities like hiking, water sports, and bicycling. Since business travelers aren't likely to have a lot of extra time to plan their leisure activities, it can be very beneficial if there are packages available that they can choose from to make the most out of their time. This is important as not having enough time is cited as one of the main reasons business travelers don't take bleisure travel.
Consider the Family
It's important to take into consideration the family members of the original business guest. Business travelers with children are equally likely as childless travelers to prolong their travels. While venues are not required to provide kid camps or child-centric events, doing so may significantly increase the appeal of a bleisure trip.