When COVID hit in early 2020, we all started listing the things that we would do in 2021. Of course, that year is almost up, and many of us spent most of it in lockdown. Now the magic year when we can start travelling freely again is 2022.
Thanks to diligent vaccination programmes, a return to the road in 2022 is looking likely. But we shouldn't imagine that the travel landscape, for tourists or digital nomads, will look the same in the immediate aftermath of the height of the pandemic (since it is far from over).
Let's look at what we can expect travel to look like in 2022, and what we can do to be as prepared as possible to spread our wings again.
Less Business Travel, More Working Vacations
There will always be people who prefer to get in a room with clients and colleagues and hammer things out. But the pandemic has shown us how positive online meetings can be and how effectively teams can work remotely with the right tools.
As a result, there will probably be a significant reduction in business travel. They might even need to rename business class seats…
However, at the same time, there will be a dramatic increase in remote working as many people realize that they don't need to be in the office all the time to contribute productively to their teams.
People accustomed to flying to another city for work on Monday and heading home on Thursday or Friday will start to do this less frequently. Others will spend at least some days working at home, rather than tackle a long train commute every day.
There will be a rising interest in digital nomadism among those who realize that they never need to be in the office. This might breathe some new life into the community as digital nomad hotspots such as Chang Mai and Medellin bounce back faster than expected.
But what will probably increase faster will be "working vacations". Workers might decide to spend a month splitting their time between work and the beach for a change of scene, rather than committing to being away from family and friends for extended periods in the way that fully-fledged digital nomads do.
Many hotels and resorts will put together new packages and services to support this type of tourism.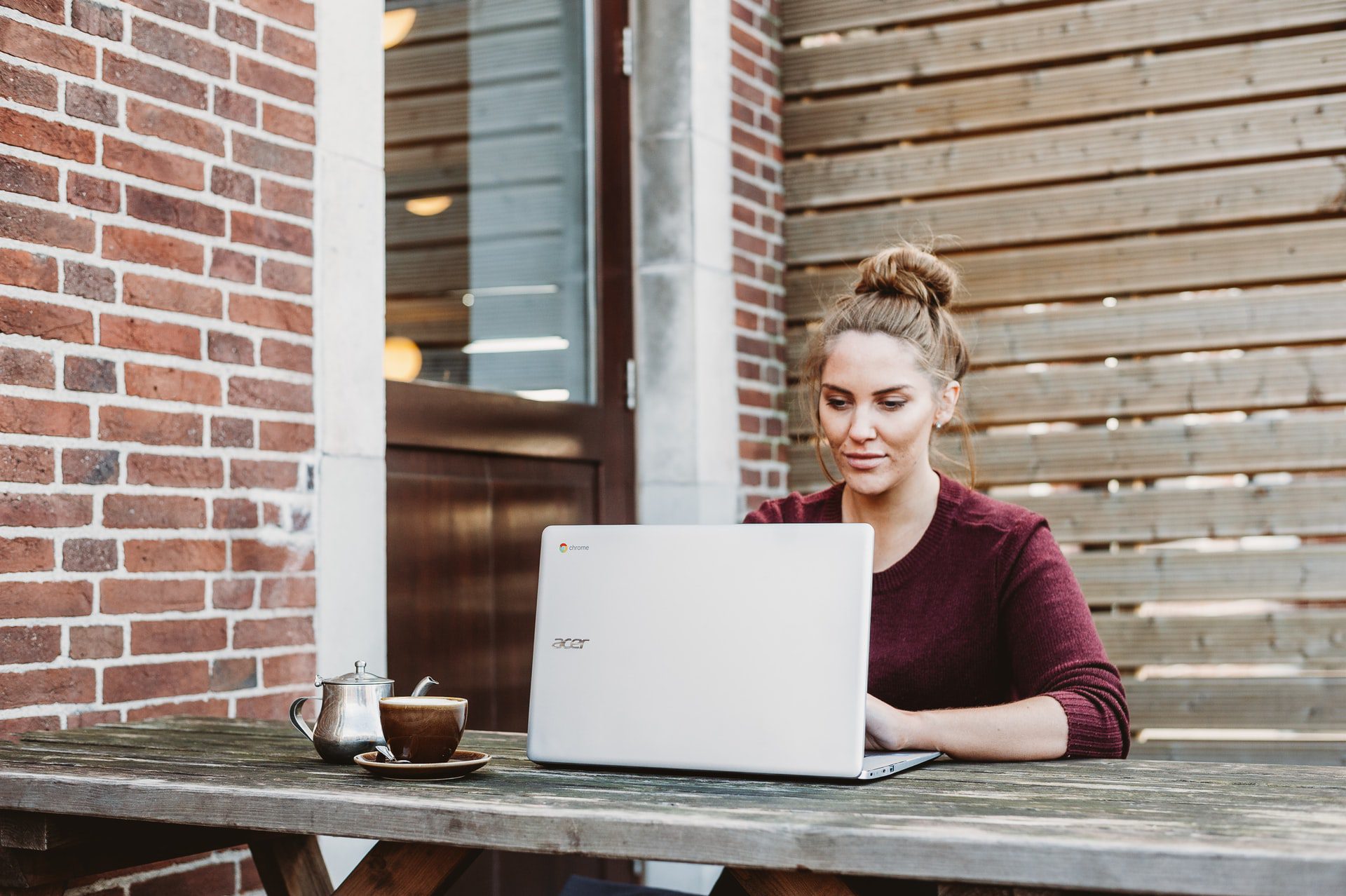 Air Travel Will Be More Expensive
Pre-pandemic, if you were flexible with when you could travel and knew the days when flights where at their cheapest, air travel was surprisingly affordable. The pandemic has put an end to that, at least for a while.
Airlines have been losing billions of dollars during the pandemic, which they will need to recoup despite government bailouts. So, while airlines will need to control prices to rebuild the industry, the days of dirt-cheap flights are over.
Further, there will be significantly less competition between airlines, which generally means higher prices. More than 40 international airlines have shut down during the pandemic. Others have limited their routes to only the most popular and profitable. Expanding their coverage again will be a slow process.
Depending on where you want to go, even finding lights may be challenging. For example, pre-pandemic, there were two flights per week between South America and Australia and New Zealand. Since the Antipodes closed their borders, those flights have been cancelled. They were already relatively low-demand routes, so they are likely to be among the last to return. So, Australians wanting to fly to South American will now need to fly via North America or Dubai, increasing both the time and cost of travel.
As a result, we might start to see an increase in alternative methods of travel. We might see the rejuvenation of Eurail, since it is no longer cheaper to jump on a budget airline flight. Did you know that you could book yourself a space on a cargo ship?
Picker Travellers
Travel is set to become more costly and less convenient, so people are set to become pickier when it comes to organizing their travel.
We are likely to see fewer city break weekends, or families booking all inclusive hotel stays just because they are on sale. Those looking for this type of relaxation are increasingly likely to staycation.
People are likely to start prioritizing meaningful trips that they have been considering for some time. They may also have higher standards when it comes to what they do when they arrive. Rather than wanting to spend the day sat beside a generic resort swimming pool, they might prioritize doing things that are unique to the location.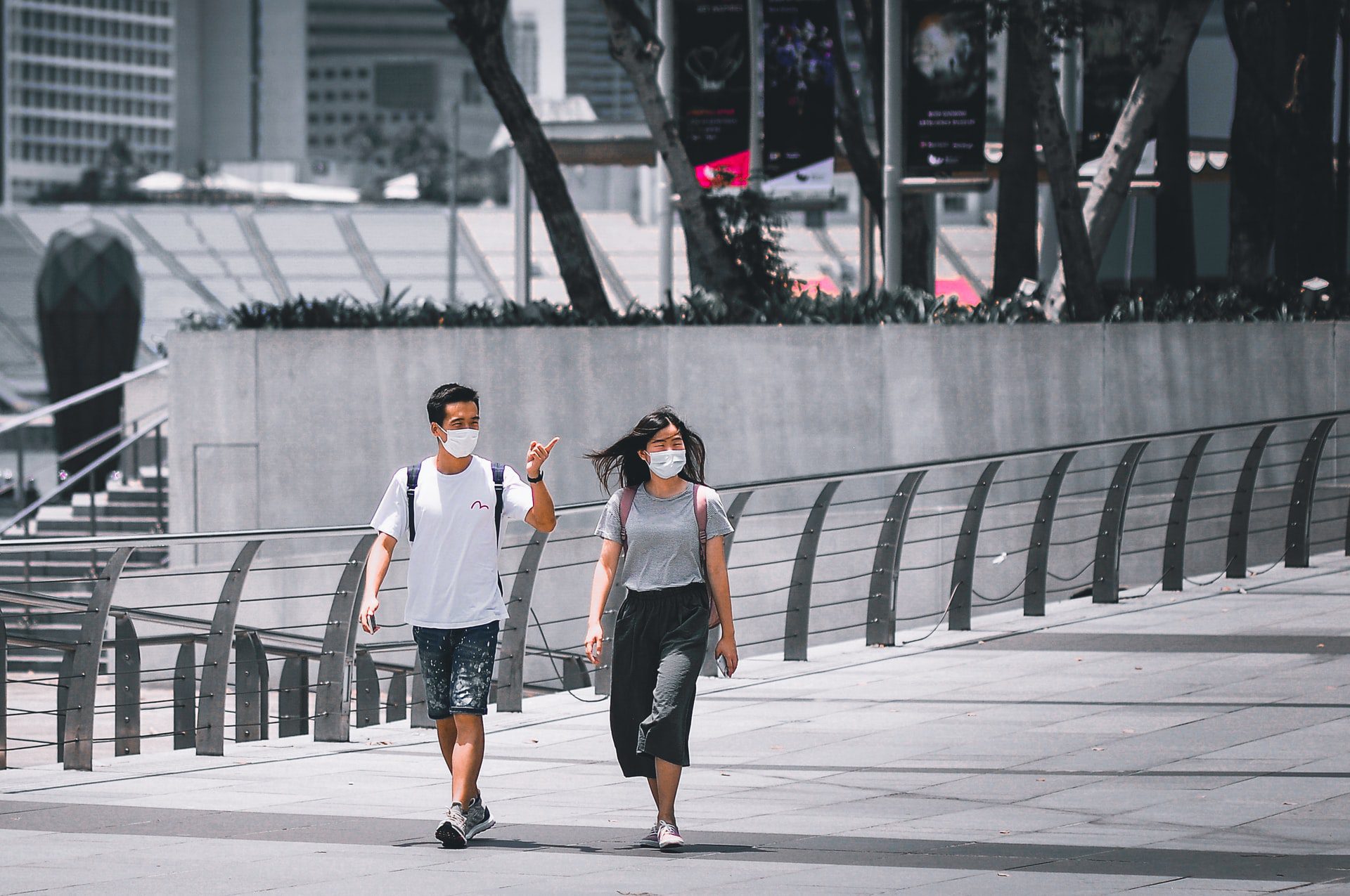 Rising Interest in Slow Travel and Slowmadism
As an extension of flights becoming more expensive and a change in traveller attitudes, we are likely to see a rise in slow travel.
Slow travel simply means taking more time to appreciate a place rather than motoring through cities and sites and trying to see as much as possible as quickly as possible.
Trips are likely to be longer, and travellers will probably be more conscious of the economic and environmental impact of their travel. Many travellers will likely seek out eco-friendly accommodation, and there will be an increased interest in "worthwhile" travel, which may include volunteer opportunities abroad or activities such as meditation and yoga retreats.
You can read more about slow travel in the context of digital nomadism in our article Why Slowmadism is the Most Beneficial Way to Travel.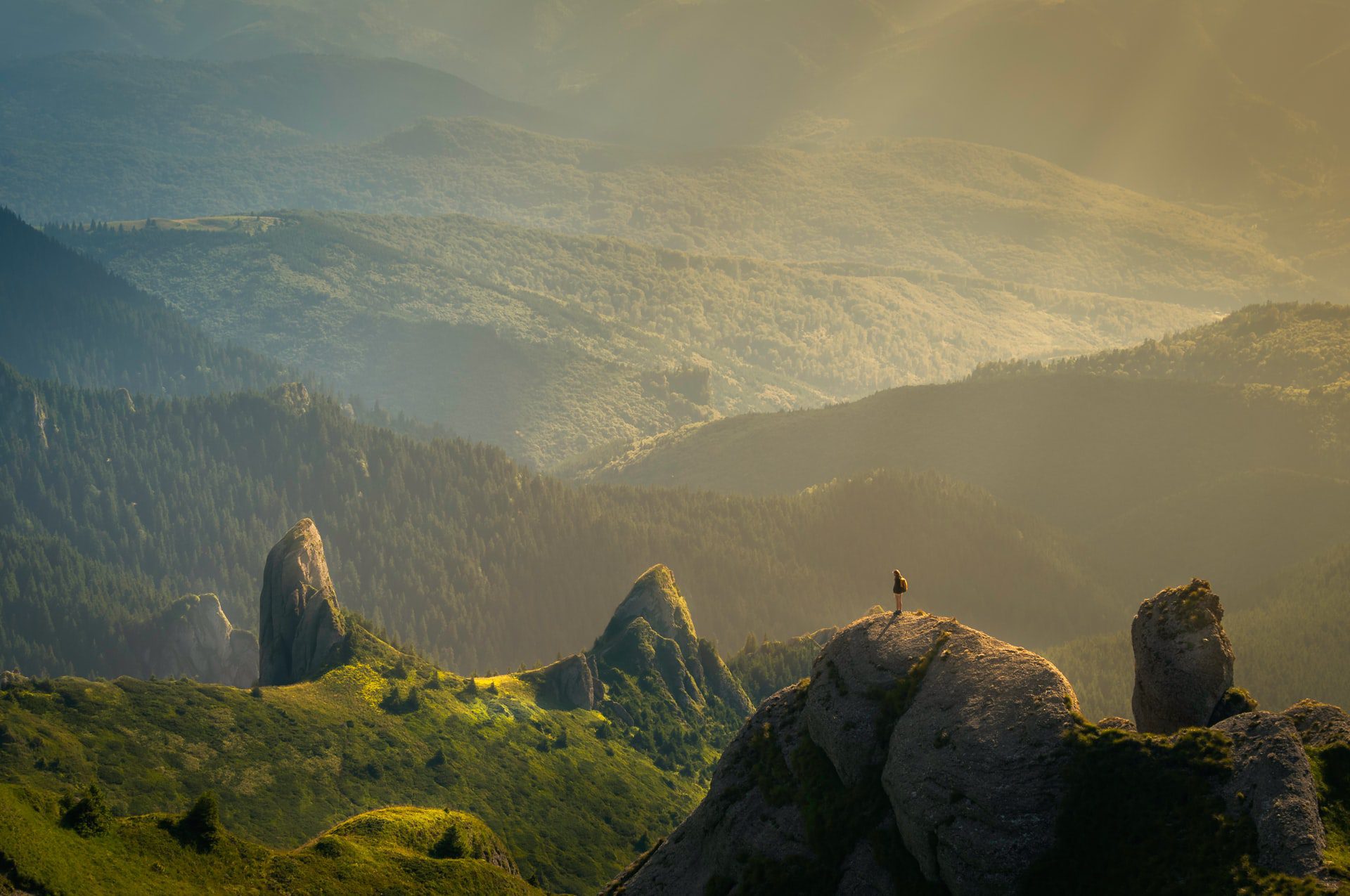 Don't Forget Your Mask
As vaccine programs expand, many of us are happily saying goodbye to our masks when heading out. But masks are likely to be a feature of travel, and in particular air travel, for some time to come.
Travel hubs, such as airports, will continue to be seen as hubs for the spread of the new strains of COVID, as people from different parts of the world conglomerate. Masks are likely to be required in airports and on airplanes for the foreseeable future.
Enhanced cleaning will also be a continuing feature of travel. This will also contribute to the increased cost of flights as aircraft need to spend more time on the ground for appropriate cleaning.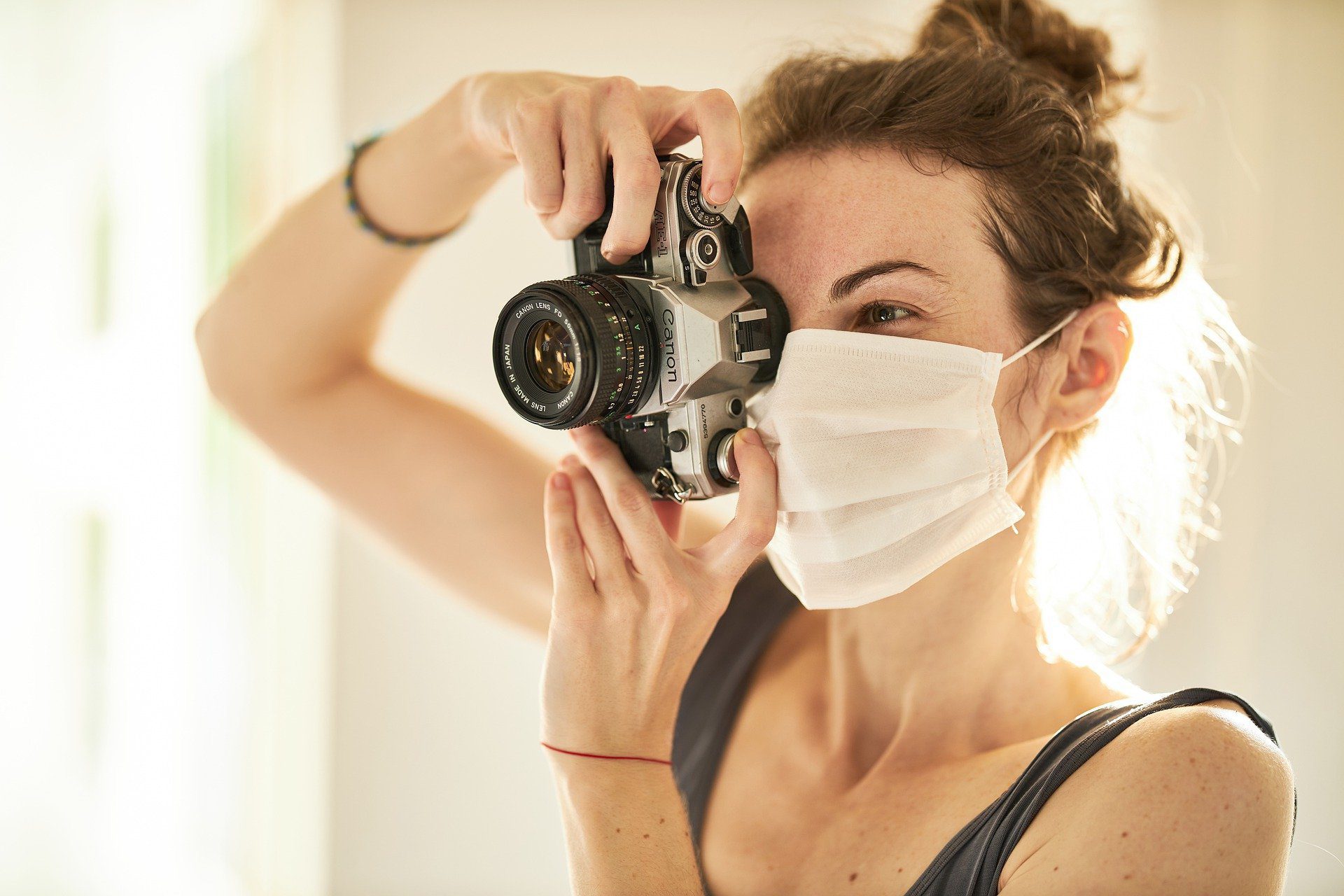 You Will Need a Vaccine Passport
Another feature of COVID travel that we are likely to see continue for the foreseeable future is the need to provide either proof that you have been vaccinated or a recent negative COVID test to be allowed to board flights or enter countries. With new COVID strains proving resistant to the vaccine, you will very likely need both.
What "Vaccine Passports" will look like, how they will be managed at border control, and what this will mean for people who prefer not to be vaccinated or cannot be vaccinated for some reason is unclear.
We have already seen big holes in this system with some countries rejecting visitors that have been vaccinated with certain vaccines. For example, the United States has not yet authorized the Oxford-AstraZeneca vaccine, and so will not accept traveller who have received this vaccine. This is poised to change, but it is only one example of the many issues to be ironed out.
Whether and how often boosters will be required, and how these will be incorporated into the vaccine passport system is also unclear. But a clear impact will be that, while individuals from wealthy countries will have a relatively easy time travelling, people from poorer countries where vaccines are being distributed more slowly will be disproportionately affected.
Don't Forget Your Travel Insurance
Many countries already require that you provide proof of appropriate travel and/or medical insurance to be approved for a visa and enter the country. This is likely to become a very common requirement.
Insurance won't only be about covering your medical expenses if you get sick. In many cases, if you test positive for COVID on arrival in a country, you will be forced into hotel quarantine for a period of two weeks, something you will need the funds to pay for. However, there are providers like SafetyWing, which was created by digital nomads, and are more familiar with their needs, that cover COVID-19 in their travel and medical plans for digital nomads.
Travel rules and restrictions are also changing regularly to deal with outbreaks. This means that trip cancellations and "getting stuck" are a lot more likely. Consequently, when countries issue visas they will want to know that you will be able to look after yourself financially in the event of a snap lockdown.
The price of insurance is also likely to go up as insurance calculate that more people are likely to make a claim.
Visas May Become Stricter
As well as requiring a vaccine passport and proof of insurance to get a visa to visit some countries, travel visas to certain locations are likely to become more difficult to acquire in general.
Countries that previously offered citizens from certain countries visa-free travel are very likely to introduce eVisa schemes to check things such as vaccination and travel insurance. Rules for citizens from other countries are likely to become even stricter.
This will make spontaneous travel more difficult and add layers of bureaucracy when passing between neighbouring countries.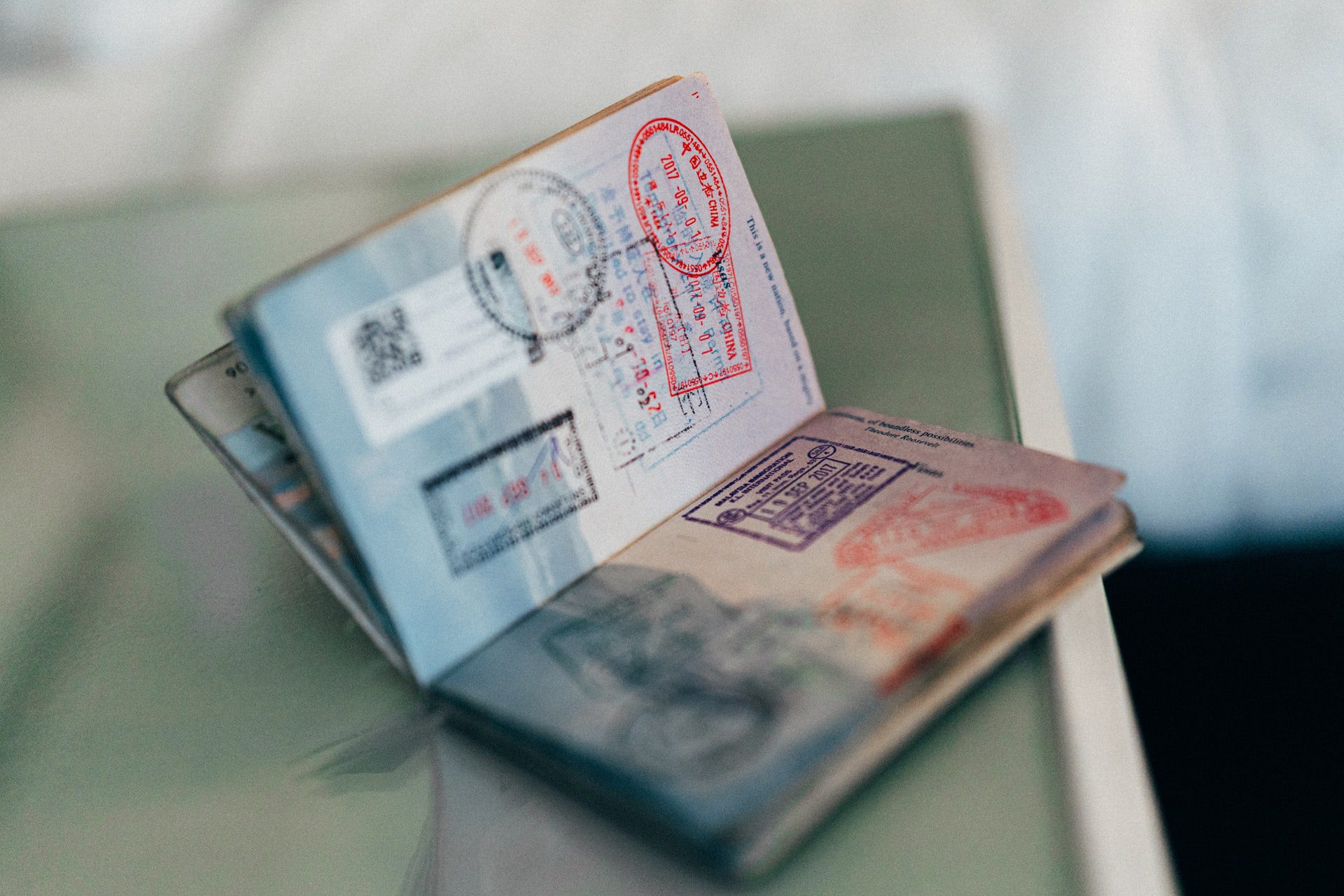 What Does This Mean for Digital Nomads?
So, what does all this mean for digital travellers looking to resume their "normal activities" in 2022?
You may find more cities offering great facilities for digital nomads and working vacationers.
Flights will become more expensive, and it will be worth looking at alternative forms of transport.
Travel will likely require more planning as new rules regarding visas and border crossings are introduced.
There will be significant benefits to slowmadism and approaching travelling with a "quality over quantity" mindset.
It is worth investing in travel gear such as washable face masks and refillable alco-gel receptacles.
You will need to follow closely rules about vaccine passports, vaccine requirements for travel, and likely changes to travel rules in areas you will be travelling.
Before travelling review your travel and health insurance to ensure that they cover all COVID-related costs (such as mandatory hotel quarantine) and that they are sufficient to enable you to travel to your chosen destination.
The Verdict
In 2020, we all hoped that 2021 would be the year that we could get back on the road. But now it realistically looks like 2022 will be the year that we can genuinely start to get back to our digital nomad lives.
But while many things in life have started to "return to normal" now that COVID vaccines are being rolled out, travel is one of the things that is likely to look very different for quite some time.
The travel industry was largely crippled by COVID, and it is difficult to predict exactly how long it will take for the industry to return to strength. And the travel industry will also be offering different services to suit the different attitudes and mindsets of people emerging from around two years of lockdown. Transformational experiences, slow travel, and support for working vacations are all likely to be priorities that the travel industry invests in over the coming years.
While the above is mostly good news for digital nomads, there will be challenges as well. Travel is going to involve much more bureaucracy for the foreseeable future as vaccine passports and adequate insurance become mandatory. Flights are going to be less available and more expensive, and new visa requirements will mean less spontaneity and more planning.
Nevertheless, overall, we are excited to see what 2022 holds for digital nomads.