One of the most common reasons why people decide to become digital nomads is to be able to design their own lifestyle and embrace the fun and freedom of it. However, working independently doesn't necessarily mean escaping all the drudge that goes with employment. On the contrary, remote work from a foreign country often means dealing with all the difficulties by yourself, since there is no dedicated team of specialists around that can help you with the bookkeeping, legal or technical issues like that would normally happen when working in the office!
Before you started thinking that becoming a digital nomad is not for you, here is good news:
There's a way to overcome this problem through seeking assistance from professionals who can take care of the staff you don't like while you can focus on your core business and enjoy all the benefits of being an online entrepreneur.
Here is our list of essential specialists that can help you as a digital nomad succeed in your business.
Accountant/ Tax Consultant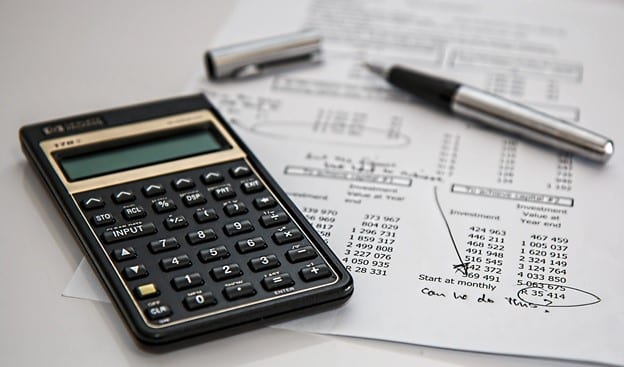 No matter if you work in your country or overseas, there are always your tax liability and tax regulations that need to be followed even when you are living and working abroad.
Digital nomads usually pay tax in their home country. However, depending on the country where they are from, freelance travelers could take advantage of significant tax benefits if they're off traveling for most of the year or there could even be an option to legally avoid paying taxes.
That is why you should definitely have a talk with a specialist – this will save you a lot of headache and will be earned back in a hundredfold.
In addition to advising on taxes, preparing and filing your tax return and keeping taxes to a minimum, an accountant can also help you manage your finances. There are plenty of financial duties you can outsource: performing financial planning, categorizing your transactions, preparing financial statements or handling payroll as your company expands.
It is even better if your accountant can help you with strategic planning and financial analysis, especially if they are experienced working with companies like yours. This will help your business develop successfully and increase your sales figures tremendously.
If you are used to keeping your books yourself and hiring an accountant is not an option for you, you can at least use financial software to keep track of your remote based business finances and see everything that happened with your money.
Travel Agent and Legal Advisor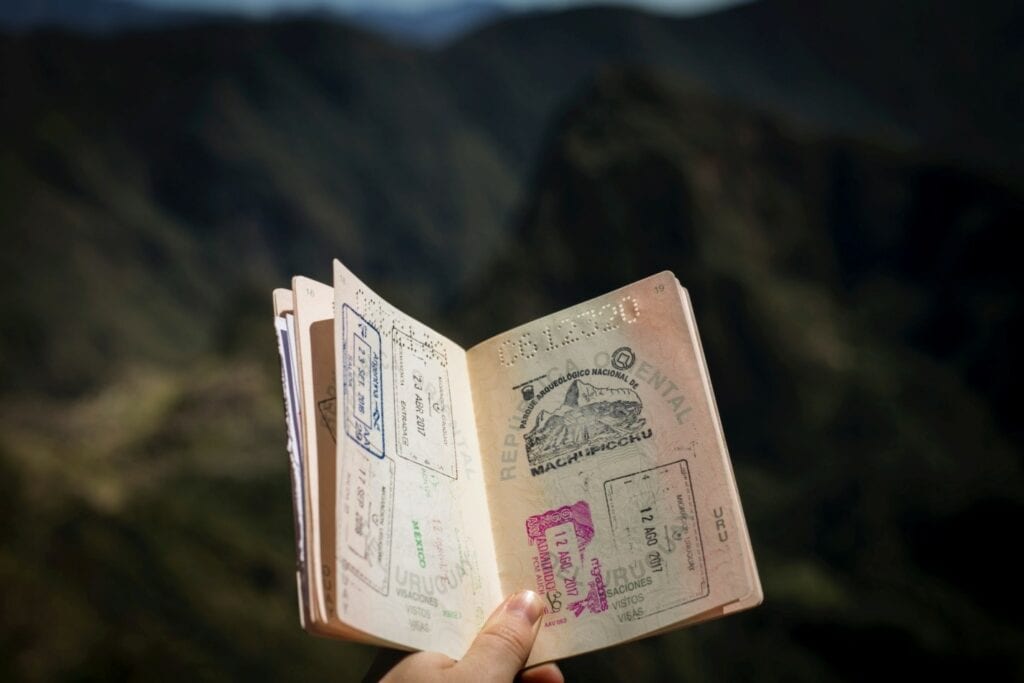 The biggest hurdle of international digital nomad's life is understanding visas and basic legal issues that may affect your living conditions and work life. The laws for digital nomads vary from country to country and may be different depending on your citizenship and the business you do. It is a common misconception that online entrepreneurs can do their business in any country with a tourist visa – it is technically illegal in most places. Besides, tourist visas usually expire after 90 days, and it's not always easy to renew them (especially now!). For these reasons and many more, it is crucial to consult a specialist who would help you stay within the limits of the law in a country you've chosen to settle in for some time.
Apart from visa issues, a legal advisor can help you secure a work permit, register a patent or trademark, or start a company, including registering it as a business or partnership. Even daily legal issues that you may encounter in your work like drafting documents or complying with regulations are hard to settle on your own especially if you're not a local, don't speak the language and not aware of legal pitfalls you may come across while doing your business overseas.
Business Developers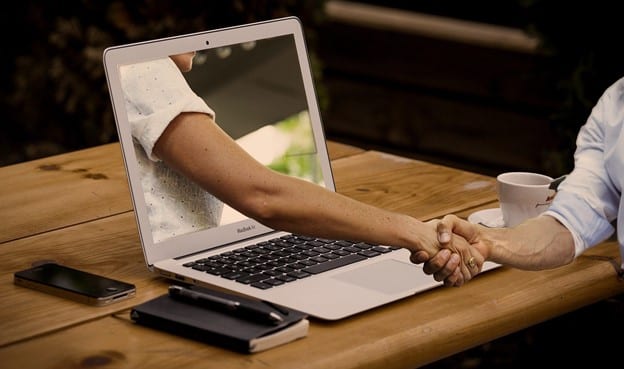 Every business owner would probably agree that the sales is one of the most important targets in every business. However, especially when you are abroad it is not always easy to find a reliable sales manager.
If your company operates in the realm of SaaS businesses, the challenges of scaling become even more complex. To navigate this terrain successfully, consider partnering with a specialized agency like Skale SaaS SEO agency. They can not only assist you in optimizing your online presence but also help identify and hire top-notch sales professionals with a deep understanding of the SaaS industry. By leveraging their expertise, you can streamline your expansion efforts and tap into new markets more effectively, ensuring sustained growth for your B2B SaaS venture.
If you offer your service directly to consumers, the easiest and the most common way to maximize your sales is to partner with bloggers and influencers in your niche and get their help to promote your products and services on social media platforms, or find other websites that would promote your business in exchange for commissions.
If you have a B2B business, however, using only affiliate marketing to grow your business might be not enough. In this case you will need to hire a sales manager, who would be responsible for the sales of your products or services throughout a particular region. With their help, you can expand your business in different markets and improve the product integration.
Freelancers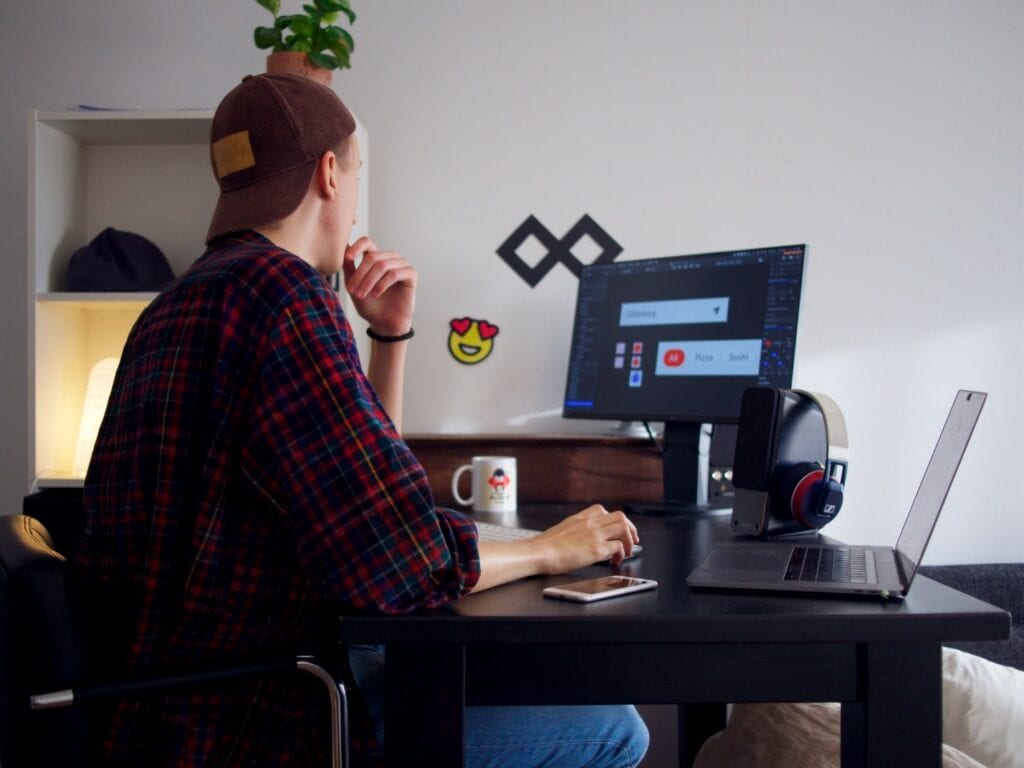 As a digital nomad you probably don't have a personal assistant around who would undertake all those tedious and yet very important tasks. Don't panic though – you can find such person online! This can either be your virtual assistant who you could delegate a number of administrative tasks from travel arrangements to market research, or a reliable freelancer who is ready to help you when it comes to more specific tasks related to your services.
Alternatively, analyze what kind of tasks can be automated and this way you won't even need to seek any personal assistance. For instance, get use of some automation tools that will help you to generate more leads (e.g. Hubspot) or improve the automation of your services (e.g. for your community management automation, you can use Buffer, Hootsuite, etc.; for your email marketing, you can use top Aweber alternatives like Flodesk or Mailchimp, etc.).
So as you can see, with the right partners by your side as well as some automation tools running your business remotely is not only possible, but also easier than ever!
Do you also have your team of experts or you are used to relying only on yourself? Let us know in the comment section below!