As technology evolves, more and more workers decide to embrace remote positions and become digital nomads.
At first the lifestyle of a digital nomad sounds like a dream: working from anywhere in the world, choosing your own working hours and making good money.
However, every nomad knows that remote work is not always a bed of roses and often comes with a number of downsides and challenges, such as being away from your friends and family, search for a new home or having inefficient time-management to name a few.
Luckily with the right remote working tools and apps, the life of digital nomads can become easier, more efficient and enjoyable!
We suggest you have a glance at the 8 essential apps digital nomads need to try in order to run their business or do their work from anywhere in the world.
Digital nomad communities
Nomadlist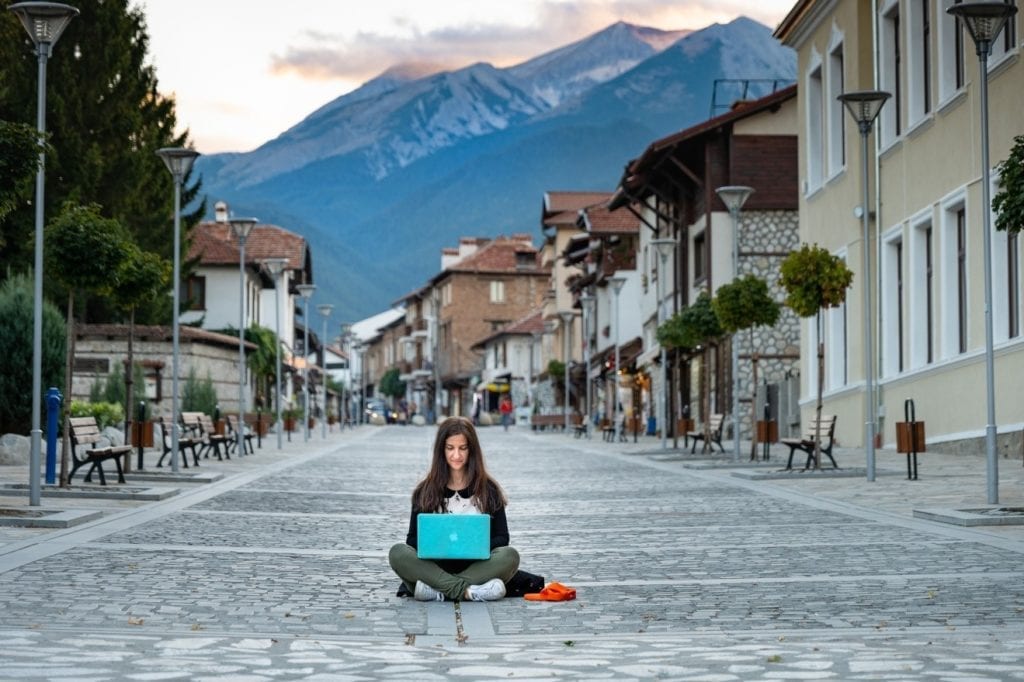 If you are just thinking about becoming a digital nomad, Nomadlist might really come in handy.
The service will give you an overview of the trendiest nomad cities in the world based on criteria like cost of living, internet speed, weather etc. and then help you make a good estimate of where you, as an expat, should go next.
You can use a free version to find inspiration about travelling to places that fit your budget and match your preferences, whereas there is also a paid version that might be helpful if you want to connect with 10,000+ remote workers on an online social platform and take part in worldwide meetups intended for digital nomads just like yourself!
Facebook Groups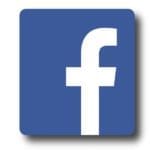 For those who would like to connect with the like-minded remote workers but don't want to spend money on it, there is a plenty of Facebook Groups, which are great places for online professionals to share advice and experiences related to living as a digital nomad.
Apart from general Facebook Groups for online remote workers, you can choose a group based exactly on your location, occupation and interests: there are groups for travel bloggers, developers, writers from all over the world – literally everyone can find something that would match their needs.
Finding Accommodation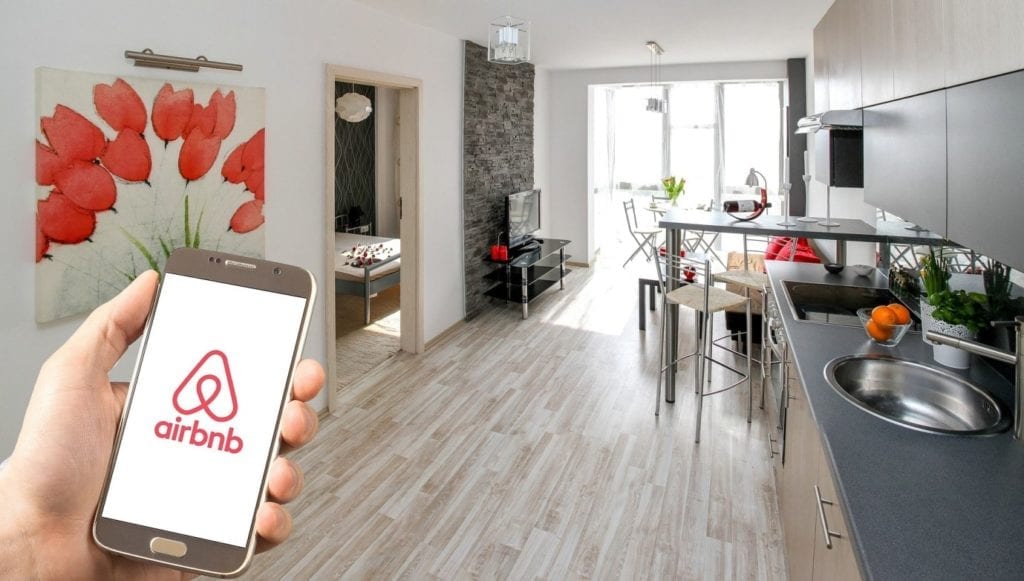 Another problem a working traveler can come across when trying to settle down in a new country is finding a new home.
Airbnb is currently the best application for digital nomads staying for a few weeks/months in a city.
The good thing about the app is that you deal with real people living in the chosen area, which means you can get the valuable insider information about the best activities, restaurants or events in the city.
Most of the hosts offer a discount, if you decide to rent their property for more than a month.
You don't see the discount after choosing your dates? Simply contact the host of the accommodation you like and ask for it! Hosts are usually very flexible when it comes to creating special offers to guests whether you ask for a late check-in, additional bed or a monthly discount.
Even if you have found the right property, you should definitely check out the platform – apart from renting homes the app has now extended to offering experiences and restaurant reservations!
Money Transfer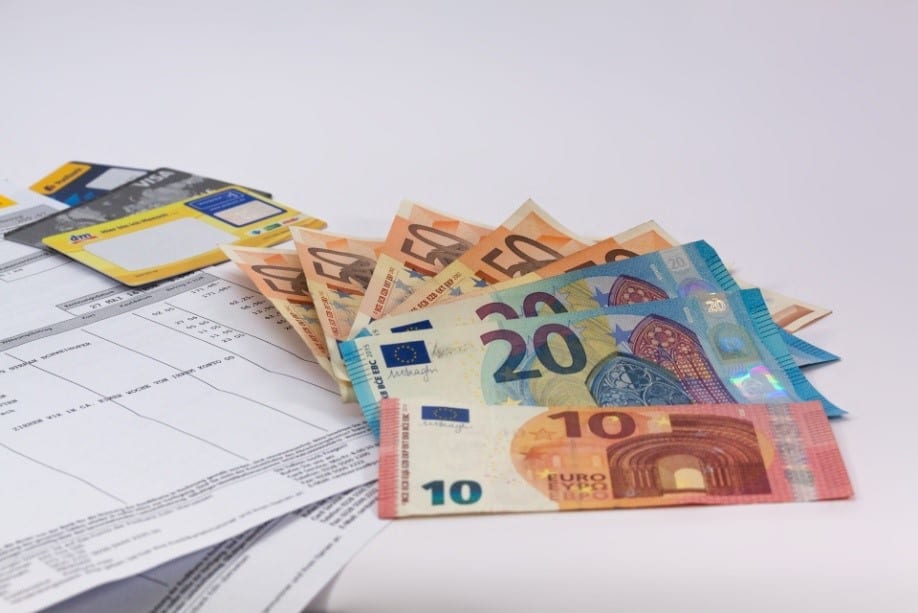 When it comes to online money transfer services, the best choice for digital nomads would be Revolut and TransferWise.
Both digital accounts are cheap and efficient and offer basically the same thing: a debit card that comes with a banking app and can be used abroad covering a wide range of currencies. They are super easy to use and what's even more important you will never have to worry about being overcharged for the currency exchange!
You should definitely check the features of both Revolut and TransferWise and decide which one fits your needs the best.
Networking
Internations.org is a very useful app for those arriving in a new city for the first time. The community of like –minded locals and other travelers will help you settle and feel at home in a new place.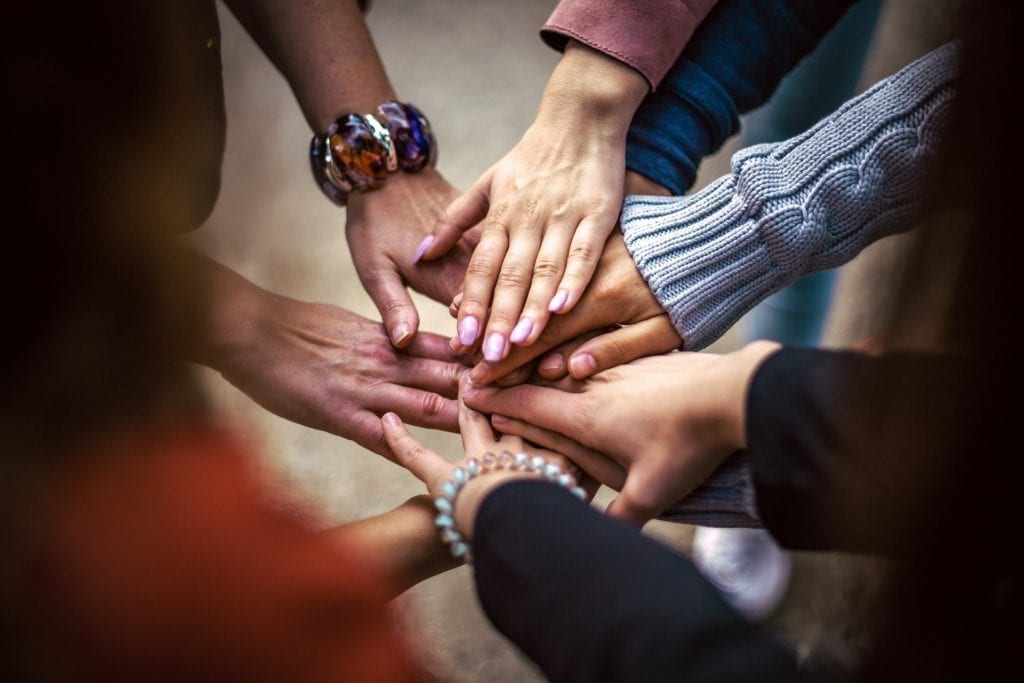 Simply connect with the community of InterNations within your area and start exploring new surroundings and culture.
They are active in 420 cities worldwide and depending on the city they organize many different types of exiting events, such as hiking, dinners, language exchange, etc., so you will definitely enjoy your expat experience and won't feel left out!
Follow this link to find out more: https://www.internations.org.
Meeting locals and travelers
Couchsurfing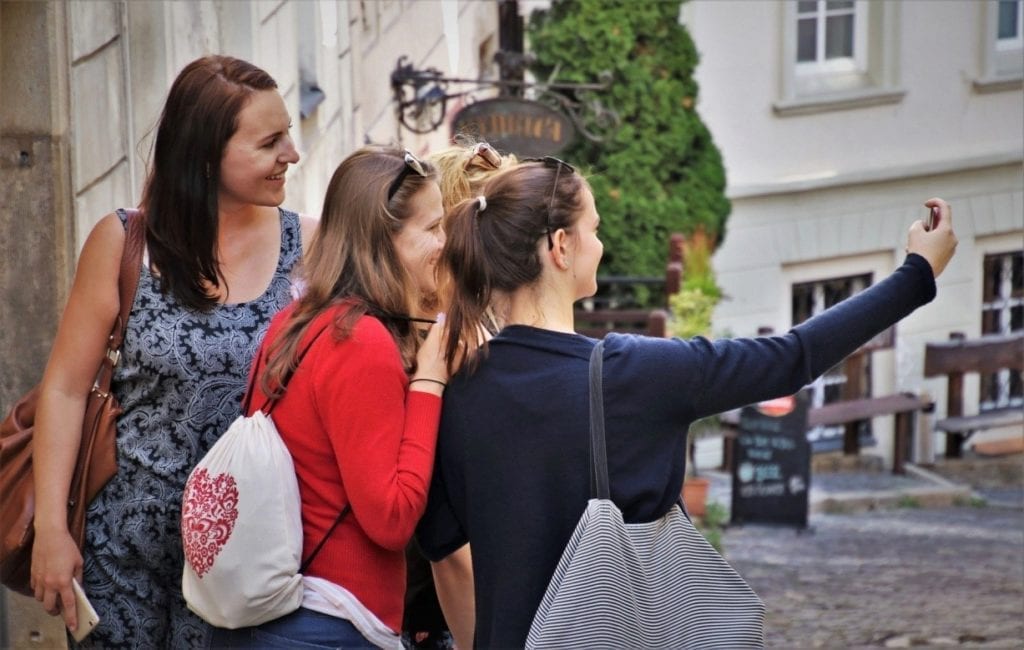 By now most of us have probably heard about Couchsurfing as a platform that connects travelers with locals offering their homes to spend a night in completely for free. However, the service is not only about having a free sleepover, but it is also an active community of travelers!
Couchsurfers have regular meetings in many cities all over the world, so there is a good chance that you will find someone who is willing to meet up for a drink in one of the local hangouts or give you a free tour around their city.
And don't worry about meeting the ''wrong'' host – the app operates on a review system and has extensive profiles about each user.
Managing your time
RescueTime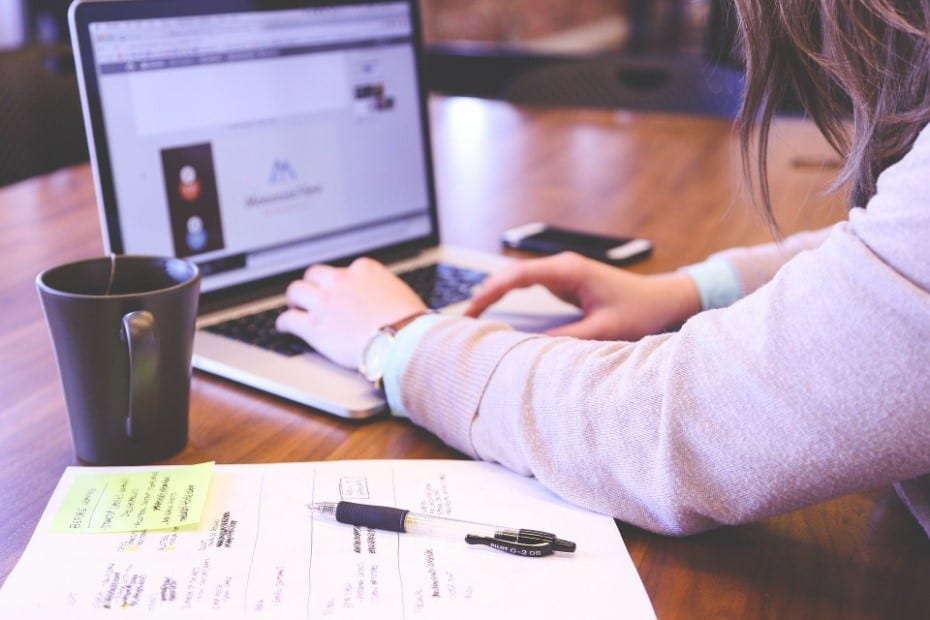 The last but not least tool on our list is particularly useful for digital nomads who tend to waste their time on distractions and tasks that aren't a priority.
RescueTime is an application that allows you to take greater control over how you spend your time. This powerful tool will help you stay focused, productive and motivated by monitoring your computer use throughout a day. The software can track computer activities, websites visited, active windows and programs used. You can also turn on the on-screen reminders and a website blocking feature to help you stay on top of tasks that you need to finish.
You can check it out by going to https://www.rescuetime.com/.
So those are our personal top picks – apps for digital nomads that make your lifestyle easier, more productive, organized and enjoyable.
Do you know any other useful digital nomads tools that aren't on this list? Which are your favorite ones? Let us know in the comment section below!