Digital nomads are bringing about the new age of tourism. Every day a country announces a new visa catered to digital nomads and remote workers; whereby they can stay in the country while working for a foreign employer.
The latest to join these countries is Latvia. The Baltic state has announced a special visa for digital nomads and remote workers early this year in February. However, just recently, Latvia announced that the visa is going through the final rounds of approvals and amendments before it becomes available for digital nomads to apply.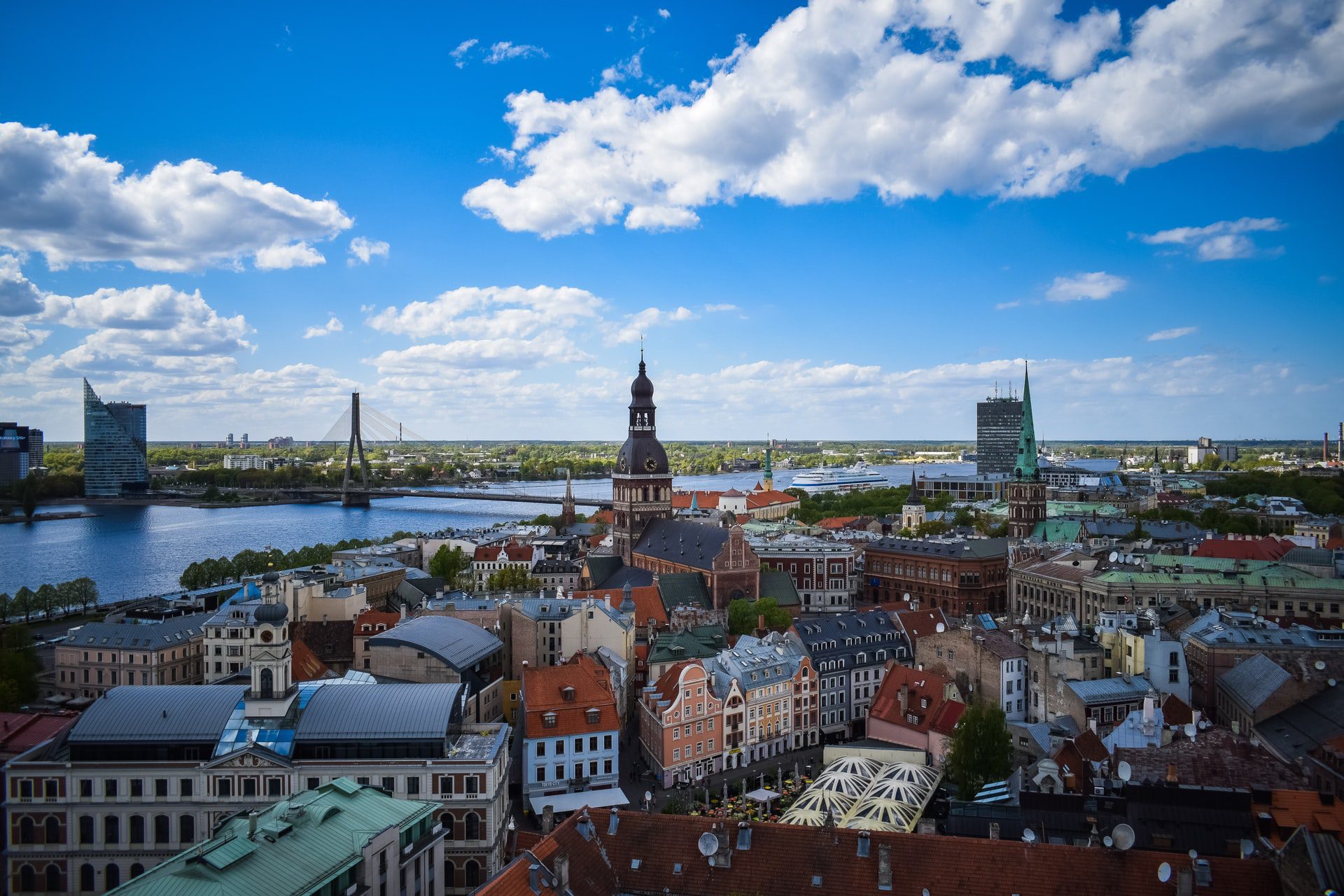 About the Latvian visa
The Latvian Office of Citizenship and Migration Affairs released only some information about the requirements for the Latvian digital nomad visa. Till now, no info is available on how the application process will be.
The visa duration is one year, that can be extended to another year upon submitting a request. For a digital nomad or a remote worker to be eligible for the visa, he/she needs to have a minimum monthly income of EUR 2,857.50.
The rest of the requirements are similar to most other digital nomad visas offered by other countries, like having a proof of work, that proves you work for an employer outside of the destination country, in this case Latvia, for at least 6 months.
You also need a valid passport, health insurance coverage for the whole duration of your stay; you can easily get that with SafetyWing which offers travel and medical insurance for digital nomads. You will also need bank statements as a proof of income. The applicant should also be aware that he will not have social insurance coverage in Latvia, or have a right to apply for any social support fund.
The ministry expressed that it plans not only to attract remote workers who come alone, but also those who move with their families. As applicants are expected to be able, through the visa, to bring along their spouses, as long as they work remotely and don't engage in any economic activity in Latvia, as well as their children.
It is expected that the average salary requirement will be higher in case of being accompanied by dependents.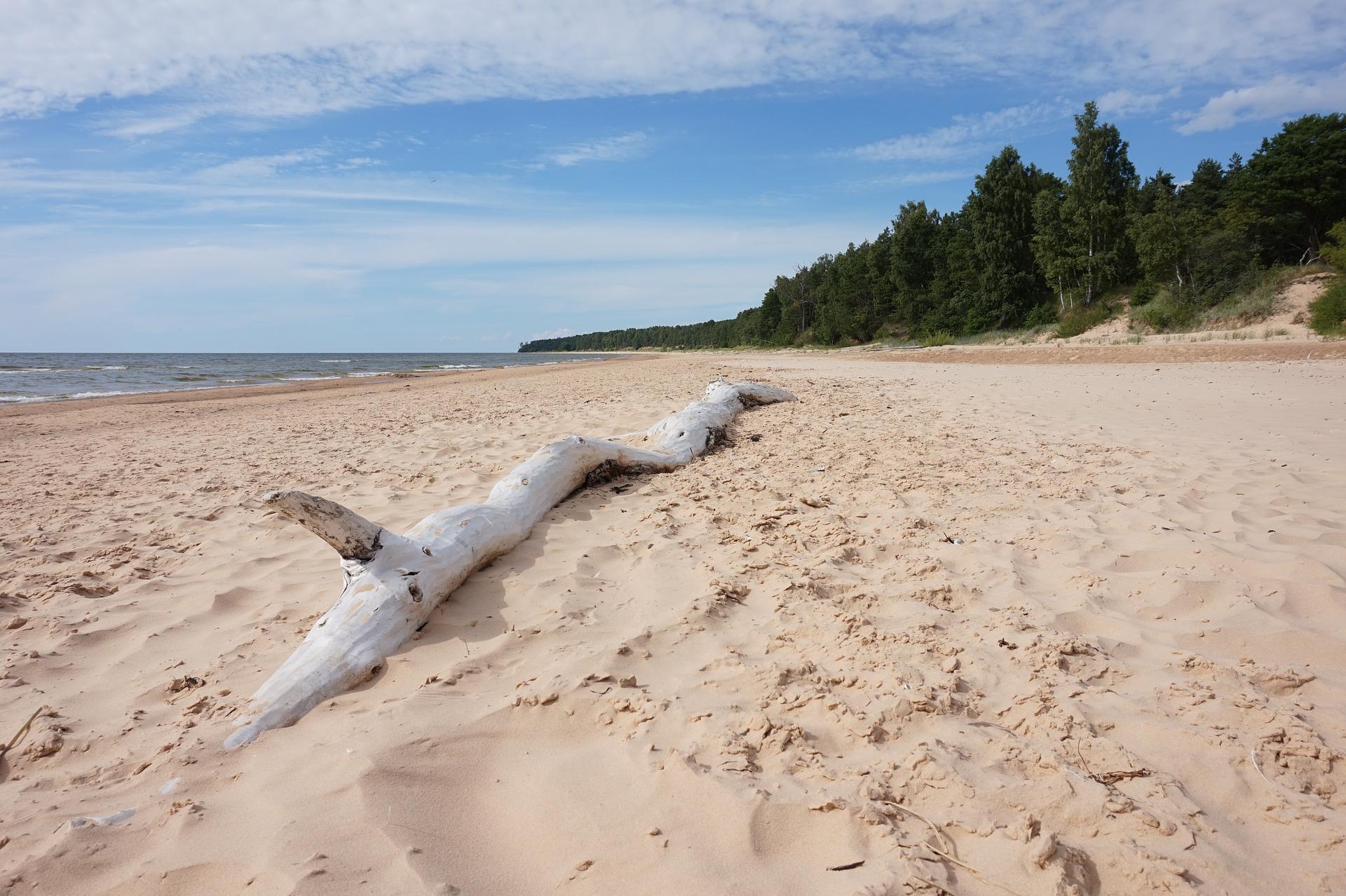 Why the visa?
"Studies show that the countries with more open immigration policy have on average higher gross domestic product, lower level of unemployment, lower governmental expenses and more educated work force." Minister of Interior, Marija Golubeva stated, as reported by the Office of Citizenship and Migration Affairs.
Offering a digital nomad visa was an expected next step for Latvia, especially that neighbor Estonia, was one of the pioneer countries in offering such a visa.
Latvia expressed its interest in supporting its tourism industry and attracting highly qualified professionals who can bring about economic development in the country. This happens directly, through the money digital nomads and remote workers pump into the economy of the host country, and indirectly through the services that are established for them, and thus create jobs and economic movements. And more importantly, through the ideas they bring along and their involvement in the community, this helps refresh the entrepreneurship environment, and provide business ideas and cooperation opportunities to locals.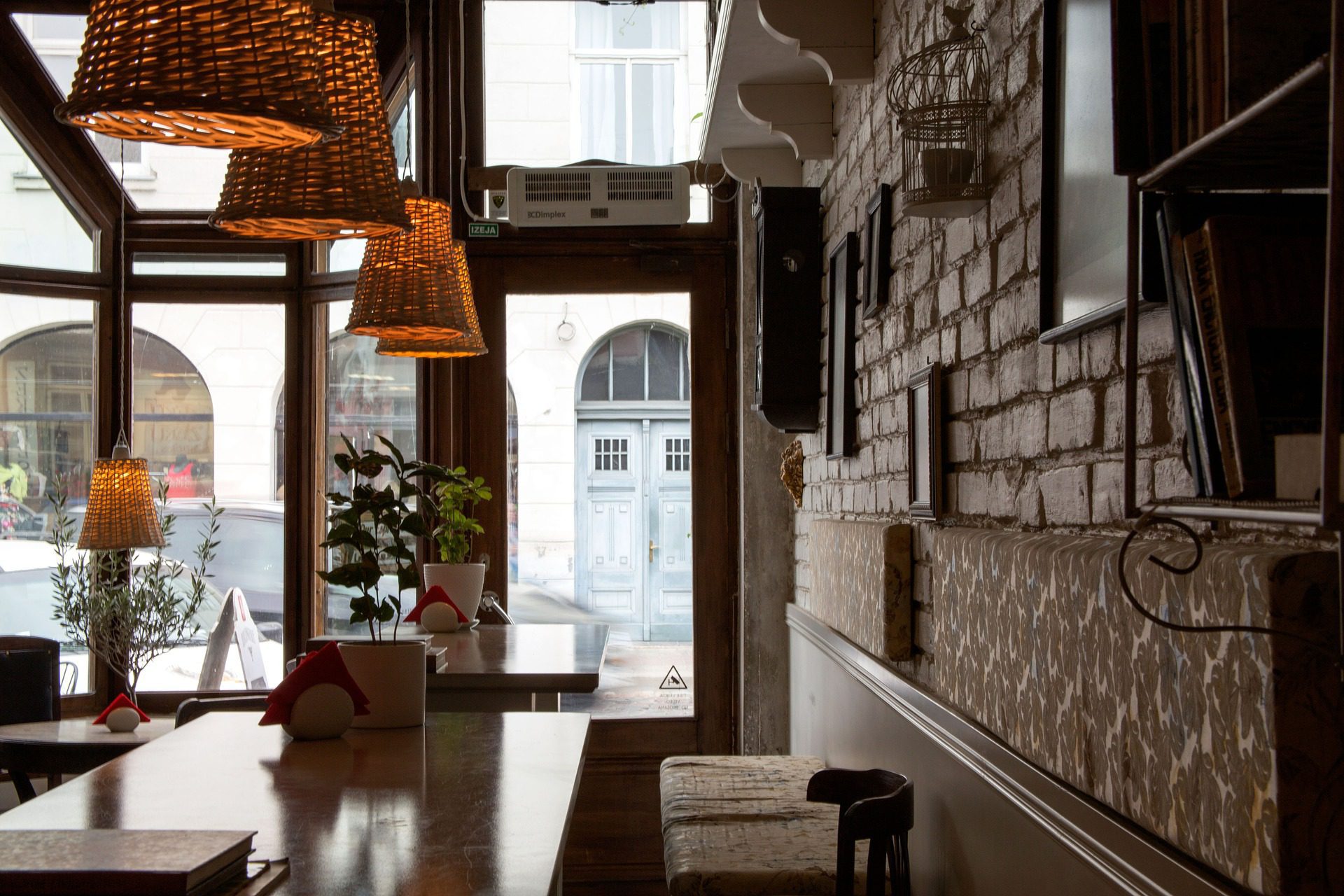 About Latvia
Latvia is a small country in Europe in the Baltic region overseeing the Baltic Sea. It has a population of 1.9 million people. The capital of Latvia, and the biggest city is Riga.
The country is famous for resembling an open-air museum, with beautiful architecture all around, characterized by colorful buildings and cobblestone streets. The historic center of the capital Riga is a UN heritage site.
Despite the cold winters, the summer in Latvia brings about temperatures ranging from 22-30 degrees Celsius, thus, a perfect weather for a beach day on the Baltic coast, with its white sand and blue waters.
The country ranks high on the Human Development Index and has high rankings for press and internet freedoms. Most locals speak 3 languages, Latvian, Russian and English, so you won't have a problem communicating.
The country is well connected with a transportation network that is both modern and low cost, and connects with local areas as well as with other European and Russian cities.
50% of Latvia's surface area is green, it's actually considered one of the greenest in Europe. This makes it an ideal place for nature lovers who would like to go hiking or camping in the wilderness.
Due to its location, Latvia is seen as a connection point between Scandinavia, the Baltics and Russia. Its cuisine certainly reflects it, with amazing meat dishes, rye bread and soups. Latvians also eat a great deal of vegetables, dumplings and fish.
When it comes to digital nomads, being close to Estonia, one of the 1st countries to issue a digital nomad visa, helped encourage nomads to experience Latvia as well. Riga is considered the largest metropolis in the Baltics, buzzing with energetic and creative startups.
On Nomad List, Riga has a good score and ranks 99th among cities of the world. Internet speed is high, around 17 Mbps and there are many co-working spaces and working cafes where you can connect with the existing digital nomad community.
Latvia has a low cost of living; you can get by with less than EUR 800 a month and at most EUR 1,200 a month including rent.
Latvia is part of the Schengen zone, which means your digital nomad visa might give you the freedom to travel to 26 other European countries. However, it is expected to have a minimum stay requirement on the visa.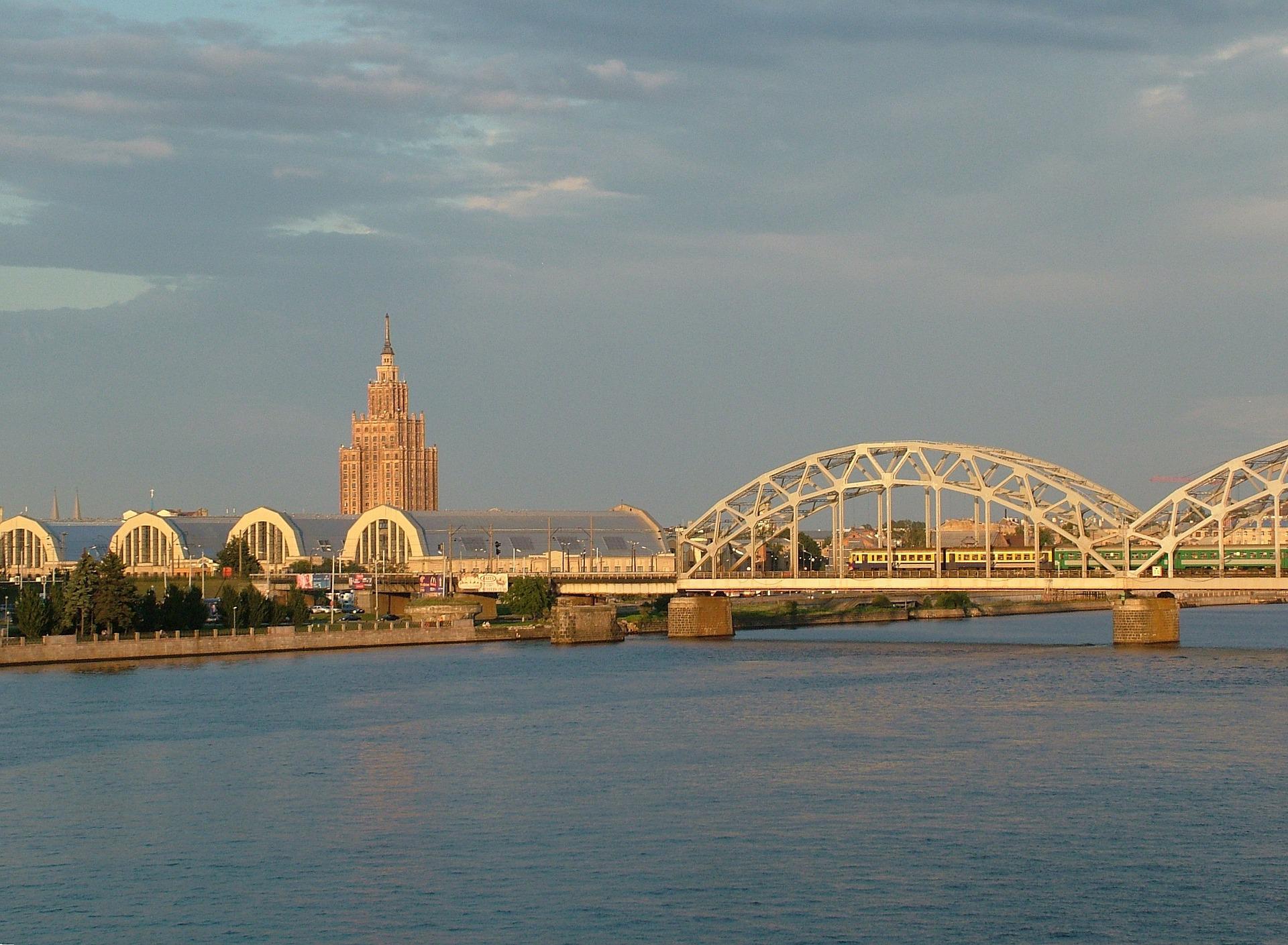 Are you excited about the Latvian visa? Would you like to discover the Baltics?