In one of our previous articles we wrote about the opportunities for digital nomads to live and work overseas on one of the Caribbean islands. But what about those of us who want to work remotely from Europe? Or maybe those who need a change of scene but not willing to spend a considerable sum of money on application fees?
There is a solution! In this article we would like to give you an overview of 4 European countries that have launched their visa programs to welcome foreign remote workers.
Croatia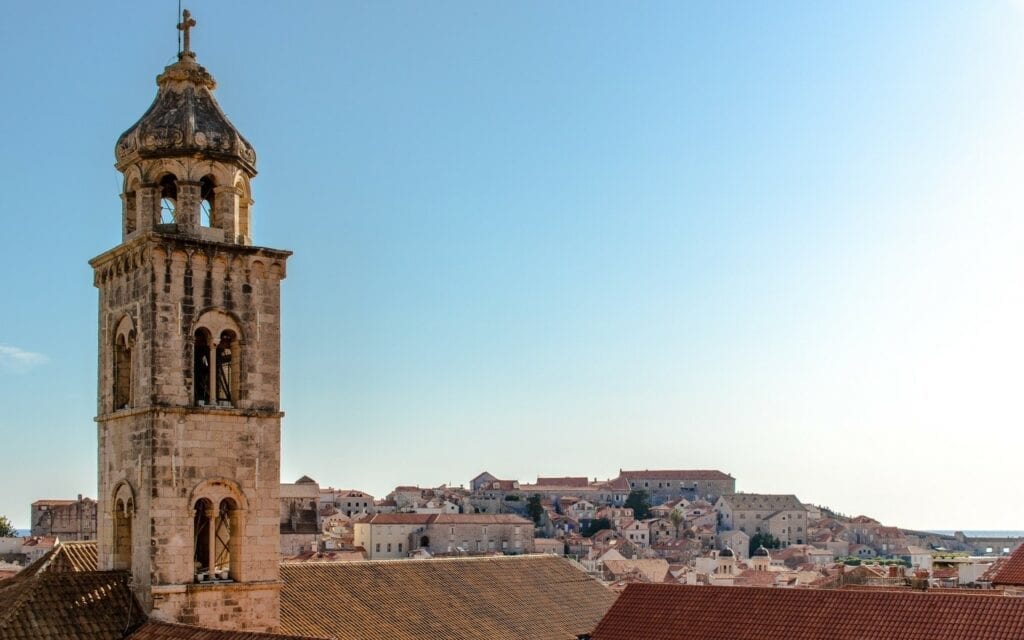 Being one of those few EU countries open to tourists during the Covid times, Croatia has already attracted many visitors from outside Europe. But here is even better news: the country has opened its boarders to digital nomads! Starting from January 2021, freelance professionals are allowed to apply for a year residence permit in Croatia.
The digital nomad visa launch is a win-win solution for both locals and remote workers coming to Croatia. The country will benefit from the economy boost and attract year-round visitors who will be using the local services and rent the private accommodation for a longer term. The digital nomads in turn will enjoy good weather and relaxed vibe of the country.
Who is eligible to apply?
If you don't need a visa to enter Croatia you can apply for the residency permit after your arrival in the country. If you have never been here, you can visit the country as a tourist first and then decide if you want to stay here. Isn't it cool?
The application process for the Croatian visa doesn't really differ from other digital nomad programs earlier introduced by other countries.
Basically, to apply for the Croatian visa you need to:
prove that you are a digital nomad (you are not employed by a local company);
prove that you don't have any criminal records in your home country;

provide valid health insurance;

You can get both

travel and medical insurance

that is specifically for digital nomads from

SafetyWing;

pay the application fee of 590 Kunas (80 Euros).
Additionally Croatia asks for a notarized rental contract proving that you have the place to live during your stay. The required minimum income is not stated. However, you need to be able to financially support yourself during term of the residence permit.
Germany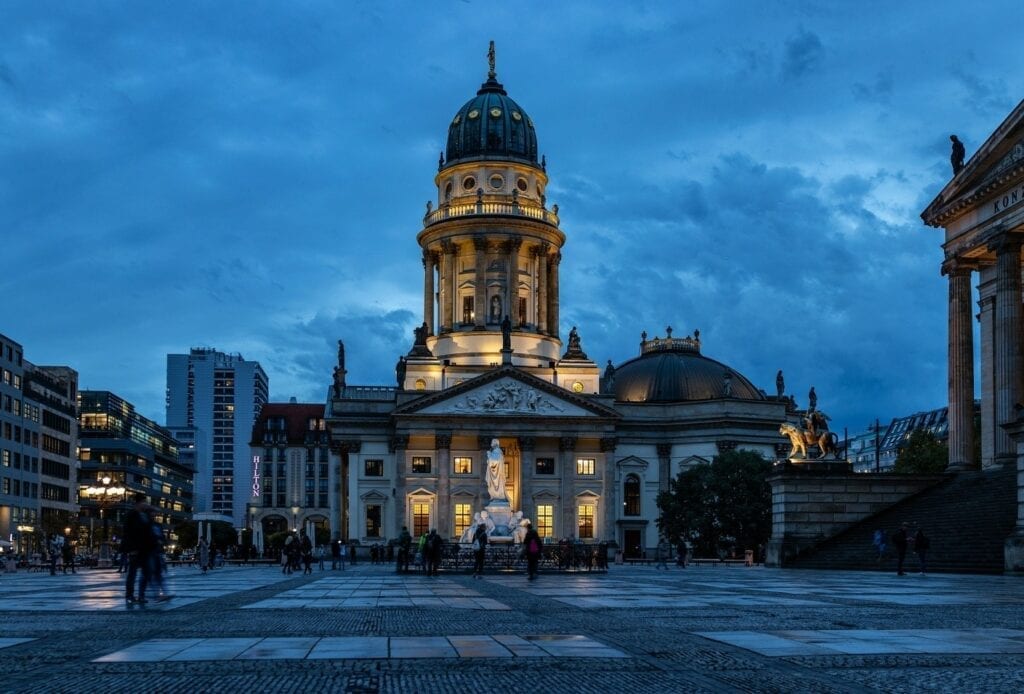 Germany was one of the first European countries to introduce a visa for remote workers (Freelancer Visa). The reason for launching it, just like many other visa types, was to attract young residents to the country who will contribute to Germany's economic growth.
The freelancer ("Freiberufler") visa is open to company-owners and self-employed people in a variety of industries including IT, engineering, healthcare, architecture, law and many others.
Since Germany is an EU country, the freelance visa is applicable only to those digital nomads who need permission to live and work in Germany – citizens of countries outside of the EU or EEA.
How to apply for a Germany freelancer visa?
Apart from being known as one the strongest economies, Germany is also famous for its bureaucracy. So get prepared that the visa application will be quite a lengthy and tedious process.
First of all, you need to find a place to live in Germany and officially register there. After that you need to gather all the required documents, such as Health Insurance, Apartment Lease, proof of your self-sufficiency, Certificates of Education and CV. Then, you will need to attend a personal interview where you are supposed to present all your documents and prove that your business has a market in Germany as well as provide your financial plan. The application fee may vary depending on where you are from but in most cases it is around 56€.
Even after collecting all the documents and attending the interview be patient – the results can take up to 4 months! But as we all know good things come to those who wait. If you want to stay in Germany for a longer term, the freelancer visa allows applying for a residency permit which extends to three years!
Georgia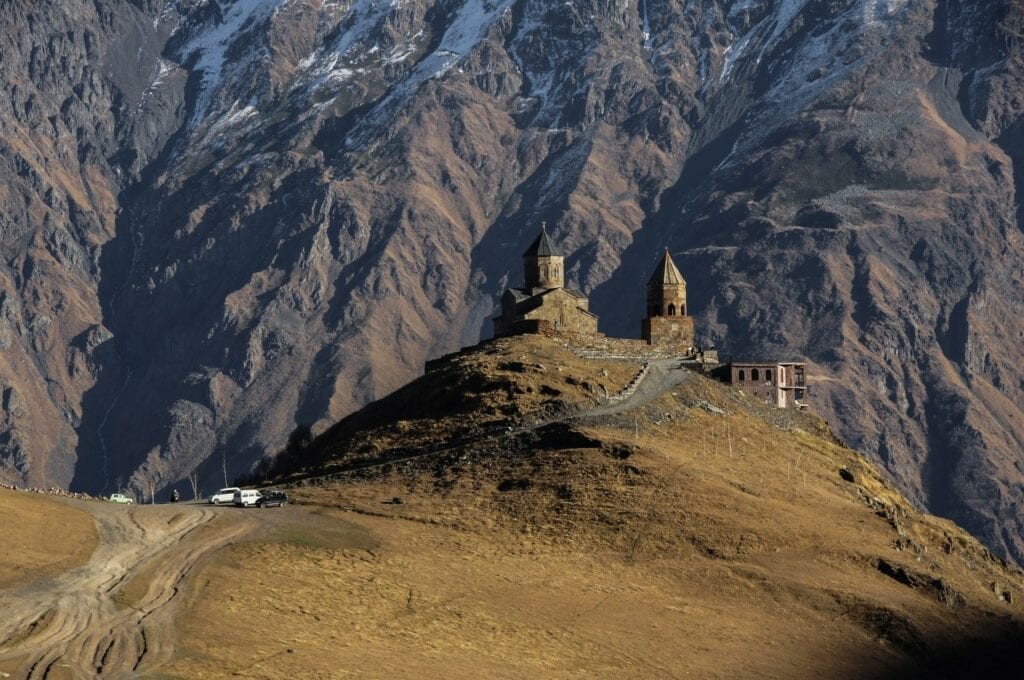 Good news from Georgia, a country with stunning views situated at the meeting point of Europe and Asia! Being a popular digital nomad hub, it has now officially launched its Digital Nomad program called "Remotely From Georgia".
The program allows business owners or remote employees to stay and run their online businesses from the country for up to 1 year. With the spread of Covid-19, Georgia has closed its borders for most of the world (except Germany, France, Latvia, Lithuania and Estonia), so the recently launched visa makes it possible for residents from 95 countries to come and work in the country again!
The requirements are pretty simple
you need to be a resident of one of 95 countries eligible for application;
have a valid passport and health insurance for the duration of your stay;
prove that your monthly income is at least 2000 USD (there's always a catch!).
If this is the case, all you have to do is fill in an online application form, upload the requested documents and wait to see if you are approved. The review of your application shouldn't take more than 10 business days…And the cool part is that there is no fee for applying!
The accepted remote workers should be ready to take a PCR test and quarantine for 8 days at a local hotel upon arrival to Georgia (at your own expense).
For more information on the life in Georgia, feel free to consult our guide for digital nomads in Tbilisi.
Iceland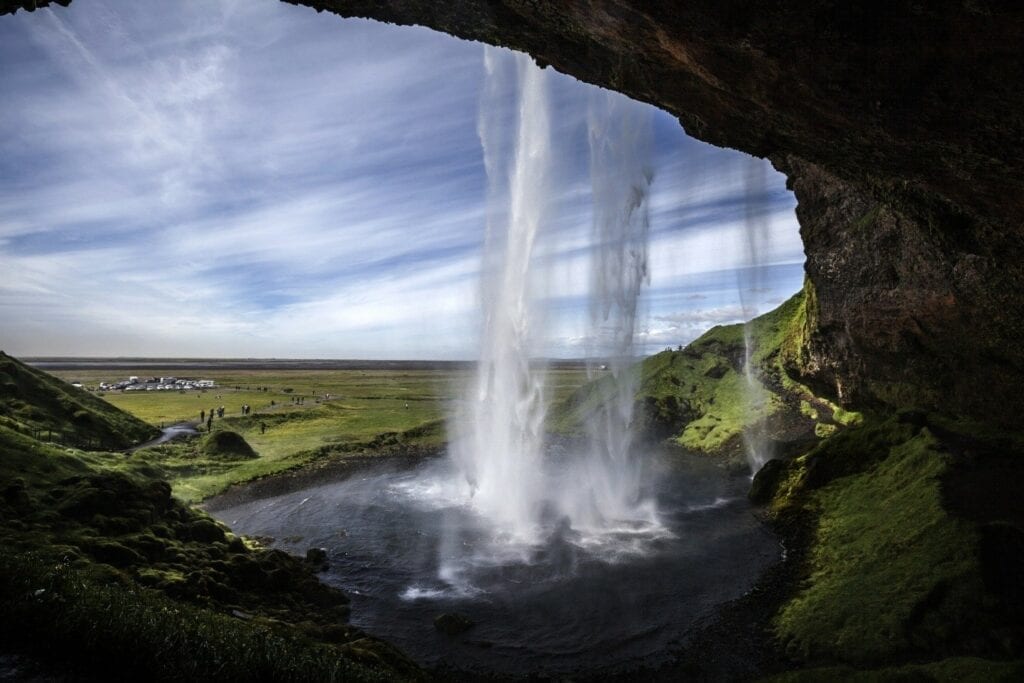 In the hope of bringing in some extra money to the state budget during the Covid-19 pandemic, Iceland has come up with a special Digital nomad visa! The Work in Iceland program permits any visa-exempt foreigner to come and work in the country for up to six months. So far this is the shortest digital nomad visa available.
Before you can enjoy this new program, though, make sure you meet certain requirements. First of all, you need to be quite a wealthy remote worker with a monthly income of no less than 7,360 USD or more if you are planning to reside with your family. Other requirements include: proof of working remotely for a foreign company, health insurance coverage and mandatory 12-day quarantine.
How else can you benefit from the stay?
There is so much more to do in Iceland than just work! With this visa you can take all the time you want to discover the island, enjoy the awe-inspiring natural landscapes and experience the Northern Lights. And because Iceland is so sparsely populated, social distancing here will be a walk in the park!
The list of countries offering Digital nomad visas can obviously go on and on…But this has been our personal pick of 4 attractive European programs for remote workers! How did you like it? Share your opinion in the comments below!