Many people envision digital nomads as carefree country hoppers, sipping piña coladas while typing away on their computers. If only they knew about the bureaucracy! Put a person through one visa application and you may deter them from nomad work altogether.
Granted, it may not be that bad, but figuring out which countries have digital nomad visas can still be quite the headache. Navigating unclear government websites, completing vigorous applications, and hearing back could take months just to find out you don't qualify. That's why full-time nomads Nick and Dariece created a visa calculator to do some of the work for you.
On their website, Goats on the Road, you can type in your annual salary and see which digital nomad visas you qualify for based on income. You can then use their links to discover each visa's cost, length, and stipulations.
This calculator is a great tool, but it won't apply for visas on your behalf. Let's dissect how it works, its upsides, and its downfalls.
The Digital Nomad Visa Calculator Tool
At first glance, this calculator couldn't be easier to use. You type in your salary in USD, hit submit, and it shows you the visas you may qualify for.
We did a trial run and input an annual salary of $24,000. The calculator showed a list of 19 countries (out of 40) where we met the digital nomad visa income requirements. A few of these even included attractive island options like Mauritius, the Bahamas, and Saint Lucia.
To learn more about the visa options, we randomly selected a link for Ecuador, which brought us to a summary of the visa. Here, Nick and Dariece list the following visa aspects:
Cost
Length
Monthly earning stipulations
Tax requirements
Other requirements
The description also includes a link to posts about their travels in Ecuador and recommendations for the area. After clicking on a few other visas, we found the structure similar for each country.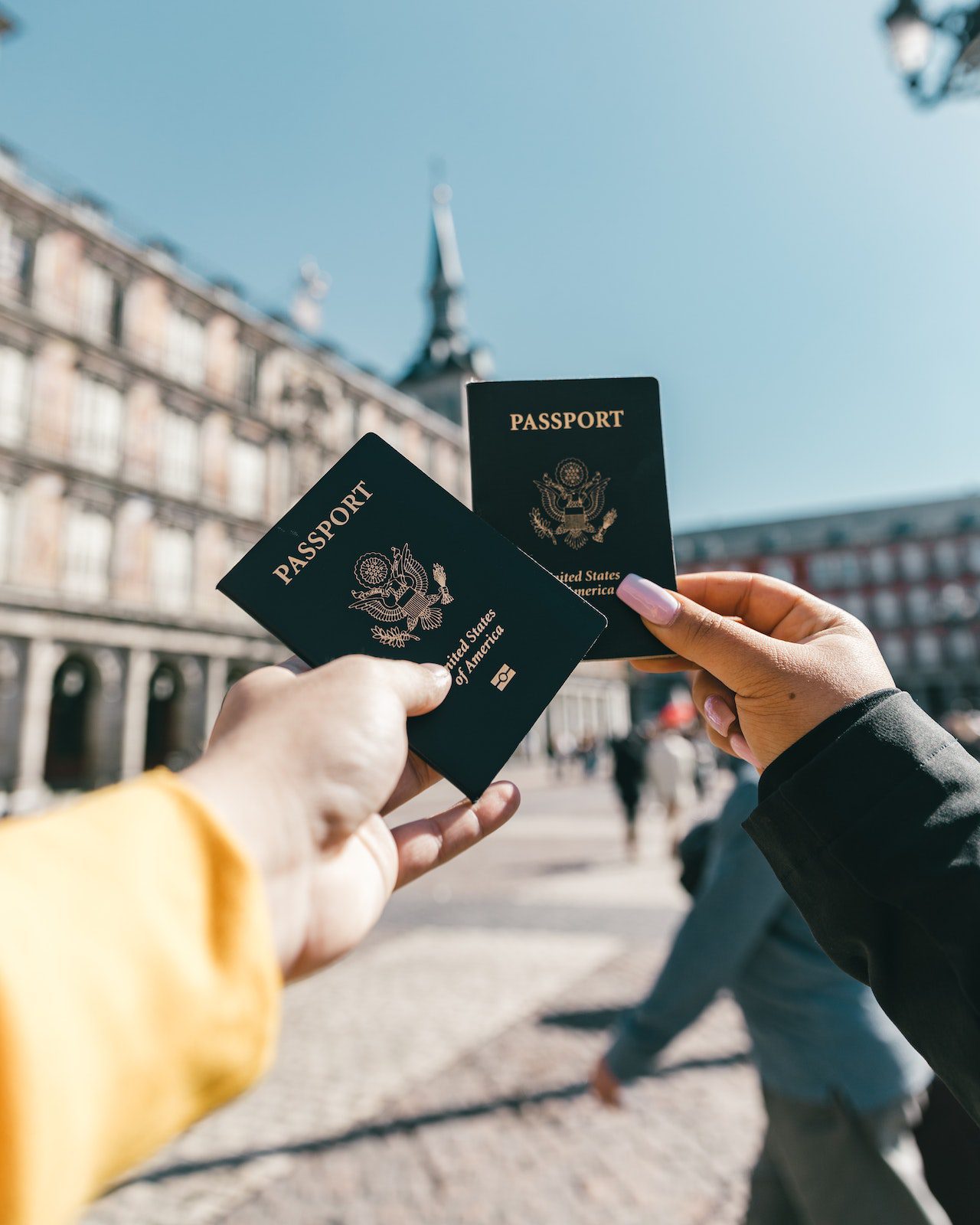 What We Love About It
There are four things we thoroughly love about this tool.
It's simple and easy to use
It links to visa stipulations
There are some links to the official government sites
There is additional info about most countries
This calculator does a lot of the investigating for us, saving digital nomads hours of research as we compare and contrast different visa options.
Visa Stipulations
While income is undoubtedly one of the top considerations when relocating, there are other things to muse on, such as tax implications, business plans, health insurance requirements, and criminal background checks. We find most of these stipulations under the country-specific section of this webpage.
Government Links
Many visas include links under the How to Apply headers that take you straight to the official government site. Other links take you to lists of visa requirements, government brochures directed at digital nomads, or related blogs that detail the application process.
Country-Specific Travel Advice
Most countries on the list also include links to other posts by Goats on the Road that detail food, lodging, and activity recommendations for the country. If a visa – or two, or three, or four – catches your eye, you can learn more about living in each country to decide which is best for you.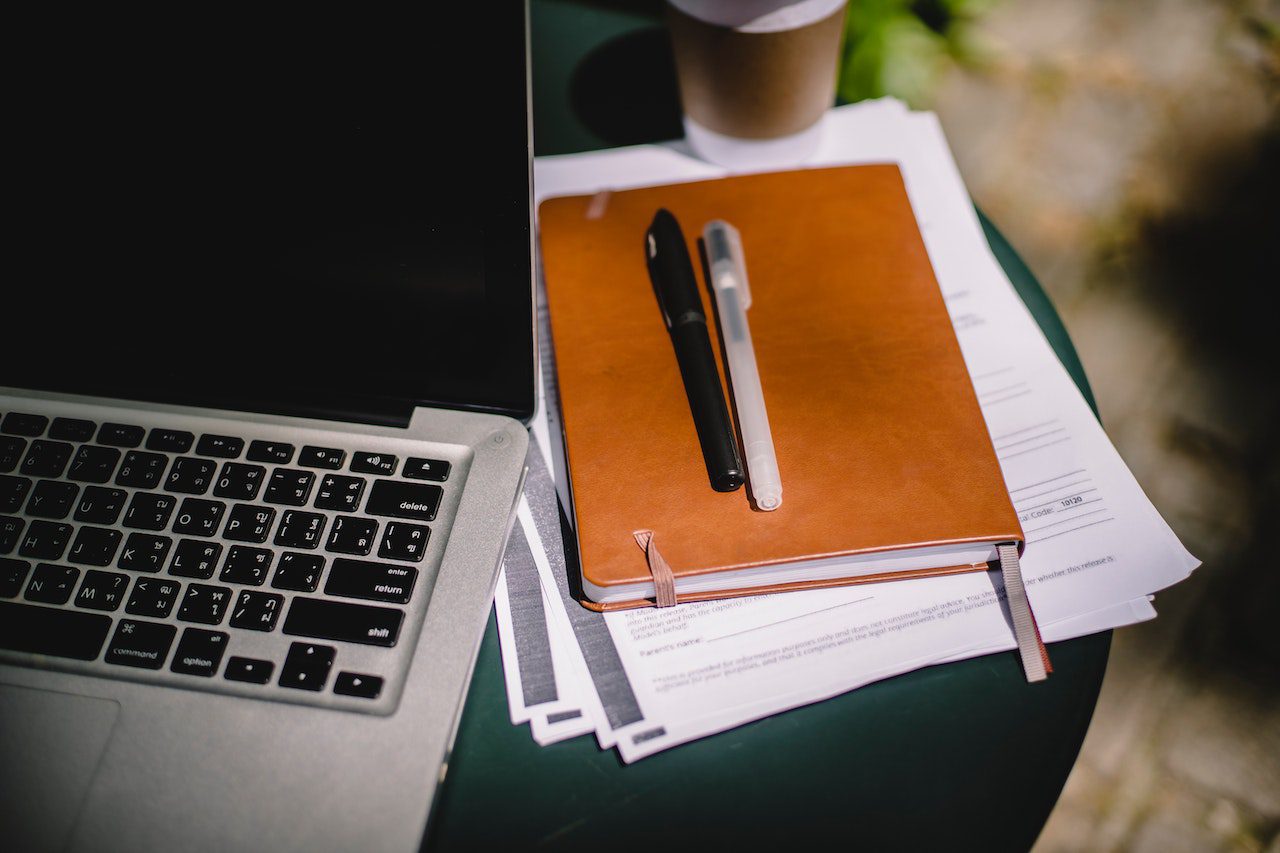 What We Hope Improves
Understandably, no tool is perfect. We hope the Digital Nomad Visa Calculator Tool advances and overcomes its minor downfalls.
A few broken links
The calculator includes inactive visas
Not all countries have a How to Apply section
Broken Links
When we calculated our visa options for a hypothetical $24,000/year salary, four links (Mauritius, Bermuda, Seychelles, and Georgia) were broken. This minor inconvenience meant we had to scroll down and find each country's section ourselves.
Inactive Visa Options
The visa calculator tool includes five countries without up-and-running digital nomad visas – Argentina, Montenegro, Indonesia/Bali, Spain, and Latvia. This means that even if you input an annual salary of $5, you'll still see at least three visa options (Argentina, Montenegro, and Indonesia/Bali) because these countries don't have set income requirements yet.
It's always best to do your due diligence and get your final visa information from the source – the government itself.
Needs More How-to-Apply Sections
This information is perhaps some of the most important, but only the first 12 countries have detailed application instructions. For the remaining 28+, you'll need to do the groundwork yourself.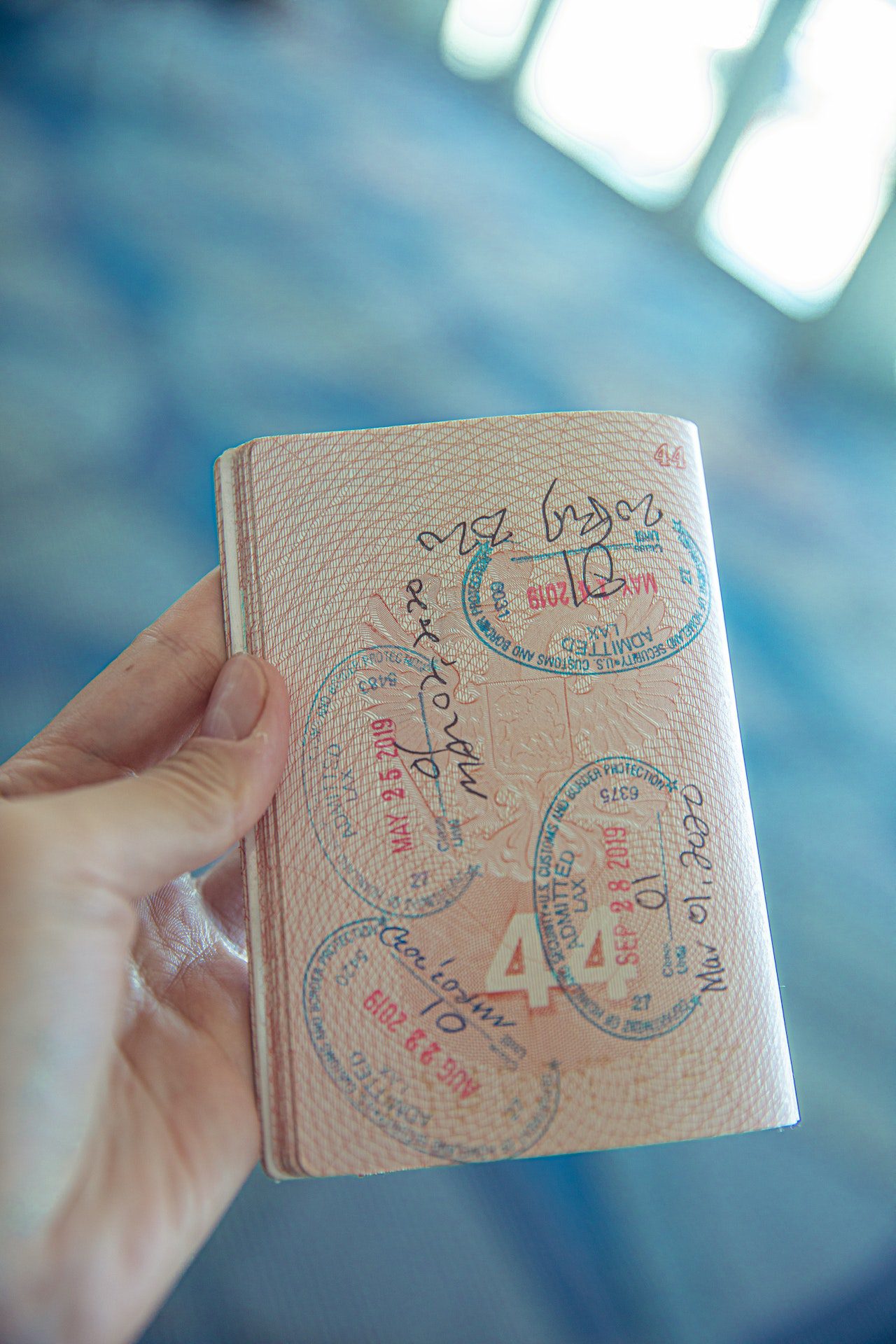 Things to Consider When Applying for a Digital Nomad Visa
Becoming a digital nomad doesn't happen overnight, and neither does getting a digital nomad visa. Some planning will take you a long way, so consider the following when deciding where you want to go.
Cost: Visa applications, plane tickets, and housing deposits are the basics you need to cover when relocating. Many countries will ask to see your bank account balance to ensure you can support yourself while living there.
Processing time: Some visa applications are processed in as little as five days, while others could take up to a year.
Taxes: Certain countries require you to pay taxes from the moment you arrive, while others will only consider you a tax resident after a certain number of days. Be prepared for tax time.
Business plan/contracts: Some countries require a business plan or freelance contracts to qualify for a visa. Keeping detailed and accurate records of your freelance work will be essential.
Final Thoughts on the Visa Calculator Tool
A tool that takes your information and effectively tells you where you could move and work as a digital nomad; it sounds like a dream, but it's slowly working its way into reality through the Digital Nomad Visa Calculator Tool by Goats on the Road. While it still has a way to grow, we can now input our annual nomad salary and quickly see in which countries we can live and work.
Of course, don't put your research skills on the back burner, as thorough digging and planning will help immensely whenever you relocate. But, hey, an extra tool to lend a hand is always welcome!